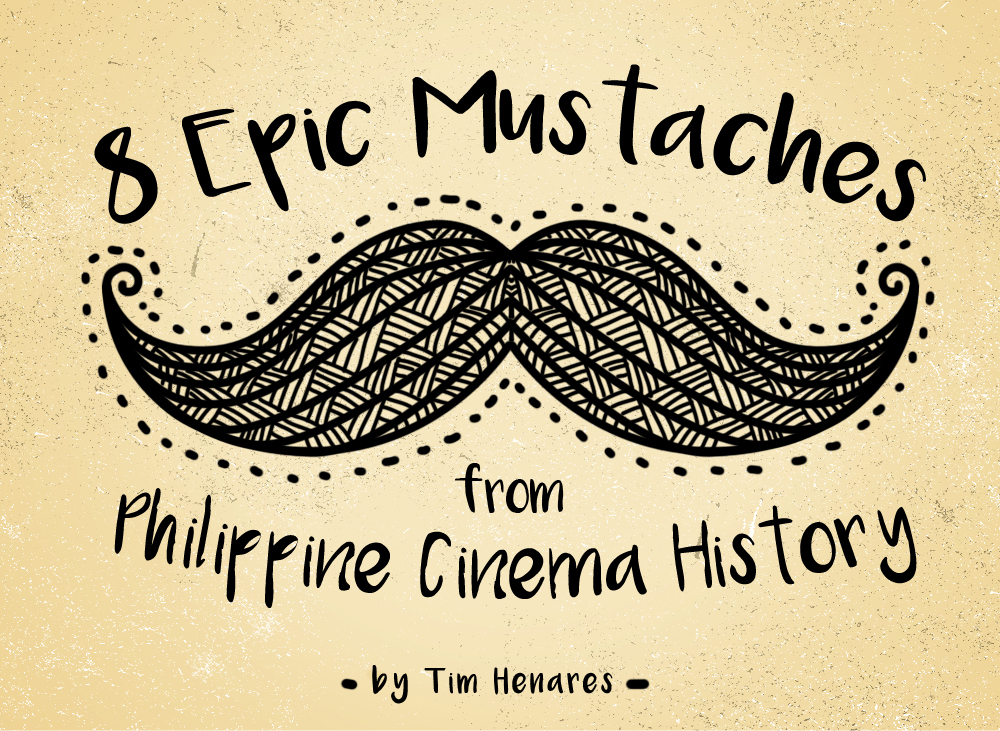 Yes, yes. We've heard it already: Heneral Luna is probably the best Filipino film we've had in a long time that didn't involve John Lloyd or Joel Torre. In fact, you should totally watch it if you haven't yet, and you should also wait for a supposed post-credits scene, and then petition the government to replace the guy on the 5-peso coin while you're at it.
That being said, the first thing you will notice about John Arcilla's take on Heneral Luna isn't his heroism, but his historically accurate, epic mustache. We've scoured the annals of Philippine Cinema for comparably kickass examples of the crumb catcher, and here are the 8 we've come up with…
8. Tito Sotto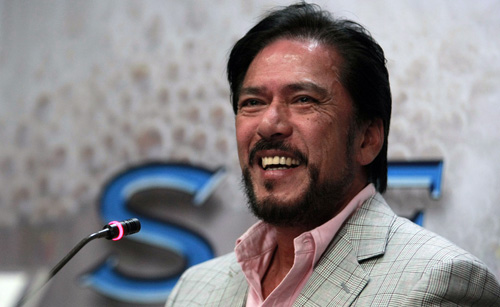 A Tito Sotto without a mustache is not Tito Sotto at all. While his brother, Val, probably has a more robust lady tickler, there's no denying that Tito Sen's trademark look is just more distinct than Val's, to say the least.
7. Christopher De Leon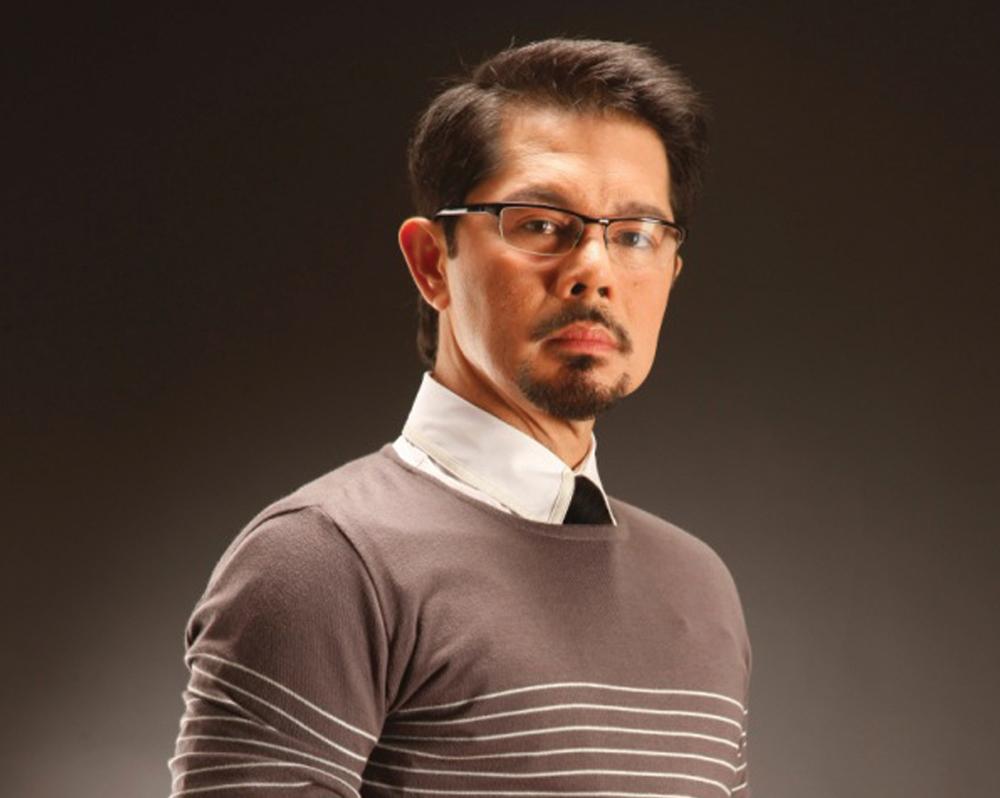 Christopher De Leon just really looks dashing, doesn't he? Well, when he starts twirling that facial caterpillar (figuratively) as he's wont to do when he plays a villain at times, you'd probably be dashing, too—dashing the other way.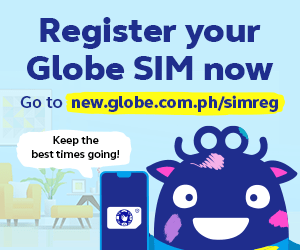 6. Joel Torre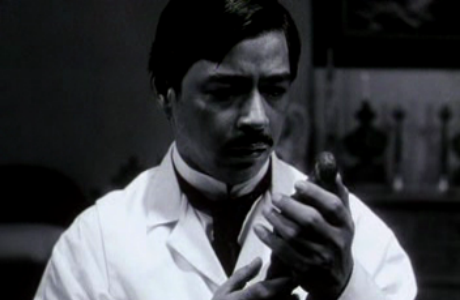 5. Rudy Fernandez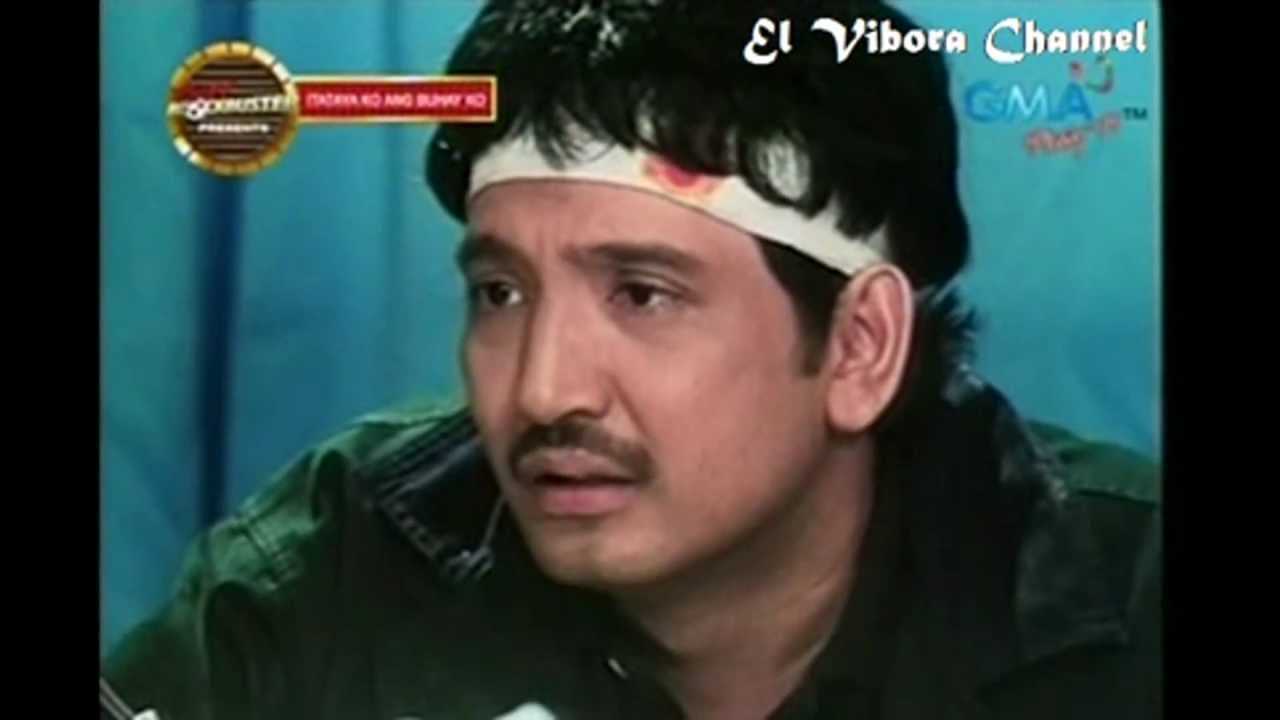 Probably the most prominent soup strainer among the action stars of the Filipino film industry, it's easy to assume that the late Rudy Fernandez has everyone not named Fernando Poe, Jr. beat in the oozing with manliness category. Even the pencil-thin fuzz Erap wore during his heyday pales in comparison to Da Boy's luxurious pushbroom that set the standard.
4. Chinggoy Alonso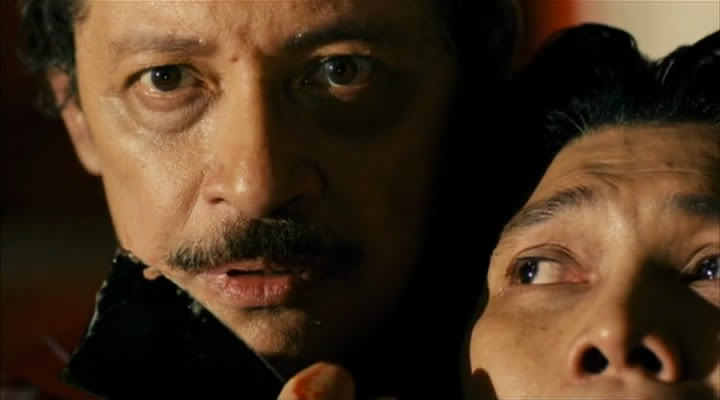 Ah, and now, the plot thickens – and so does the lip rug. Acclaimed theater, TV, and film actor Chinggoy Alonso is just so darned respectable whenever he's onscreen and looking like this. When he shaves off that beautiful lip-mane, he turns into Mr. F.
We'll let the blackface slide if you just grow it back.
3. Jestoni Alarcon
Do you see those chiseled abs, those perfect biceps, and those rock-hard pecs? Of course not, because that's not where his bro-stache is, which is where the action's at.
2. Max Alvarado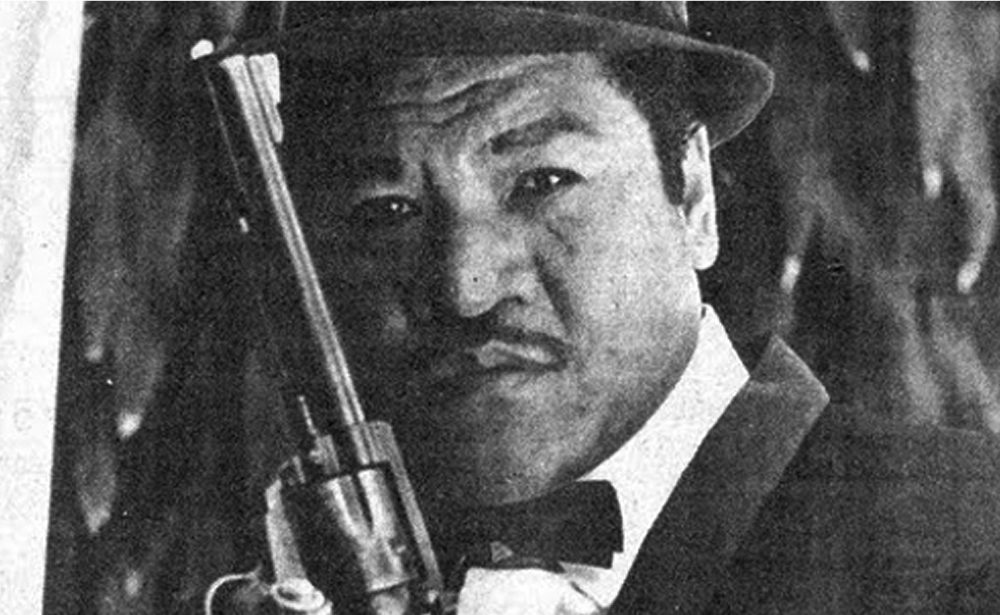 1. Paquito Diaz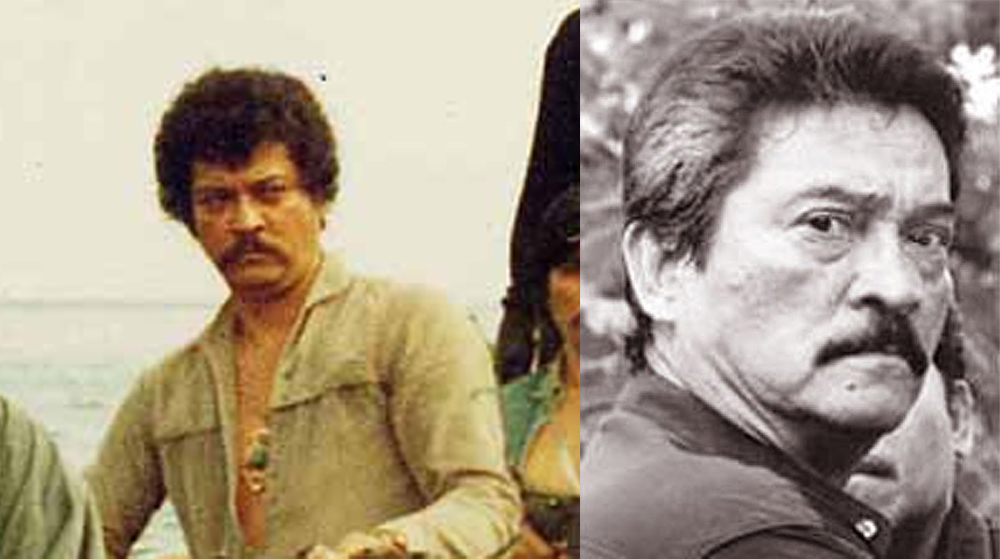 Dishonorable Mention: Coco Martin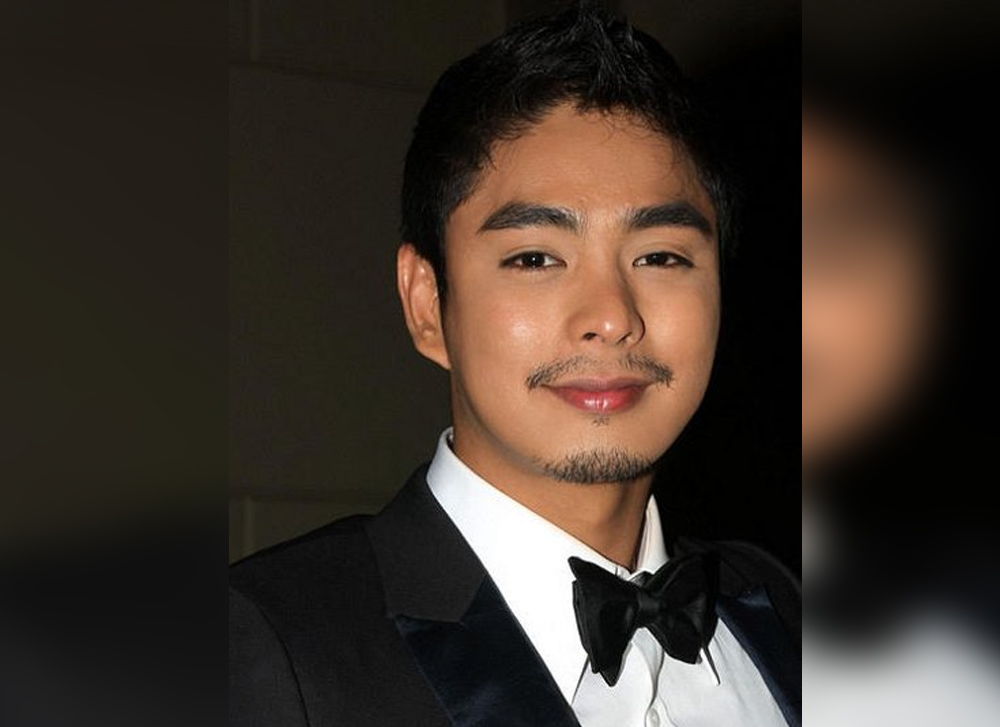 I don't know who told you this is a good look on you, Coco, but she lied. Take it off. Take it all off!