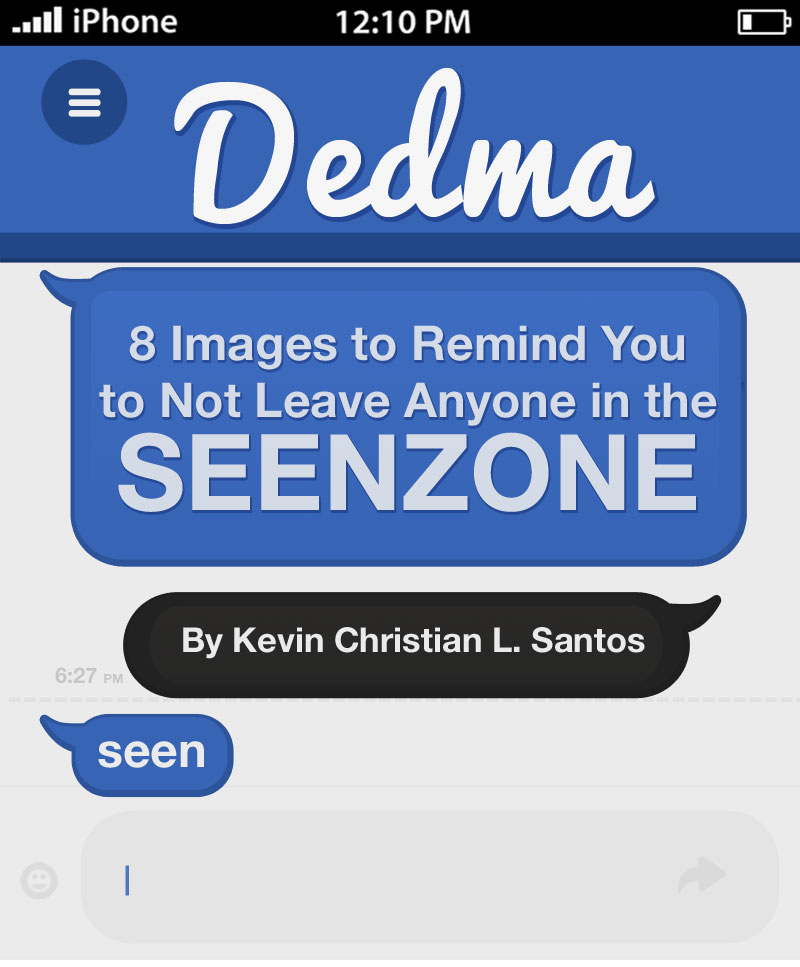 What is the seenzone? According to Urban Dictionary, it's when you message someone (usually on Facebook) and the person has seen your last message you sent them but do not reply.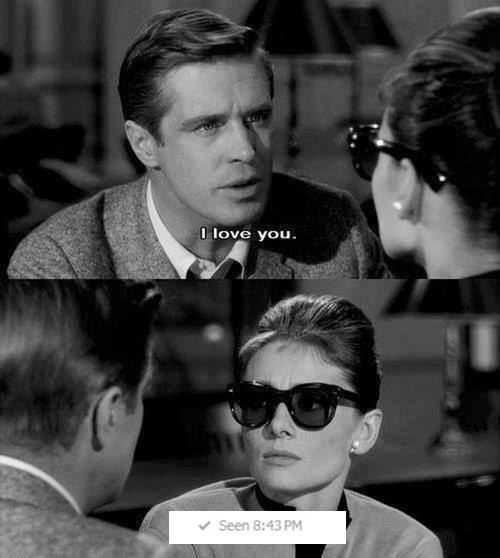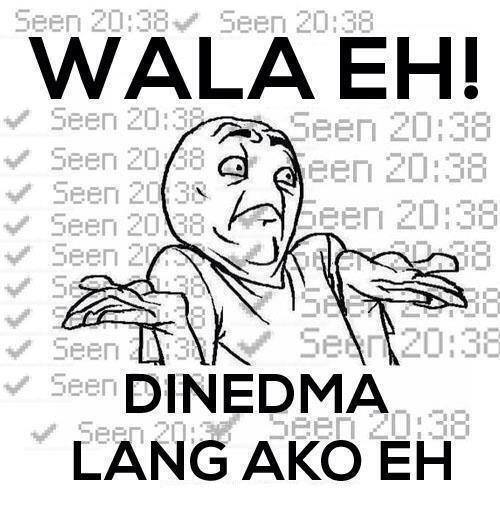 Why is it that some people can't reply and leave someone in the seenzone? How hard is it to reply with "sorry, can't talk I'm busy, I'll get back to you?" Is your time that important? If you don't like the person, why not reply with "I'm sorry but I'll never have time for you because I hate you and I hate your face."
But seriously, here are some images to remind you that you can text back and you shouldn't leave someone in the seenzone (unless of course you're driving, in a meeting or if they're already harassing you).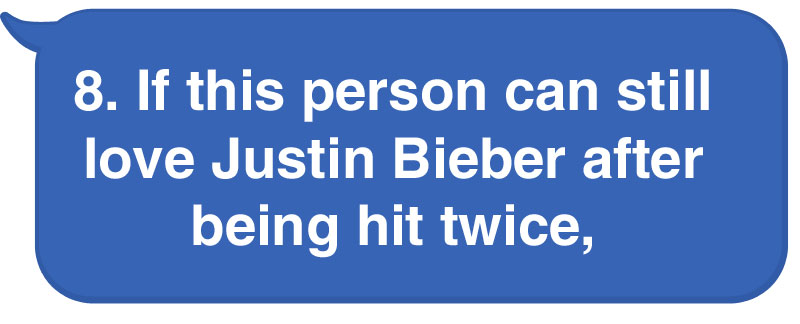 JUSTIN BIEBER I GOT HIT BY UR CAR TWICE TODAY BUT ITS OK BCUZ I LOVE U pic.twitter.com/DFfkkoLVE3

— Sarah Thompson (@sthompson618) April 30, 2014
Then you can reply and not leave anyone in the seenzone.


Then you can have the decency to not leave a person hanging.

Then you can at least tell the person you weren't able to reply since you were napping.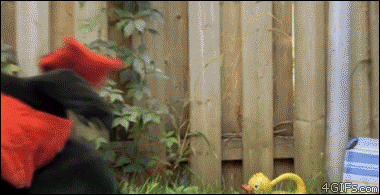 Then you can do more than just leave the person "seen."
Then you can simply say "sorry I was busy doing business things."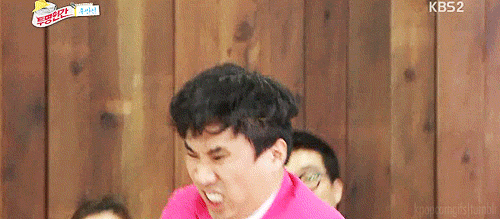 Then you can do magic of your own by actually replying.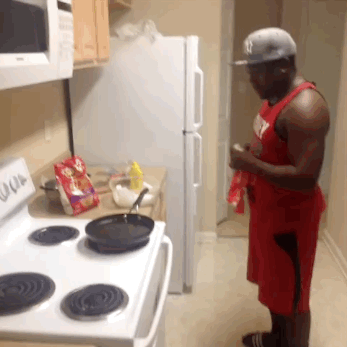 Then you man (or woman) up and not leave the person in a cliffhanger.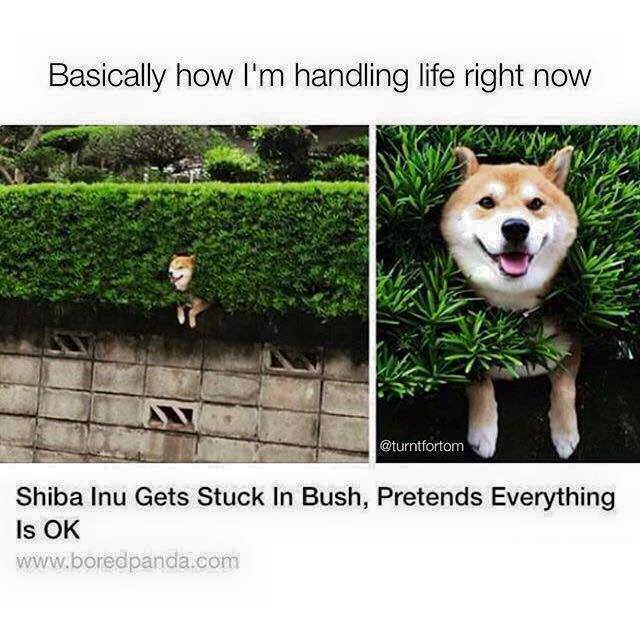 Then you too can power through and reply to your friend.
The moral here? Never leave a person hanging.
How about you? Got any experience with people who are bad at replying? Be seen and heard in the comments section!