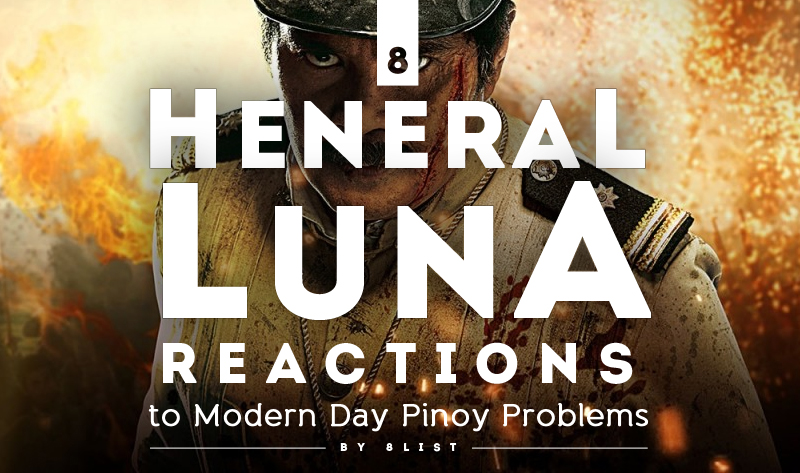 The film Heneral Luna may just be the Philippines' best bet to an Oscars award. If you haven't yet, there are so many reasons why you should watch our official entry to the 2016 Oscars' Best Foreign Language Film category. One of which is the film's relevance to crucial Philippine issues today, despite being set 120 years ago.
If faced with modern day problems, how do you think Heneral Luna would react? This firm, blunt, brilliant and most of all, immensely nationalistic general is the kind of Pinoy we'd love to see responding to current issues. Issues like…
8. Calling out full-blooded and Philippine-raised conyo pabebes:
7. Comforting advice for those struggling with unrequited love: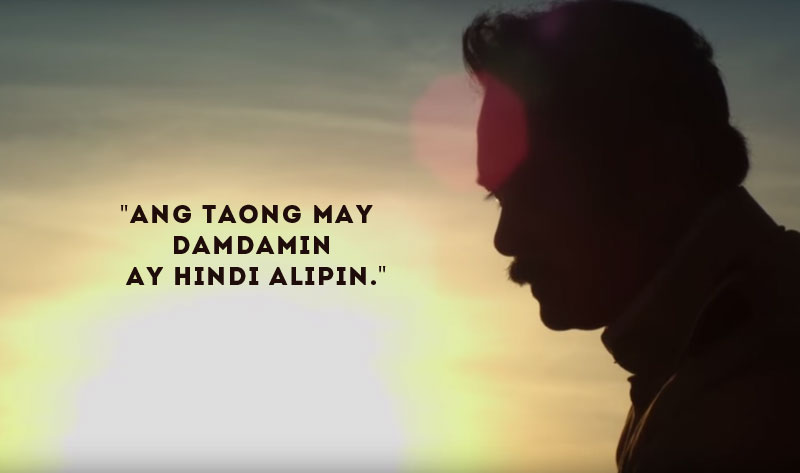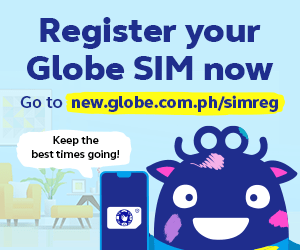 6. A poetic reply to the nation's Internet struggles: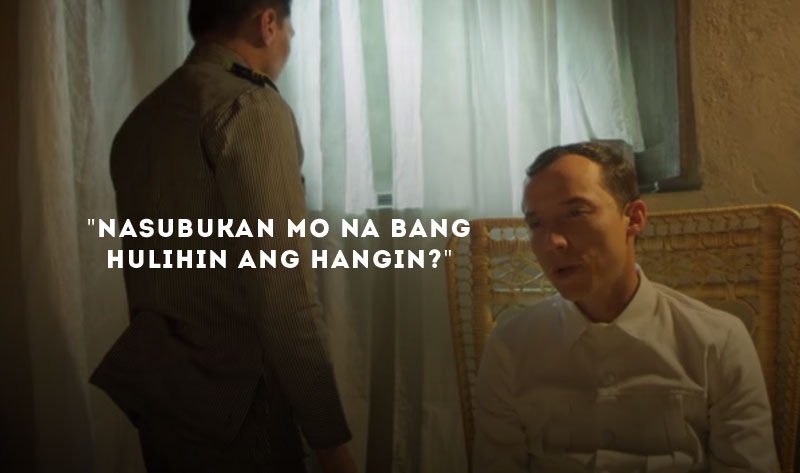 In this instance, Apolinario Mabini's poetic response is at par with the General's brutally honest statements.
5. Thoughts of LRT/MRT passengers about to ride the train as they look at their competitors for a spot inside:
4. On defending our country over the Spratly Islands dispute: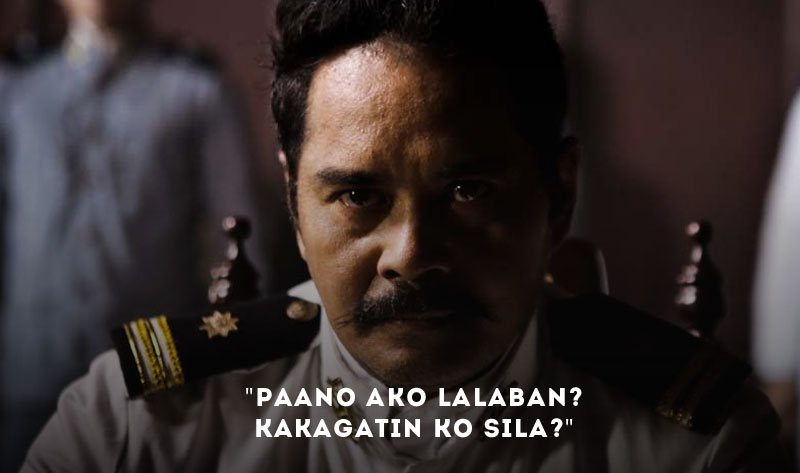 3. A message to all rowdy drivers and pedestrians contributing to the unbelievable traffic: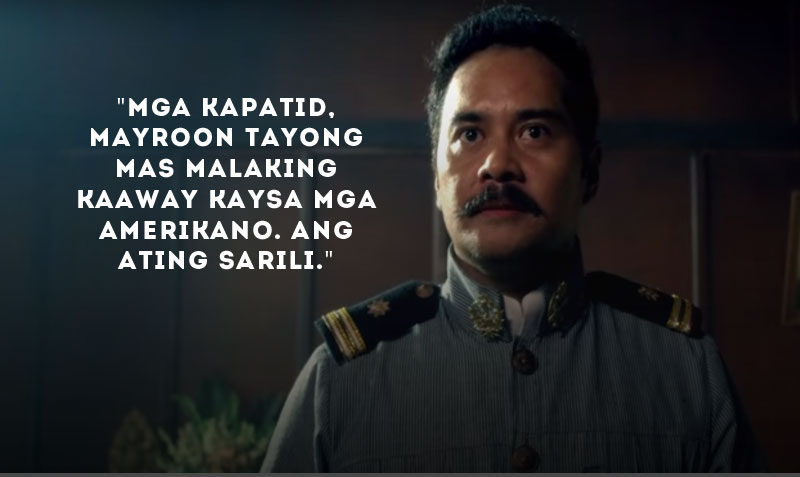 2. Crucial questions to ask before considering stealing from the nation's funds: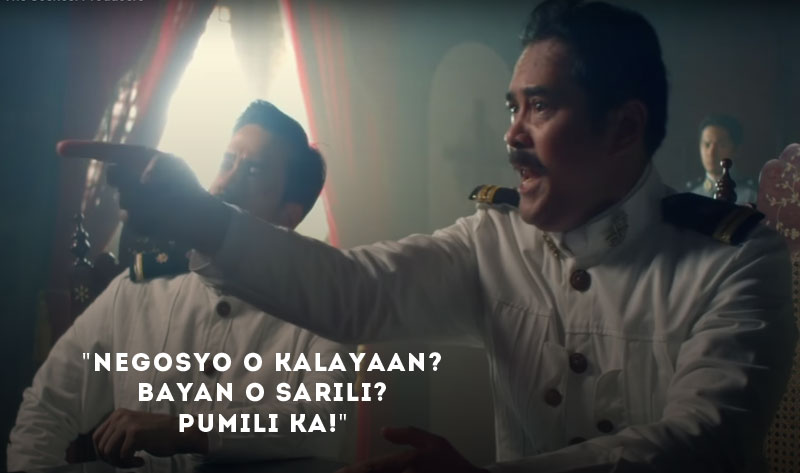 1. Words of caution for voters who wholeheartedly believe politicians' campaign promises: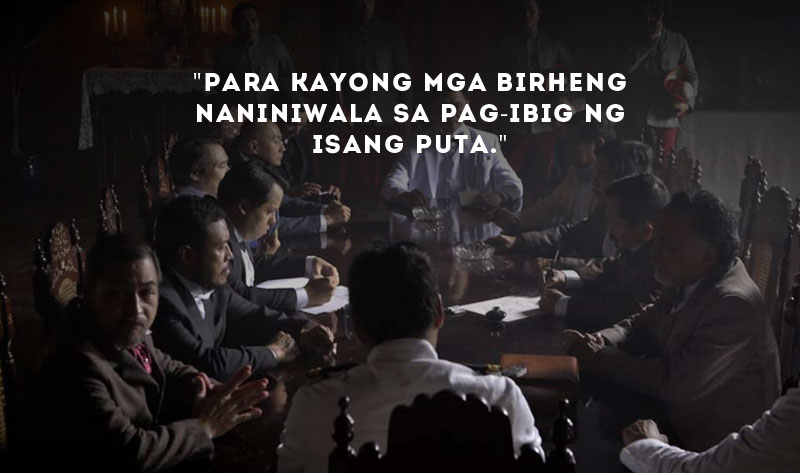 Any other epic Heneral Luna reactions relevant to issues today? We could all use more of the General's kind of badassery, so share them below!