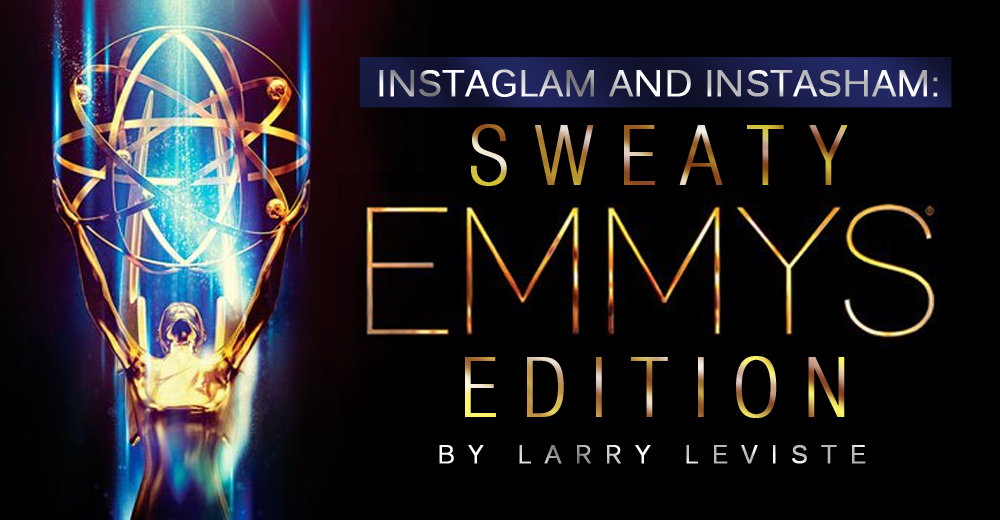 Despite boiling point body temperatures and sizzling hot numbers fresh from NY Fashion Week runways, the Daytime Emmy Awards proved that Hollywood is still the hottest town for fashion disasters and stylish ways to beat the heat. Here are my INSTASHAM and INSTAGLAM moments. You will agree with our choices. Why ? Because you did not have to sweat it .
8. Curtain Up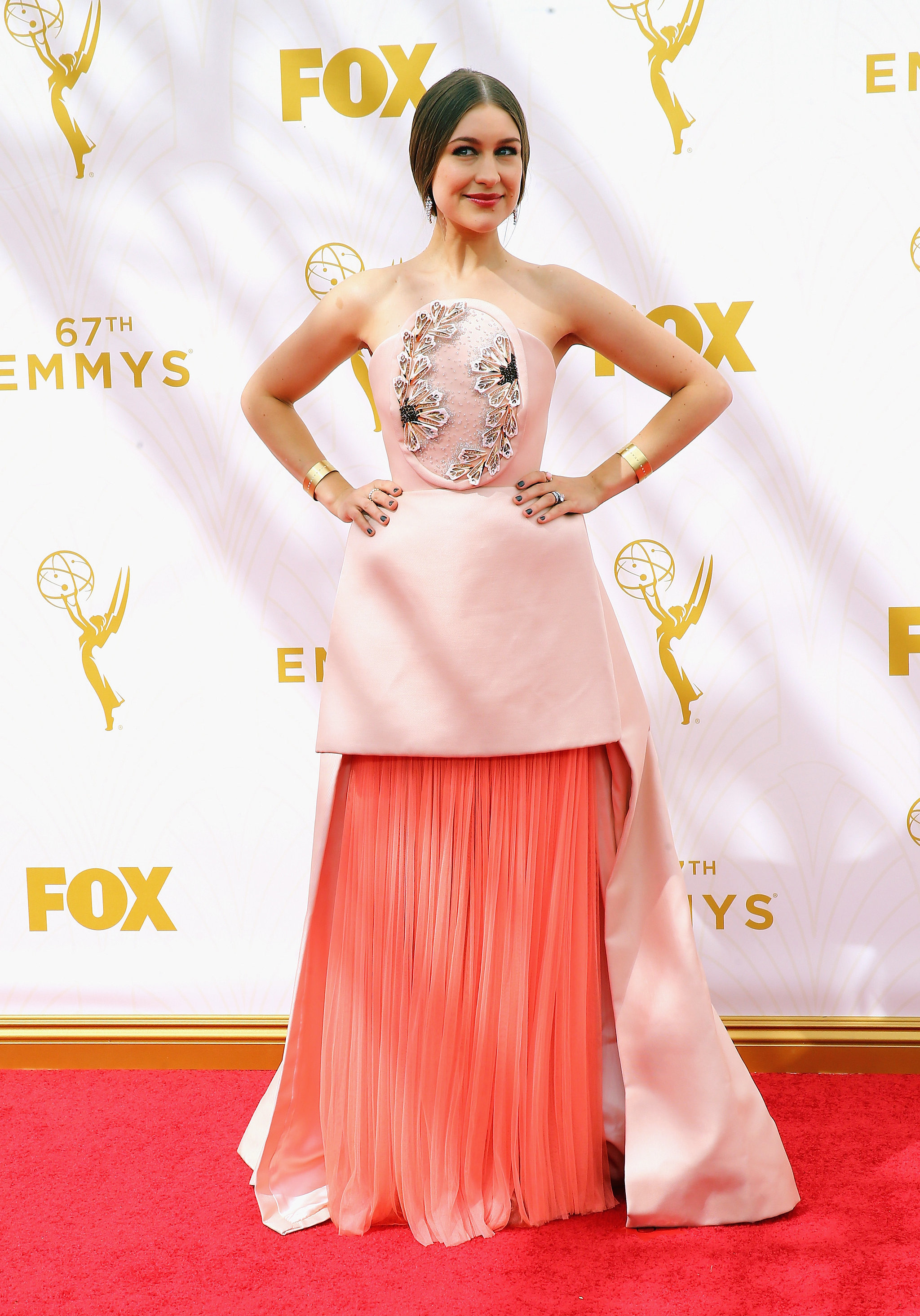 Shoot the stylist for this bi-polar design that can't decide if it's for theatrical release, or a result of a fabric shortage for the fashion designer. This is scary for daytime television.
7. Missing Link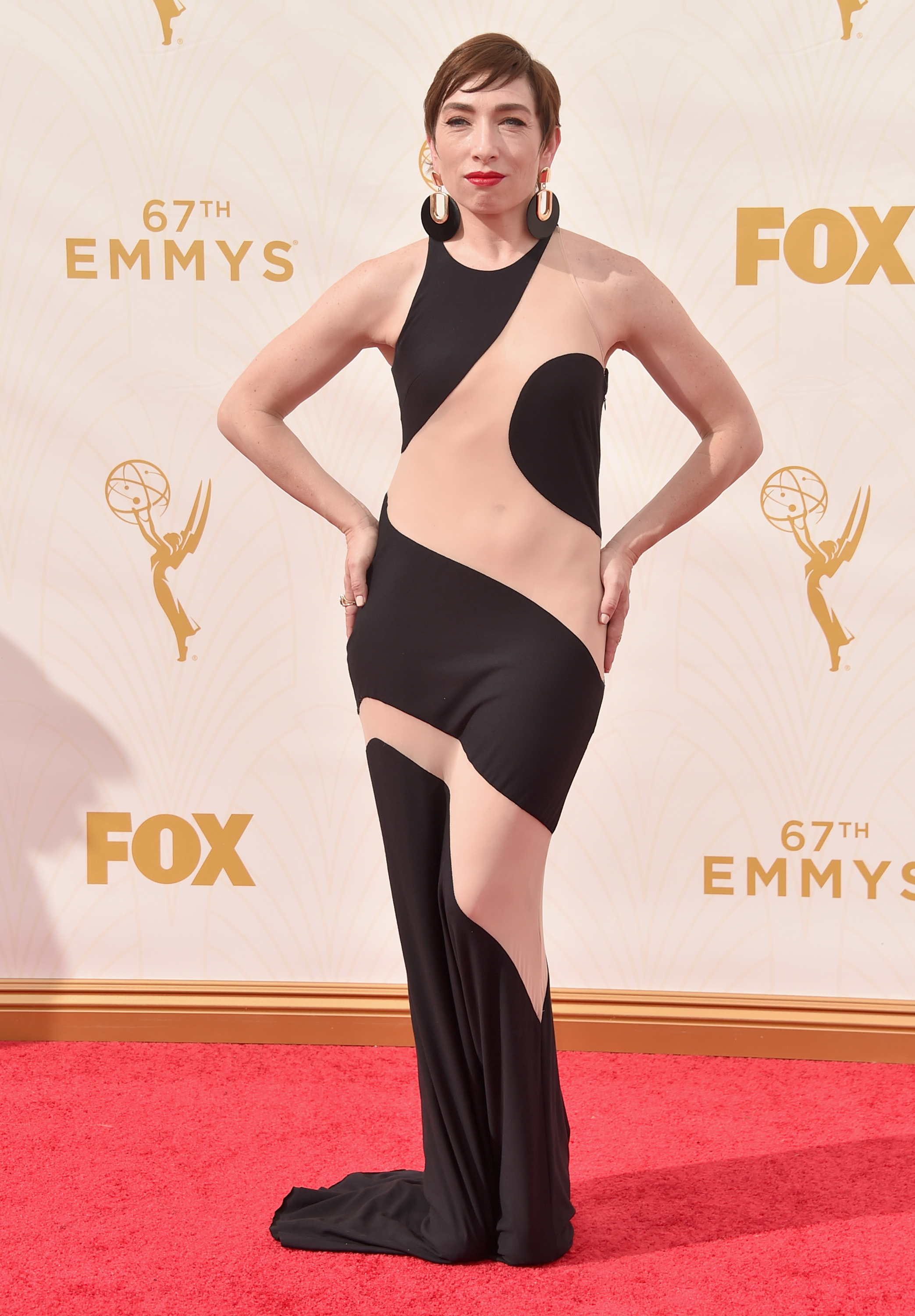 It is a shameless copy of a Versace design only this time it is humane enough to not be see-through. Still, it looks ugly and completely inappropriate for the hapless fashion victim.
6. Heidi is Hideous
As the saying goes, "In fashion, one day you're in, the next day you're out!" These words ring so true for this sallow yellow has been, never was design. It is so over and out!
5. Dots Entertainment
This over-sized polka dotted shower curtain trying to pass off as a strapless dress is shameless. Do not even try this at home. You will be arrested for this moving violation of fashion.
4. Big and Beautiful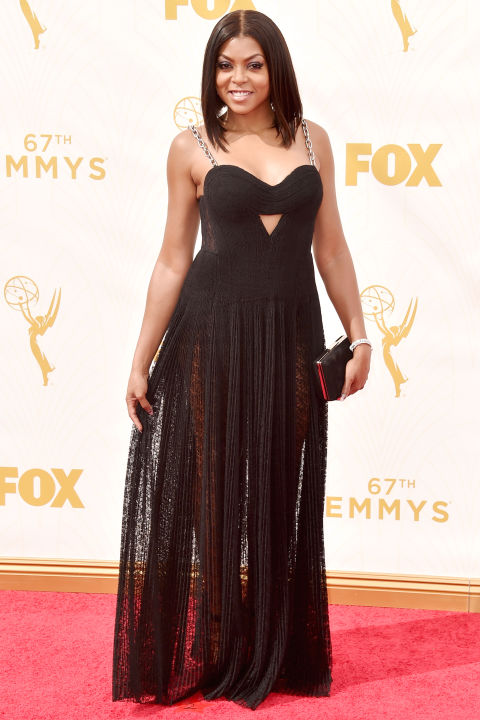 This look is a triumph  for plus sized women, not to mention totally empowering. Claim your birthright, flaunt your flesh (but do so in good taste and in a classic design) and you can be the next standard of beauty.
3. Royal Flush
Claire Danes in Prada's purple flat sequined shift is eternal, comfortable and stylish for sure. Simplicity is beauty. A winner from all angles.
2. Gaga's LBD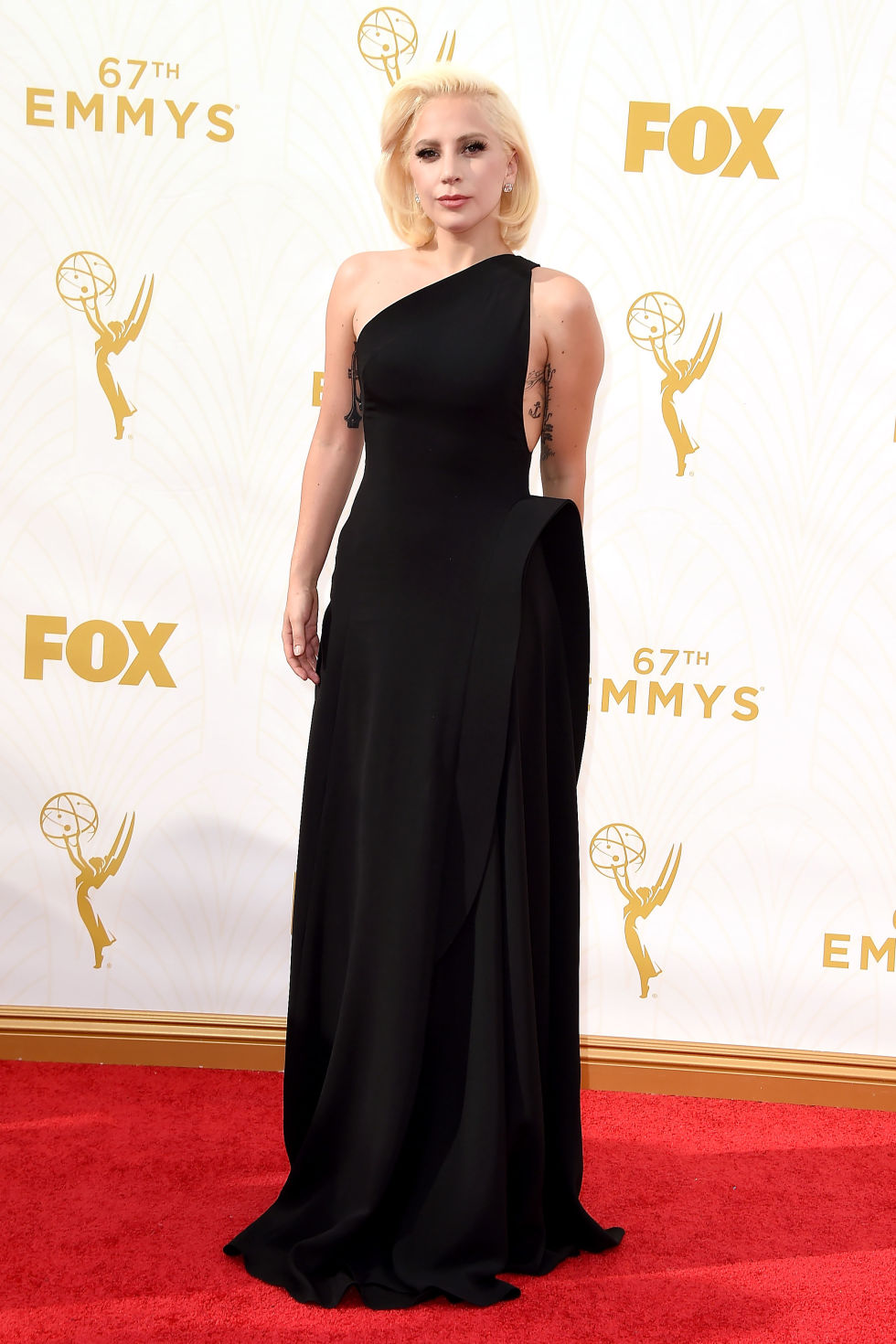 This non-costume proves that a little caution and a downplayed decision stand out in severe simplicity. Time and again, less is so much more.
1. Sexy Jumpsuit
January Jones looks cool as a cucumber in a onesie. The flared pant legs seals the deal. The way to stand out is not to shout out but to whisper. The message is feminine style with a reality check. This deserves our Best Dressed award, especially on such a stressed out red carpet. Oh yeah.
What are your fashion picks from the 67th Emmy Awards? Share your sham and glam with us in the comments below!