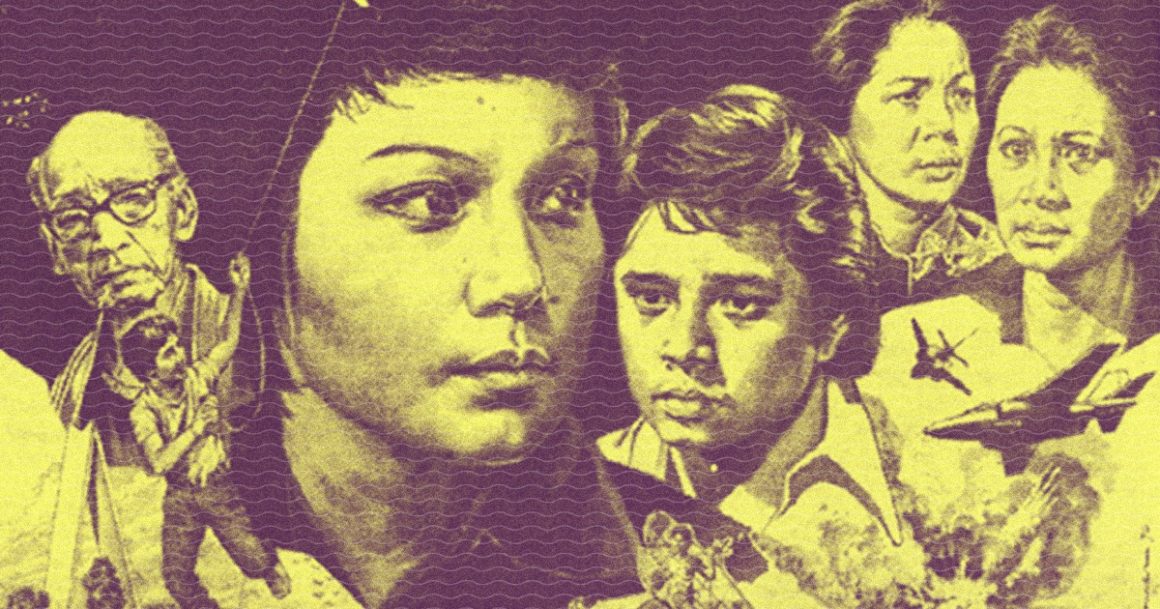 Admit it, you've been quoting this film your entire life. But what exactly makes Lupita Concio's 1976 drama Minsa'y Isang Gamu-Gamo a must-see classic, and why is it still highly-relevant today? And why is Nora Aunor's brother not a pig? The answers lay below:
You Have Never Seen This Version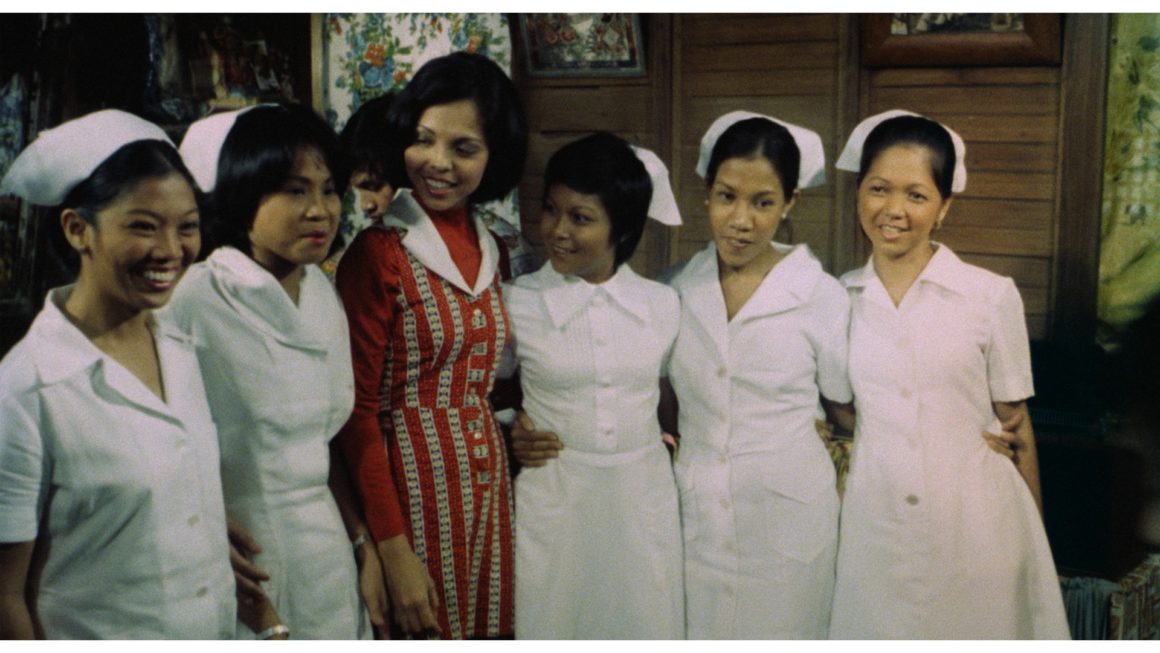 If you've already seen the film, perhaps on a bootleg VHS copy or cable telecasts, then you have to see it in the big screen. Not only is the film restored and remastered to its pristine glory, but ABS-CBN Film Restoration managed to locate the missing nine minutes of footage at the beginning of the film. Hence, audiences will really see the film as it was intended to be seen for the first time.
One of Nora Aunor's Finest Performances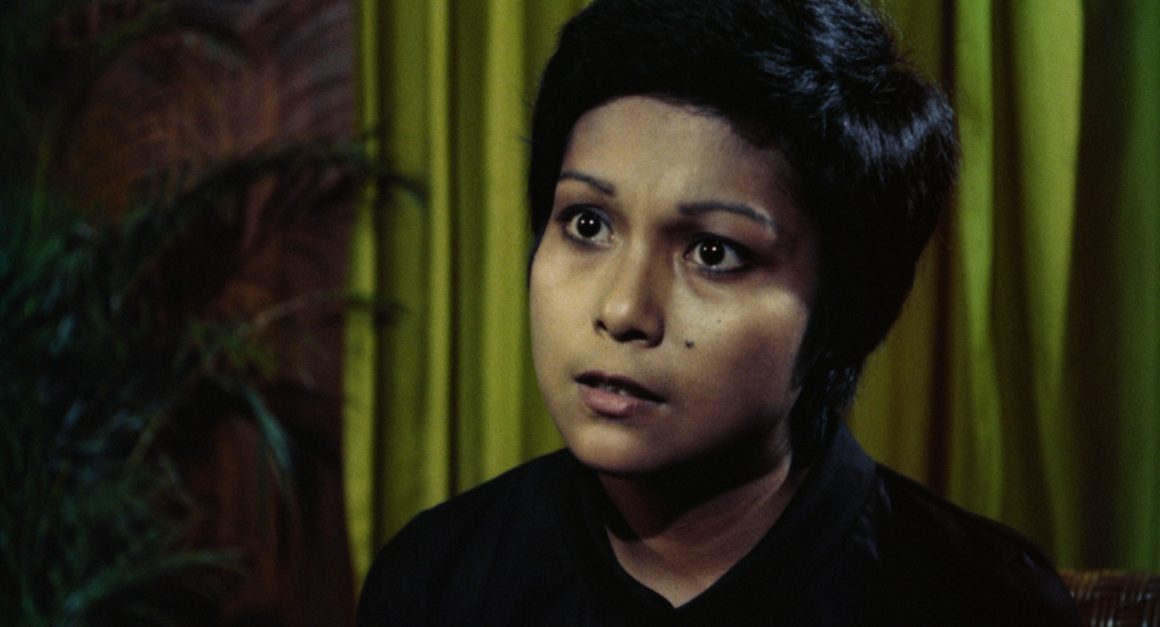 We're all acquainted with the Superstar's gifted eyes, and how they define the acting prowess that is Nora Aunor. Here, we follow the journey of Aunor as Corazon Dela Cruz, a nurse who is set to go to the U.S. to further her studies and possibly, emigrate. The character journey goes from innocent and optimistic to resentful and shattered. Aunor displays quiet restraint from the start, up until the pivotal scene when (this is not a spoiler people, the trailer gives it away) his brother Carlito (Eddie Villamayor, Aunor's real-life brother) gets shot by an American soldier. There's a gripping scene where Aunor's character is left alone to mourn, a highly poignant display of why Ate Guy is "Ate Guy."
Western Imperialism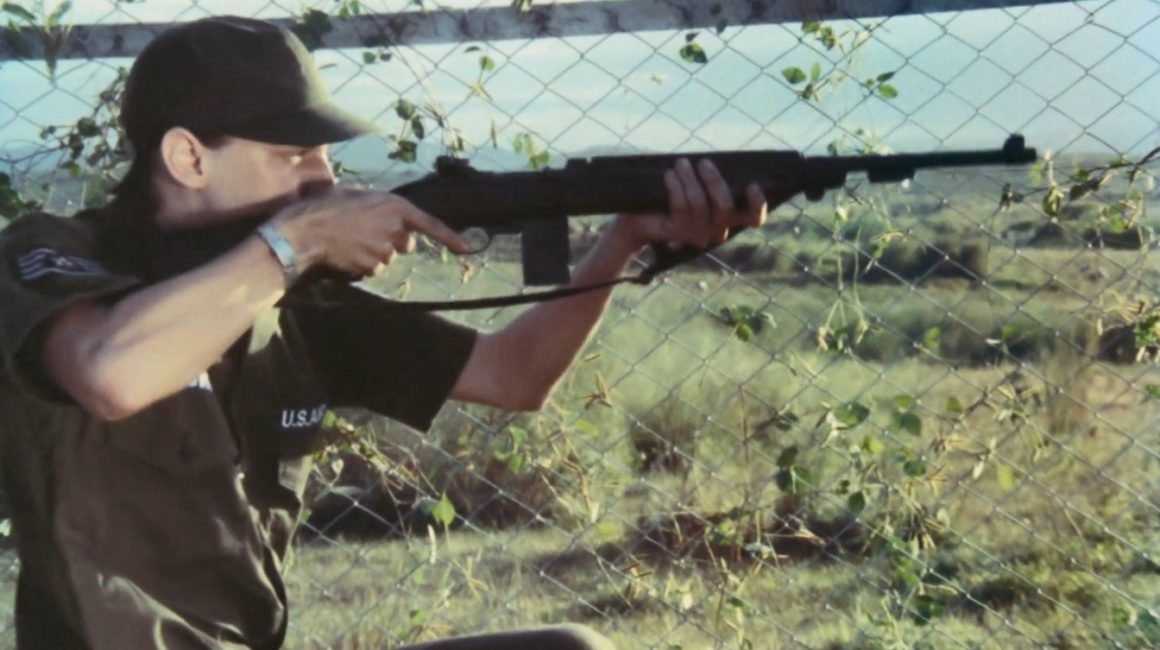 The film tackles a highly delicate subject at the time, which was the presence of U.S. army bases in the Philippines. Remember, this film was shot during Martial Law, when the dictator Ferdinand Marcos was in bed with the U.S. government. Oppression, racism and injustice were in the air, and even Filipinos trample on fellow Filipinos in hopes of getting favor from the U.S. This film should spark discussions regarding colonialism and foreign policy, and more importantly, orientalism.
The Role of Women in Society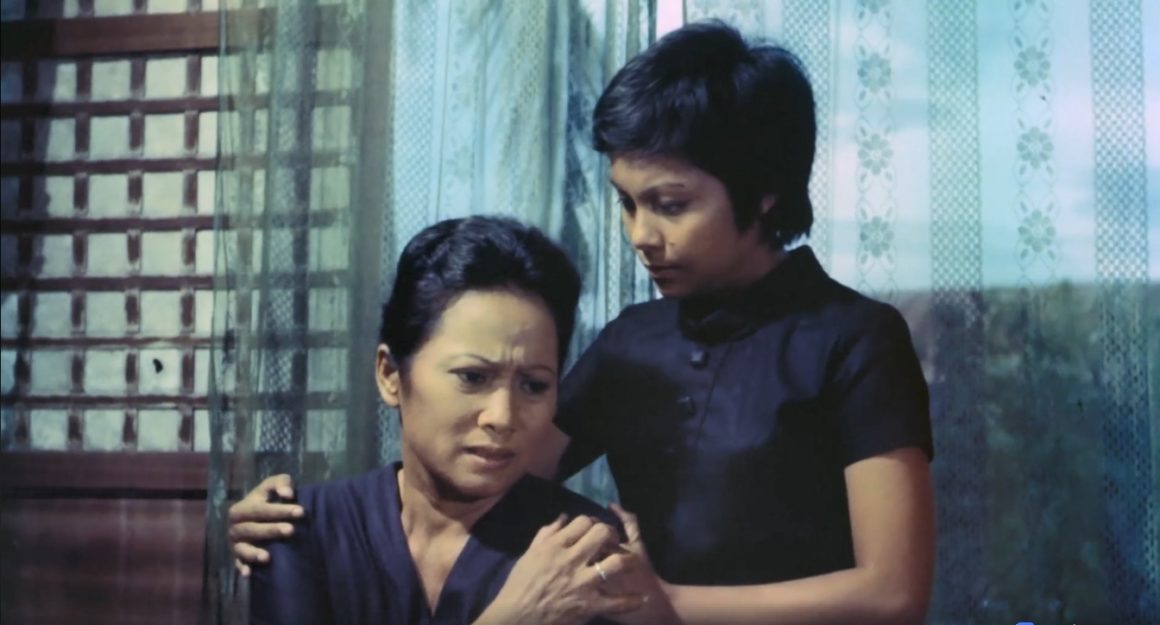 The Philippines has always been a patriarchal society, but in Gamu-Gamo, which is filled with strong women characters, the women resist the status quo. Perla Bautista's character, Yolanda, working at a commissary in Clark, gets sexually harassed by a Filipino guard. She fights at first, but loses confidence in the justice system and agrees to settle. Aunor's Cora is more defiant; she resists the lure of money because it was a life the Americans took. The act of resistance itself is the first step towards victory, towards change, and Cora represents the many silent voices during Martial Law that were victims of government oppression.
Filipinos' Culture of Passivity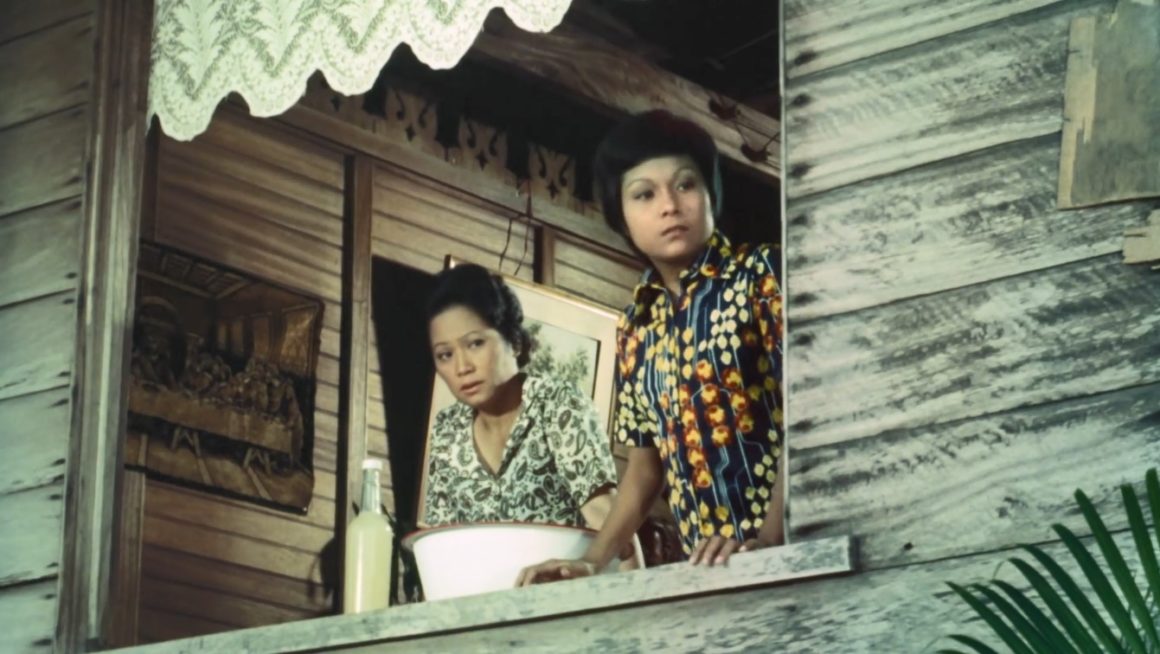 Filipinos are admired for many admirable traits, yet we also have undesirable ones, including our passivity for things that do not directly affect us. Chedeng (Gloria Sevilla), Cora's mother, voices her disdain for student activists, and only realizes the importance of protest and resistance when tragedy hits home. The only character who understood everything was Cora's grandfather Ingkong Menciong (Paquito Salcedo), and nobody listened to him.
Rife with Symbolism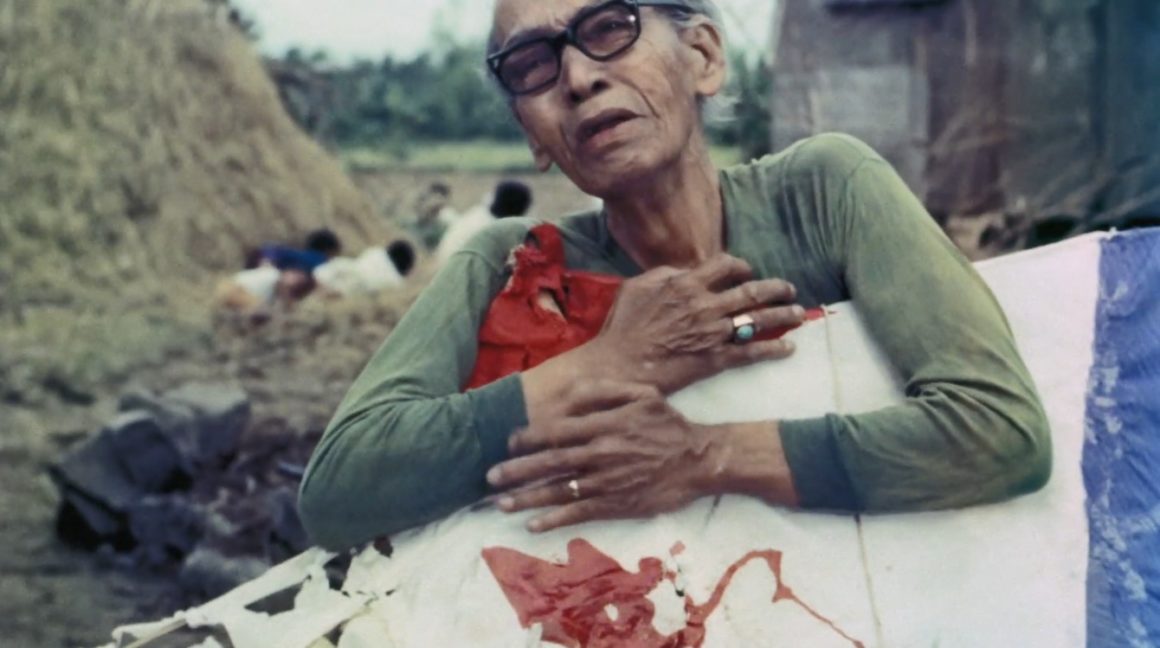 Minsa'y Isang Gamu-Gamo uses a lot of symbolisms to tell its story, from the color of Carlito's kite, which was red, white and blue, to the juxtaposition of the pig being slaughtered for Cora's despedida and Carlito's killing, to the title itself, with Filipinos being the moth and the Americans the mighty and predatory hawk. Carlito's desire to become a soldier is also a direct contrast to his fate in the end, since a soldier will cause his untimely death.
Justice Favors the Privileged Few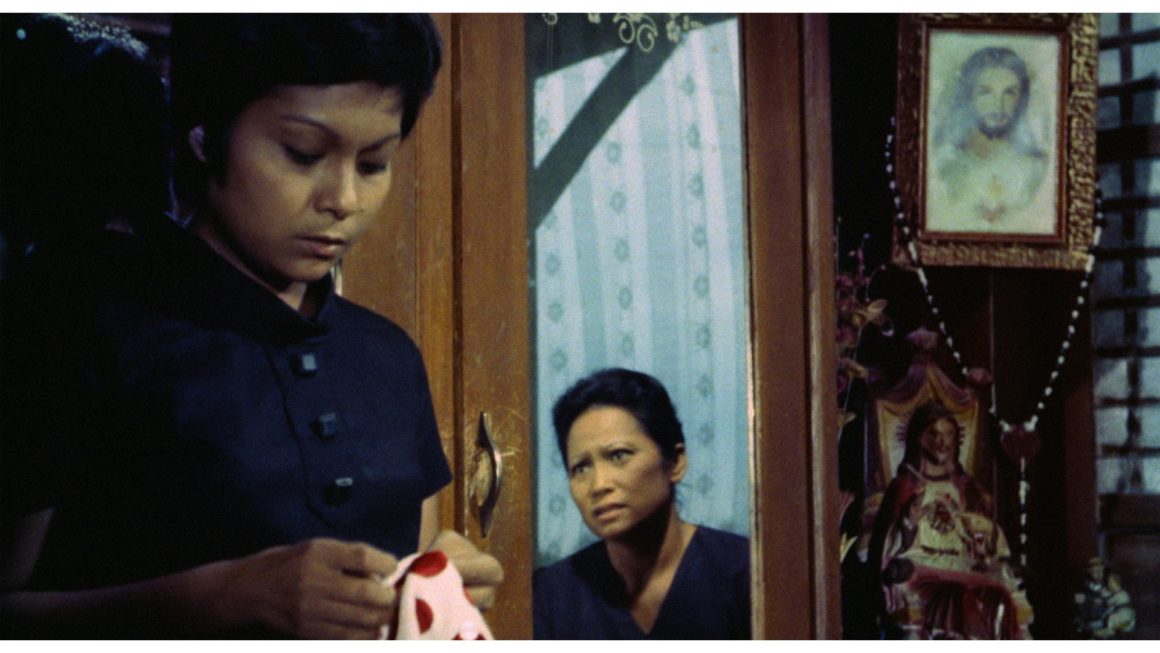 It's no news that justice in the Philippines is garbage. And, indeed, the timelessness of Minsa'y Isang Gamu-Gamo is hinged on the unchanging rotten justice system of the country, which is why it is depressing when you realize that nothing seems to have changed since 1976. Ask yourself: What if Cora's brother got shot today?
My Brother is Not a Pig!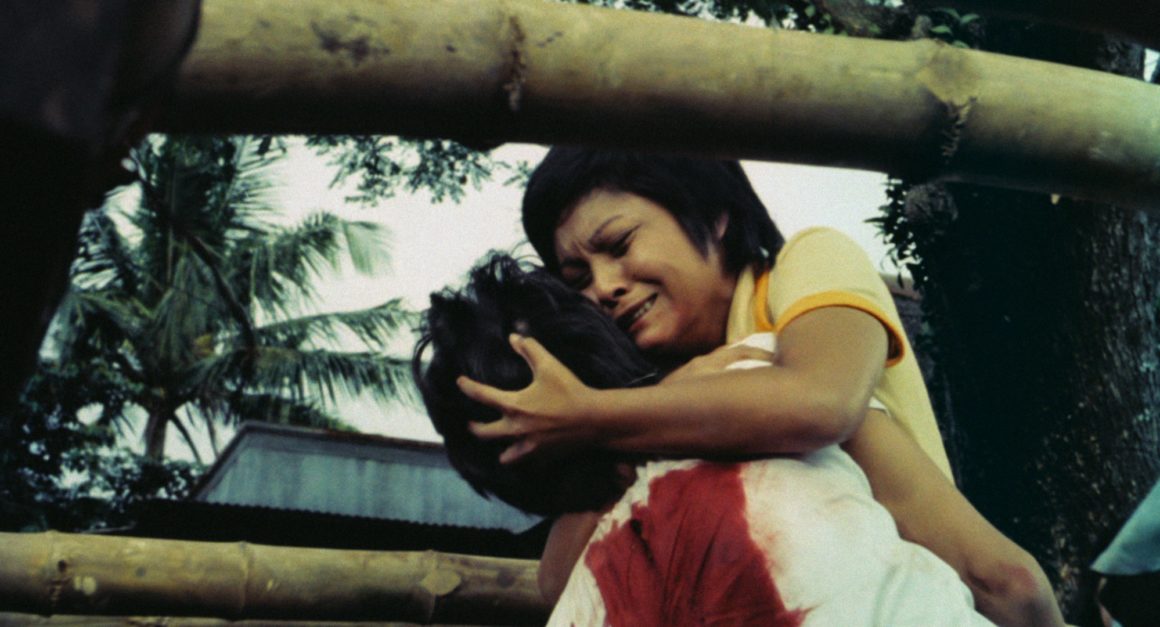 Aunor's famous line was a reply to American soldiers when they said that Carlito's death was because he was mistaken for a wild boar. As clearly shown in the film, the soldier knowingly targeted the boys scavenging in the restricted zone, proving intent to kill. Then again, it was a time when the U.S. had a heavy grip on the Philippines, and soldiers rarely get punished for their offenses. But with the recent Jennifer Laude murder case, it's evident that we are still under the influence of the West. People need to revisit films like Minsa'y Isang Gamu-Gamo, if only to make sense of current social conditions, and understand the context of why certain figures such as Marcos, are not a hero.
Photos courtesy of ABS-CBN Film Restoration