Here Are Just 8 of the Weirdest Subreddits that Actually Exists
Aug 3, 2018 &nbsp • &nbsp Desiree Pore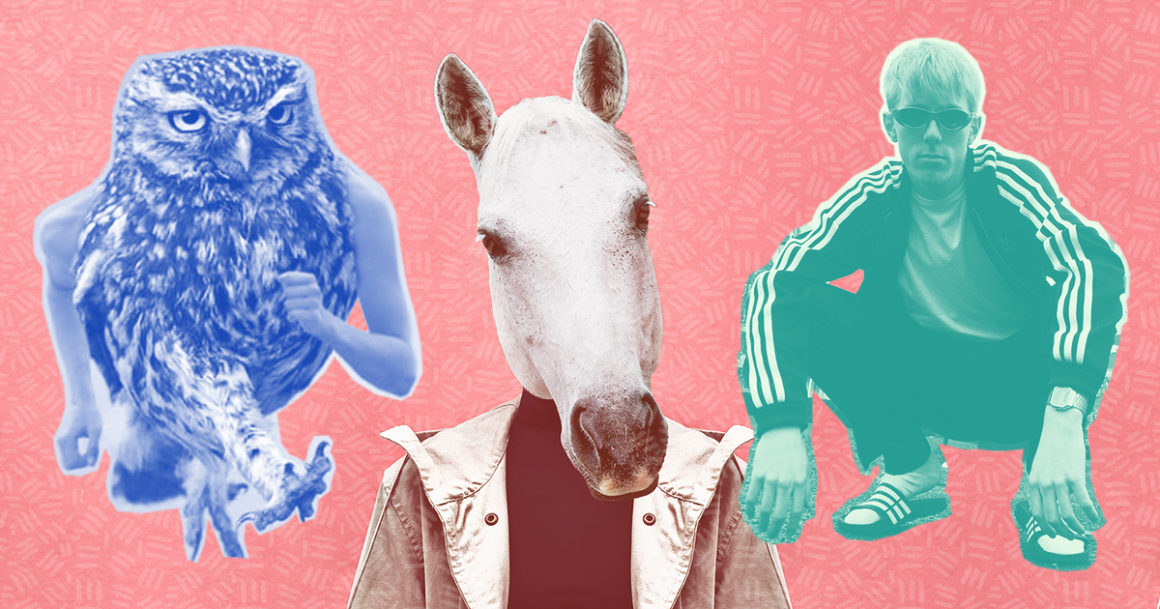 The internet is a wonderful, wonderful thing; we think that because of our everyday use of the internet, we've seen everything that needs to be seen, when in fact, it's just the tip of the iceberg. Reddit, known as the 'front page of the Internet', is a hub for internet users wherein they talk about almost anything and everything under the sun.
With more than a million subreddits available on the site, a first-time redditor would be confused as hell as to what he/she should follow. Let these 8 subreddits welcome you to the strange yet wonderful world of Reddit.
r/birdswitharms
Ever got curious about birds with arms (because who hasn't?!?), then this subreddit is here to kill your curiosity. Birds with arms is a hilarious subreddit that lets people share photoshopped images of a bird with human arms. This subreddit will surely eat up all your time.
r/Showerthoughts
Whenever we take a shower, we can't help to think about some of the most mundane things in life. Case in point:

r/ggggg
This subreddit welcomes all people who are beyond obsessed with one thing: the letter G. So if you're a lover of the 7th letter of the alphabet, then you're most welcome to click that subscribe button!
r/grandpajoehate
We all know Charlie Bucket's story: the lucky kid who gets to hang out with THE Willy Wonka. We love Charlie and his ever supportive granddad, Grandpa Joe, but this subreddit begs to disagree. Grandpa Joe Hate is a subreddit dedicated for all of Grandpa Joe's 'haters'. If you don't want your childhood ruined, then don't subscribe to this hateful thread.
r/BreadStapledToTrees
We're all for innovation, but not this kind: Bread Stapled to Trees stays true to its purpose, people stapling bread on trees.
r/slavs_squatting
The origin of this meme may be unknown, but ever since it got popular, a subreddit dedicated to Slavs with a head-to-toe Adidas ensemble squatting has been created. We don't know the point of the sub (and we'll probably never know), but we sure as hell love it.
r/Superbowl
Nope, this subreddit isn't dedicated to the Super Bowl; it's actually for superb owls that always look cool and cute. Now you believe us that anything and everything is on Reddit?
r/HorseMask
At first sight, the Horse Mask subreddit seems a little creepy; but once you get the hang of seeing actual people wearing said mask, you wouldn't be able to look at horses the same way again.
Got your own reddit finds? Share them with us below!