Who doesn't buy stuff from online shops? Seriously, almost everything that you could think of is being sold online. Cars? Go check a Facebook group of car enthusiasts. Makeup? Tons of Instagram pages are available for you to choose from. But all of these shops are no match against Anna's Online Shop, the newest online shop that sells everything that's possible (and legal) to sell. Don't believe us? Check out the items below to see their wide array of products.
Shoes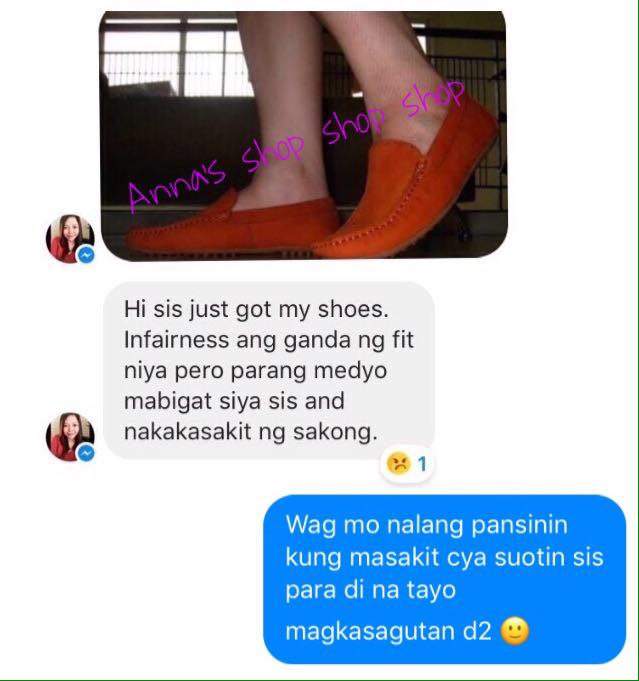 Shoes maryosep.
Gel
Lagkit-certified. You'll need a whole bottle of shampoo to get rid of this!
A Criminology Student
RFS: Upgrade to NBI Agent. Kaunti scratch. See to appreciate.
Leche Flan
Anna's online store is also experiencing the effects of TRAIN.
Bags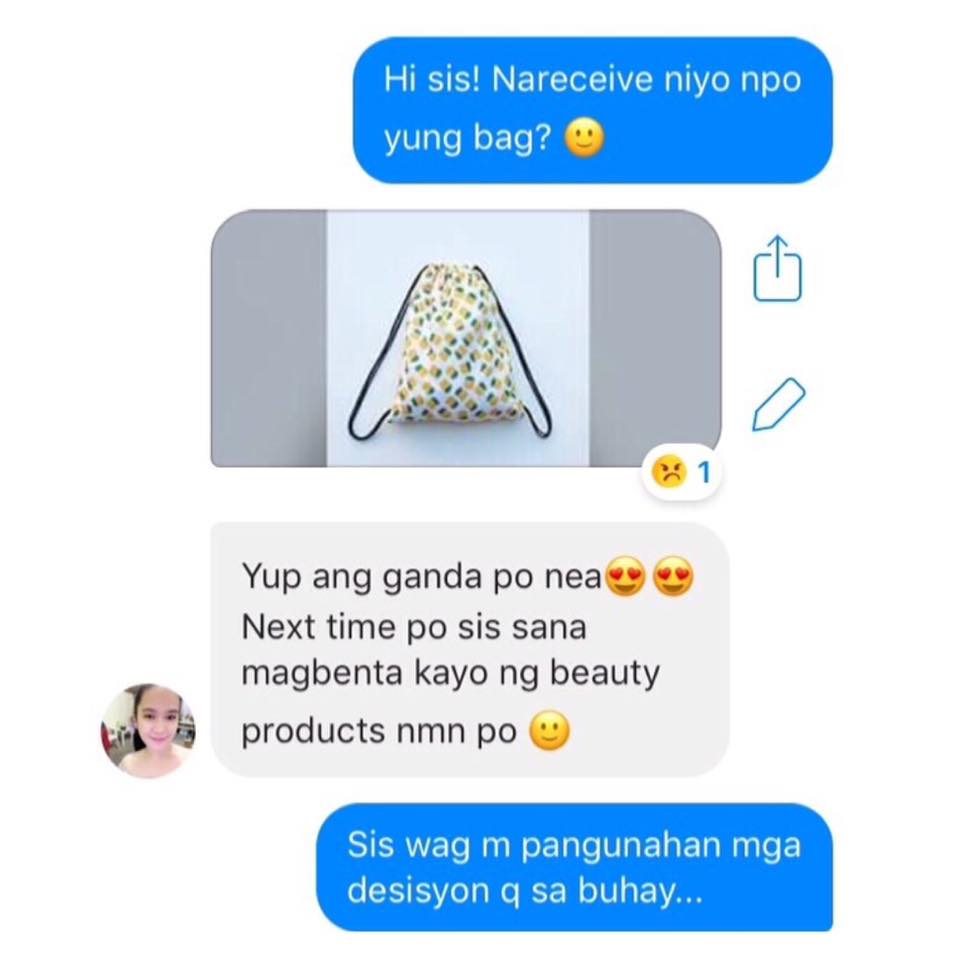 Nang-aano ka e.
Grills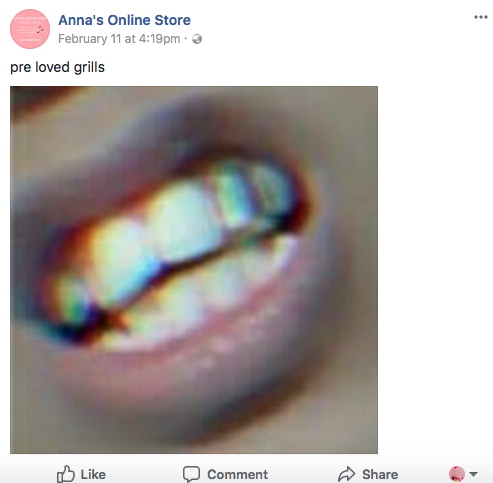 Also available: pre-loved toothpicks.
Watches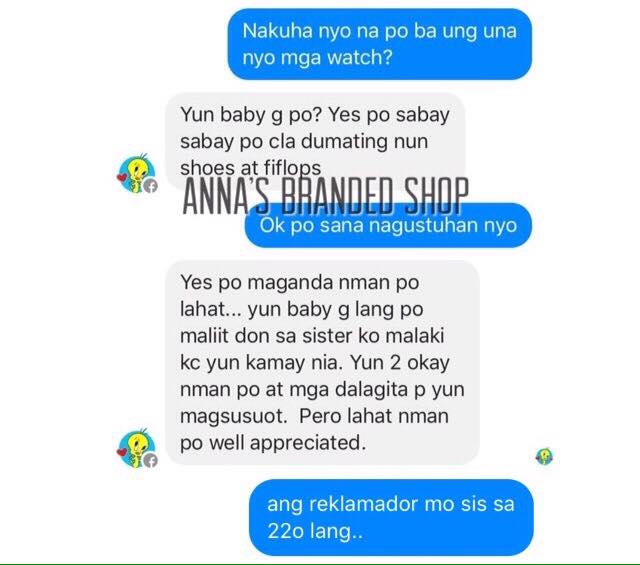 OMG. The nerf.
Meat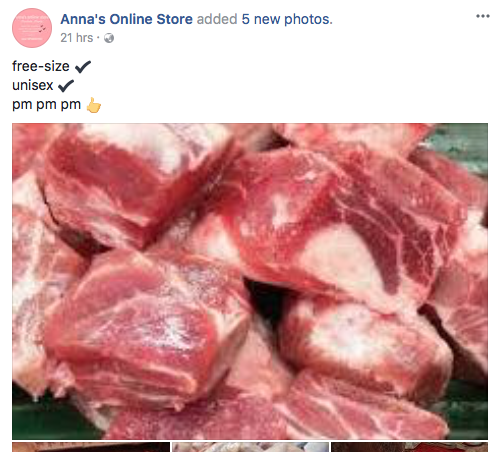 Condition: 6/10. WYSIWYG.
What other products caught your attention? Share them with us below!