Here is Your Guide to All the 2019 Planners: Part One
Oct 15, 2018 &nbsp • &nbsp Therese Aseoche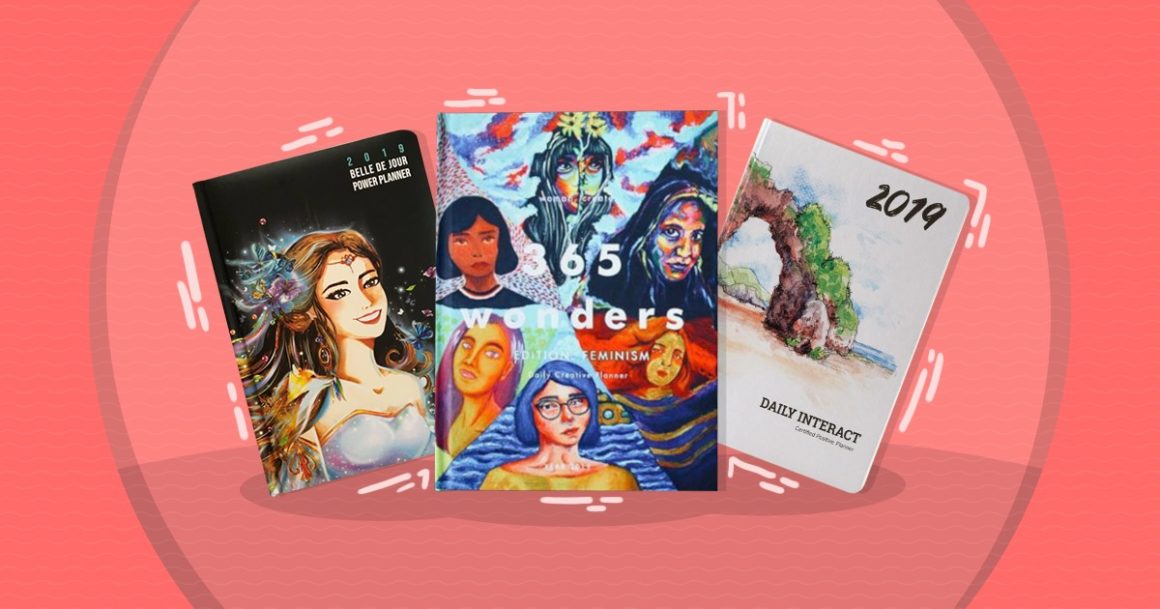 As we're reaching the last two months of 2018, it's time for us to do the one thing we love doing the most: planner shopping!
October signals the beginning of all the teasers, pre-orders, and reveals of local planners, and so we've taken it upon ourselves to compile them all into one useful guide! Here is Part One of the 2019 Planner Guide series:
365 Wonders by Woman, Create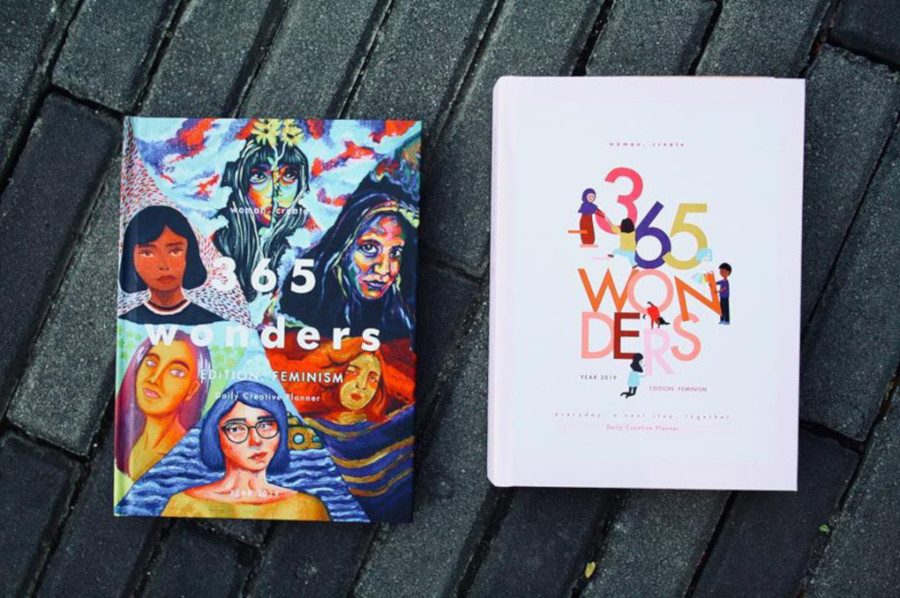 Woman, Create has always catered to the modern Filipina with its "365 Wonders" planner which has consistently featured the work and words of various talented artists and writers from all over the Philippines throughout its three years in existence. On its fourth year, Woman, Create is launching the "365 Wonders 2019 Creative Planner, Edition: Feminism" which puts the subject of Feminism for Filipinos at the forefront.
Part of the proceeds of this planner will go to Young Focus, "a non-profit organization that moves to provide education from preschool to college for the kids of Smokey Mountain, Tondo Manila." Get a glimpse of the planner here!
Belle de Jour Planners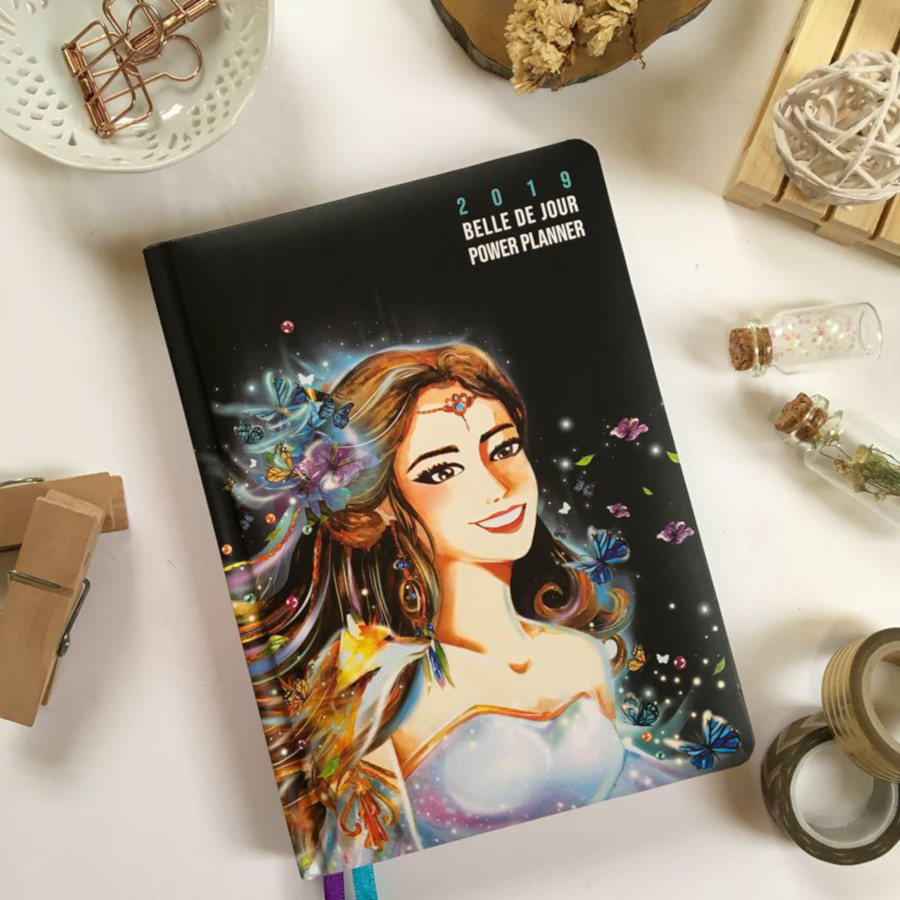 Most people are excited for Belle de Jour's roster of planners, and we can't blame them. Just look at this collection!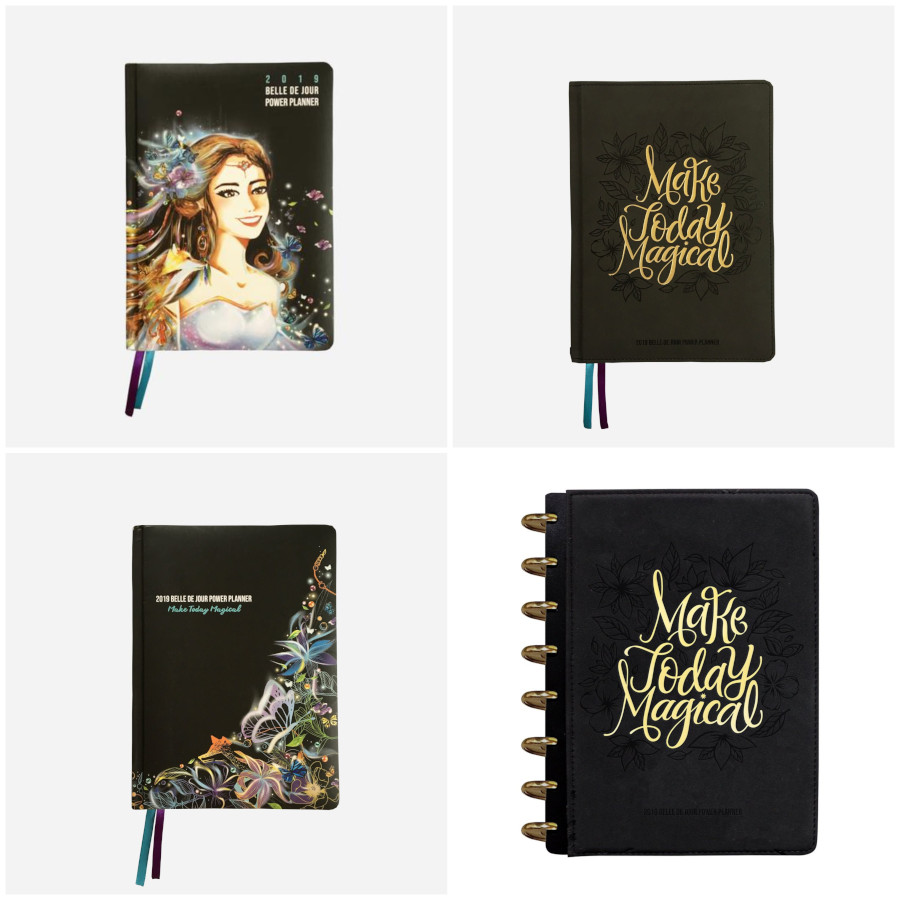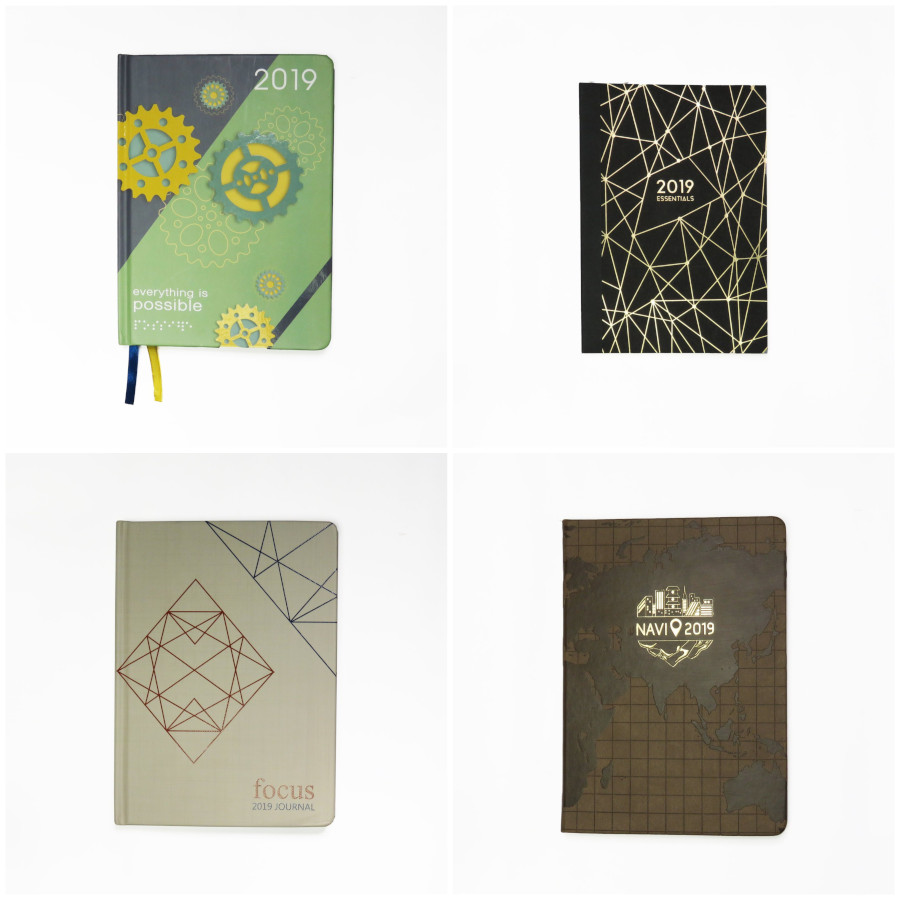 2019 planners to choose from are the Belle de Jour Power Planner (which will come in classic, limited edition, leather, and disc-bound versions), the NAVI Journal, the Focus Journal, the Essentials Planner, and the Everything is Possible Planner.
I Want the World to Know 2019 Planner by The Rainbow Collective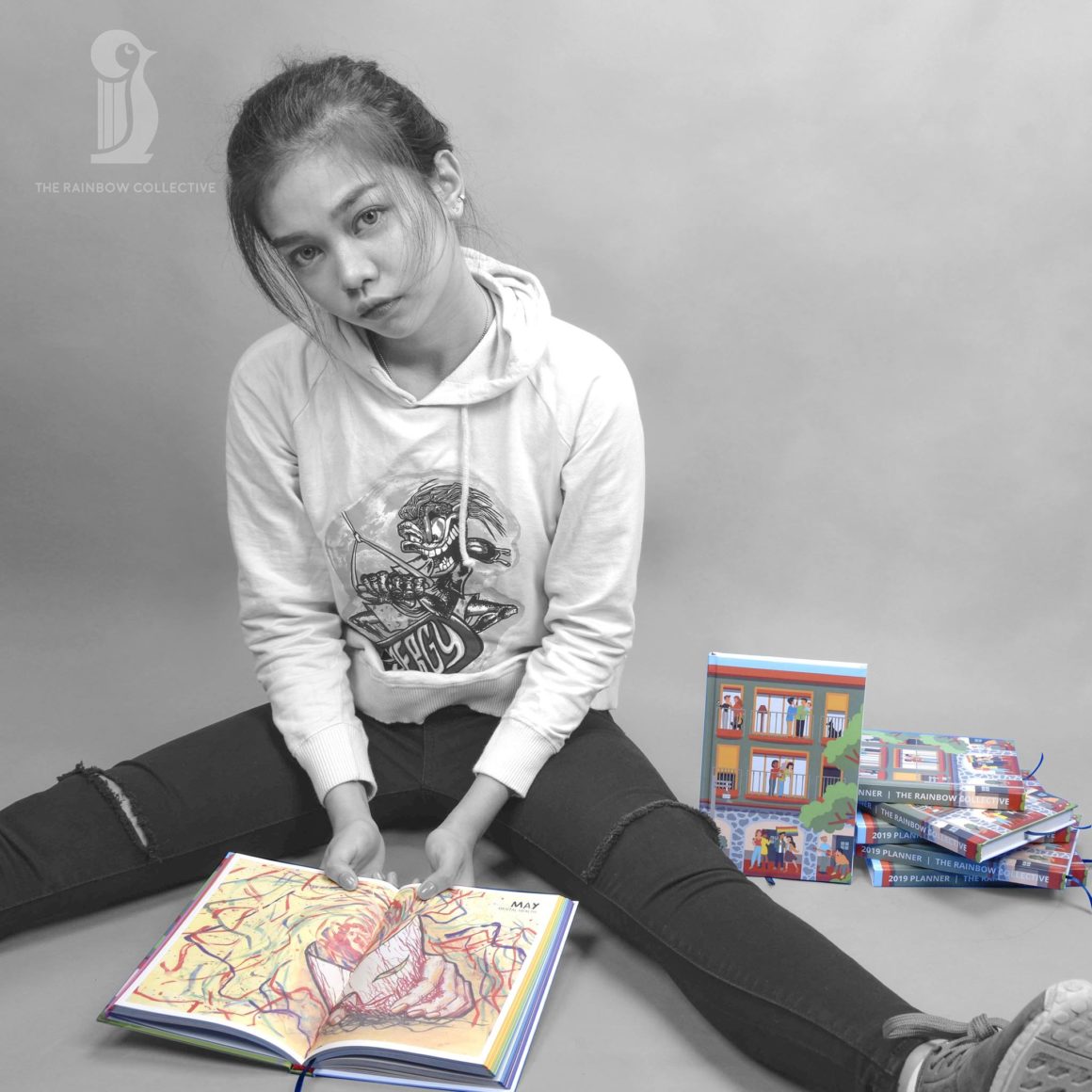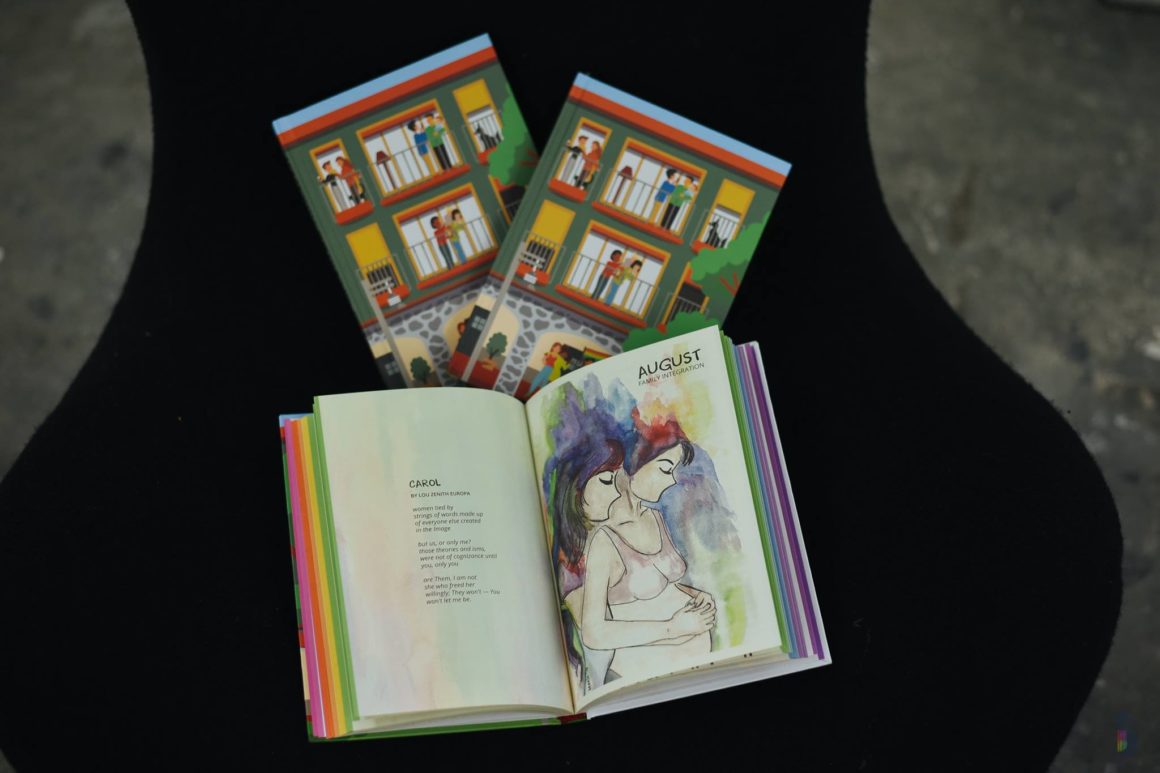 The Rainbow Collective brings to us the very first LGBTQ+ Planner, "I Want the World to Know 2019 Planner", that's perfect for everyone in the community and those who want to be better informed about the community and what they're fighting for. It features art and literary works by local artists too, meant to empower every person to be proud of who they are.
Part of the proceeds from the sales of this planner will go to Project HALIPAN, a program focused on the rehabilitation of domestic violence abusers for their LGBT friends and family.
The Daykeeper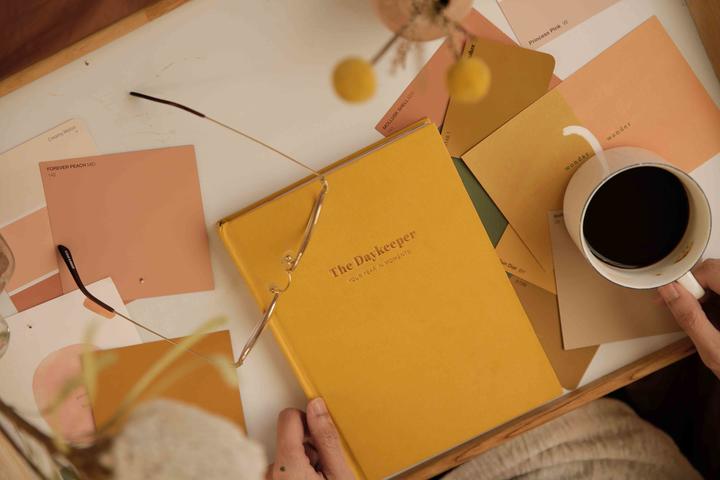 The Daykeeper is a simple yet elegant planner for every Millennial woman. It stands out for its mustard yellow hardbound cover and pages filled with pretty, pastel art. You'll want to get this if you're the type who needs space to journal and doodle every day.
The Frazzled Cook Quirky Foodie Planner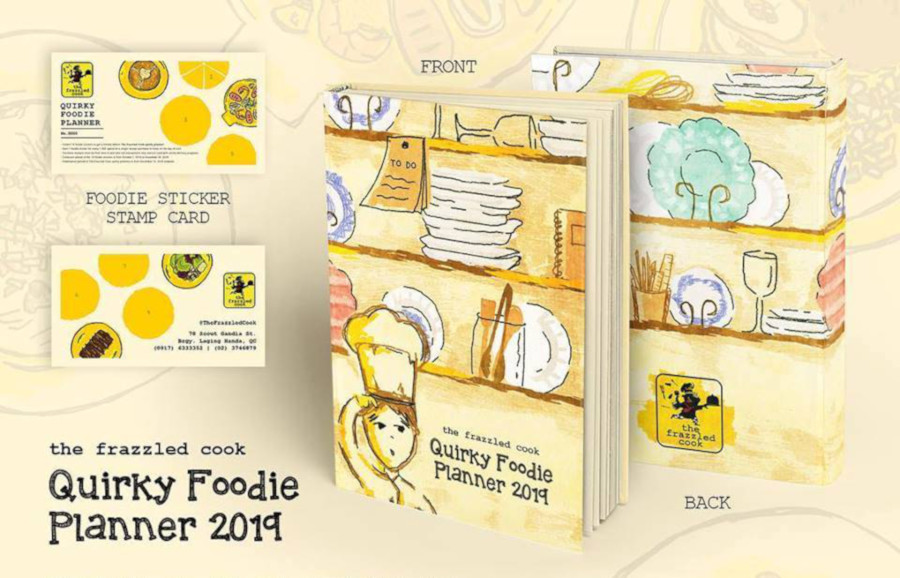 Certified foodie? The Quirky Foodie Planner by The Frazzled Cook is definitely something you'll want to check out. Just collect 10 stickers for every PHP 1,000 single receipt purchase for dine-in and take-out transactions.
Learn more on how to get a copy
FILED! Keepsake and Scribble Planner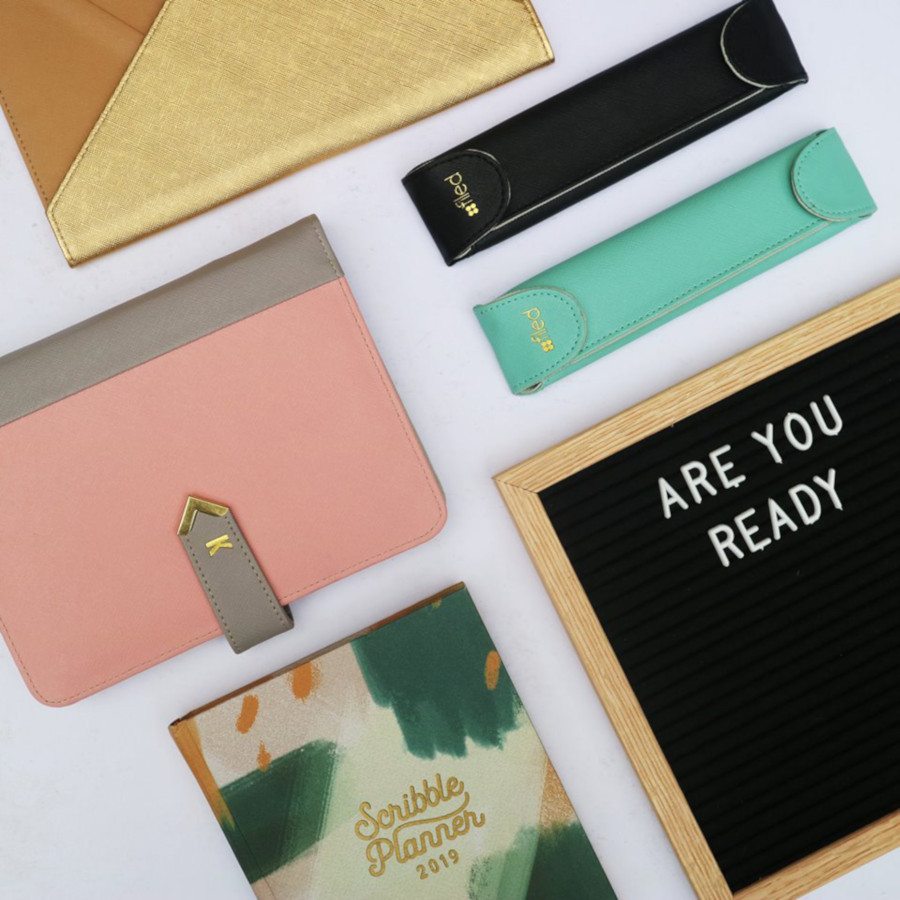 Always count on FILED! to come up with fun and eye-catching planners at affordable prices. Creative folks will gravitate towards the Scribble Planner especially with its pretty and artsy cover. Those who like their planners to be presentable and well-protected will want to bag the Keepsake Planner which will come with a leather case!
Design Your Life and Back to Basics
Design Your Life planner inspires you to stay creative with its pretty monthly themed designs, fun lists, a goal-setting spread, expense trackers, and travel planners, kept together via rose gold wire-o binding.
Another planner you should check out under the same company is the Back to Basics planner, which makes use of a simple and clean layout with sections that allow you to easily and efficiently keep your life in order — a project tracker, expense trackers, travel planners, goal-setting pages, and more.
Certified Positive Planners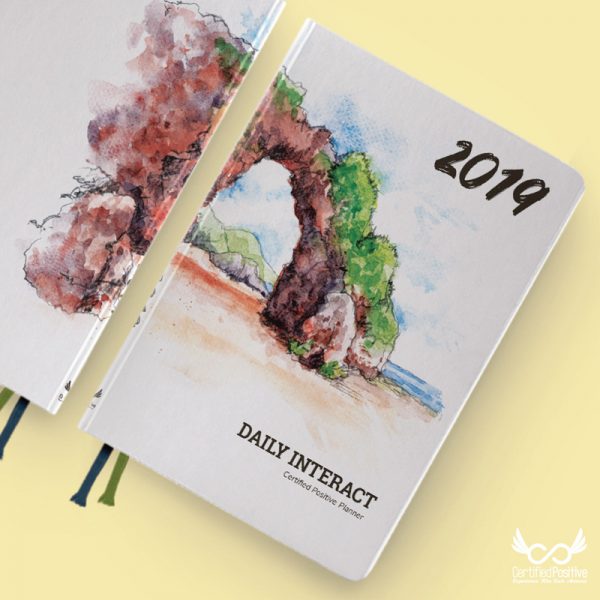 The Certified Positive Planners are a great gift to give to those in your life who have or are growing a personal relationship with God.
The 2019 Daily Interact is your personal church buddy, complete with daily reflections, monthly themes, and inspiring stories shared by people in the community.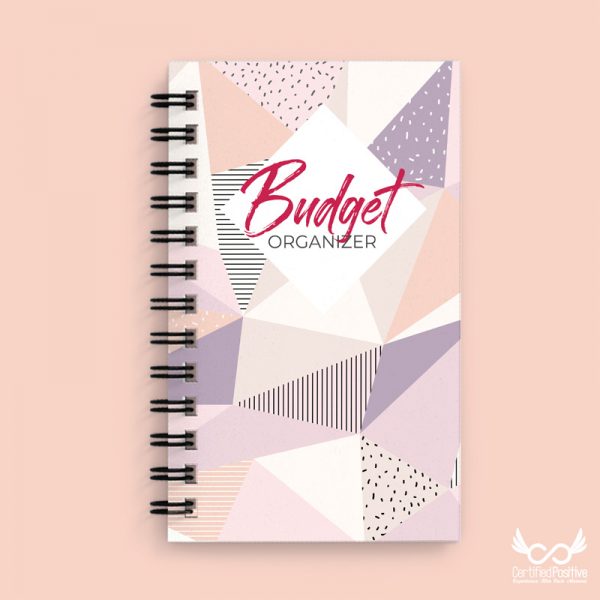 Certified Positive also has a Budget Organizer which is very useful for tracking your expenses, controlling your budget, and planning out your financial roadmap throughout the year.
Which of these planners are you thinking of getting? Click here for part 2!