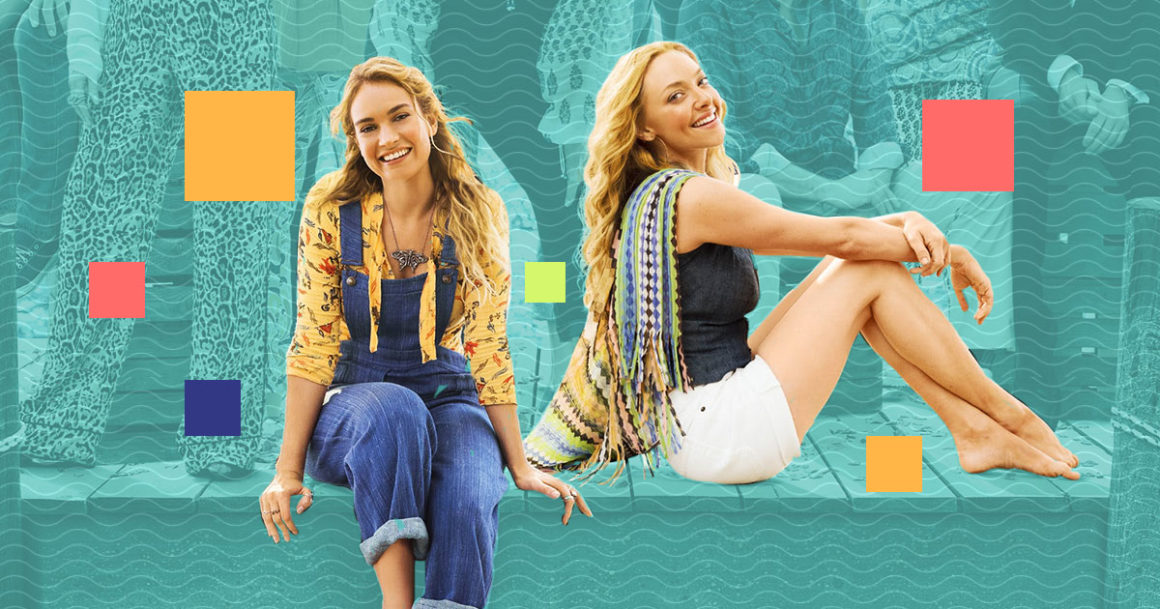 The first Mamma Mia wasn't groundbreaking or anything in the history of musicals or storytelling, but it sure was pretty entertaining. Well, Meryl Streep can turn water into wine and let's face it—without her, that film would simply crumble into oblivion. In this follow-up to that hit musical, Meryl gets considerably lesser screen time as we focus on her character's daughter Sophie (Amanda Seyfried) vis-à-vis Donna's younger version, played by Lily James. So yep, the characters have more songs to sing and Sophie has to make her mother's dream a reality, and OMG Cher will make a grand entrance (we're getting ahead of ourselves here).
Some mild spoilers ahead.
More songs!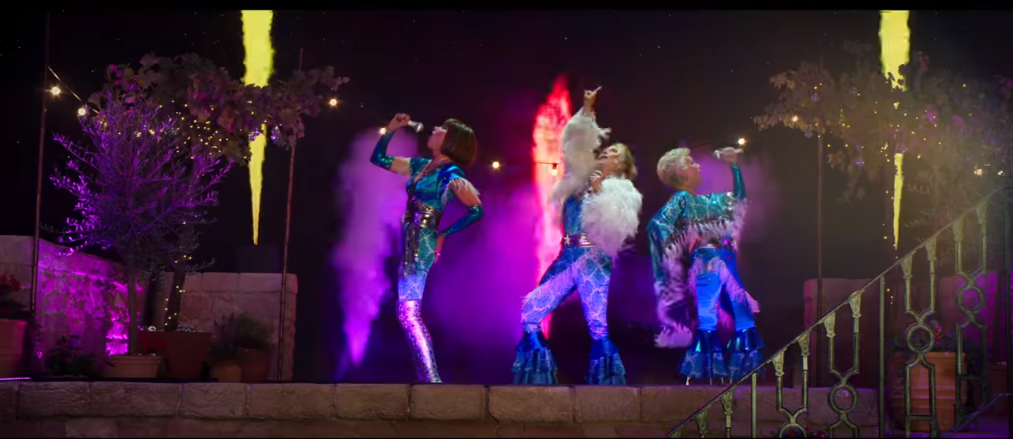 Almost all of ABBA's hits were already featured in the first movie, but some made it back for this one, like "Super Trouper," "The Name of the Game," "Dancing Queen" and of course, the titular "Mamma Mia." Then there are new additions such as "When I Kissed the Teacher," "Fernando" and our personal favorite, "Angel Eyes."
Where the hell is Meryl?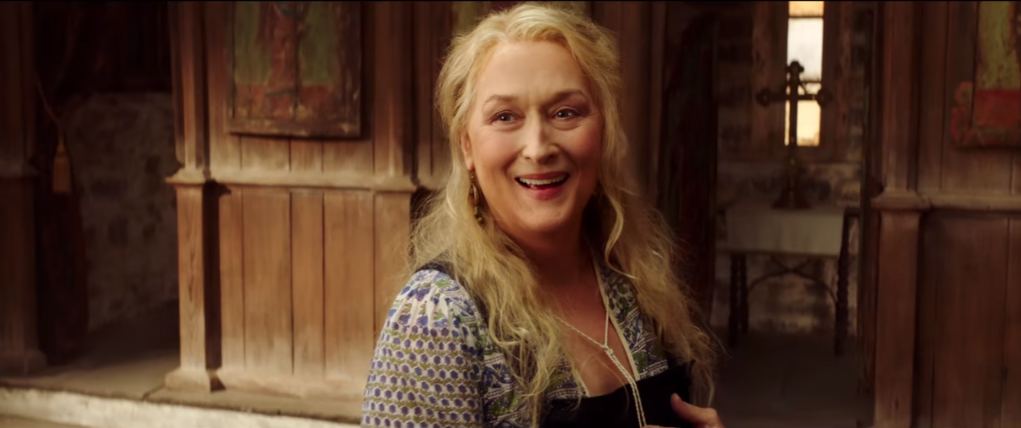 Meryl's Donna Sheridan doesn't appear in the movie until the final act, and for true blue Streepers, her arrival will prove emotional. Ah Meryl, we missed your jumpsuit. The feeling we had with what happened to Donna was the same that we felt when we rewatch Bridges of Madison County over and over again. As Andre Braugher's Captain Holt quips in Brooklyn Nine-Nine, – "Paiiiinnnn… that's it."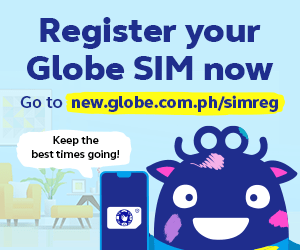 This is better directed!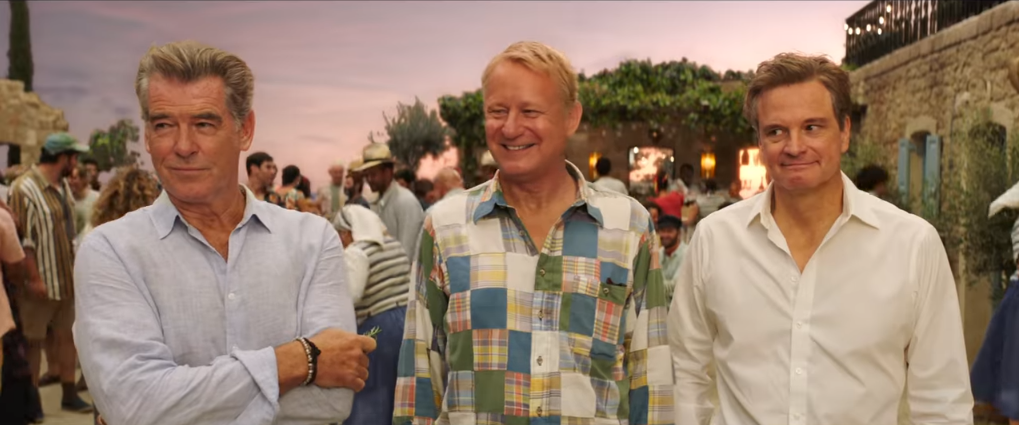 Ol Parker, whom you might know from Imagine Me and You, wrote and directed this sequel, and we can't help but notice all the considerable improvements, in terms of blocking, musical numbers, cinematography, production design and editing. Colin Firth and Stellan Skarsgård even recreate that famous Titanic scene aboard a fishing boat (nope, nobody is dying from frostbite).
Way, way funnier!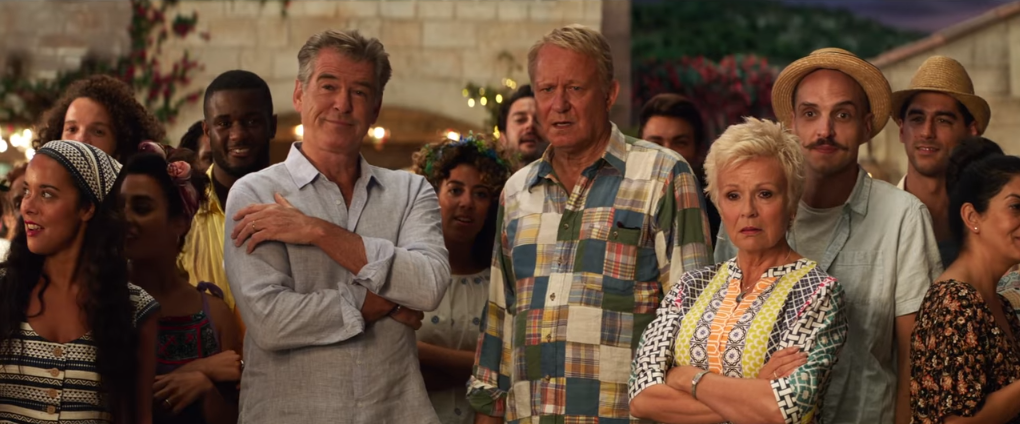 We all loved the original cast, and we all have our favorites, especially Christine Baranski, who is brilliant in any scene. The sequel finds that there's still tension between Bill (Skarsgård) and Rosie (Julie Walters), which was already hilarious in the first movie (ah that "Take A Chance On Me" scene). Even the new supporting characters are lovably funny, including a long-haired musician played by real-life singer Panos Mouzourakis. We guess that the filmmakers made the film funny as hell to distract us from Meryl's absence (*cries in Greek).
The younger "Donna and the Dynamos" are surprisingly good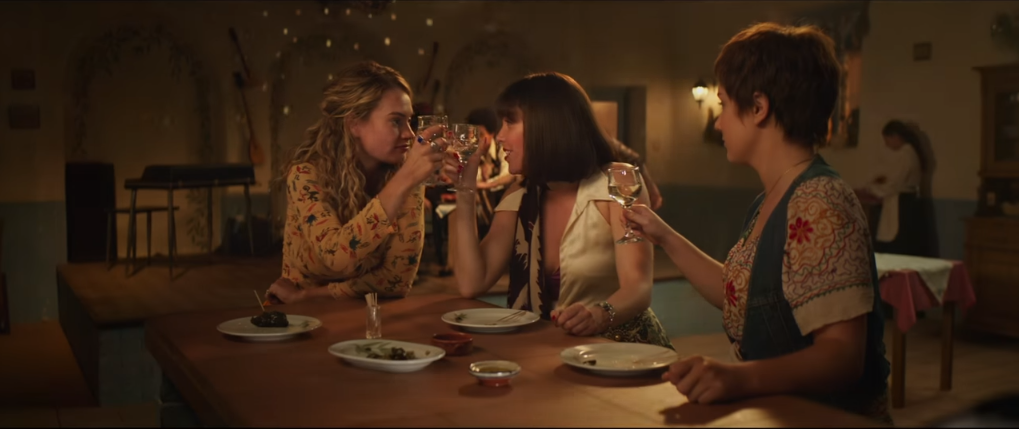 We were amazed at how the young actresses playing the teenage versions of Streep, Baranski and Walters were all up to the task; Alexa Davies echoes Rosie's quirks and awkwardness, Jessica Keenan Wynn brilliantly gets Tanya's spunk and even her voice, and Lily James, a delight in every shot. We imagined Meryl doing the same lines and gestures and we were shaking in our seats.
The match cuts!
In this Ol Parker interview, he revealed that the inspiration for the film's structure was inspired by The Godfather Part 2. It makes perfect sense! We were so thrilled with the match cuts, and the seamless parallels between timelines, as Sophie gets to experience the same hardships as her mother during the latter's younger years. Spell goosebumps.
That moment when Cher finally arrived
The trailer already showed most of the scene, but we're still left with our mouths wide open when "the" Cher finally arrived on the island, as Sophie's estranged grandmother. "But grandma, you weren't invited," quips Sophie, to which the other replies, "that's the best kind of party." We will forever sing "Fernando" in our heads. If only Cher could also sing "Believe."
That moment when we realized that we have come to love this enormous family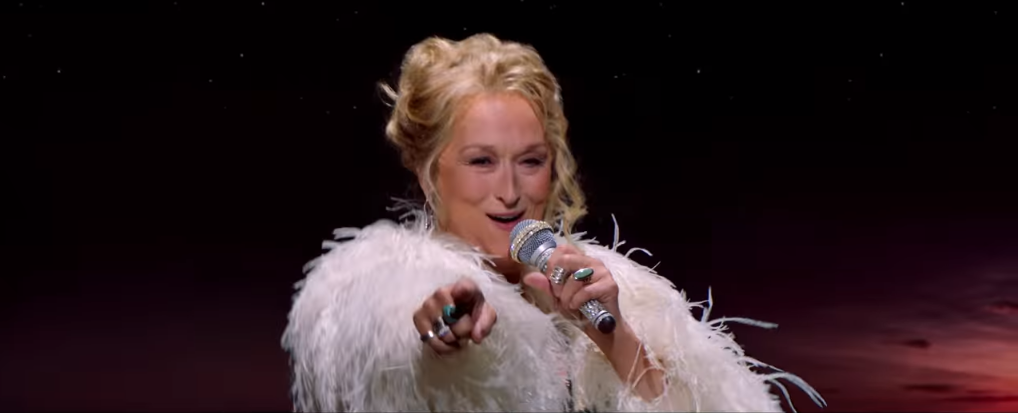 Two movies in and we feel as if Donna's family is our own. We feel for Sophie's fears when the hotel she was supposed to open in memory of her mother gets swept by the storm; we rejoice when Bill and company arrive in colorful boats singing "Dancing Queen," and; when Donna finally appears as a ghost, oh heaven help us. (No, we're not crying. You're crying.)
Snaps taken from trailer.