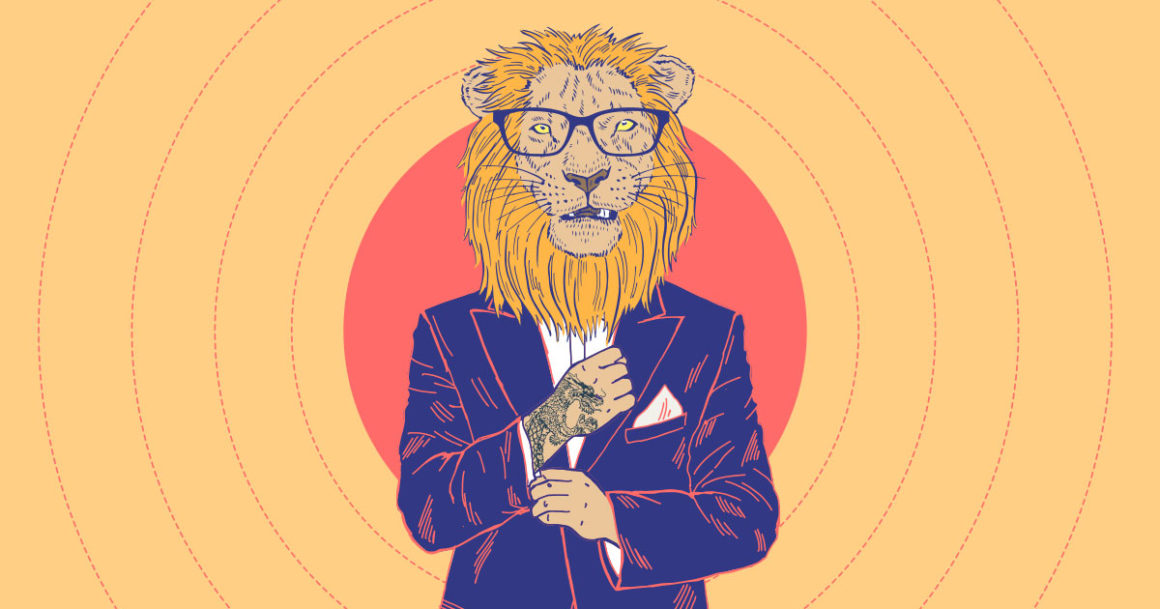 It's finally the season of the lions!
Leos are known for their pride, courage, loyalty, and love for the limelight, which makes them either so respected or so despised by people — depending on which trait they show the most. So if you have a Leo in your life, read this little primer on what to expect from them and how to keep up with them.
They always keep their promises
Leos are very loyal and honorable people, so if you specifically tell them to promise you something, you can trust them enough to not tell a soul. If they owe you money, they will pay you back. If they have made up their mind on one thing, they will always follow through. Their pride and image would be at stake otherwise.
Count on them to post everything on Instagram
You can always count on the Leo of your group to document everything that happens at a party via Instagram stories or Snapchat. They like showing off how much fun they're having with the goal of sparking both envy and admiration. But deep inside, they value their friendships and love to tell the world about them out of gratitude. This makes a Leo one of the best friends you'll have because they will treasure you as long as you do the same to them.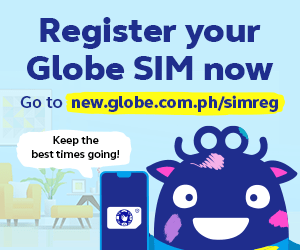 They are easily annoyed by those with low self-esteem
Although Leos love being under the spotlight, it doesn't mean they like to revel in other people's insecurities. In fact, they tend to be more annoyed by people with low self-esteem and would rather avoid them as much as possible. Leos thrive when surrounded by positivity and confidence because it gives them a boost in their confidence as well. They have much respect for people who can walk the talk, so if you want to catch a Leo's attention, you're going to have to be someone worth paying attention to.
8 Things to Know About the Eldest Child of the Family
8 Things to Know About the Eldest Child of the Family
Naveen Ganglani | May 17, 2018
They never forgive and never forget
One of the scary things about a Leo is that they can hold a grudge. If you have wronged them in any way, they will carry that with them for the rest of their lives — even if you've made amends. The worse the wrongdoing, the more inclined a Leo would be to get payback befitting the offense. Oftentimes a Leo won't be satisfied with just one slap of the wrist; they will keep going until they're satisfied.
If you've unwittingly angered a Leo, the best course of action is turn the situation into a joke and act like nothing wrong ever happened to make a Leo feel that their anger is misplaced.
They can be insecure
Leos value their pride, and so it takes so little for the walls of their confidence to come crumbling down. They don't like to look pathetic and wrong and often shut out constructive criticisms just to keep their dignity intact. You don't need to constantly shower them with praise as most articles about Leos will tell you to, but just be there when they need you to pick them up and make them feel valued when they feel really down — no matter how petty the reason.
In a Relationship With An Aries? Here are 8 Things that are Probably True
In a Relationship With An Aries? Here are 8 Things that are Probably True
Tynne De Leon | Apr 14, 2018
They like to yell to feel better
Leos can be crude to a fault and they tend to act aggressively when they're full of rage. You will most likely end up being at the receiving end of their fits of fury (even though you're not necessarily the one they're mad at) so you better be prepared.
They fester in their emotions when they're sad
Other days, when a Leo feels extremely sad, they will keep it all inside until their breaking point. They're pretty difficult to get out of their funk when they feel down and they will end up saying hurtful things they don't mean. This is why they're only ever compatible with people who are patient and emotionally mature who can handle all the ups and downs of their emotions.
You should always be game to go on adventures with them
Leos love the thrills of life and going on fun escapades with friends, family, and partners. To truly keep up with a Leo, you have to be game for tons of adventures — booking spontaneous trips to wherever, planning a road trip on a weekend, and discovering a new restaurant included.
Do you have a Leo in your life? Tag them in the comments section below!