It's only been days since we rang in the New Year, but it seems that people are already comfortable with 2018. With just 3 days in, loads of controversies and mishaps are already flooding our timelines, which is definitely NOT a good sign. Here's a little recap of the current situation that we're living in.
Mariah Carey is Still Queen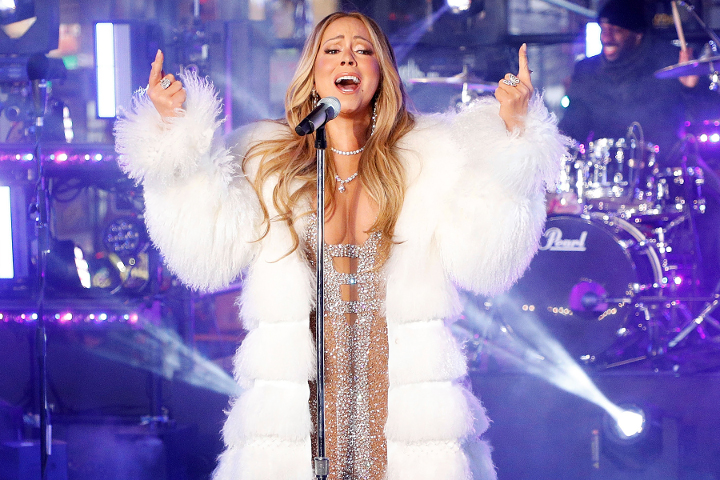 After last year's terrible (and viral) New Year's Eve performance, Mariah redeemed herself at this year's New Year's Rockin' Eve. The Queen of Christmas didn't let her lambs down and delivered a solid performance, despite not having her hot tea.
Logan Paul is Over Party
So sorry. pic.twitter.com/JkYXzYsrLX

— Logan Paul (@LoganPaul) January 2, 2018
Youtuber and blogger Logan Paul has been recently making rounds because of his controversial video filmed in Japan's "suicide forest". In the video (which has been deleted since), Paul can be seen filming a dead body with his friends, laughing even. The video received heavy backlash, with some claiming that the vlogger was "mocking" the suicide victim.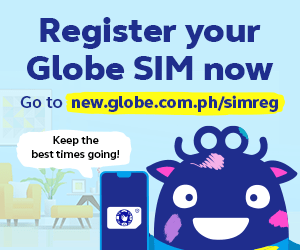 MRT is Still… Well MRT
MRT is my spirit animal pic.twitter.com/CauOo5RyTn

— Reil (@roylabucay) January 2, 2018
The MRT is known for its consistency in terms of their inadequate service, and it seems that they're continuing their consistency this year! The MRT has broken down 2 times already, which means they still have 363 days left to ruin our commuting routine!
Coachella is Here to Save Us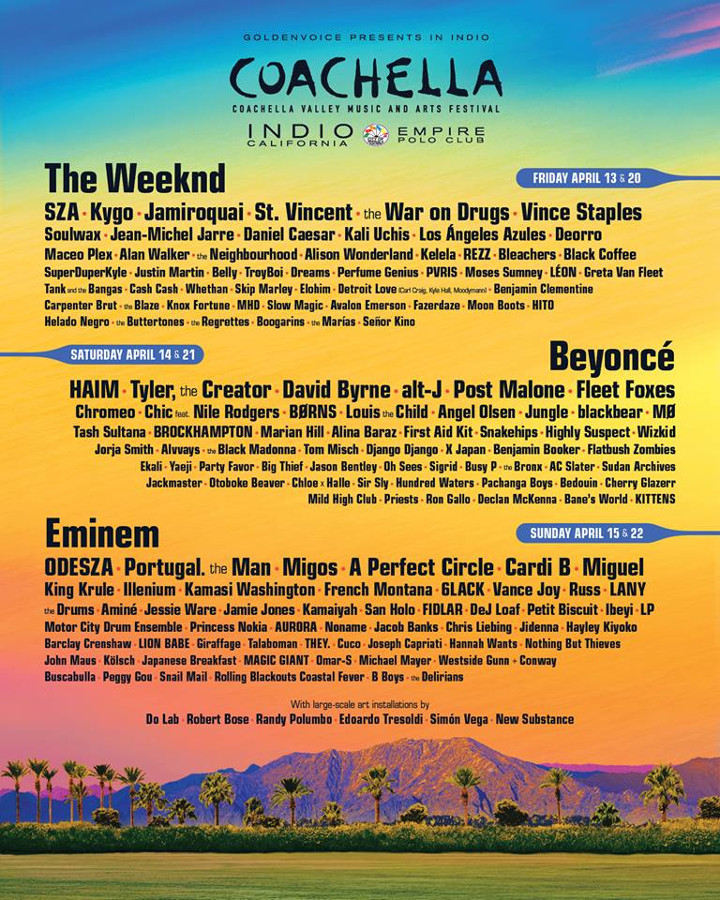 Coachella just released its highly-anticipated lineup for this year's festival, AND IT'S A DAMN GOOD ONE. Beyoncé, Eminem, and The Weeknd were announced as this year's headline acts, along with other favorite artists such as SZA, HAIM, Cardi B, and LANY. This year's Coachella will surely be one for the books!
Ayo Leaves La Salle for UST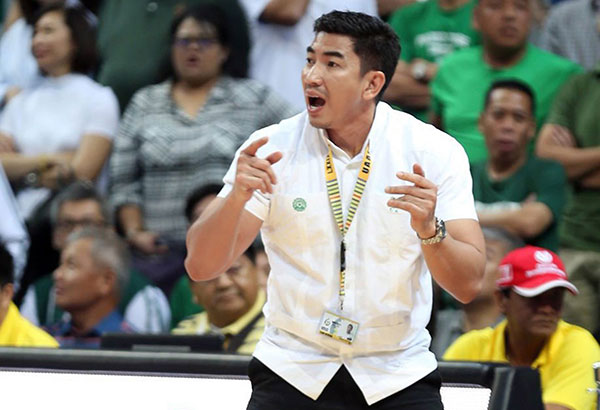 After his brief but successful stint with the Green Archers, Coach Aldin Ayo transfers to UST. Though the transfer hasn't been announced yet, Ayo himself confirmed his decision to leave the Green Archers in a series of tweets.
We Already Have Our Daily Dose of Bato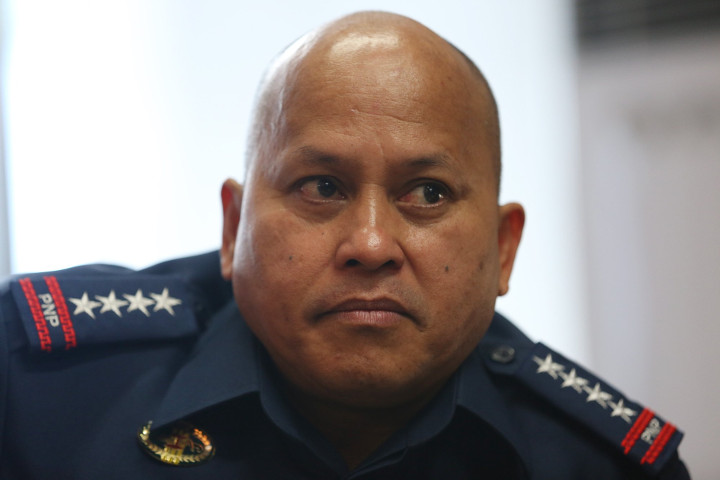 After the failed shooting incident in Mandaluyong, our beloved PNP Director General Ronald "Bato" Dela Rosa says that he's still "proud" of his men, even saying: "Mabuti na 'yung tanga na may malinis na kalooban kaysa 'yung marunong pero may masamang intensyon." Well said.
We're Entering the Early Stages of TRAIN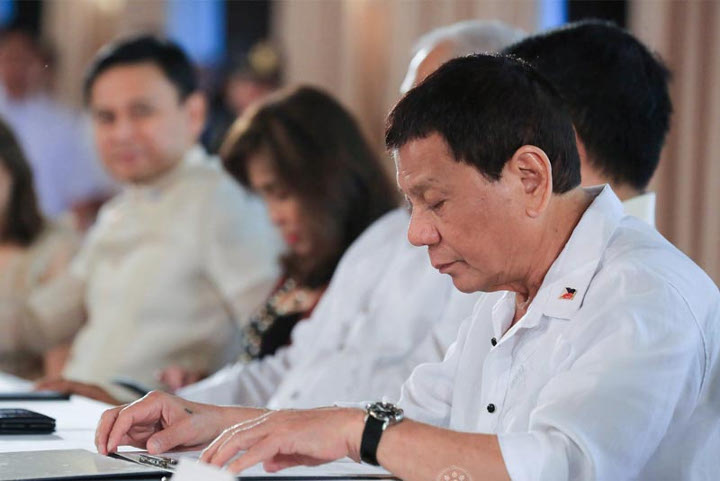 The Philippines will start the year tax-free thanks to the Tax Reform for Acceleration and Inclusion or more commonly known as the TRAIN Law. Though tax-free, Filipinos should gear up for the onslaught of price surges in the market.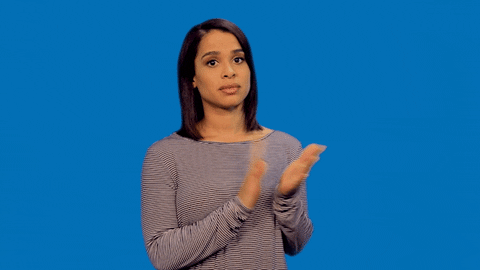 A 7 Million Peso Champagne Just Sold
Who said that the Philippines is a poor country? Armand de Brignac Midas, which is said to be the world's most expensive champagne, was sold for a whopping 7 million pesos in Cove Manila last January 1.
What's on your feed? Share them with us below!