In case you missed it, there's an elusive RCBC Bankard ad that's been making the rounds online. How elusive you might ask? Well this ad will only show up when you typed in specific keywords when searching for videos on YouTube. This kind of ad is known as a vogon ad, and RCBC is the first bank in the Philippines to use this kind of technology wherein ads are customized based on your particular interests.
Still wondering how you can watch these much talked about ads? Here's how you can find them!
Research Tips and Tricks for Your Next Travel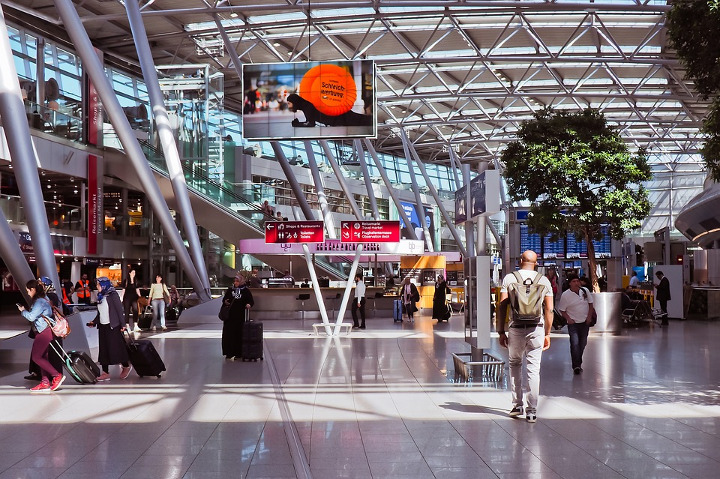 One thing that we always do before travelling is research. Thanks to the growing number of travel vloggers in recent years, it's now easier to plan your itinerary for your next getaway!
Relieve Some of Your Favorite Artist's Best Performances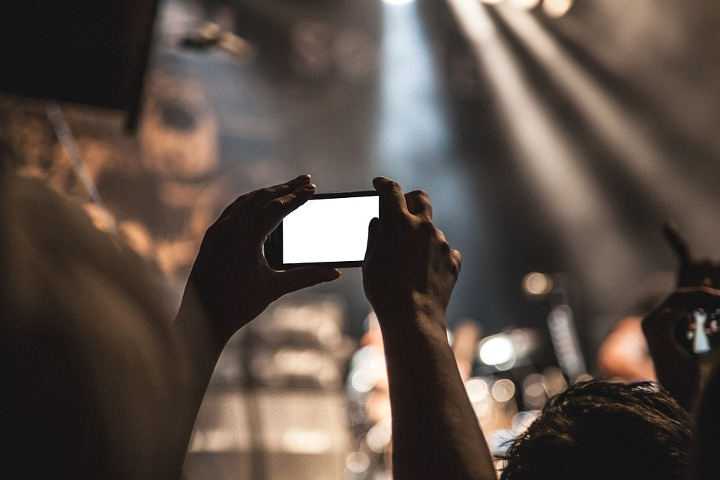 How do you prep for your favorite artist's concert? Watch some of his best live performances! Audiences love to record performances on their phones and upload it on YouTube after, so you can literally watch your favorite artist right on your screen!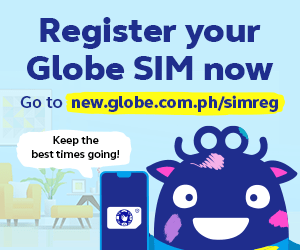 Watch the Latest Review on that Phone You're Eyeing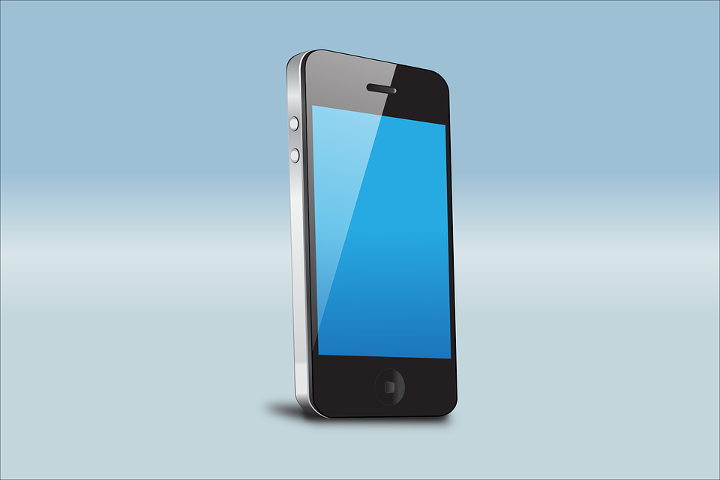 Buyers tend to compare different phones based on their specs. Several YouTube channels do that job for you, as they review the latest phone release that you can watch before deciding on what to buy.
Find the Best Cardio for You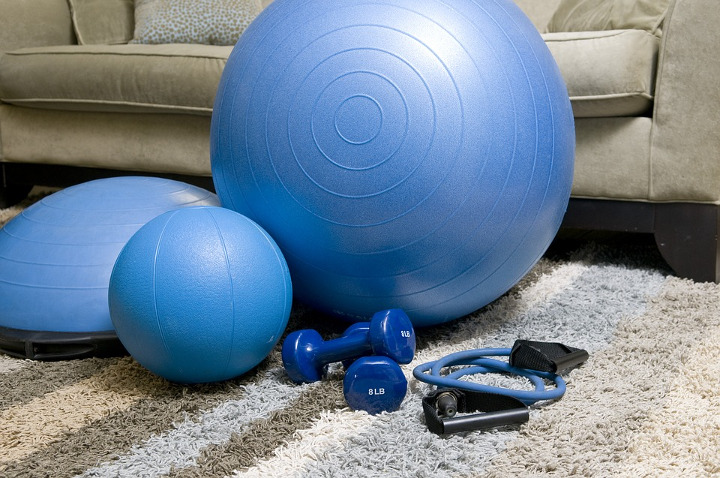 Going to the gym might be too much work for some, that's why some people opt to just stay at home. You can still lose a few pounds and stay inside the four corners of your home by watching some cardio videos online!
Check Which Car Best Fits Your Personality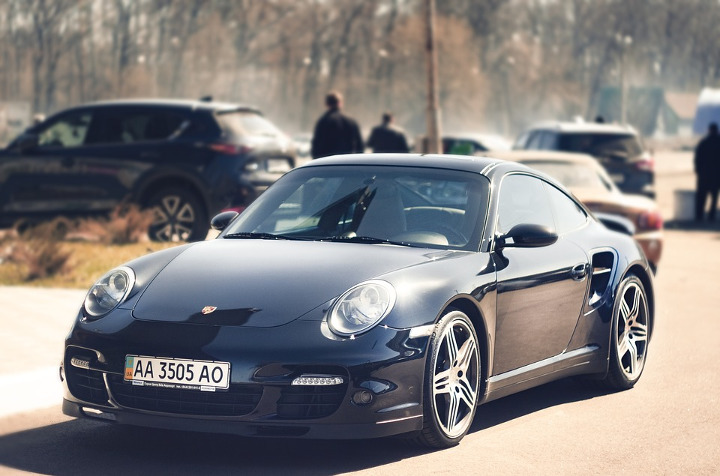 Are you the type of person who prefers long drives rather than your typical city drive? Then there's a car that's perfect for you! Carwow is just one of the few YouTube channels that help you find a car that's ideal for your personality and needs.
Cook Up the Next Culinary Masterpiece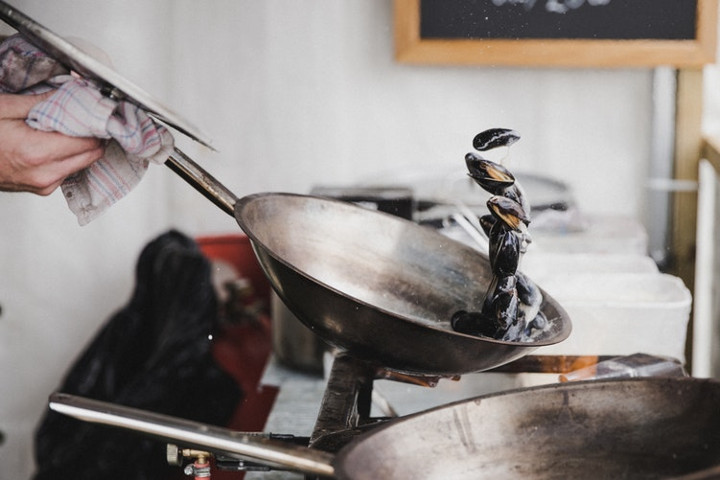 For sure everyone's a foodie on the inside, and often times we tend to imitate some of the most delicious dishes that we've just had. Thanks to food channels such as BiteSized and Tasty, we're able to recreate quick and easy recipes right in the comforts of our home.
Catch Up on the Latest Updates in Sports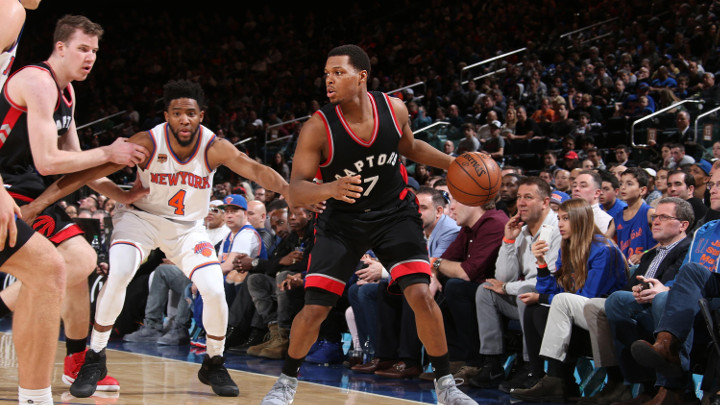 Missed your favorite team's game? Fret not, as you can watch some highlights of the game immediately right after the game! Just type in your team's latest game then voila, you're good to go!
Design Your Next DIY Project
Ever wanted to redesign your living room but don't have the budget right now? Well you can always DIY it and just search for some pegs on YouTube. That way you can save both time and money!
Finished doing all these things and still weren't able to watch it? Some lucky netizens were already able to watch #TheAdThatSpokeToMe but for some who still aren't able to, here's a little teaser of the elusive #TheHunkInTheAd #TheChickInTheAd vogon ads!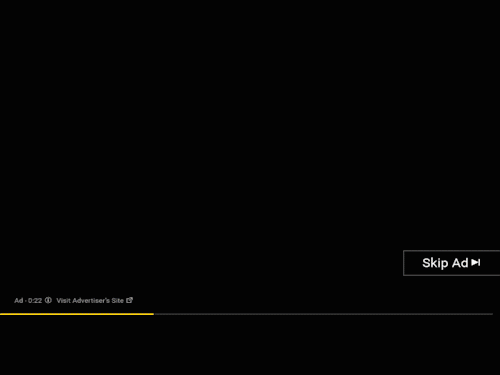 Are you convinced yet? Just head to www.rcbcbankard.com or drop by nearest RCBC branch to apply for an RCBC Bankard!