Here's Your First Look at the New Sabrina the Teenage Witch Spin-Off
Aug 18, 2018 &nbsp • &nbsp Therese Aseoche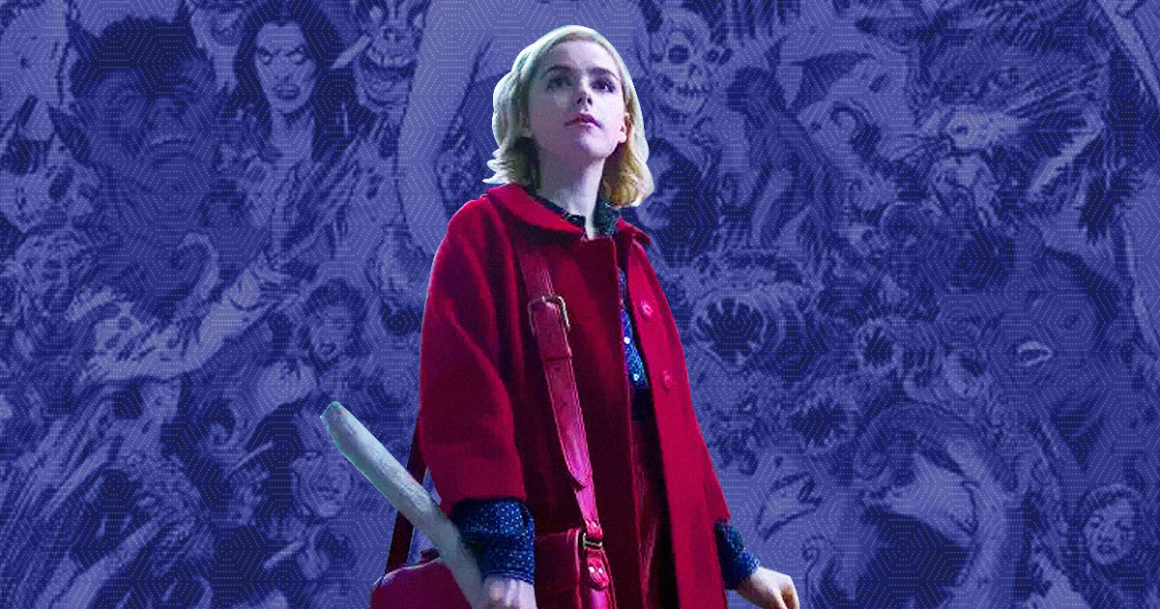 90s kids are probably shookt to see the new stills of the upcoming Netflix show The Chilling Adventures of Sabrina (abbreviated as CAOS). The series, which will be a much darker spin-off than what we were used to with the Disney Channel cartoon and the live-action adaptation starring Melissa Joan Hart, will definitely showcase the horrifying aspect of witchcraft and the burden of being half-witch and half-human.
Here are 8 things we know so far about the new Netflix series.
Kiernan Shipka stars as Sabrina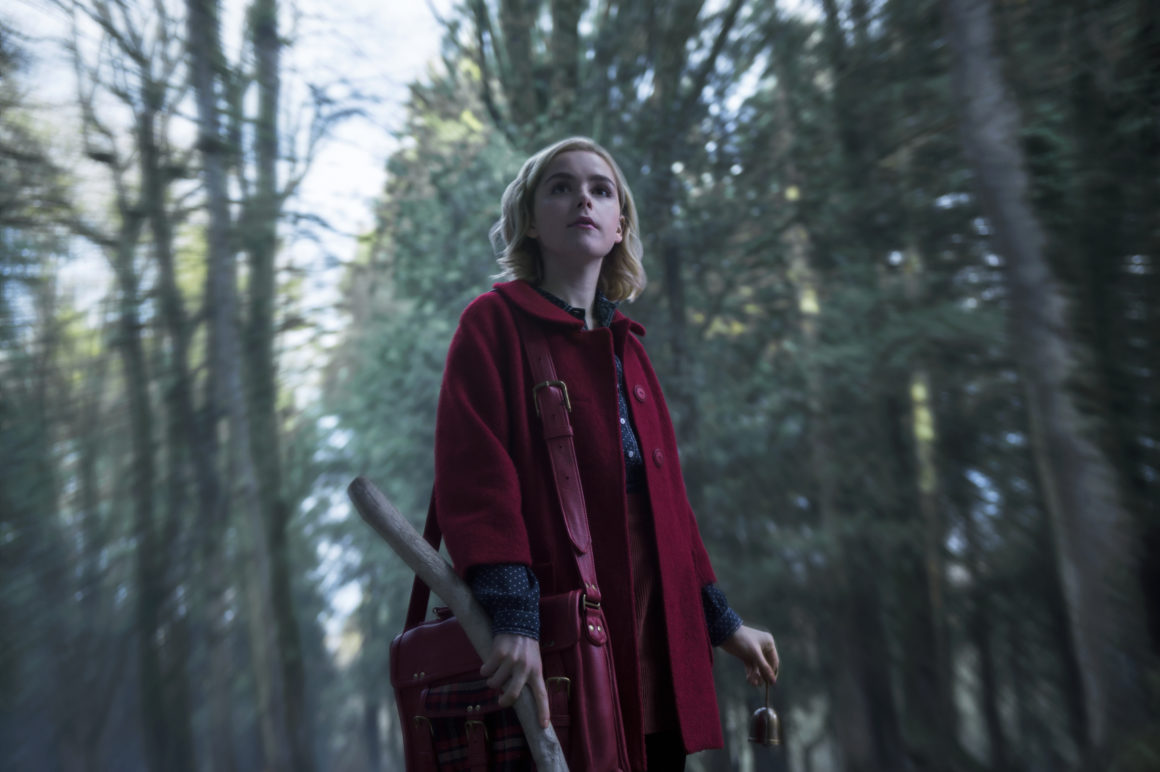 Known for her role as Sally Draper in Mad Men, Kiernan Shipka has been chosen to be the face of our beloved Sabrina.
Just like Riverdale, it will be a dark spin-off with dark themes
View this post on Instagram
Following the same vein as Riverdale, which surprised plenty of Archie Comics fans who were used to the comic's light and comedic flair, The Chilling Adventures of Sabrina will also take a macabre turn as a coming-of-age story with themes of horror and occultism. But this route isn't without basis; it stems from show creator Roberto Aguirre-Sacasa's original graphic novel of the same name published back in 2014 under the Archie Horror imprint.
It takes inspiration from horror films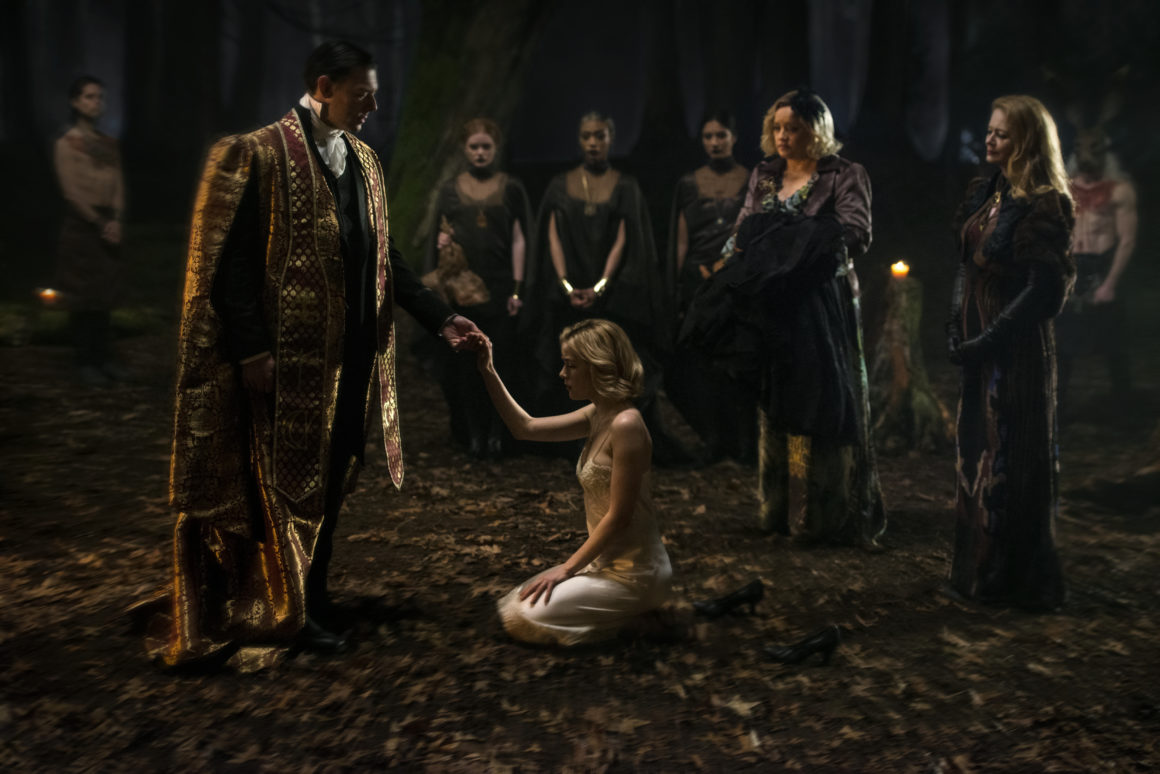 When we say horror, we don't mean Riverdale style of horror (no offense to the fans). Having full creative control over the series without threats of censorship, the show's creators decided to take inspiration from notable horror films Rosemary's Baby and The Exorcist.
Yes, Harvey Kinkle will be there
View this post on Instagram
Our hearts are sure to be captivated by Sabrina's love interest, the charming Harvey Kinkle to be played by the equally as dashing Ross Lynch (known for his roles in Disney original Austin & Ally and in the Jeffrey Dahmer biopic My Friend Dahmer). In this series, Harvey is a coal miner's son who is oblivious to the supernatural powers that are trying to keep him and Sabrina apart.
Salem, Aunt Hilda, and Aunt Zelda will feel like family again
Ladies and gentlemen, meet #Greendale's latest resident. All hail, Salem! #sabrina, #netflix pic.twitter.com/XZ1dNPgvja

— RobertoAguirreSacasa (@WriterRAS) February 9, 2018
Of course, what would Sabrina be without her lovable aunts and her black cat companion? Aunt Hilda will be played by Lucy Davis while the much stricter Aunt Zelda will be played by Miranda Otto. Meanwhile, Salem will be played by a real black cat and will definitely shine for his crass humor and incredible wit.
Sabrina will have several enemies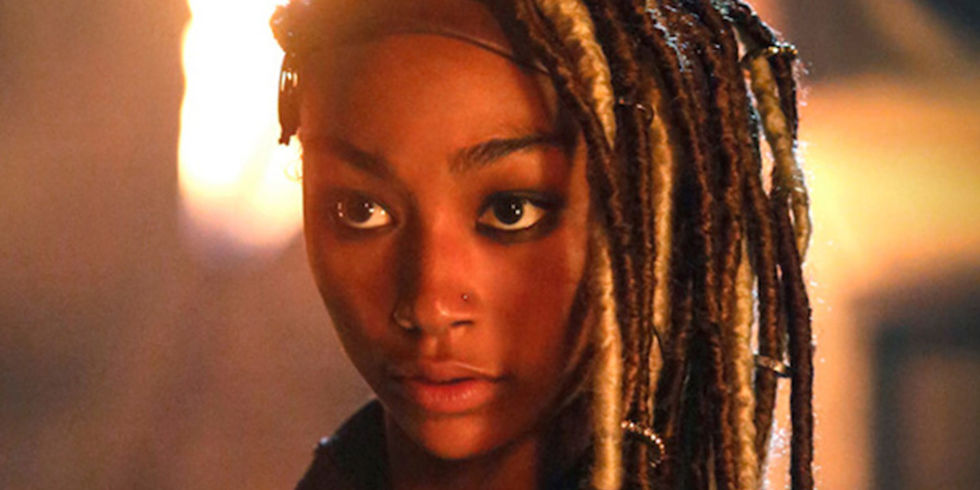 We'll definitely be introduced to Sabrina's arch nemesis Prudence (Tati Gabrielle), but Sabrina will be facing other foes as she struggles with her want of a normal teenage life. We will see her be at odds with Father Blackwood (Richard Coyle) and Madam Satan (Michelle Gomez). And these people aren't just here to spark cat fights or be satisfied with stripping Sabrina off of her dignity; they're here to wreak havoc and, if provoked, take lives.
There will be no Riverdale crossover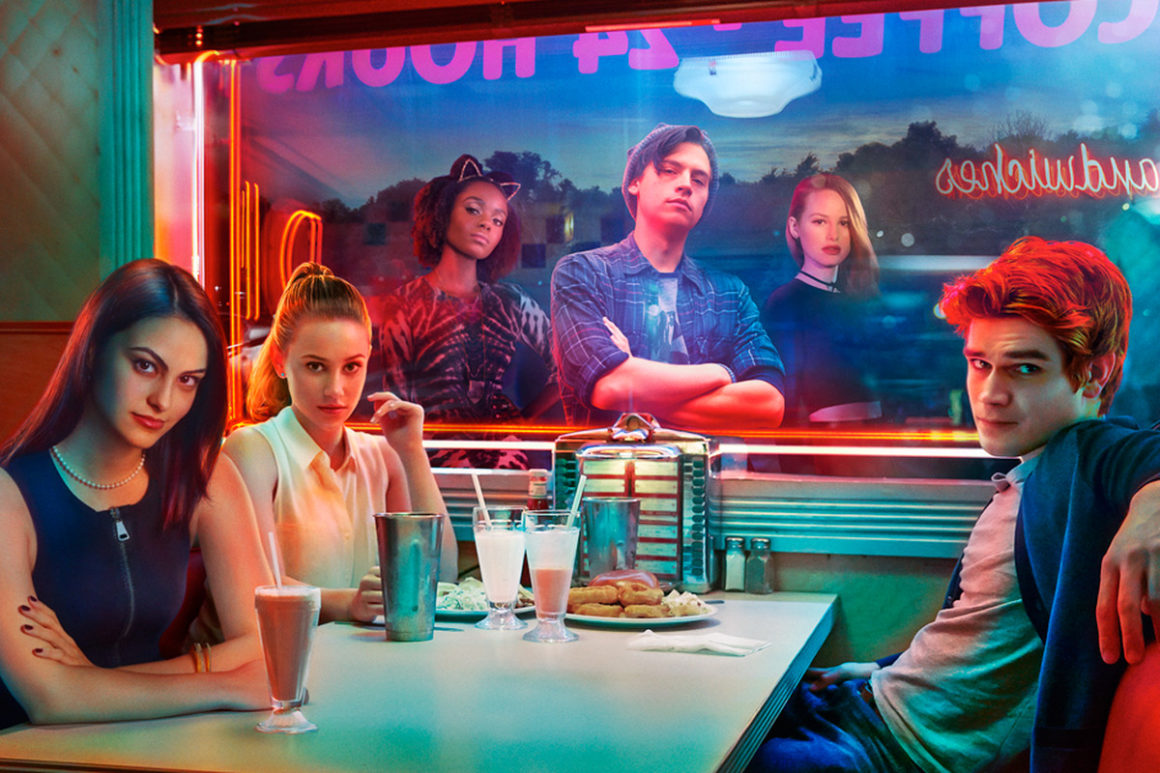 Much to fans' disappointment, a Riverdale crossover is yet to be promised by the show's creators despite allusions being made to Sabrina and her hometown Greendale in a Riverdale episode. The shows being in two different networks (despite both being streamed and to be streamed in Netflix) will most especially prove this difficult, but that doesn't mean we should give up on all hope entirely. As Ross Lynch tells Entertainment Tonight, "Anything is possible."
It premiers October 26, 2018
View this post on Instagram
The Chilling Adventures of Sabrina will debut on Netflix just in time for Halloween on October 26 with 10 episodes. And we've already got good news this early: the show is already slated to have a second season!
Only time will tell whether CAOS will wow us or disappoint us with its unique take on our favorite teenage witch. Until then, we'll be stalking their official Instagram account for more teasers and announcements!
What are your thoughts on the new Sabrina series? Share them in the comments section below!