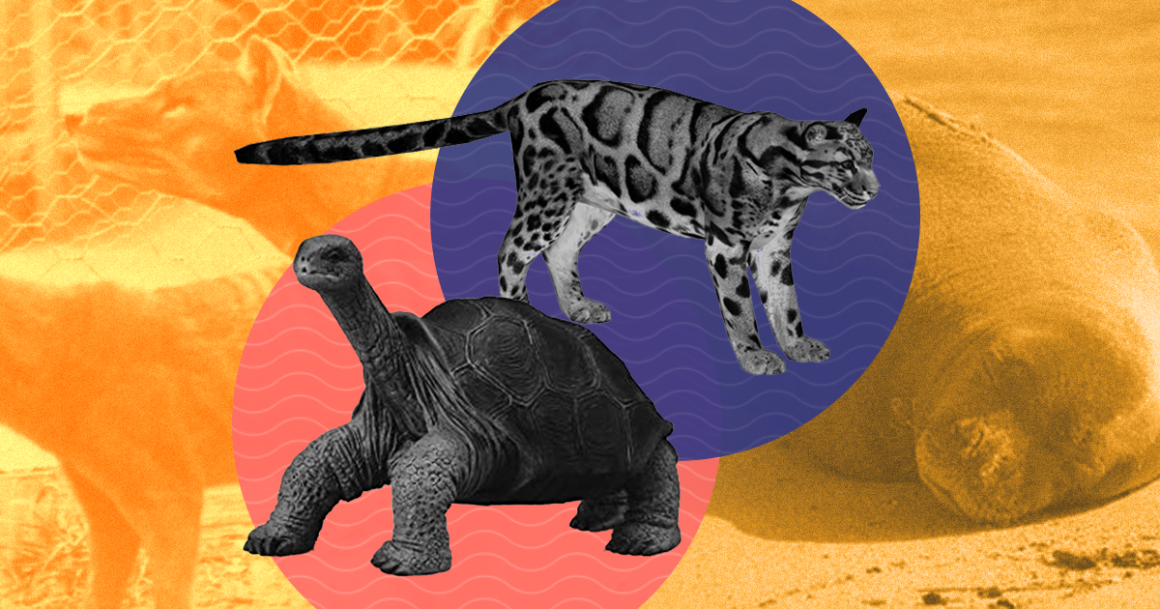 It's been two years after we finally removed the panda from the endangered list, and in light of that momentous achievement, it would seem that humans aren't necessarily as bad for the environment as we thought we were.
Oh, who are we kidding? While the panda is no longer endangered, its habitat still is. And while a cute animal like a panda is barely scraping by at present, can you imagine how the less visually appealing critters would fare if you can't make an adorable mascot out of them while you advocate for their preservation? Here are just 8 of those animals who recently went the way of the dodo, all thanks to us…
Tasmanian Tiger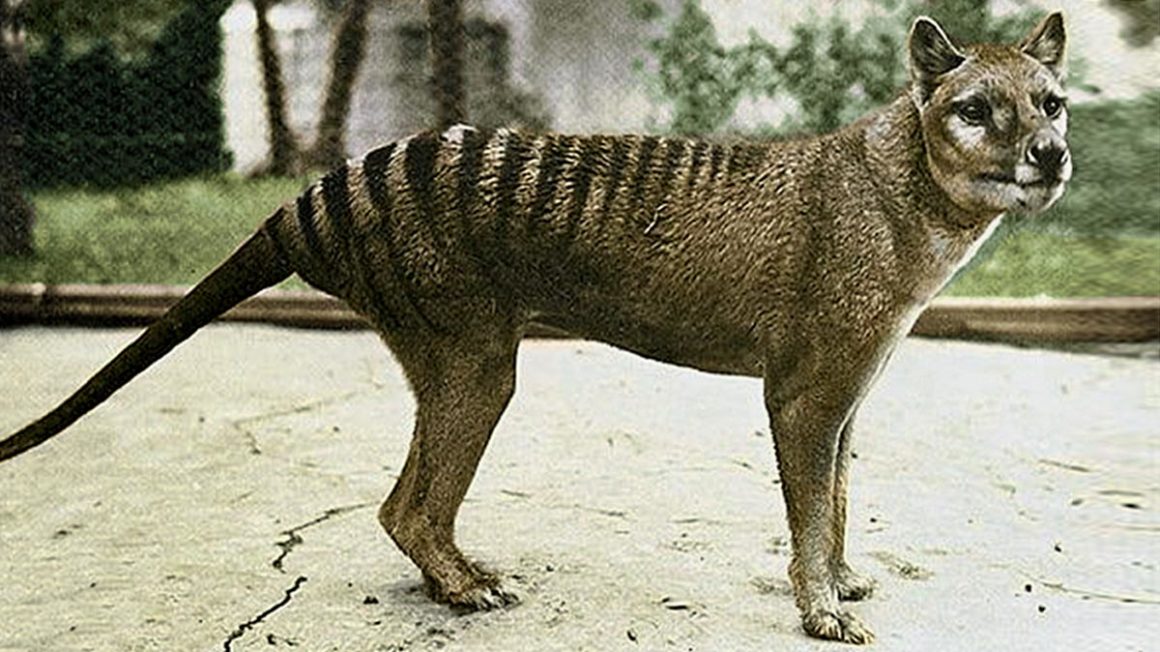 Declared Extinct In: 1986
Endemic To: Australia, Tasmania, New Guinea.
The Thylacine, aka Tasmanian Tiger, was the largest known carnivorous marsupial in modern times. It was driven to extinction by excessive hunting, and the encroachment of its habitat by humans, along with the introduction of dogs. The last known specimen died in captivity in 1986, but there are still rumored and unconfirmed sightings of the species in Tasmania as recently as 2016.
Golden Toad

Declared Extinct In: 1989
Endemic To: Monteverde, Costa Rica.
The Golden Toad used to be plentiful in its native Costa Rica, but due to possibly climate change or fungal infection, the population rapidly dwindled until the last solitary male was spotted in 1989, and never again afterwards. The Golden Toad is often considered the poster child for a global decline of amphibian populations, which was observed from the '80s and is still ongoing today, and is often attributed to the consequences of man-made global warming. Considering that unlike most extinct mammals, nobody really hunted the golden toad for anything of significance, this hypothesis is very likely.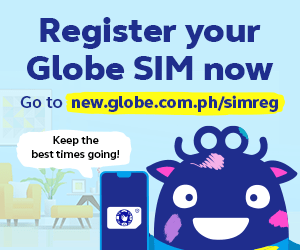 Baiji River Dolphin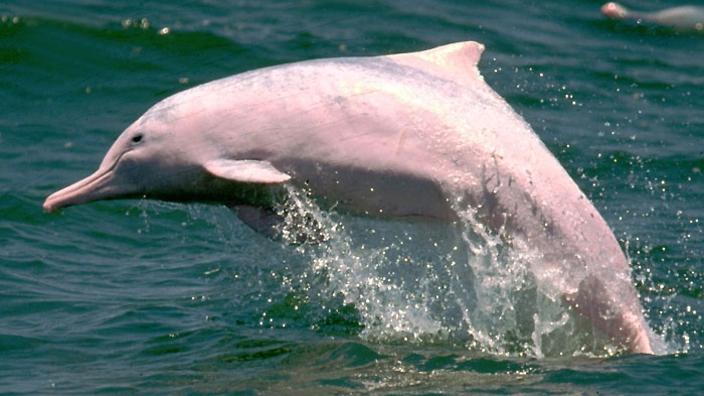 Declared Extinct In: 2006
Endemic To: Yangtze River, China.
The Baiji River Dolphin is probably the cutest animal on this list, but even that cuteness did not spare it from what is called "functional" extinction, that is, with only a few observed old specimens viewed most recently in 2007, it's only a matter of time before the entire species completely dies out, since they likely can't reproduce quickly enough to replenish their numbers. Their extinction came about with the industrialization of China, affecting their food thanks to overfishing, and finding themselves hunted periodically as well. The Baiji River Dolphin is likely the first dolphin humanity has driven to extinction. It likely won't be the last.
Caribbean Monk Seal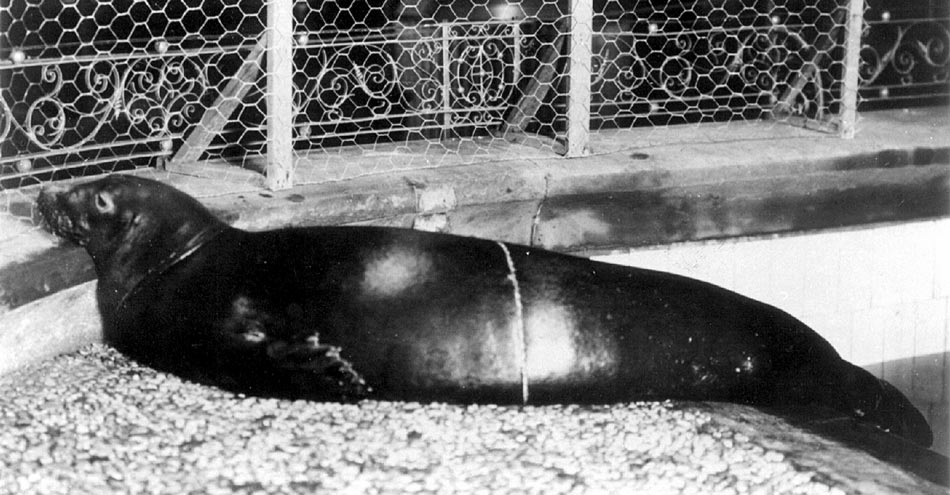 Declared Extinct In: 2008
Endemic To: The Caribbean islands.
The Monk Seal, like most other currently endangered seals, was wiped out thanks to overhunting for its blubber. While there were efforts to preserve it, those efforts came too late, and after a five-year expedition in hopes of finding any living specimens, 2008 was the year they officially declared this animal to be extinct.
Western Black Rhinoceros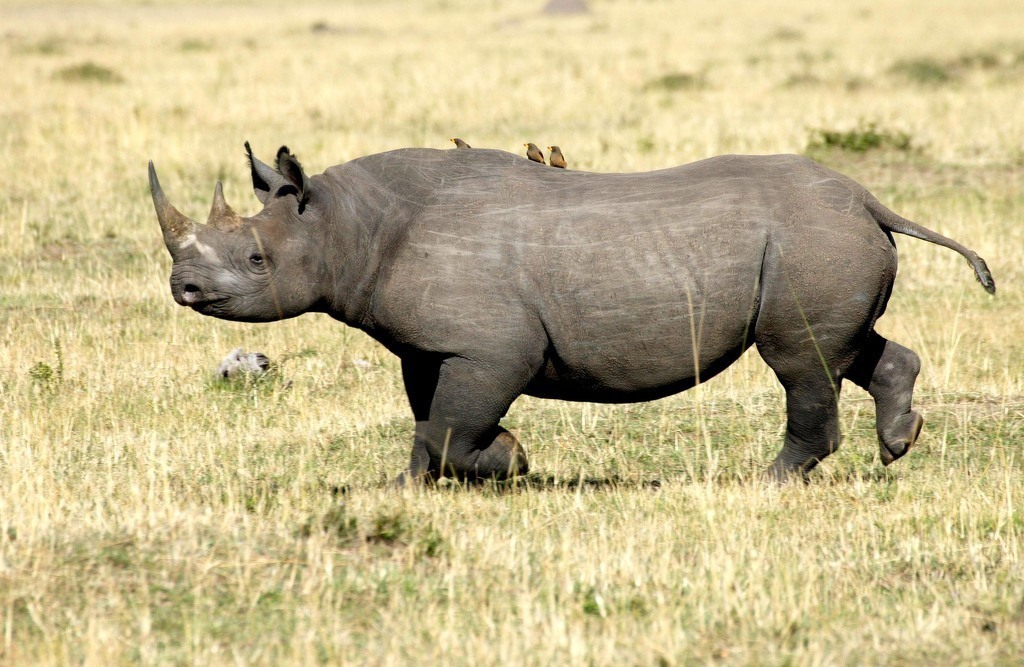 Declared Extinct In: 2011
Endemic To: Western Africa.
Recently turning up (again) in the news, the Western Black Rhinoceros has been declared extinct in 2011, and efforts to prevent other subspecies of the black rhinoceros from also going extinct backfired when last July, eight rhinos died after transporting them to Kenya national park resulted in saline poisoning for them, as they were unable to adapt to the saltier water in their new environment. Given their critically endangered numbers, it stands to reason that Wakanda will be having a hard time getting more rhinos for their royal guard in the near future.
Pinta Island Tortoise
Declared Extinct In: 2012
Endemic To: Pinta Island, Ecuador.
The Pinta Island Tortoise was first discovered in 1877, but was almost wiped out by the end of the 19th century due to hunting. In the middle of the 20th century, it was assumed to be extinct, until a single male was found alive in 1971, named Lonesome George. Unfortunately, without having found a proper mate even among other tortoise species, Lonesome George died in 2012, effectively ending the Pinta Island Tortoise's run on this planet.
Formosan Clouded Leopard
Declared Extinct In: 2013
Endemic To: Taiwan.
The Formosan Clouded Leopard is a majestic-looking big cat that was hunted to extinction, officially recognized just half a decade ago. A recent expedition from 2000 to 2004 yielded not a single sign of the animal, and most hunters in the area, when questioned, acknowledged that the last time they may have seen the animal was as far back as 1989. Still, there's hope that this leopard could change its spots: a hypothesis that it is the subspecies of a still-existing clouded leopard means that it isn't impossible for the Formosan Clouded Leopard to eventually come back – assuming that its unique features were brought about by adaptation to its Taiwan stomping grounds.
Bramble Cay Melomys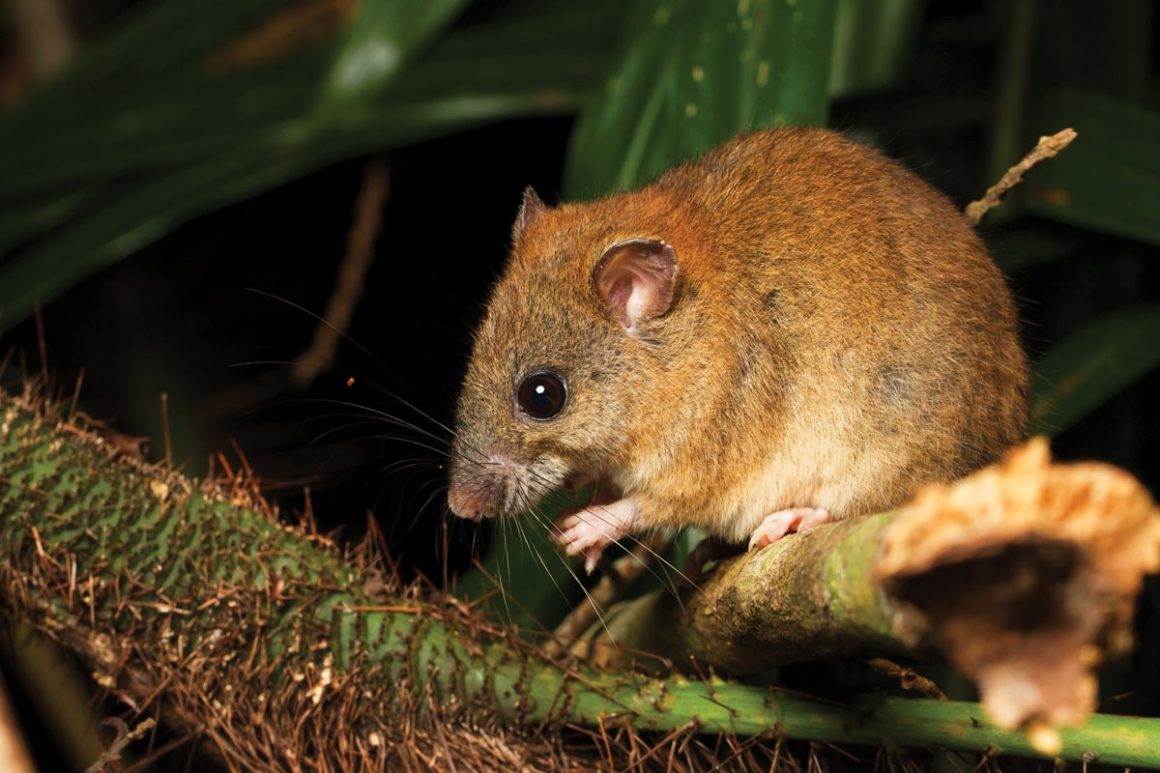 Declared Extinct In: 2016
Endemic To: Australia.
A rodent, driven to extinction? Why, yes. The Bramble Cay Melomys was already known as the most isolated mammal in Australia, even before it went officially extinct. With changes to its habitat brought about by industrialization, scientists have not seen a single specimen since 2007, and gave it nine years before confirming our worst fears.
Know of other species that became extinct in recent times? Tell us about them below.