The 8 Highest Paying Jobs
for Millennials

Most millennials these days may find themselves struggling against an unstoppable universal force: reality. Most of us are now at a time in our life where reality has reached out and given us a very firm slap on the face, an unwelcome reminder that we need to act more like adults—cue the panic. We know that it's a tough world out there, and one of the biggest issues is making enough money. But, the great thing is, there are plenty of entry-level jobs out there that seem perfect for millennial skills, and a lot of them can help you make good money.
Jobstreet recently published their Fresh Graduate Salary Report, which is based on the job listings for fresh grads from October to December 2015. Here are a few of the fields on the list to help you make those life-altering choices.
8. Public Relations/Communications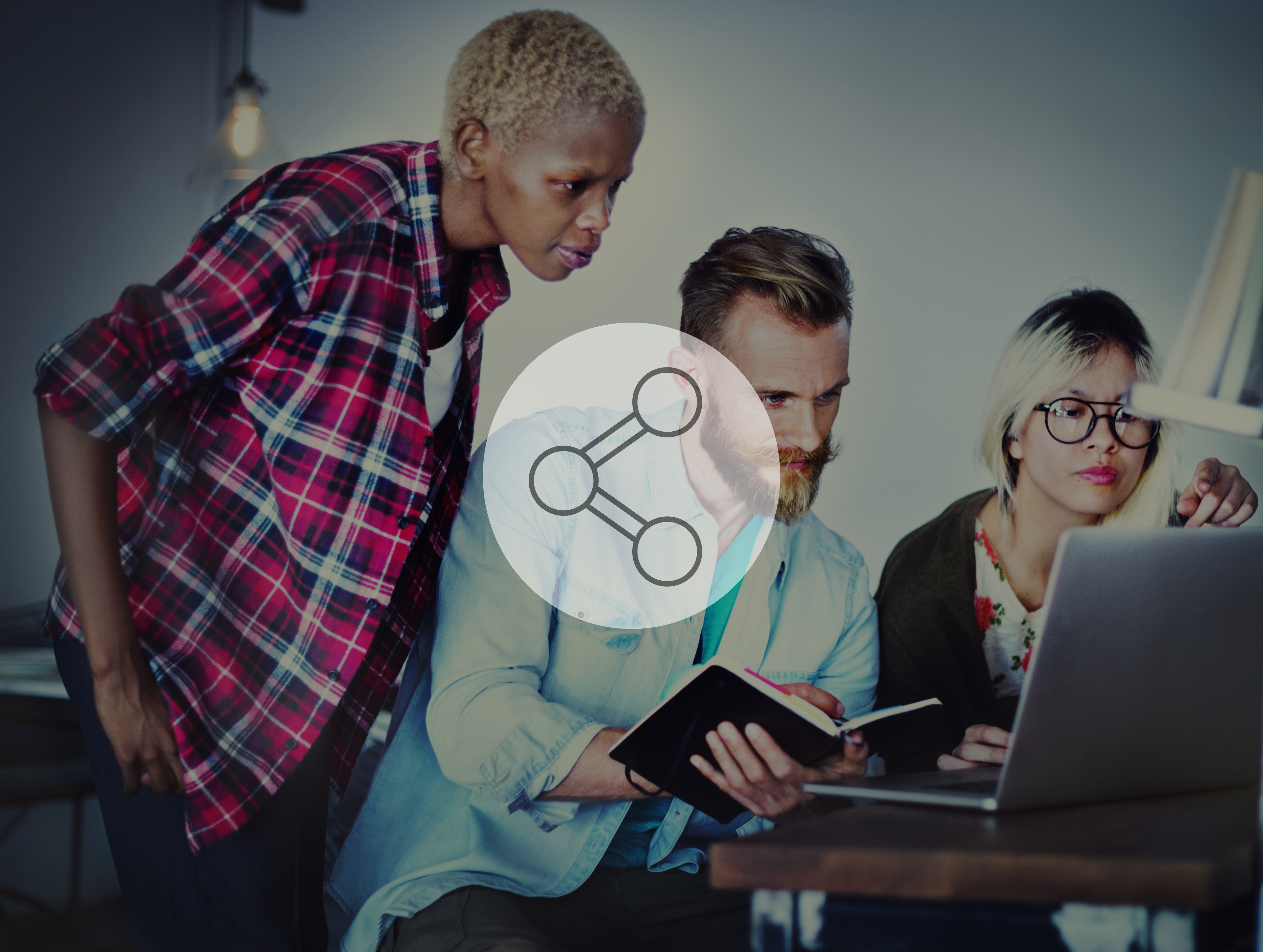 Positions: Publicity Associate, Media Assistant
Median salary: P19,242
Degree/certification required: Marketing, Mass Communication, Business Administration/Management, Media/Advertising, Journalism
7. Quality Control/Assurance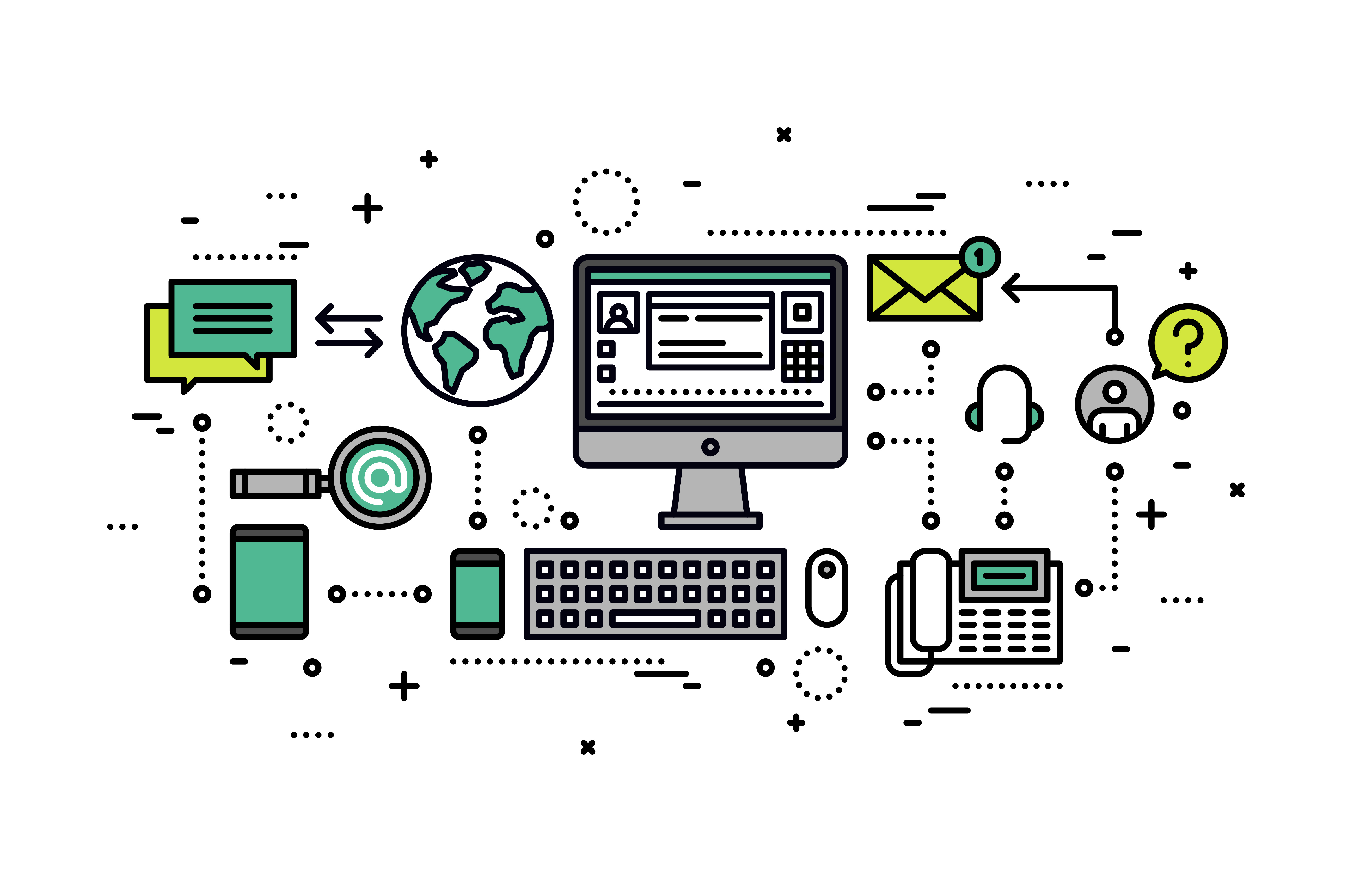 Positions: Technical Services Assistant, Quality Assurance Tester
Median salary: P19,337
Degree/certification required: Computer Science, Information Technology, Engineering
6. Training and Development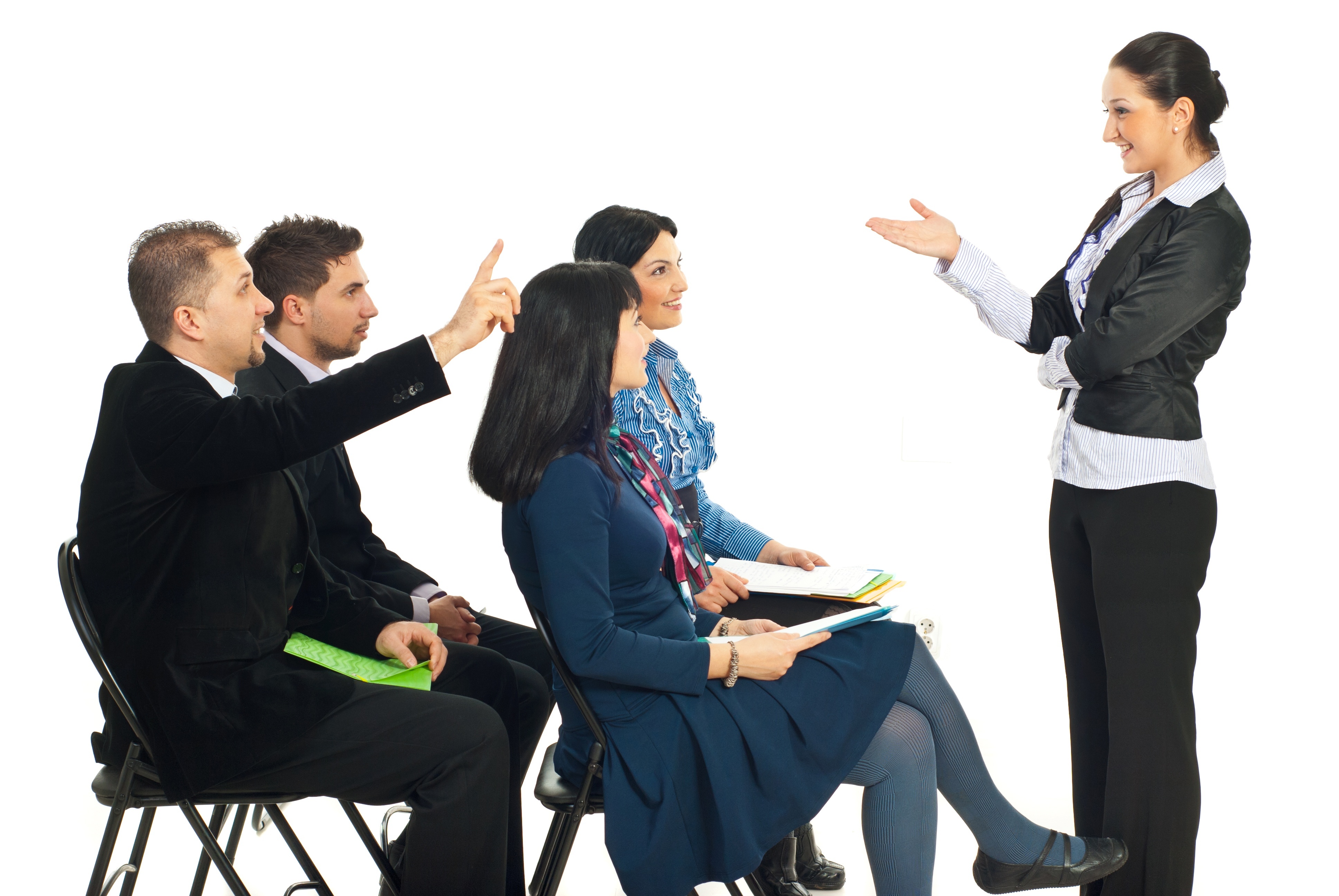 Positions: Content Developer, Communications Coach
Median salary: P19,723
Degree/certification required: Psychology, Behavioral Science, Human Resources, Education
5. Journalist/Editor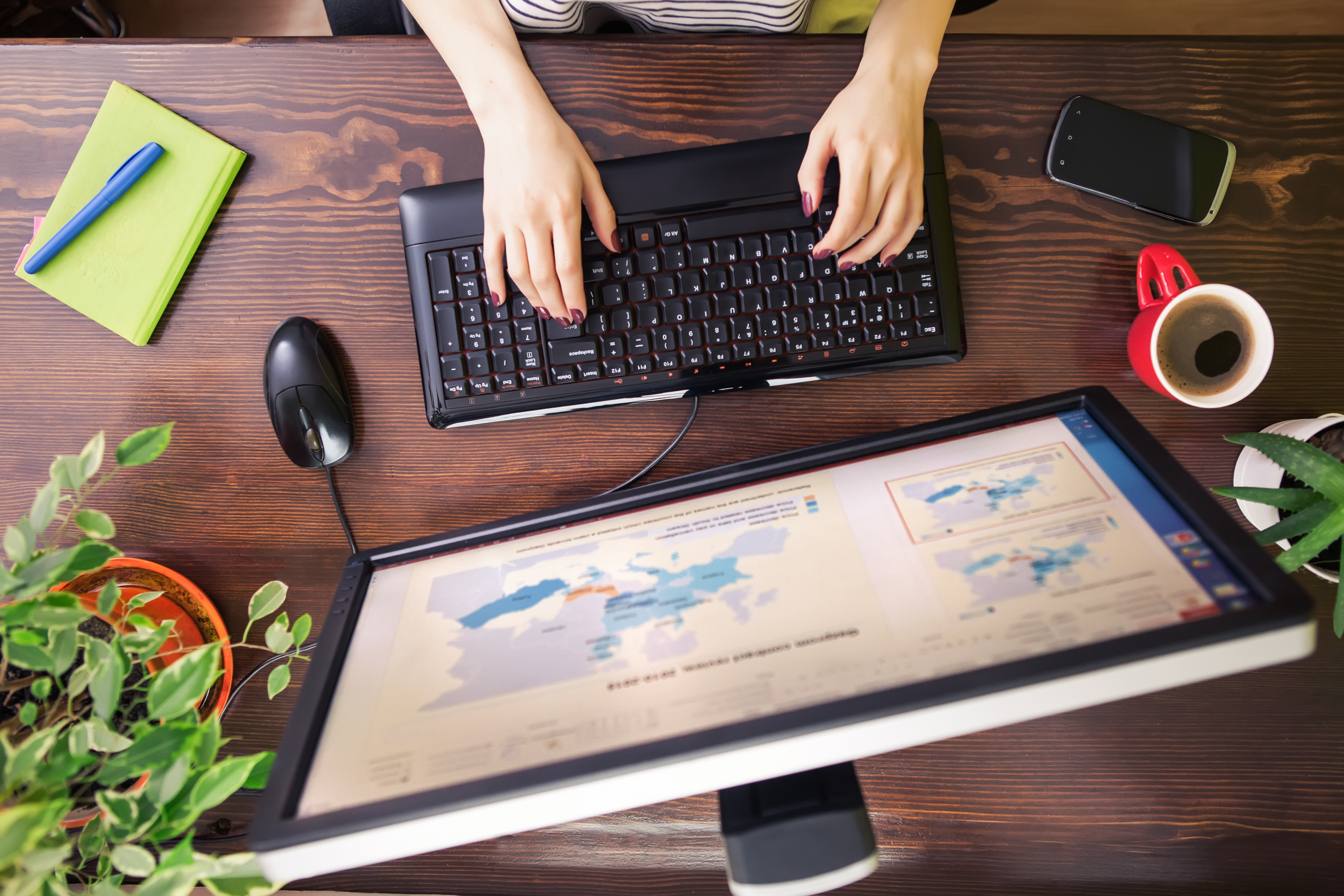 Positions: Multilingual Content Writer, Foreign Language Translator
Median salary: P19,808
Degree/certification required: Professional certification for translation, Journalism, Mass Communication, Media/Advertising
4. Healthcare-related
Positions: Medical Technologist, Nursing Aide
Median salary: P20,048
Degree/certification required: Medical Technology, Nursing, Medical Sciences
3. Law/Legal Services
Positions: Legal Clerk, Contract Analyst
Median salary: P21,132
Degree/certification required: Political Science, Legal Management, Communication Arts, Journalism, English, Business Administration/ Management
2. Actuarial/Statistics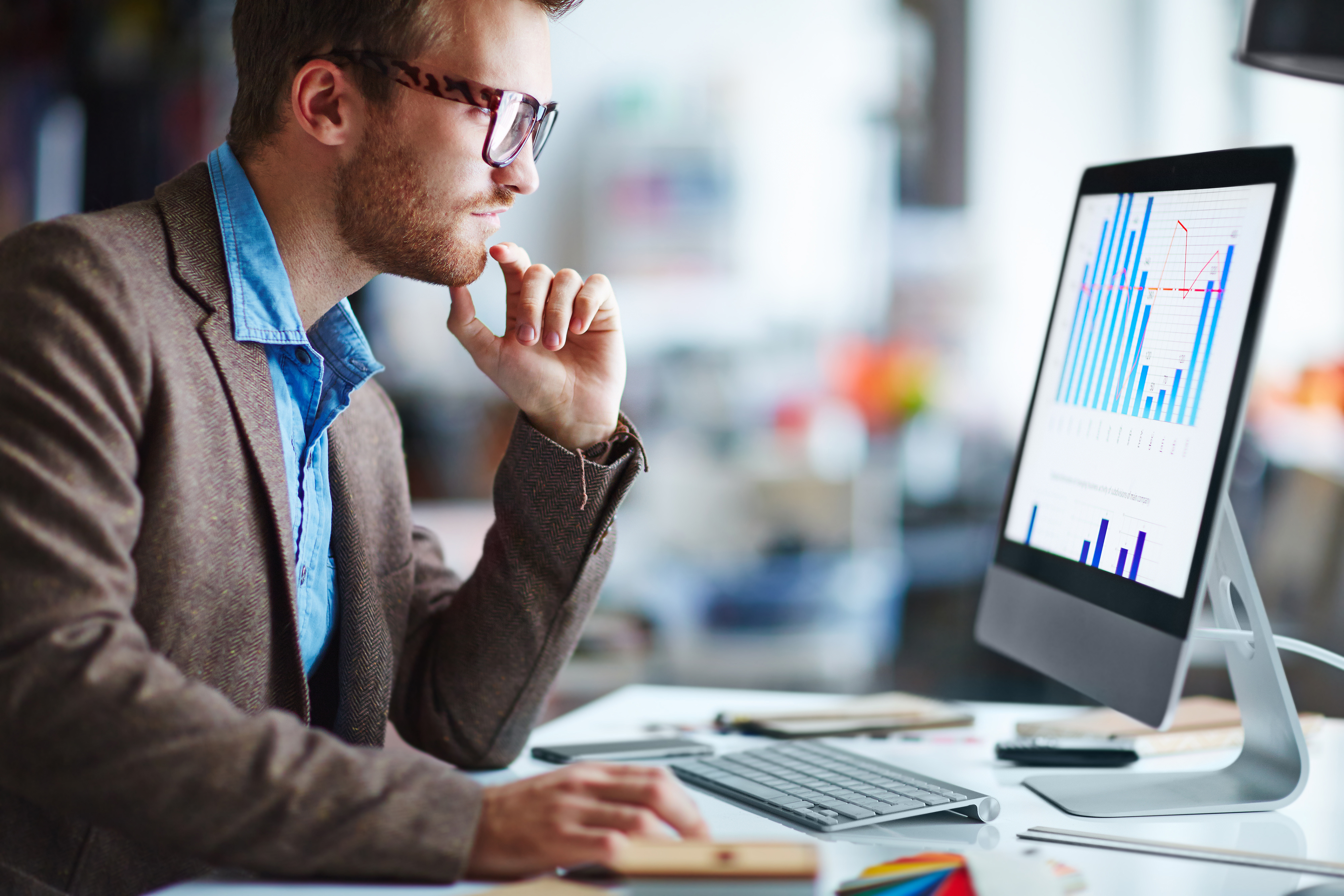 Positions: Workforce Associate, Operations Review Analyst
Median salary: P21,391
Degree/certification required: Business Administration/Management, any field
1. IT-related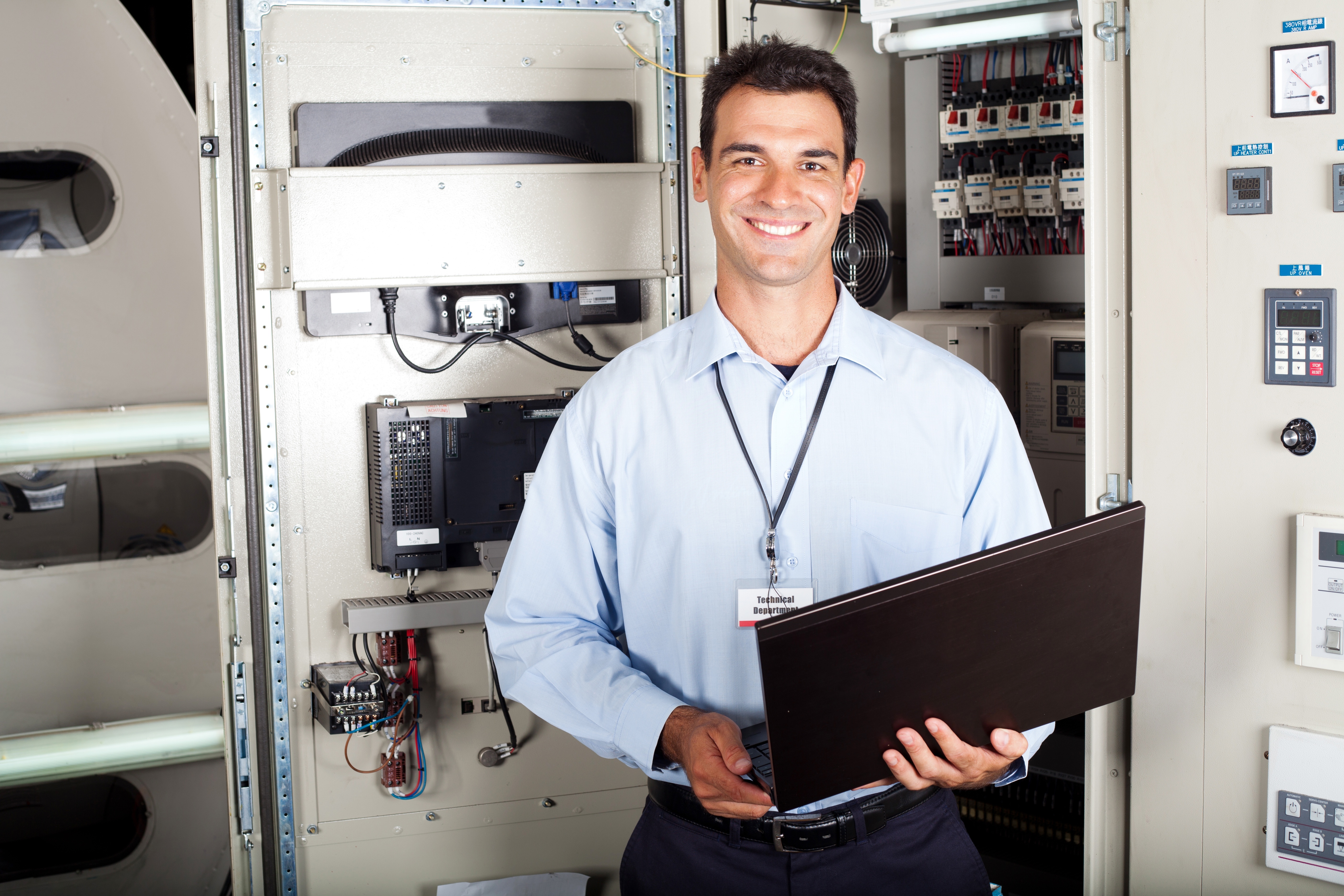 Positions: Computer Technician, Web Administration Staff
Median salary: P22,567
Degree/certification required: Computer Science, Information Technology, Engineering, Business Administration/Management
What career paths are you interested in? Help another clueless grad out and share your thoughts in the comments!