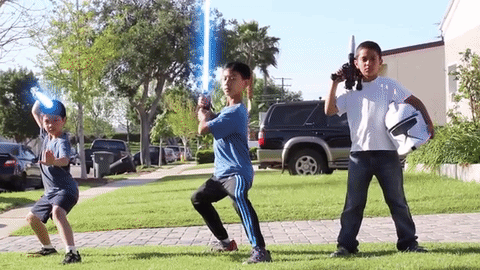 8 Things All Geeky Parents Will Want to Get Their Kids

With DOTA competitions offering millions of dollars in cash prizes, cosplay on the rise, and technology booming—being a geek at this day and age is definitely the "in" thing. Unlike before when geeks were considered "uncool."
Let's face it, everybody has a little geekiness in their heart. If you deny it, then you are denying Star Wars, video games, and comics. You can't possibly hate all three of those things, right? Geek culture is becoming big and there are plenty of things parents can pass down to their geek-to-be. Check out this list for things every parent needs for their fledgling nerd:
8. Chewbacca Onesie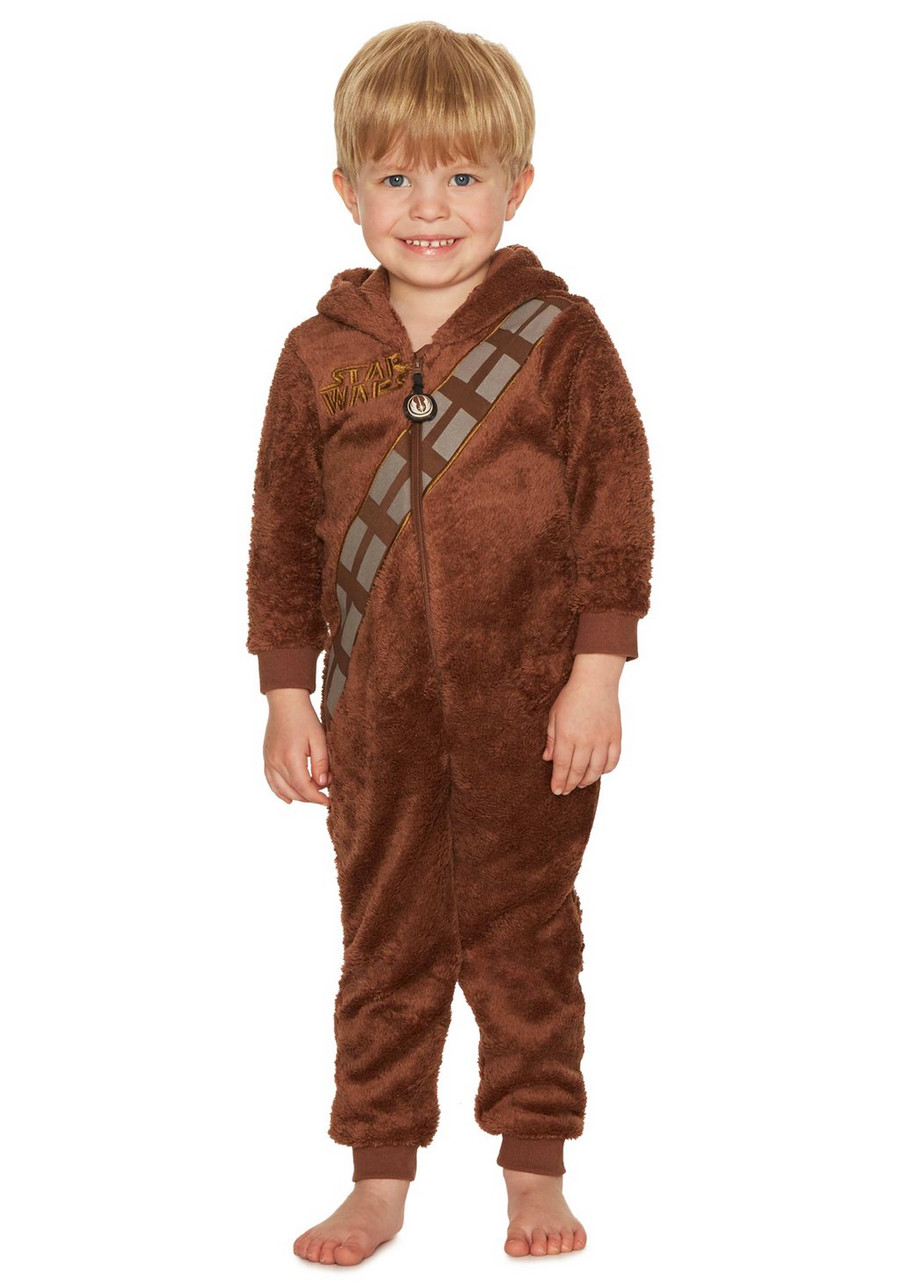 here!
7. Vinyl Sugar Marvel Dorbz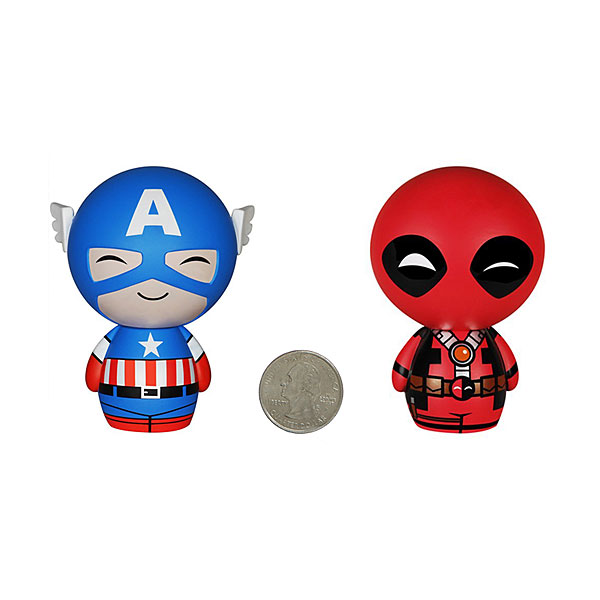 here.
6. R2D2 Lunch Bag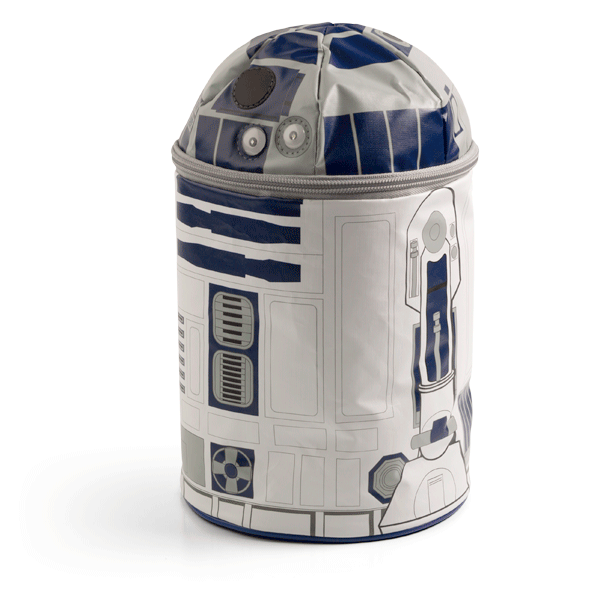 here!
5. Darkside Ollie



right here! Admit it – you want it too!
4. Minecraft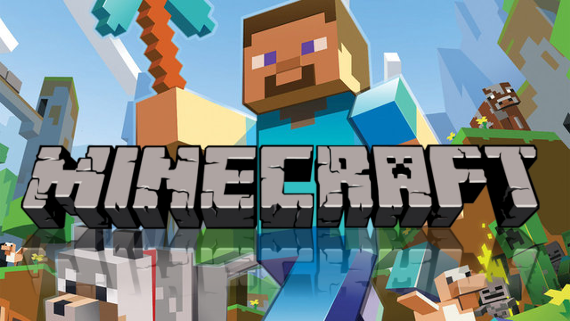 here!
3. Pokemon Cards Starting Kit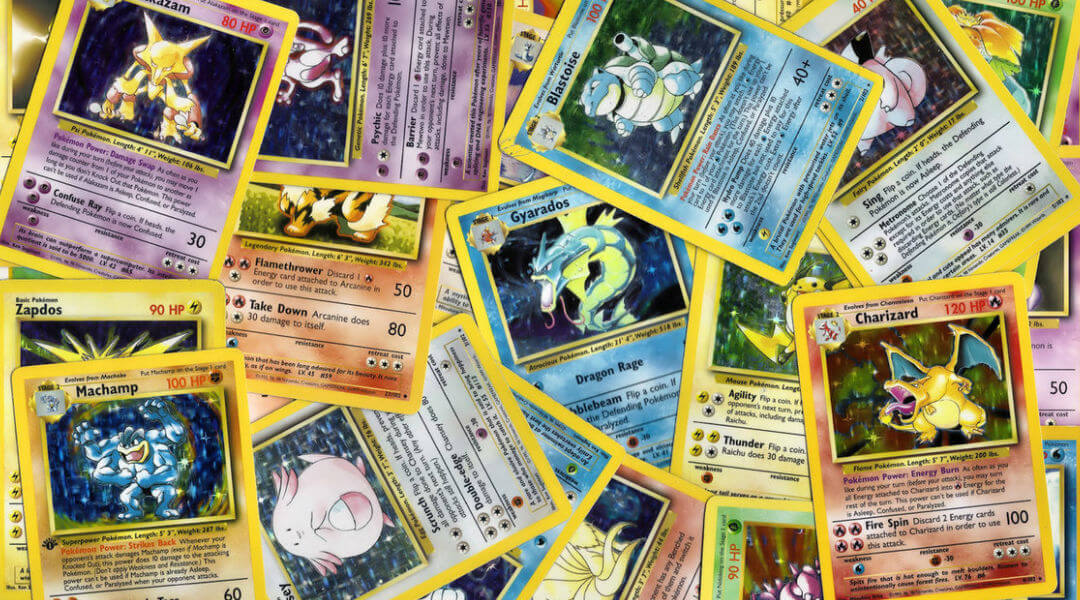 Collecting things is just a kid thing to do. It gave us a sense of accountability and pride—not to mention helped us kill hours during dismissal waiting for our sundo to arrive.. Games like Pokemon and Magic the Gathering will surely help you kids not only appreciate art but also teach them the value of proper planning.. The graphics on Pokemon cards are intricate and not too overwhelming for kidsYou could say that Pokemon will prepare your child to enter the world of competitive trading card games! Get em' a two player starter pack here.
2. 8-Bit Sunglasses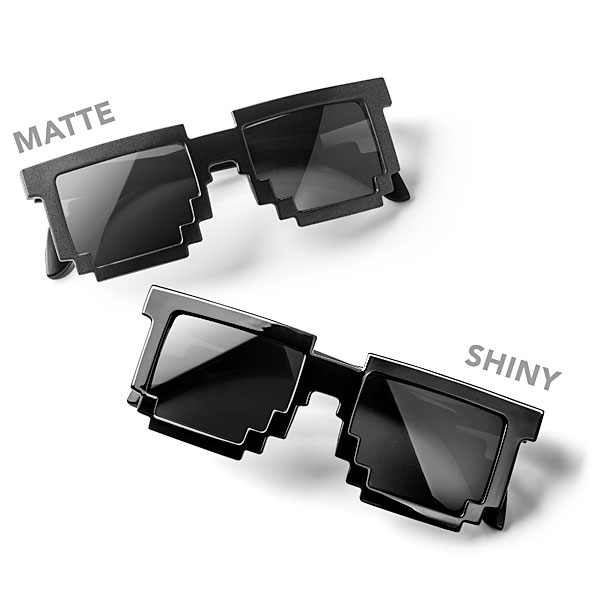 here!
1. Anteater Bug Vac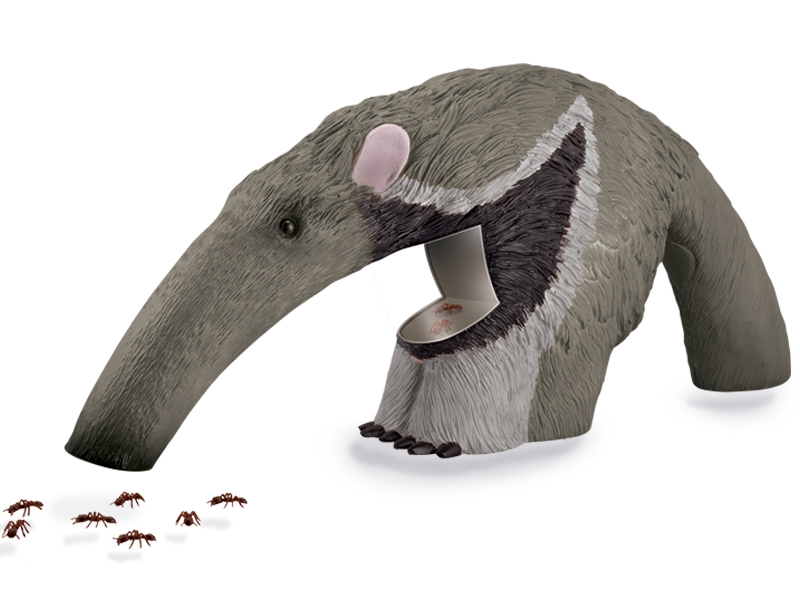 This awesome vacuum is designed to vacuum up bugs and send them straight to its transparent stomach, where kids can observe and study the bugs before letting them free. Back in the day, there was nothing close to this contraption. Kids would have to pick up ants and bugs with their bare hands. This toy not only provides an adventure for the kids, it also ensures their safety. You never know what kids could pick up, after all. Get it here!
Know any other must-haves for our future geeks? Sound off in the comments below!