8 Indulgent Holiday Drinks for Instant Christmas Spirit
Nov 20, 2015 &nbsp • &nbsp Shen Mascariñas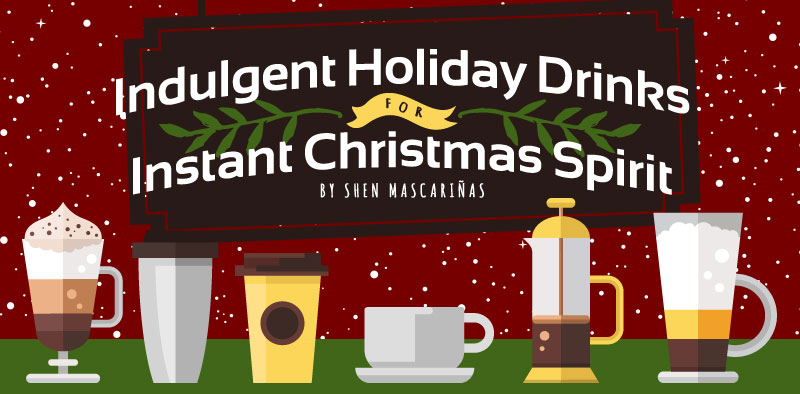 Reminders that Christmas is near are everywhere: news shows' countdowns, your mother's shopping list and the sweetest reminder of all—holiday drinks. If the stress of traffic and gift-searching is inhibiting your Christmas spirit, try sipping on these indulgent cups of coffee and tea.
Your favorite drink will be the Christmas fling you'll always long for. The perfect company to the cooler weather and gone before you get sick of it, don't wait too long before you indulge on these fleeting treats.

Thanks to Seattle's Best, the holidays just got better for the loyal followers of peanut butter. You can get this peanut butter drink hot in its Hot Mocha form or ice blended in its Javakula form.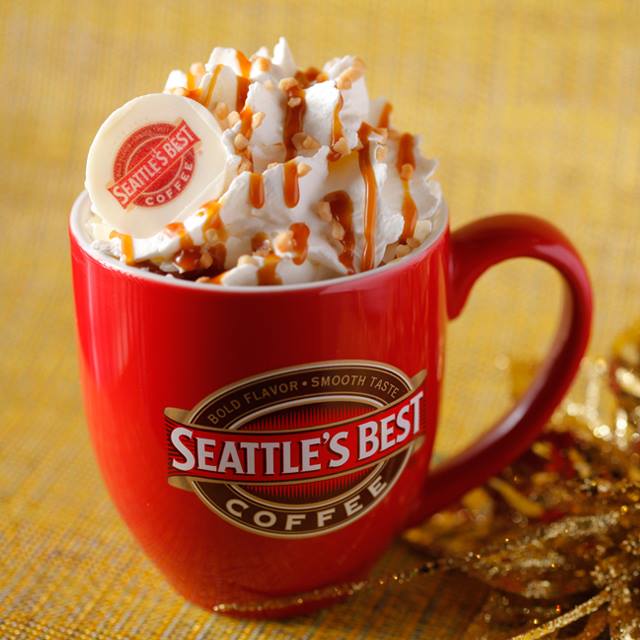 Whether hot or iced, the addition of caramel in coffee is genius. This version adds macadamias for something nutty. The whipped cream, caramel sauce and chopped nuts topping makes this drink a delectable holiday treat.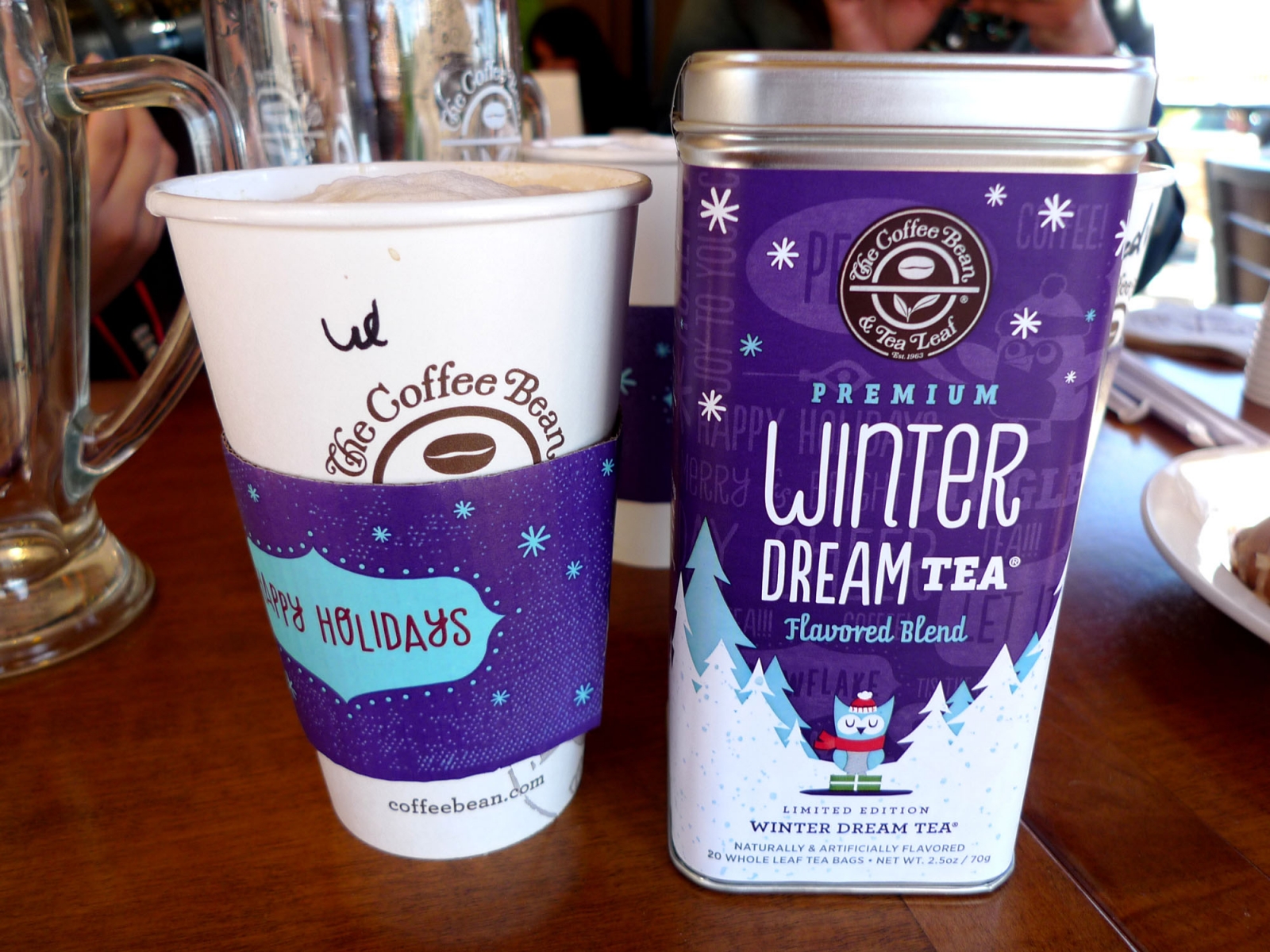 The crowd favorite is back. With its strong vanilla flavor made special by mulled spices like cinnamon, you'll definitely enjoy this creamy, well-balanced source of caffeine.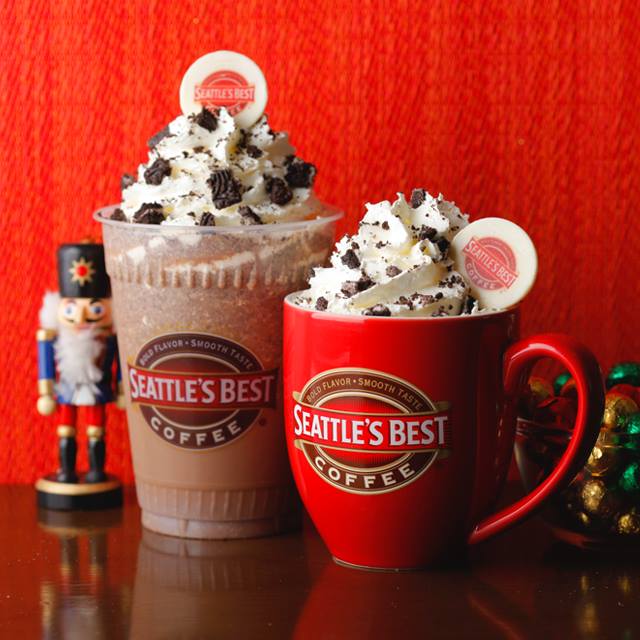 There are two types of human beings—those who love mint chocolate and those who hate it. There are many people who fit the latter, and will be very excited to try the Cookies and Mint coffee of Seattle's Best. To make things more exciting, the chocolate element is in the form of cookie bits!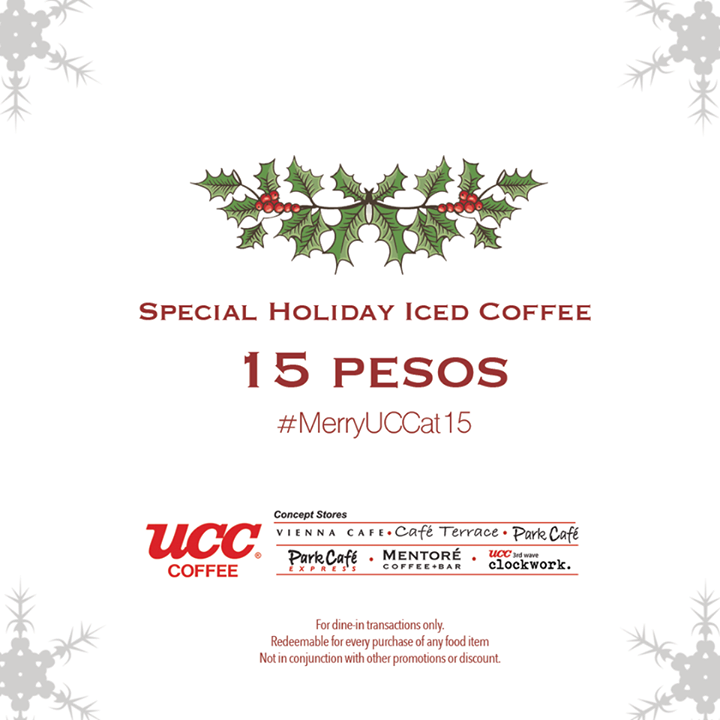 Yes, you read that right. 15 freaking pesos for UCC iced coffee—and it's not even the normal kind of iced coffee. Imagine what "special holiday iced coffee" tastes like, and try not to drool. Make sure you try that at UCC concept stores.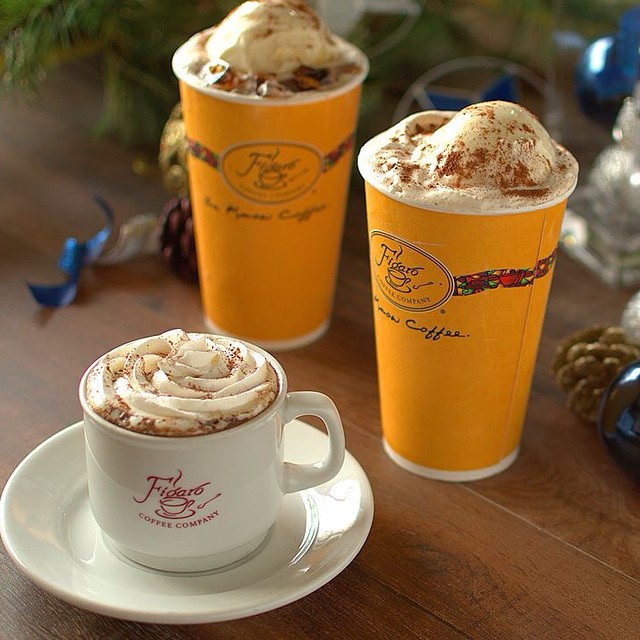 Figaro's bringing its a-game with their seasonal drinks for the holiday season. Their fancy holiday combination of hazelnut and cinnamon comes in three forms: Jelly float, Frost and Latte.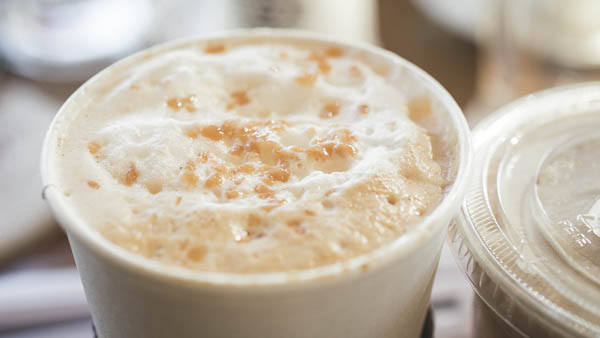 The buttery concoction of caramelized sugar, nuts and coffee is irresistible. You can order CTBL's Toffee Nut in latte form or in ice blended form, perfect for cold nights and humid mornings.

Get a piece of Italy this Christmas with this new Starbucks latte. Derived from the traditional Italian fruit cake, you'll sip flavors of bread, butter, espresso and hints of dried fruits like orange, cranberries and apples. It's a very festive drink that will definitely brew the holiday spirit in you.
Any other holiday drinks we need to pounce on before the Christmas season ends? Spread the cheer, and sound off below!