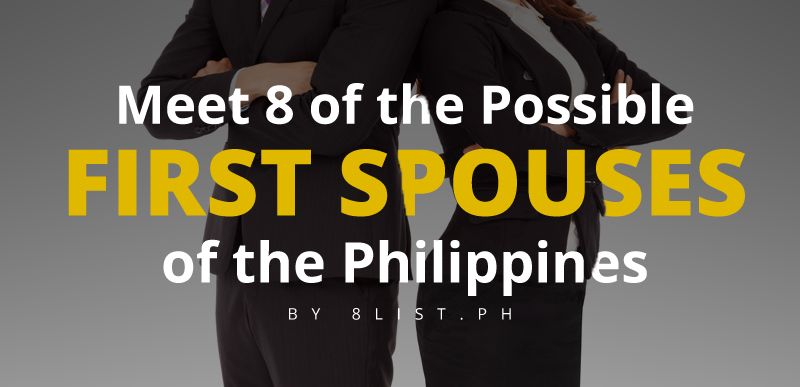 Watching 6 years of our bachelor president's healthy dating history was fun, but a leader with an already-successful love life might just be a breath of fresh air. Get to know 8 of the possible future first spouses of the Philippines:
8. Teodoro Misael Llamanzares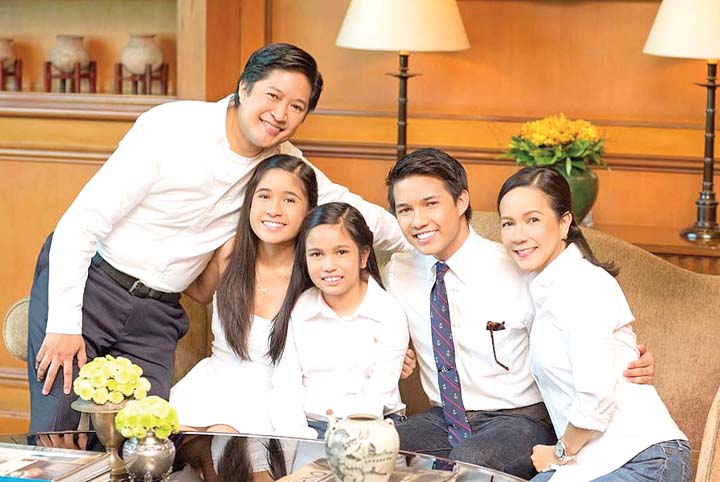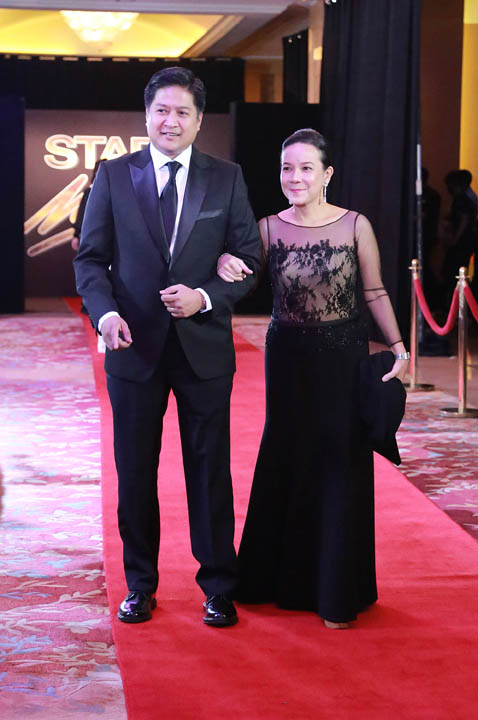 Married to: Grace Poe
Political background: None
Llamanzares is a Chief Information Officer at San Miguel Corporation Telecommunications. He and Poe met when she was in high school and have been together since. Poe chose love over career when the couple got married in 1991, even though her late father, Fernando Poe Jr., didn't completely approve.
7. Judy Syjuco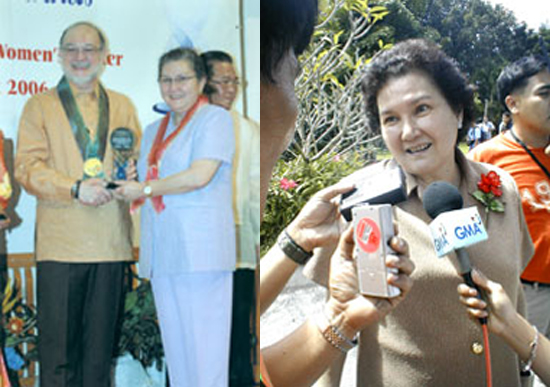 Married to: Augusto Syjuco, former Technical Education and Skills Development Authority (TESDA) Director
Political background: Former Iloilo Representative
The political career of the almost equally controversial former TESDA Director is peppered with graft cases. She was recently indicted for a P6.2M scam.
6. Honeylet Avancena
Married to: Rodrigo Duterte
Political background: None
Honeylet Avancena is the second wife of Rodrigo Duterte after his annulled marriage to Elizabeth Abellana Zimmerman. Mrs Duterte is currently the team manager of the Davao Lady Agilas.
Duterte's family is said to be against his presidential bid the first time. But his daughter, Sara, changed sides and shaved her head a la 2007 Britney Spears to show support for her father's still-undecided 2016 Presidential bid. Although the COC deadline has passed, ex-presidentable Martin Diño apparently made Duterte his substitute for the position. Substitutes are given until December 10, 2015 for their final decision.
5. Minnie Señeres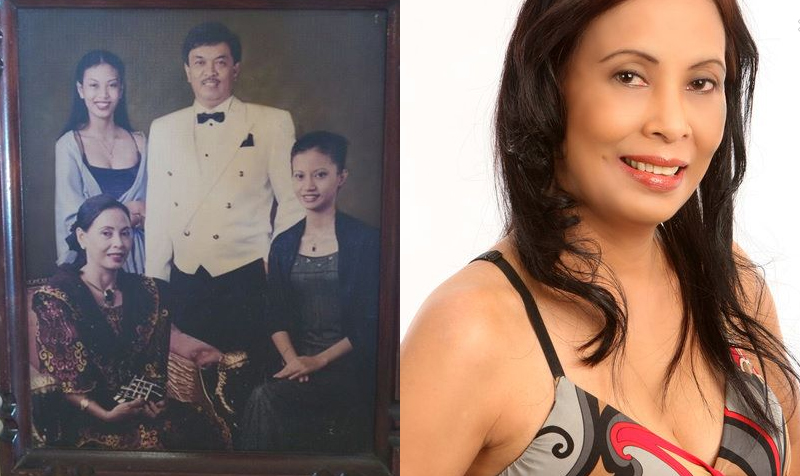 Married to : Roy Señeres, founder of the OFW Family Club (OFWFC)
Political background: None, but is the OFWFC's Chairman of the Board

OFWFC is a non-government organization that centers in OFW representation, protection and preservation. Two of their daughters are also OFWFC's officers.
4. Ma. Luna David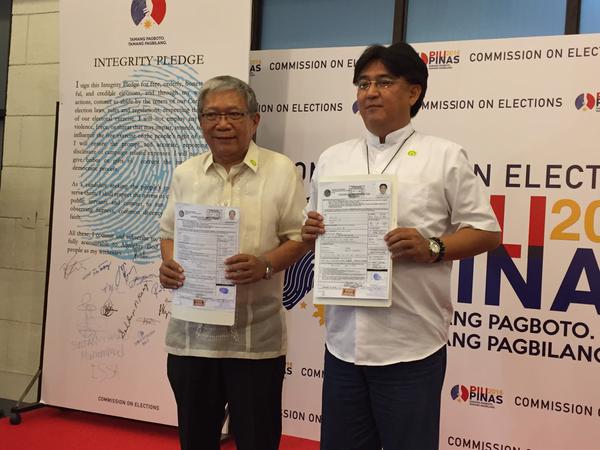 Married to: Rizalito David (pictured, right)
Political background: None

Not much is known about the Davids except that Rizalito lost a senatorial bid and that he made news for filing a case against Grace Poe about her citizenship.
3. Narciso "Jun" Santiago
Married to: Miriam Santiago
Political background: Former Interior Undersecretary
Senator Santiago lived her life studying and making a living for her family. She reportedly didn't think of love, men or crushes, until she met the man that she will eventually marry. They have been married for 40 years.
2. Elenita Binay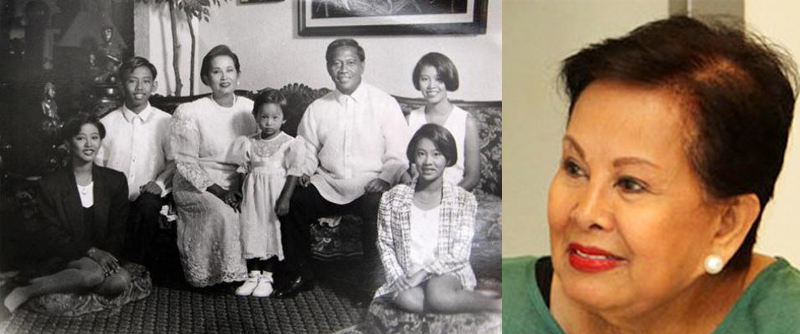 Married to: Vice President Jejomar Binay
Political background: Former Mayor of Makati City (1998-2001)

According to their daughter Abby, the second lady actually wants her husband to discontinue his presidential bid because she could not take all the criminal allegations and negativity her husband is getting from the public.
1. Korina Sanchez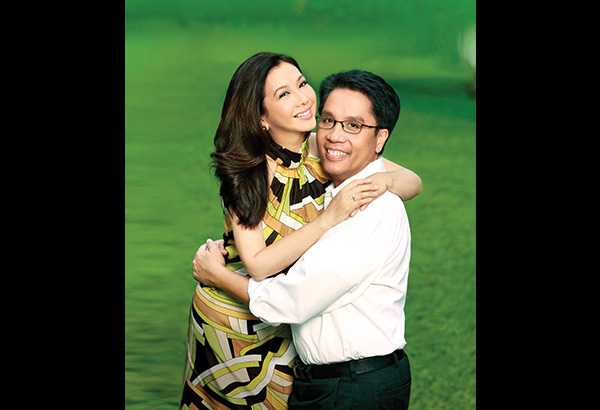 Married to: Mar Roxas
Political background: None

Claiming to be her husband's "number one fan," Sanchez gave up her 29-year career as a news anchor as Roxas starts his presidential bid.

Anyone you're looking forward to? Post your thoughts in the comments.