How's your schedule looking? If you got stressed just thinking about the answer, then you're one with the rest of the metro. It's the only time of the year when everyone, absolutely everyone, is busy with all sorts of holiday get-togethers.
Forget about the struggle of fitting everything in for a moment, and focus on how exciting it's going to be to finally spend quality time with the important people in your life. Most of these people haven't seen you in a long time, so make sure you remind them about your fabulous style.
Here are 8 style inspirations to help you look your best in all of your holiday parties!
It's the holidays, so you've gotta liven up your usual white polo and cute skirt ensemble. Do this by adding a pop of color through your shoes. Follow Kim's lead, and pick a shoe color that perfectly complements her light pink skirt. Keep your accessories concentrated on your fingers, so your favorite rings shine while you sip on your tea with your pinkie up in the air.
Take advantage of the holiday season's cooler season. Bring out your turtle-necks and jewel-toned jackets. For your office Christmas party, pair it with fitted trousers and killer heels to achieve a great balance between professional and sexy. Finish off your look with strong eyes and a neutral brown lip.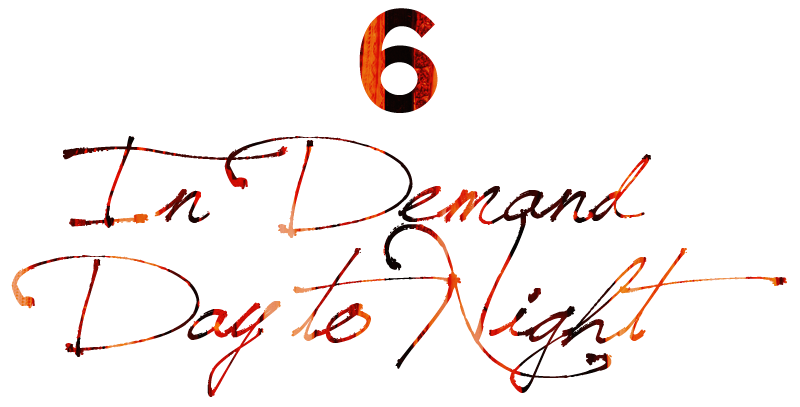 Be prepared for days when you have more than one holiday event to attend. Often, you'll have to put on an outfit that will both be appropriate for day and night. Maggie Wilson shows how to do that through this power outfit.
The pop of red through the vest makes the classic white and black combination come alive and perfect for a holiday party. Her heels aren't too high, so she can still run errands in the morning before the event at night. Her bag's silver chain and her shoe's silver details tie the outfit together.
Step away from the slinky body-con dresses. While fit and short dresses may be the obvious options for something sexy, you can still be alluring while being very elegant-looking through a different outfit. Take a look at Mari Jasmine's jumpsuit for example. She's not showing a lot of skin and it's not skin-tight, but she looks lovely.
Keep your accessories minimal. Compensate with red accents in your lip and in your shoes instead. Make your holiday date outfit interesting with a quirky bag like Mari Jasmine's book clutch.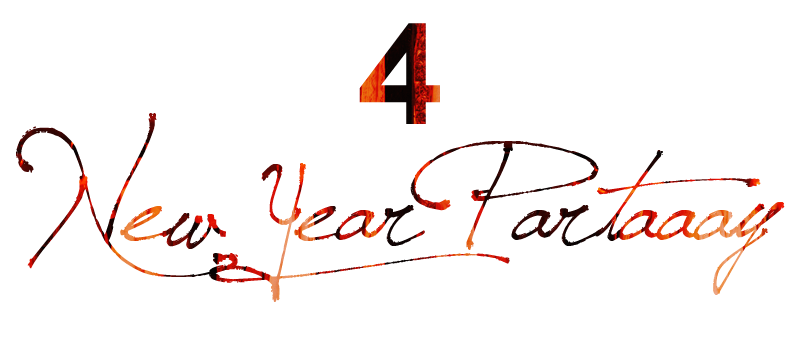 Snag that New Year's kiss with a bombshell dress like what Mari Jasmine's wearing. All eyes will definitely be on you as you enter the party wearing a sparkly dress with an interesting cut. With all the bling, you really don't need accessories at all. Keep your makeup minimal, too. Go for neutrals and focus on accentuating your features without being too obvious.
You'll be catching up with fellow fashion-forward ladies, so it's all about wearing something unexpected. Why don't you try wearing printed trousers underneath a sexy dress? Liz Uy's fabulous example shows that it's worth the risk. However, make sure that not only are you wearing something unique, but also something flattering. Liz Uy achieves that by choosing a plain black dress that's fitted and sexy on the top to balance out the printed and flaired bottom.
Follow Kim Cam Jones' lead, and you'll be sure to be the tita and tito favorite at the holiday reunion. Pair a polo and a long pleated skirt together for a vintage-inspired look. Keep the outfit cool and retro by choosing a warm monochromatic ensemble and a pair of elegant nude sandals. Show your holiday spirit through your lips, painted in either red or orange.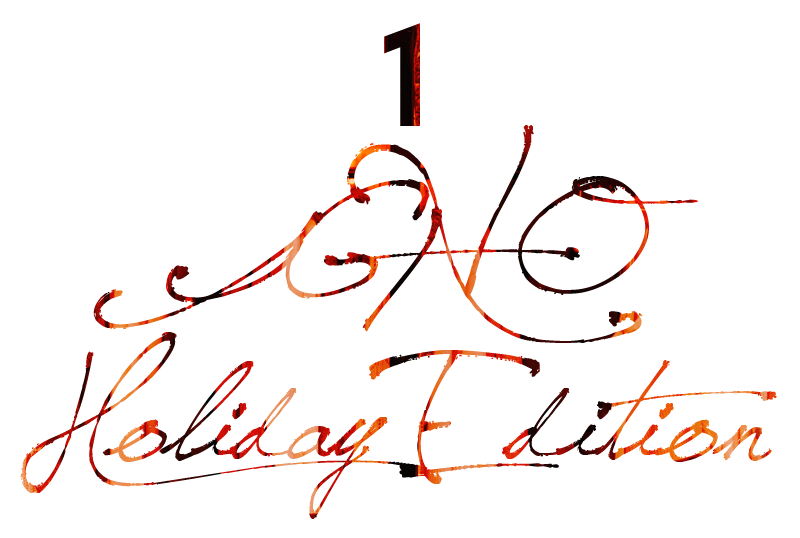 A photo posted by Martine Cajucom (@ilovemartine) on
It's finally time to let loose with your favorite girls, but make sure you look classy and sexy as you do. Your dress choice is crucial in achieving that. As embodied by Martine Cajucom, exposed skin must be strategic and just right. Her dress is short, so she keeps her arms covered. The cleavage area is exposed, but the turtle-neck compensates for it. When in doubt about what colors to sport in your holiday look, remember that the white, black and red combination is almost foolproof.
Any other style inspirations perfect for holiday parties? Share your style-inspos by commenting below!