Hollywood, despite its glitz and glamor, is a really dark place for people who want to have their happily ever after. So whenever we hear another Tinsel town couple calling it quits, it does not surprise us. But when some of them rekindle their romance, well that's another story. They are definitely #couplegoals, proving to us that love, indeed, conquers all. Here are these couples that we look up to:
8. Jessica Biel and Justin Timberlake
The two haven't been apart for too long, but when they got back together in 2011, Timberlake decided to put a ring on her finger! They got married a year after, and they're more in love than ever.
7. Jillian Fink and Patrick Dempsey
Everyone went cray when McDreamy was killed off in the hit series Grey's Anatomy, but things got crazier when it was reported that GA creator Shonda Rhimes fired him because of infidelity. He allegedly dated a younger staff from the show's production. His wife, Jillian Fink filed for a divorce but Dempsey went on to save their marriage. They finally called off their divorce just last year.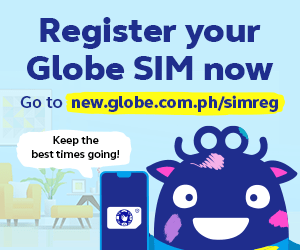 6. Megan Fox and Brian Austin Green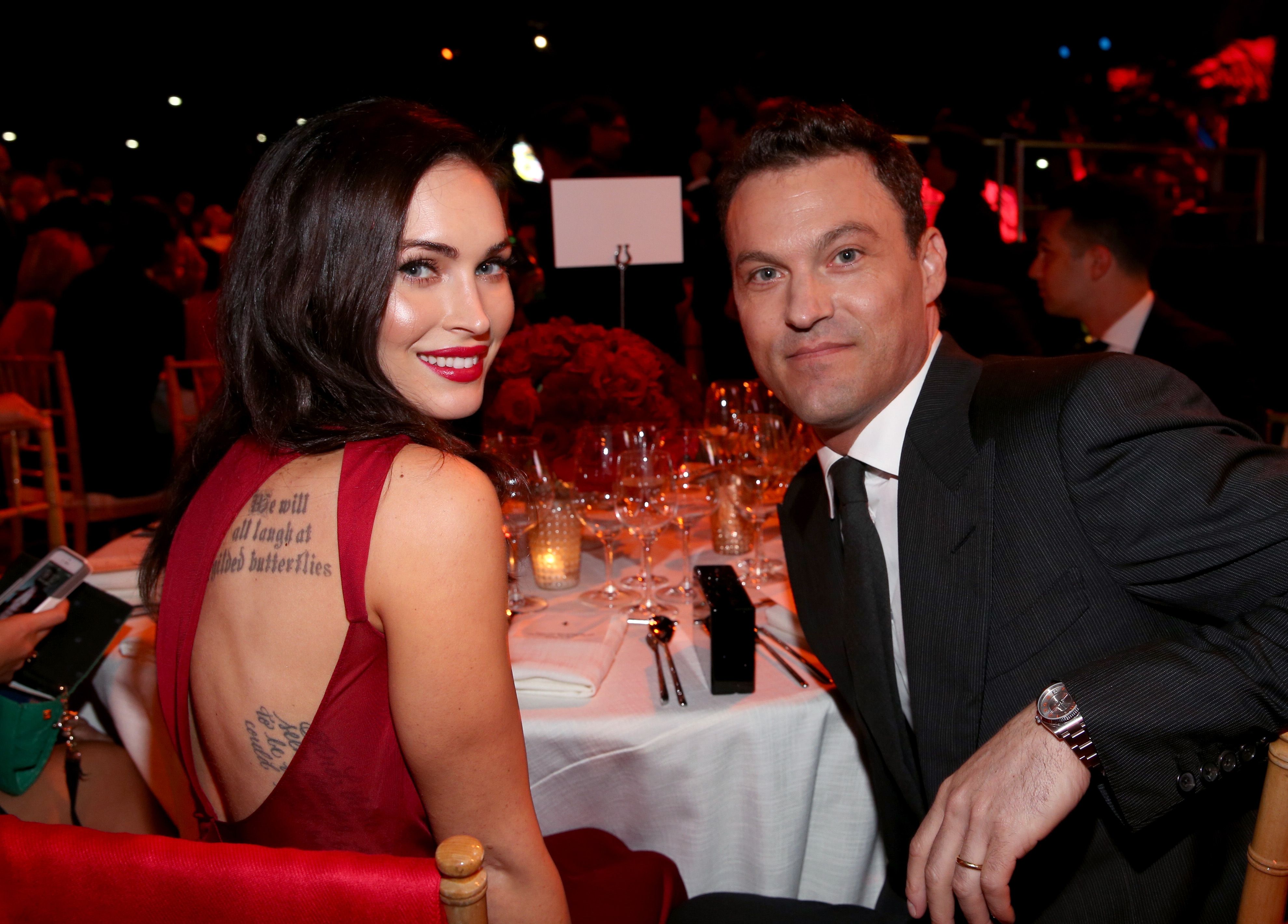 This couple has broken up several times; it even got to the point of filing for divorce, but it was reported that they decided against it  last year. They also welcomed their third child that year, so we guess their relationship is on the right track as they try to patch things up.
5. Tish and Billy Ray Cyrus
Miley Cyrus' celebrity parents had a rocky relationship. They got married in 1993, and divorced in 2010 but you know love still stands between them as they got remarried in 2013. They may have broken up again several times after this, but  they always find their way to each other's arms.
4. Miley Cyrus and Liam Hemsworth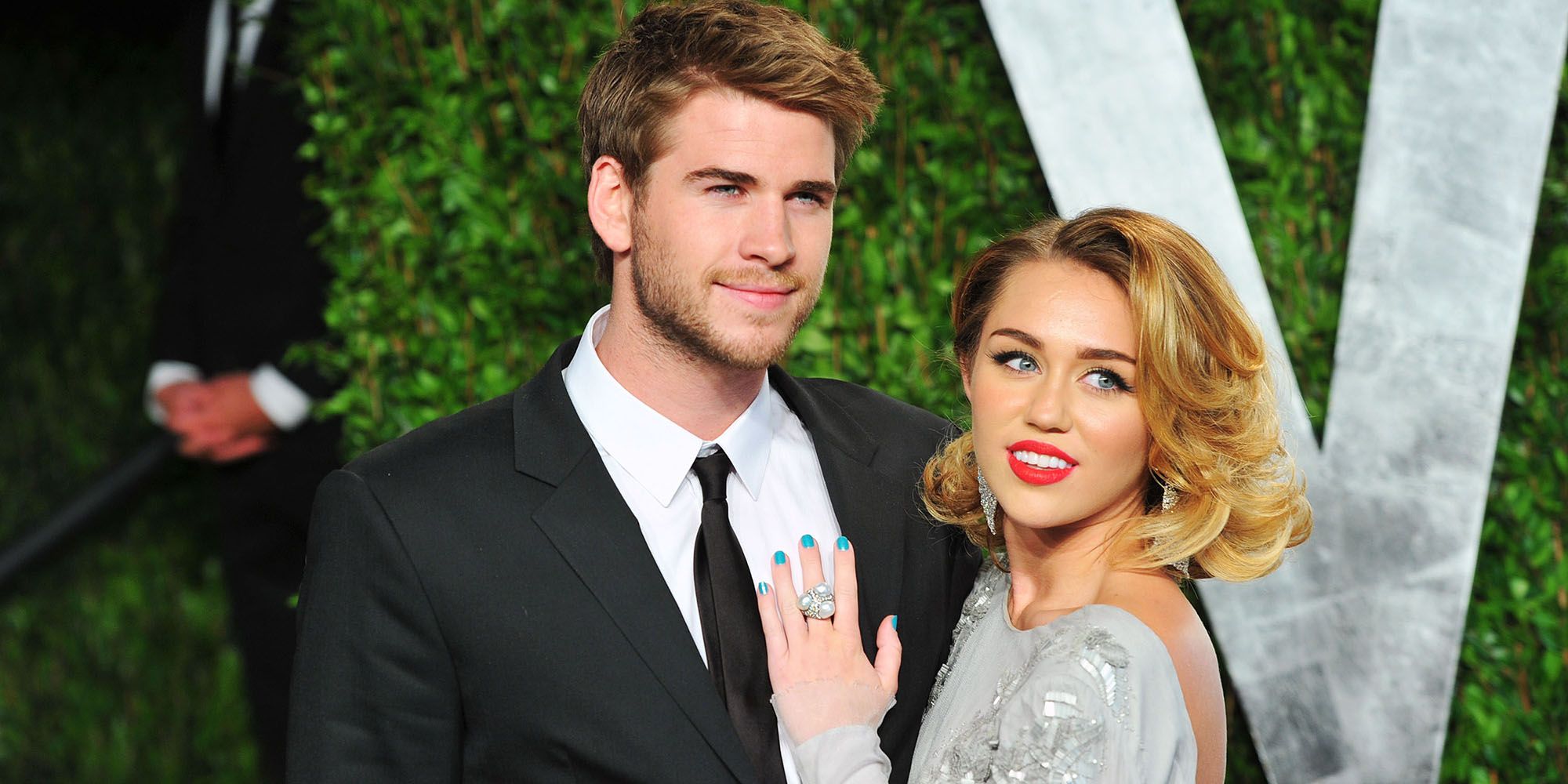 These two had one of the most controversial break-ups ever, with people even hating on Hemsworth, being blamed for Cyrus's drastic change  of image. They separated for almost three years, until Cyrus was spotted wearing an engagement ring in 2016. Their reconciliation and engagement was confirmed shortly after, and they are now in preparation for their wedding. They're even making a huge leap as they've confirmed they're moving to Australia after they tie the knot!
3. Rose Leslie and Kit Harington
Every Game of Thrones fan would know how adorable this couple is. Their relationship has been on-and-off since 2012, but our hearts always jump whenever we see them grace red carpets, confirming they're still on.
2. Behati Prinsloo and Adam Levine
The Victoria's Secret Fashion Show experience is not complete without seeing Adam Levine cheering for his wife, Behati Prinsloo, from the audience. But before getting married, the two broke things off in 2013 and Levine briefly hooked up with another VS Angel afterwards. They are now living their happy married life together, with their baby daughter, Dusty Rose.
1. Princess Kate Middleton and Prince William
These royalties may not be from Hollywood, but they're actually one of the best couples out there that we've always loved hearing about. Their real-life fairytale romance has been tested several times; they even broke up in 2007. But despite this, their love proved to be bigger than their challenges and they're now happily married with two children, Prince George and Princess Charlotte.

Which of them is your #couplegoals? Tell us in the comments section below!