8 Hollywood Couples We Thought Were Meant To Be
Sep 22, 2016 &nbsp • &nbsp Tynne De Leon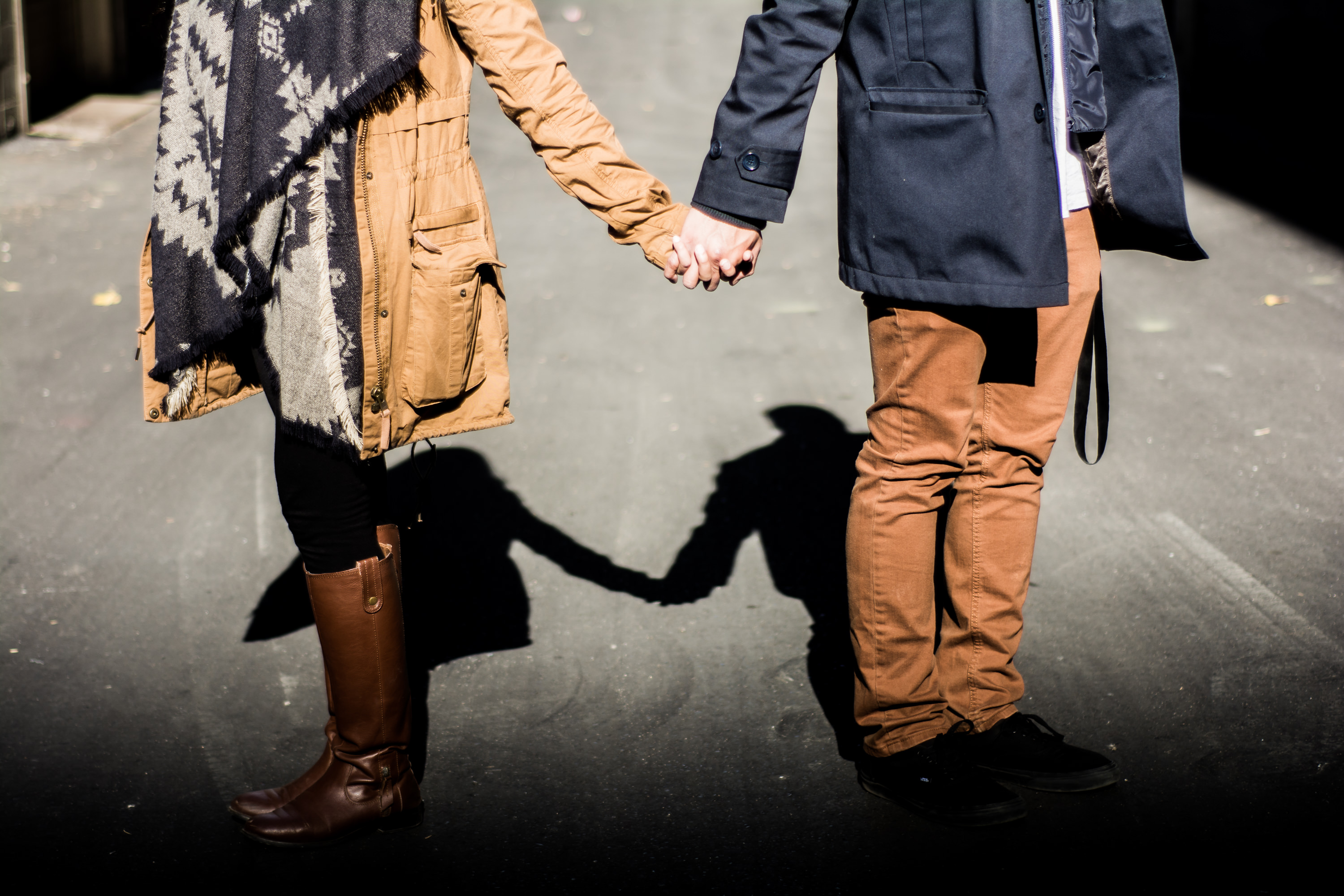 8 Hollywood Couples We Thought Were Meant To Be

It was the morning we heard millions of hearts shattering when everyone woke up to the news that Brad Pitt and Angelina Jolie, a.k.a. BrAngelina—the ultimate Hollywood power couple—are splitting up. Before this happened, they were everyone's #relationshipgoals, and people really thought they would last forever. Having witnessed the couple go against the whole world and thrive afterwards, it disheartened everyone to see it all fall apart in the end.
As if we needed reminding that nothing lasts forever, here are 8 Hollywood couples that we all rooted for, but ultimately headed to splitsville.
8. Nicholas Hoult and Jennifer Lawrence
They ended their relationship in 2014 after three years of dating, but with their recent reunion in this year's X-Men: Apocalypse, we can't help but still root for them. Even if they were oceans apart, they seemed to be able to make it work and we wanted that relationship to last forever. Alas, this was doomed to end up like most other long-distance affairs. They are still close, but how we wish they would rekindle their old, romantic feelings for each other.
7. Ian Somerhalder and Nina Dobrev
They started their relationship on the set, and that's also where they ended it. For three years, their on-and-off screen romance in The Vampire Diaries thrilled fans. The chemistry between these two are undeniable. And unlike the relationship arc of their characters, there may be no hope for them since Ian has tied the knot with actress Nikki Reed. They're still friends after their split, even working as an on-screen couple and joking about their breakup. Dobrev left the show early last year.
They are rumored to be reuniting for the series finale this year and it makes our NiAn hearts alive once again.
6. Ryan Gosling and Rachel McAdams
Just when we thought they were MFEO (made for each other), these two inevitably showed fans they weren't. They met on the set of The Notebook in 2004, where they hated each other at first. Gosling even requested to replace McAdams with another actress he can work with. After wrapping up the movie production, they obviously worked out their issues and started to date. But we should have known it was doomed from the start.
5. Andrew Garfield and Emma Stone
It was actually not clear to us if they have broken up for good, since Andrew Garfield and Emma Stone have always been very private about their relationship. But over the years, we learned that they had broken up for a time, and then had eventually gotten back together. Right now though it has been quite a while since we heard about their status. They were reportedly seen in the Aegan seas together with a couple friends last August. We can only wish they are still together, just keeping their relationship even more private this time.