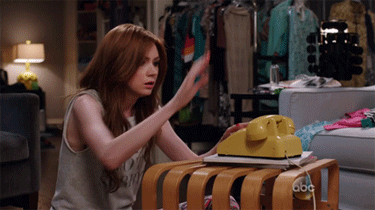 8 Things We Miss About the Rotary Dial Phones

Smart phones are great, but who does not have fond memories of the relic we call the landline? And we're not talking about those hamburger phones with the button dials. We're talking about those that have the clunky rotary dials wherein if you miss one number, you would have to hang up the receiver and clumsily put your finger inside those small holes and do the damn thing all over again.
In loving memory of our old pal the rotary dial, here are 8 great things that we miss about them good old days.
8. Anonymity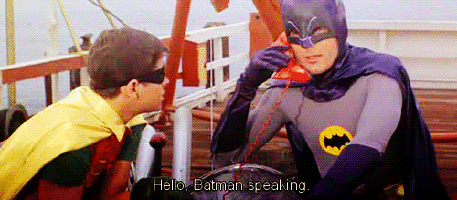 Kids these days cannot do prank calls the way it was done then. That is largely because caller-ID was non-existent. This is also a convenient excuse to dial your crush's number and silently hear their voice without giving your identity away. Creepy? Yes. But what do you expect out of teenagers?
7. "Dial mo ulit"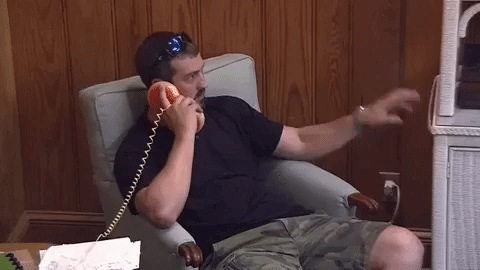 Back in the day there were these things called extension lines. Every phone in the household is hooked up to one phone number. This means that when a call that is meant for you is answered by your elder brother, 'dial mo ulit' is most commonly uttered. To wit:
"Hello?"
"Hi, diyan po ba si anet?"
"Ah, dial mo ulit."
RIIIING RIIINGGGG
"Anet! Para sayo 'yan!"
6. 108, 109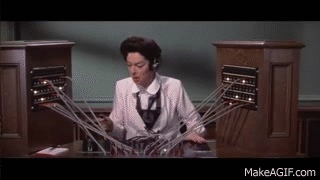 It is way easier to call long-distance nowadays. But back when Skype and FaceTime were unheard of, one would have to go through these things called 'operators'. Direct distance dialing meant that you would have to get through these operators first, have them dial the number for you, then ask the party on the other line if they would be willing to take your call. How far we have come since.
5. Tatlong beinte-singko
Ever wondered what those bronzed 25 centavos can buy you? Well back in the day there were phone booths. And three 25 centavo coins is all that separates you from being connected to the grid. It also makes heartbreaks more emo. Nothing can be more dramatic than calling from a phone booth while raining. Just ask John Cusack.