Heartthrobs – they called it that for a reason. These are the men that made your heart pump a little bit faster and make it throb by the painful realization that the perfect roles they play don't really exist in real life. Nevertheless, our traitorous hearts still crush on them even though they might be far from their characters in movies. Oh well, life is short, and the careers of these men even shorter so let's enjoy it while it lasts!
1. Taron Egerton
Kingsman: The Secret Service (2014) was released three years ago and yet we still can't move on from Taron and his lovely, lovely accent. Combined with his cool role of a swag-rebel-boy turned secret agent in the two Kingsman movies, he's practically irresistible!
2. Asa Butterfield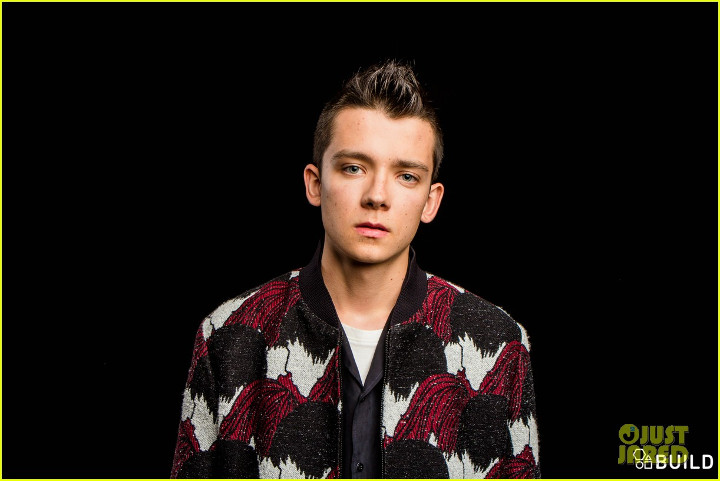 We've seen films of Asa when he was just a kid, a cute and remarkable boy that has now grown into such a man! His latest roles are Jacob from Miss Peregrine's Home for Peculiar Children (2016) and more recently, The Space Between Us (2017). He might be a kid before, but he's a charming heartbreaker now.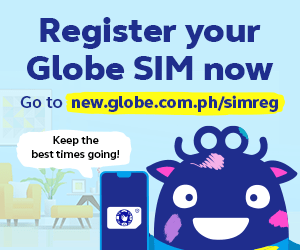 3. Ansel Elgort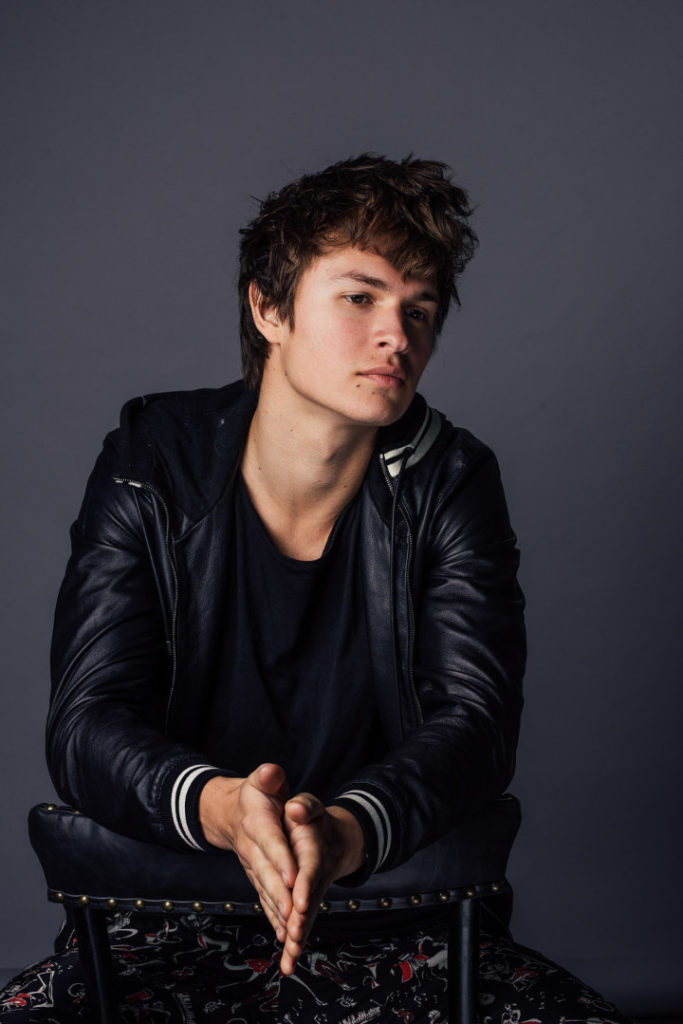 It feels like we rediscovered Ansel when we watched him showcase his deadly driving skills in Baby Driver (2017). From a terminally ill charming boy in The Fault in our Stars (2014) to a kickass music lover/epic driver with tinnitus, frankly, any role Ansel takes will make us swoon.
4. Nick Robinson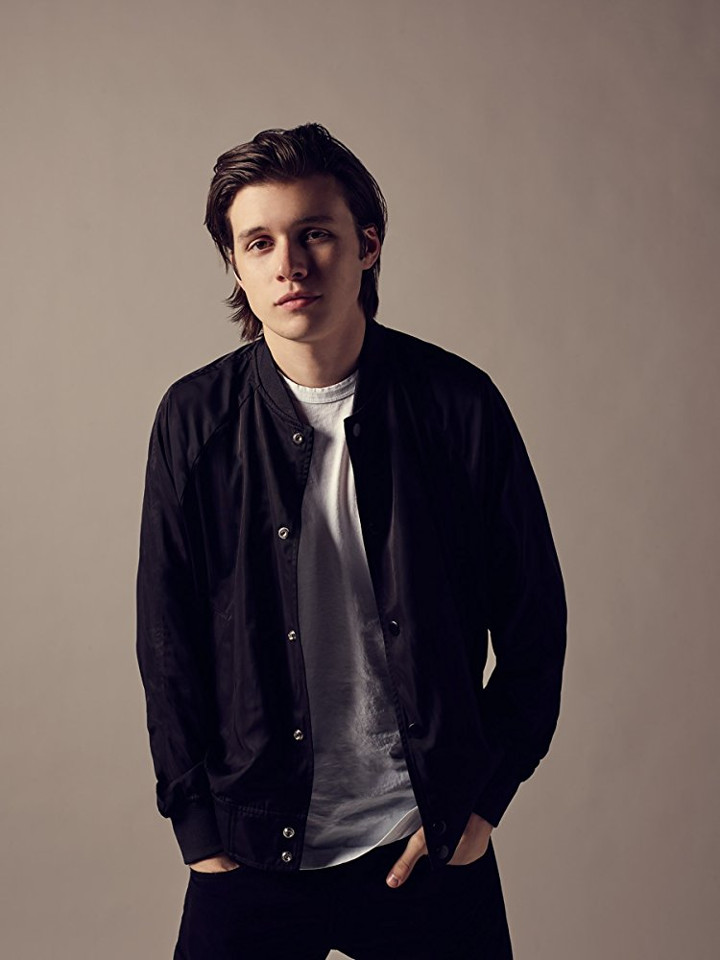 Nick first caught our attention in The Kings of Summer (2013) and then he slowly burrowed his way into our hearts with Jurassic World (2015) and The Fifth Wave (2016). His recent movie Everything, Everything (2017) made us love him even more! We can't wait for more of his tough teenage boy acts to grace the big screen.
5. Dan Stevens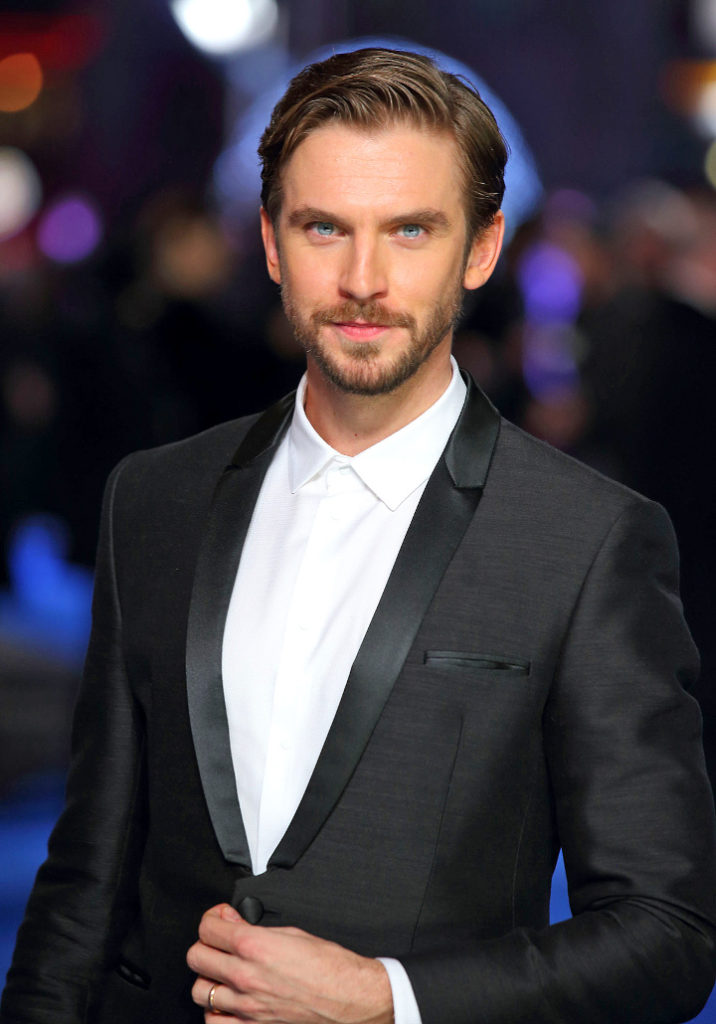 He might have only appeared as a normal human at the end of Beauty and the Beast (2017) but he already stole our hearts from the beginning, CGI body and all. Dan's voice, although gruffly altered to fit the Beast, is dreamy in every way! Who wouldn't want this strapping young lad, albeit a bit hairy, to pine for you and sing while you ride away on a stallion?
6. Dacre Montgomery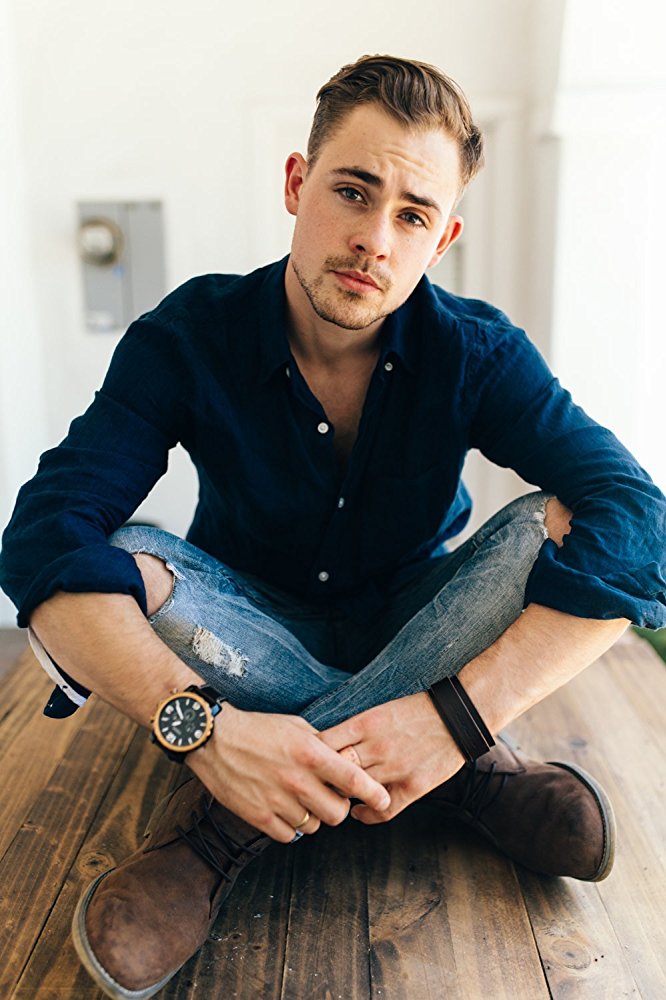 Alright, he might have been a huge pain in the bottom with his antagonist role in Stranger Things Two but admit it, you're in a love /hate relationship with him too! We just can't stay mad at him, especially because he looks too much like Zac Efron!
7. Tom Holland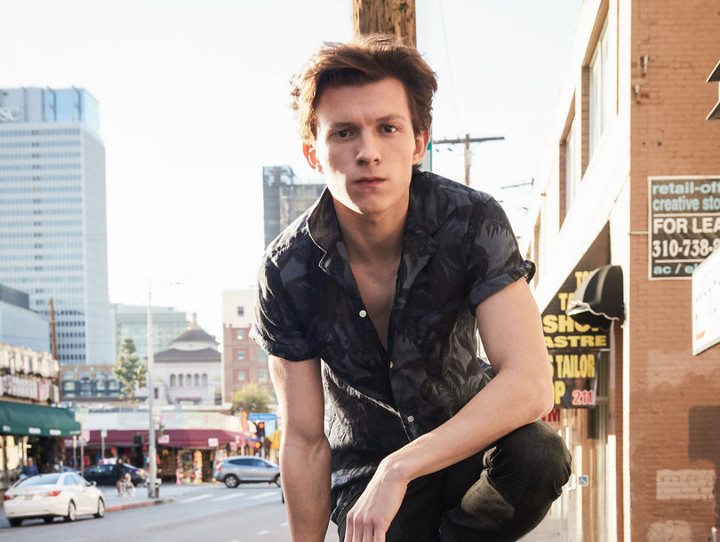 The latest Spiderman on the list is this crush-worthy lad of 21-years-old. He might look small and delicate, but he packs a punch especially with the ladies. There's just something we can't resist about boys with webs coming out of their wrists.
8. Joe Keery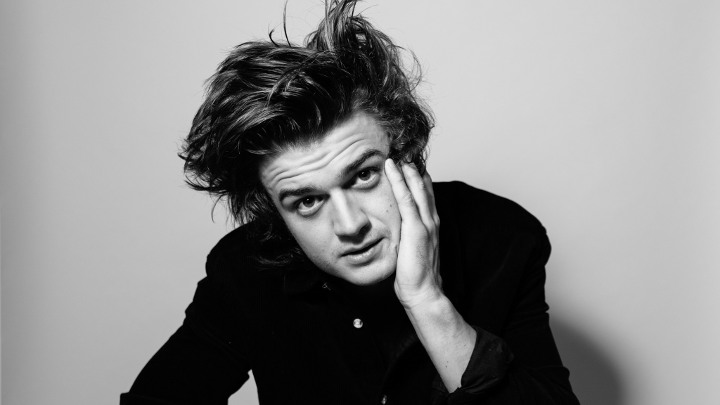 A.k.a. the best babysitter you could ever have! Joe's character development from Stranger Things Season One to Season Two is the best glow up any TV character has had this year. And just look at that Farrah Fawcett sprayed hair!
Who's your favorite Hollywood 2017 heartthrob? Share it with us below!