Imagine this: you've just finished dinner and you reach for your wallet to pay the bill. But as you count your money, all of a sudden, a cold realization seeped through—you're short on cash. You try to smile at the waiter and tell him that your friend is on the way and he'll pay for your dinner, natraffic lang (he's just stuck in traffic). Embarrassing right? What if it happens while you're in line paying for groceries? Or places where the ATMs are broken?
It's a good thing there's a solution to many of life's problems and this time, it comes in the form of a debit card.
A debit card is the quick, easy, and convenient way of paying for your everyday purchases. It allows you to confidently go around cashless but able to pay for anything.
Not convinced yet? Here are more reasons why you should get a debit card.
1. Your money will be secure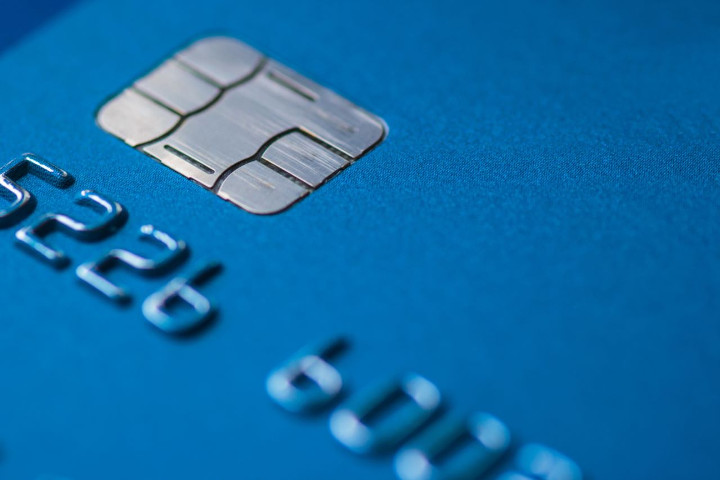 You can breathe a sigh of relief while walking down seemingly innocent streets because a debit card is safer than carrying cash wherever you go. With the advanced EMV chip technology, you are assured that your account information is better protected and your debit card has added security from unauthorized use. In the unfortunate event that you lose your card, you can always call the bank to have it blocked and you'll be issued a new one in no time!
2. You have a record of your transactions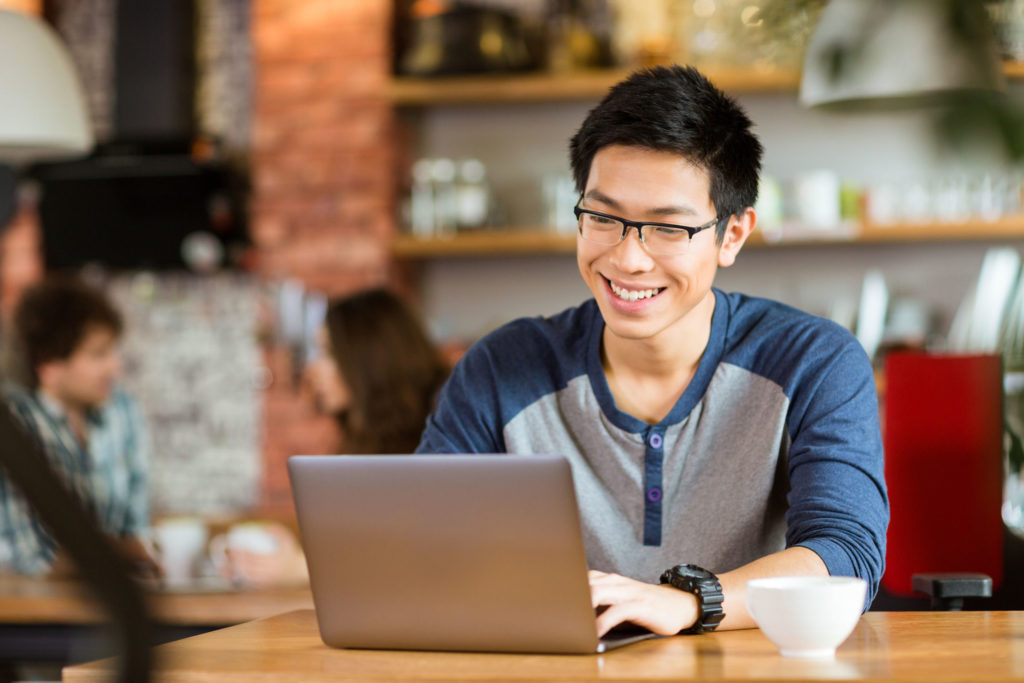 If you're a smart spender who wants to constantly monitor your spending and manage your finances better, a debit card is ideal for you. You can keep track of all your transactions via online or mobile banking and review your expenses. Knowing your spending habits can help in budgeting your money and it prevents you from spending beyond your means.
3. You can skip those long lines!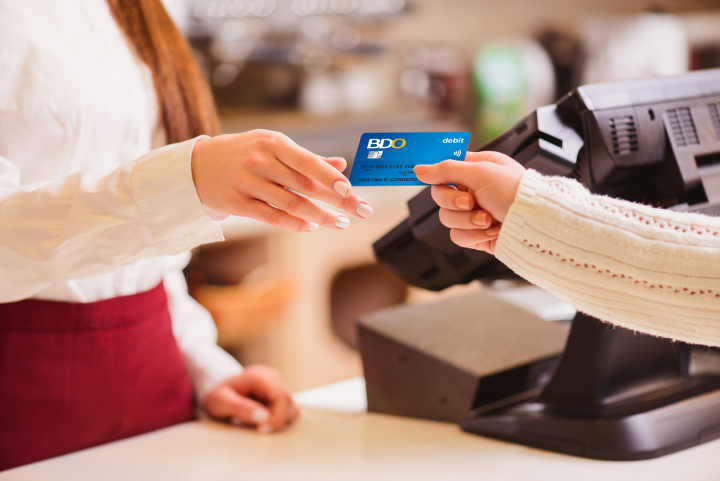 A lot of people are yet to be made aware that they can use their debit card as payment for their meals or shopping items, so they still queue at the nearest ATM to withdraw money directly. Skip the hassle of long lines and get right to the fun with debit cards! You don't need to worry because it's accepted by thousands of merchants nationwide.
4. You can use it almost anywhere, even worldwide
You can gas up and pay via debit card or even connect your account to ride-sharing apps so you won't need to worry about preparing the exact amount at the end of the ride. Thanks to brands like Mastercard and Visa, debit cards have become widely accepted worldwide. You can conveniently use your card to shop, dine and get access to the local currency from millions of establishments and ATMs around the world. You're just a tap, dip, or swipe away–that fast and easy!
5. You can book and order online*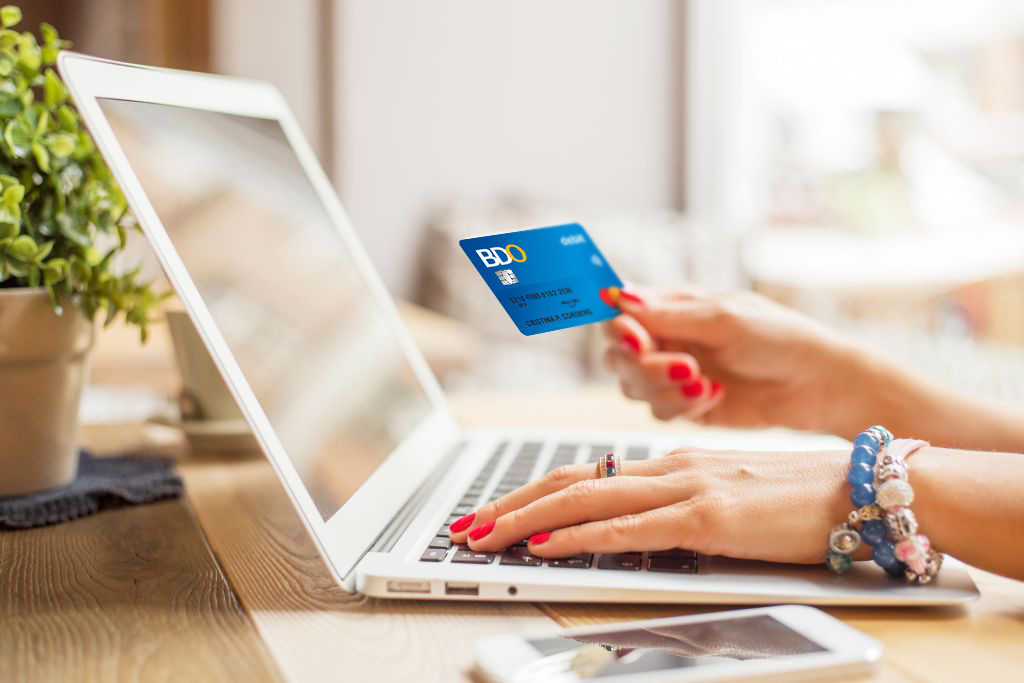 You have the liberty to book online from flights, hotel stays, to app purchases wherever you are. No need to brave the metro traffic just to get to the ticketing office or store, waiting in line for possibly hours. And the best part? You can get everything done in a matter of minutes!
6. You can enjoy perks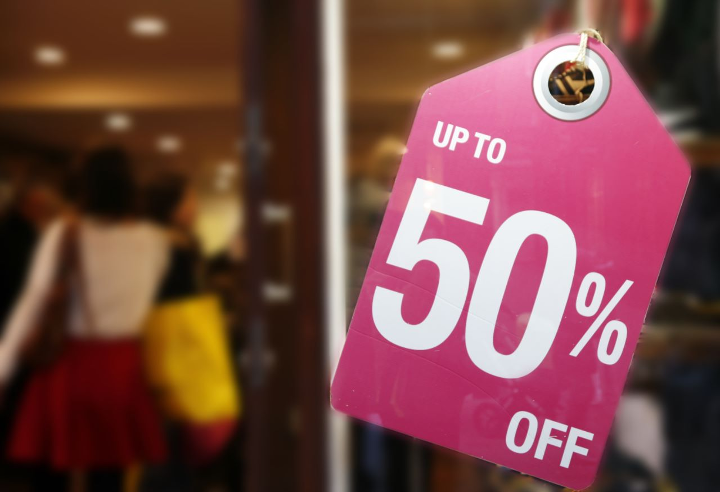 Who doesn't enjoy a good treat every now and then? Reap additional privileges and exclusive deals by simply using your debit card for shopping, dining, travel and more. You can get more and even save more every time you swipe or dip your debit card.
7. You don't have to count change, you can pay every last centavo
Sometimes you purchase unnecessary items to break down a large sum of cash. The result? You buy items you don't really need and an added expense. Or worse, sometimes you get your incomplete change often substituted by a piece of candy. Debit card allows you to pay for items down to the last cent so you won't have to fumble with the change or worry of your cash running short.
8. You can go cashless now!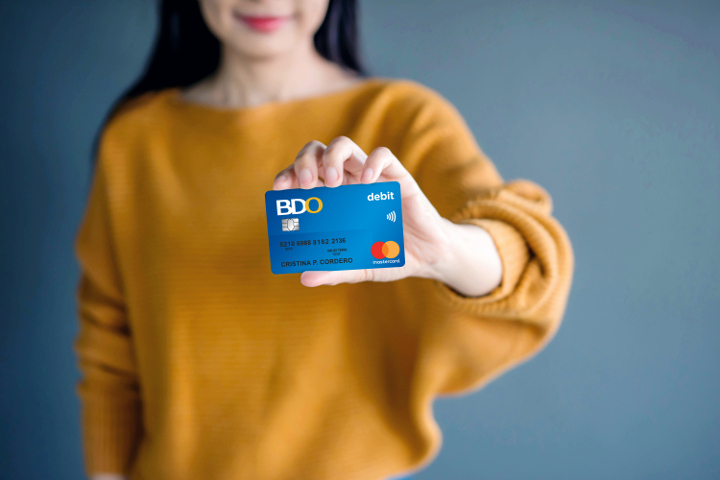 Debit cards are convenient, fast, and rewarding. With a BDO Debit Card, you can be confident to go cashless anytime, anywhere and experience all the benefits and perks a BDO Debit Card has to offer. Enjoy the freedom of going cashless and avoid life's little inconveniences!
Visit the nearest BDO Branch and get your own BDO Debit Card now. Click here for more details.
*Applicable to BDO Mastercard and Visa Debit Cards only.
Do you now see the benefits of going cashless? Share your thoughts with us below!