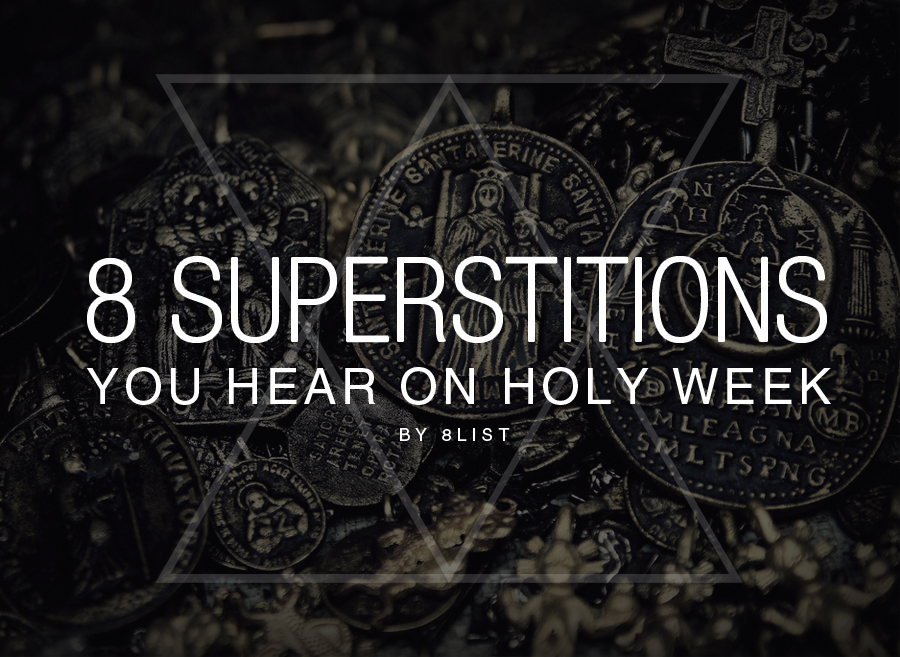 [dropcap letter="W"]e Filipinos love our superstitions almost as much as we love patis and calamansi with our tinola. We've collected the following folk Catholic beliefs to help guide you through Holy Week.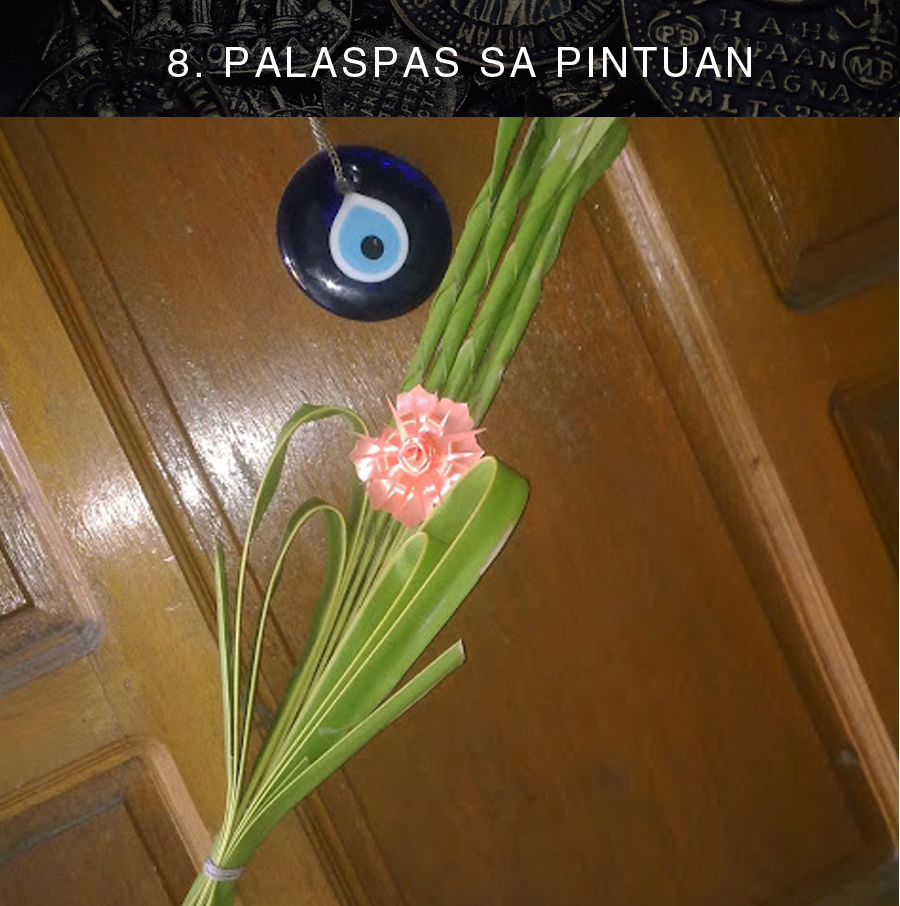 palaspas on front doors to ward off evil and bad luck.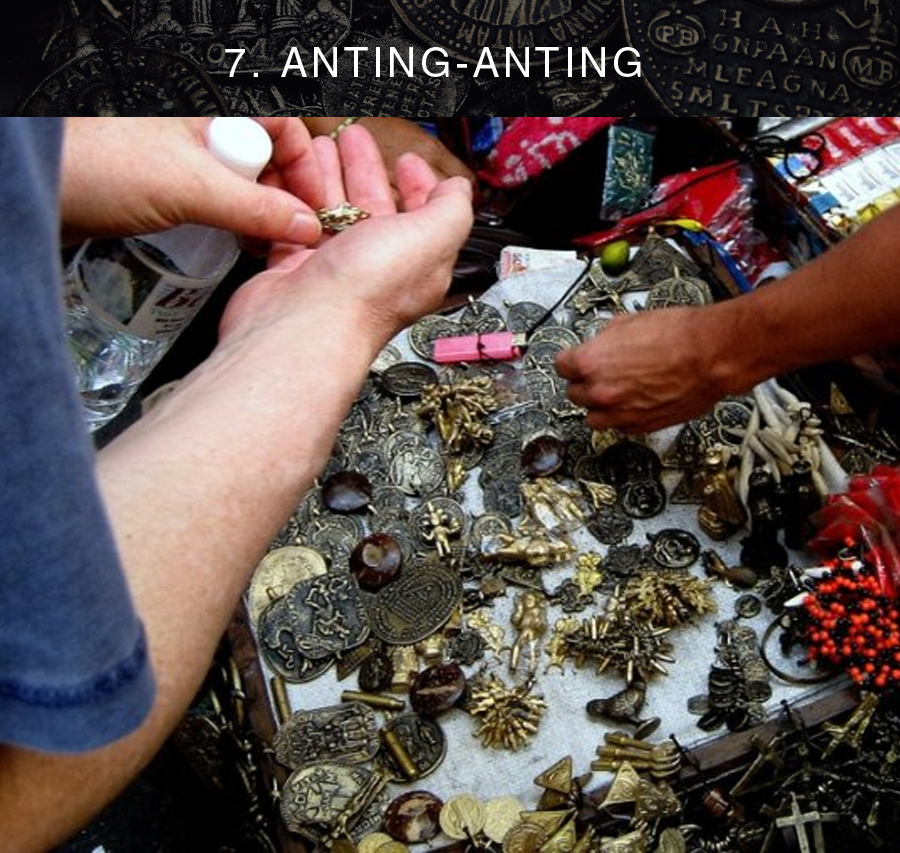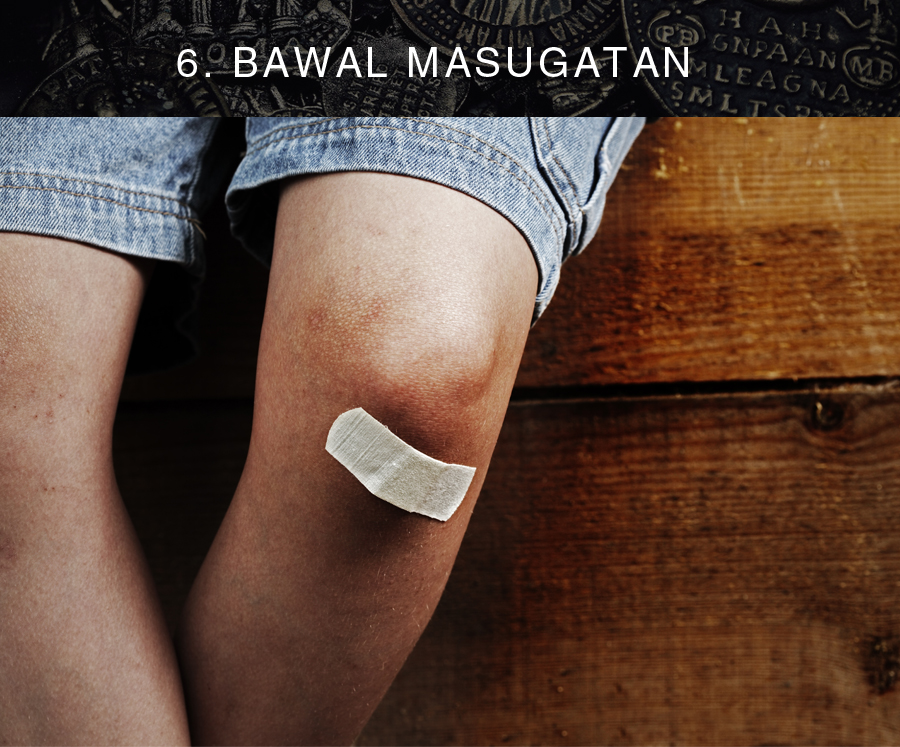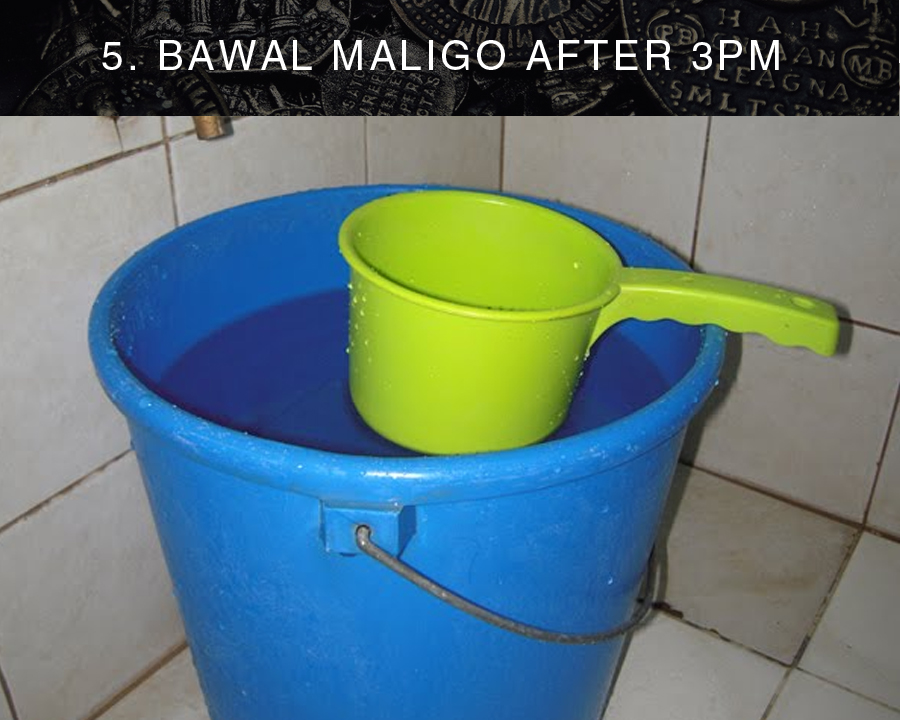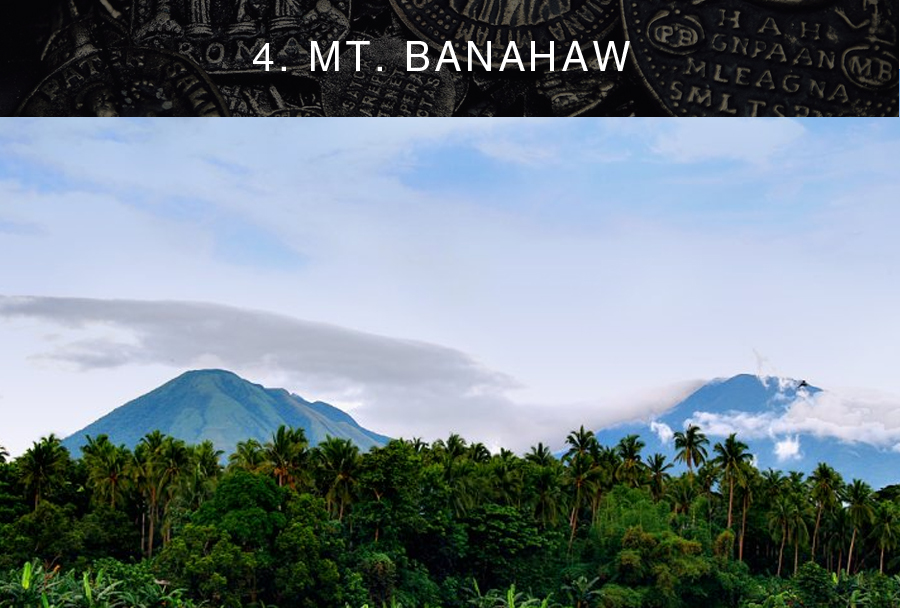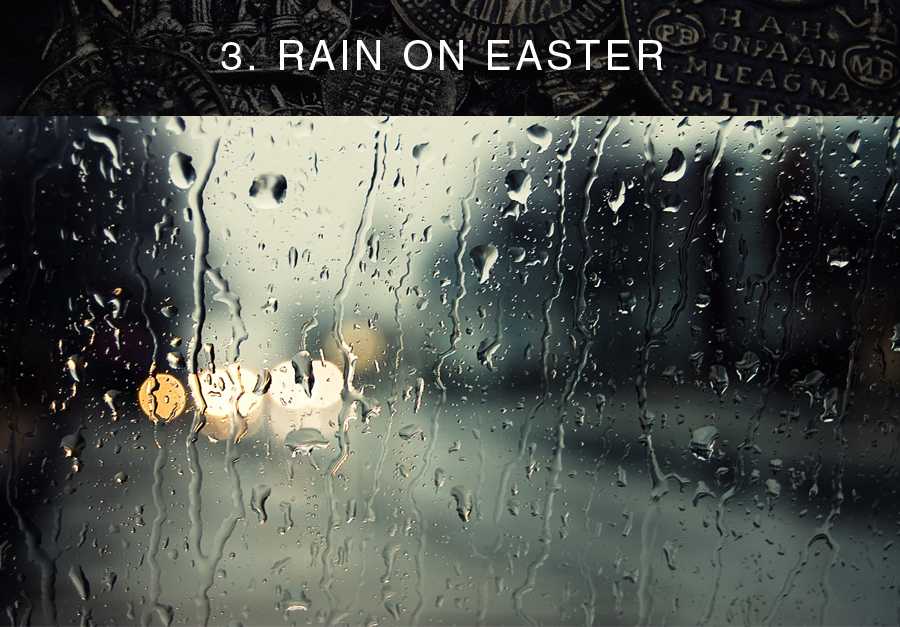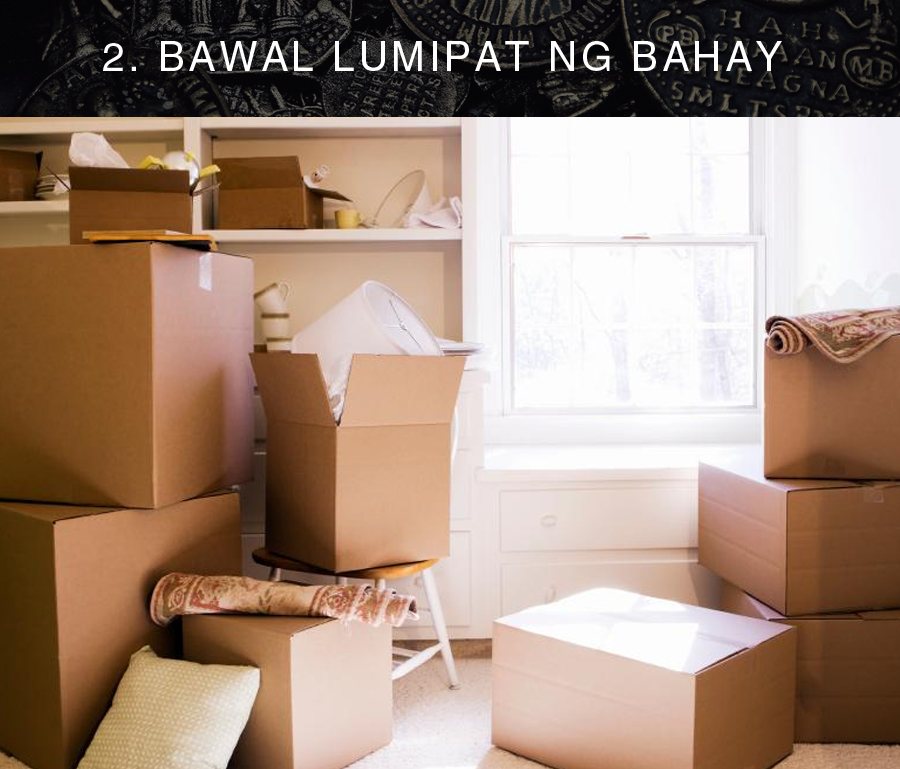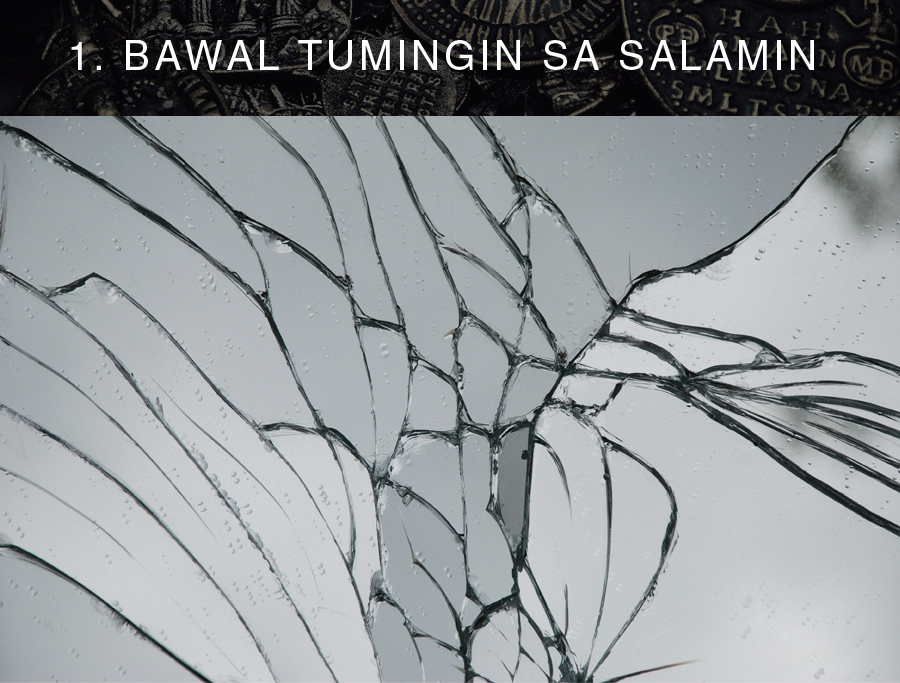 Have any weird Holy Week superstitions you'd like to share? Tell us about them in the comments!