8 Things to Expect in
HOUSE OF CARDS
Season 4
By Tim Henares
House of Cards, the Netflix Original program created via algorithm, is now in its fourth season, and people are waiting with bated breath what the embattled Frank Underwood would do.
Admittedly, Season 3 was a really bitter pill to swallow for fans of the series, and all they can hope for is that Season 4 provides better entertainment along the lines of the first two seasons. After a bit of digging, here are a few things you can expect in Season 4.
8. More wheeling and dealing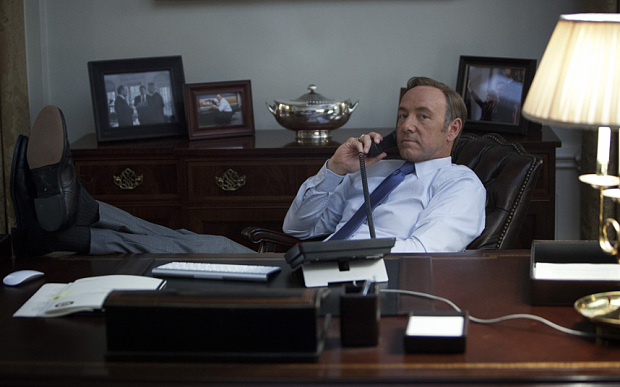 Via telegraph.co.uk
Given Frank's state in Season 3, you would think achieving his dreams was the end of it. Unfortunately, it wasn't meant to be, as he was suddenly turned from hyper-competent to downright laughable. Season 4 aims to correct that.
7. A resolution to the cliffhanger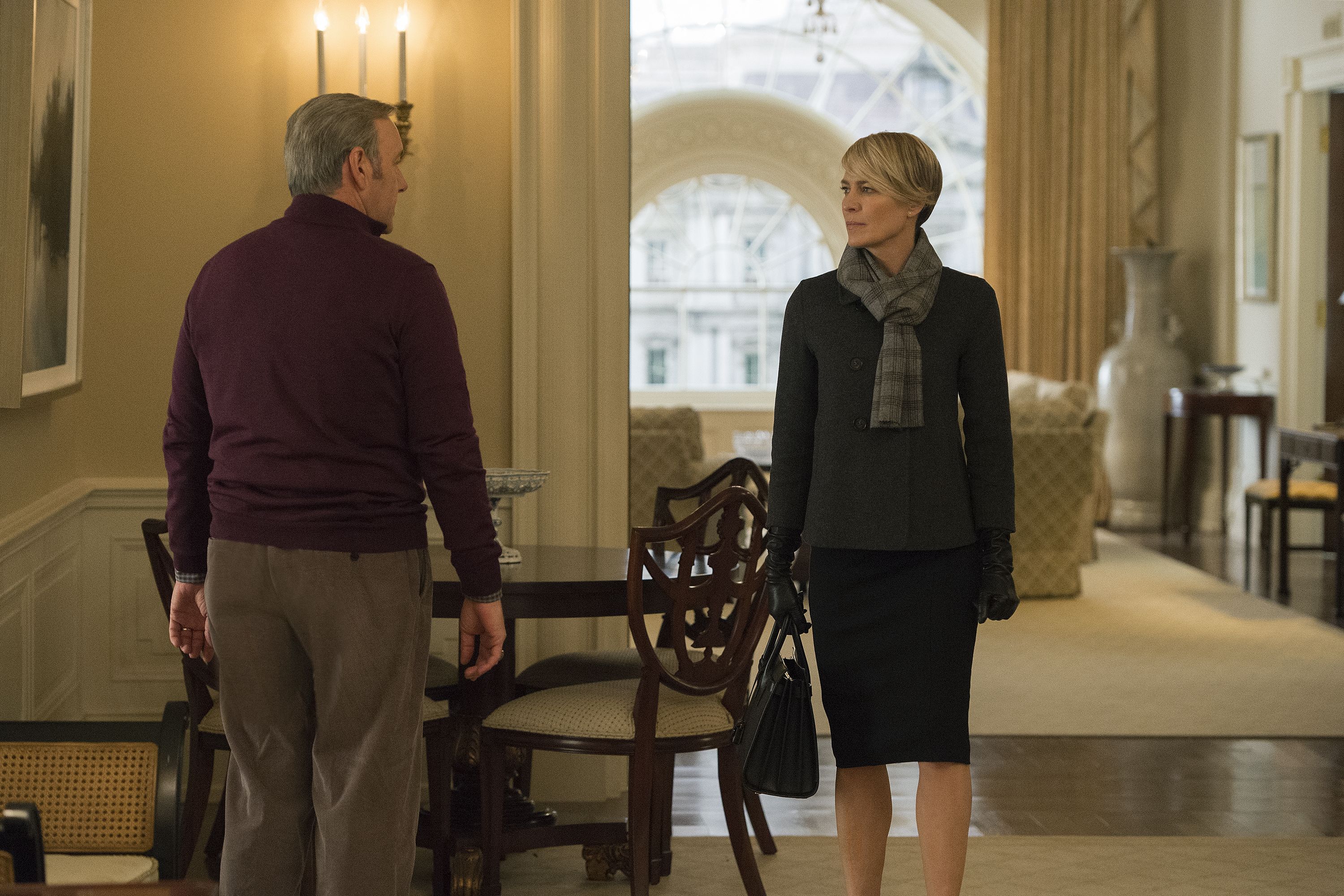 Via theverge.com
If you saw Season 3, you know what happened to Frank and the First Lady during the season finale. It may have been a drag to get to that point, but that last image was explosive. Expect the aftermath to be no less gripping.
6. Rapid-fire storylines.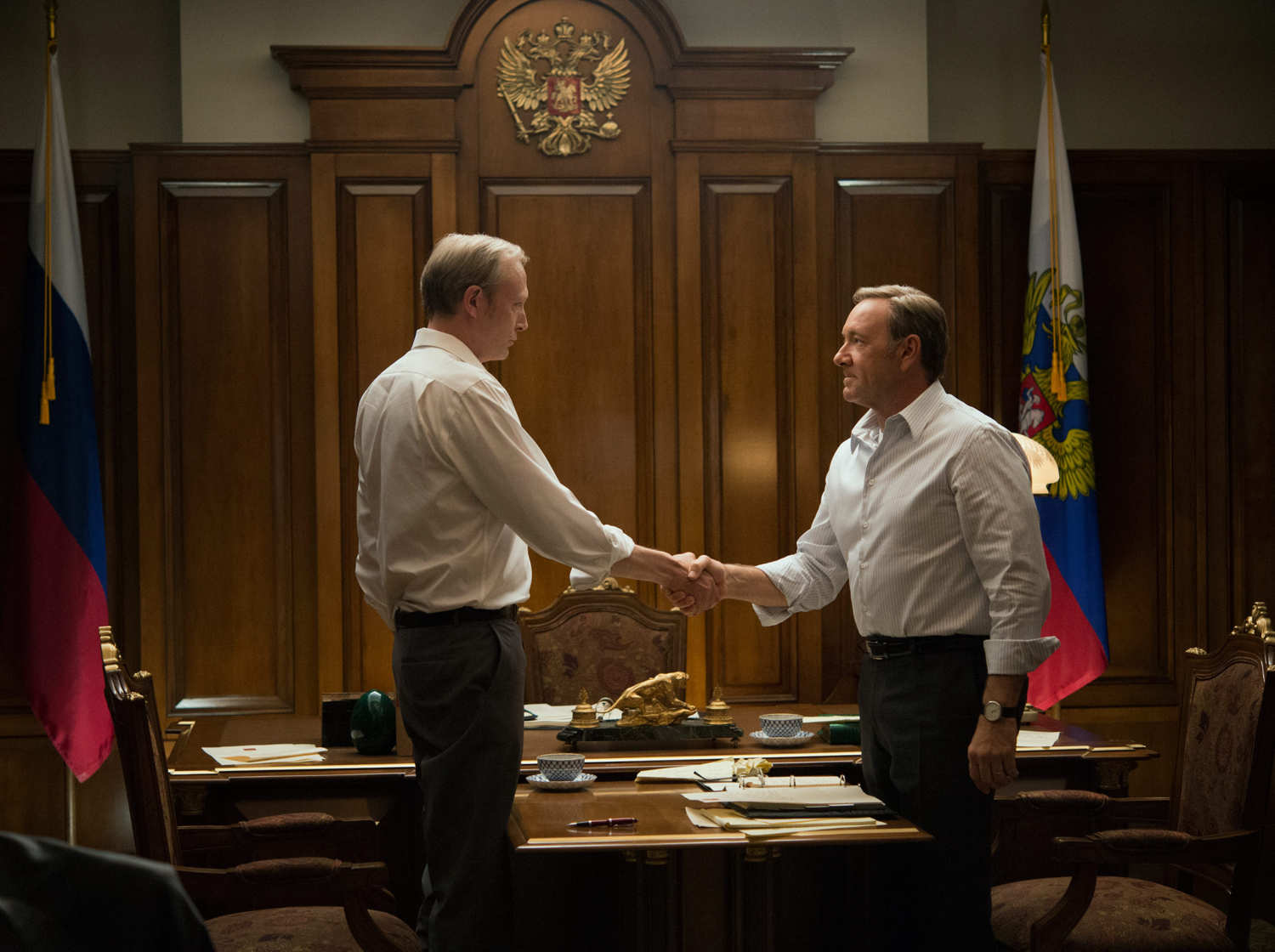 Via vulture.com
While it was nice watching Hannibal's brother chew up the scenery in Season 3, it was pretty clearly plodding and swimming in place. Season 4 promises a much better pacing than that.
5. The election goal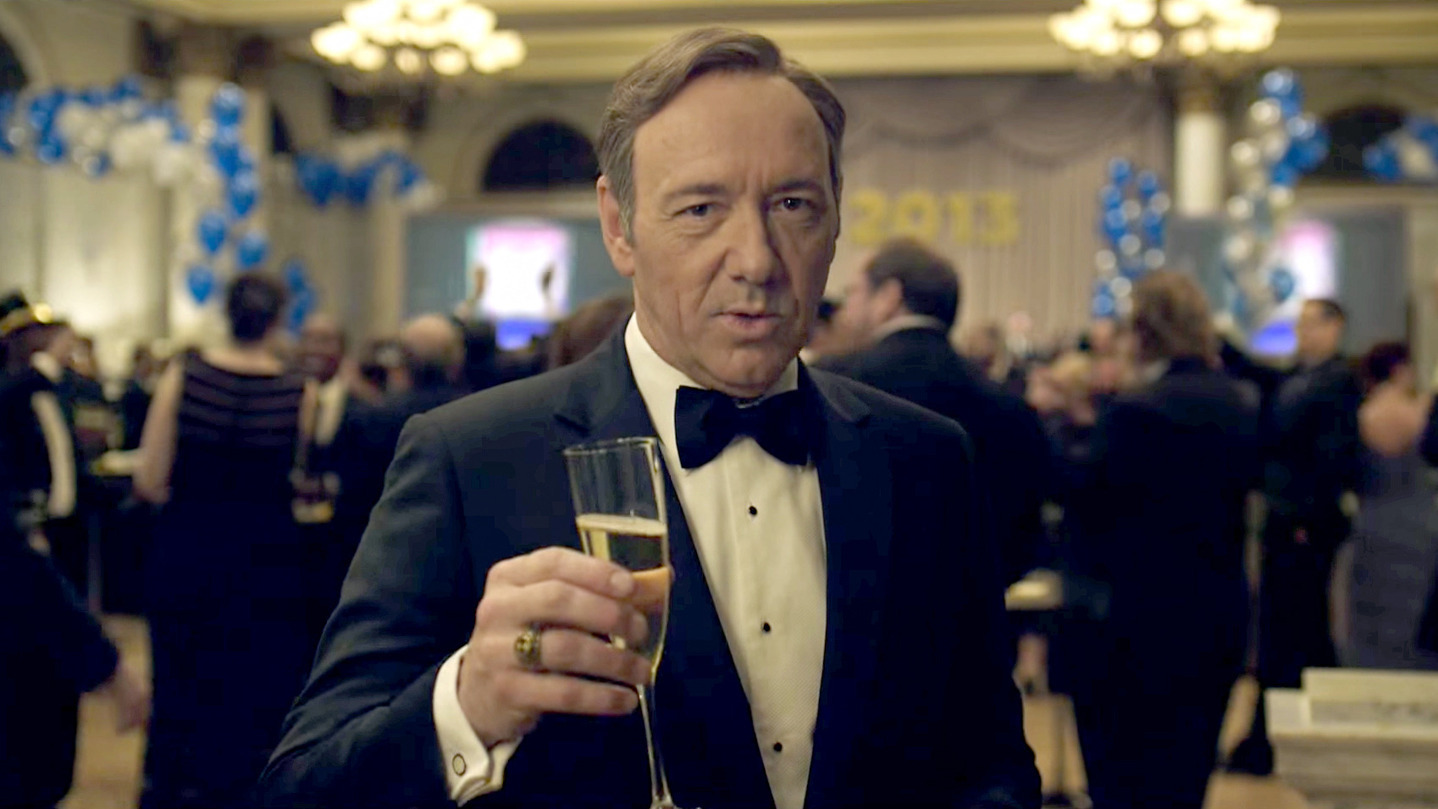 Via moargeek.com
Frank Underwood schemed his way to the highest office in the land without a single vote in his name ever being cast after he was Senator. His current status is unfamiliar ground to him, and now, he needs to figure out if his destiny would coincide with the will of the people.