The Internet is power – and China knows it. While they've been controlling their domestic platforms (and effectively blocking out famous social media sites like Facebook, Instagram, and Twitter), they've also started making moves towards changing global perception.
Hong Kong has been plunged into a fight for its independence.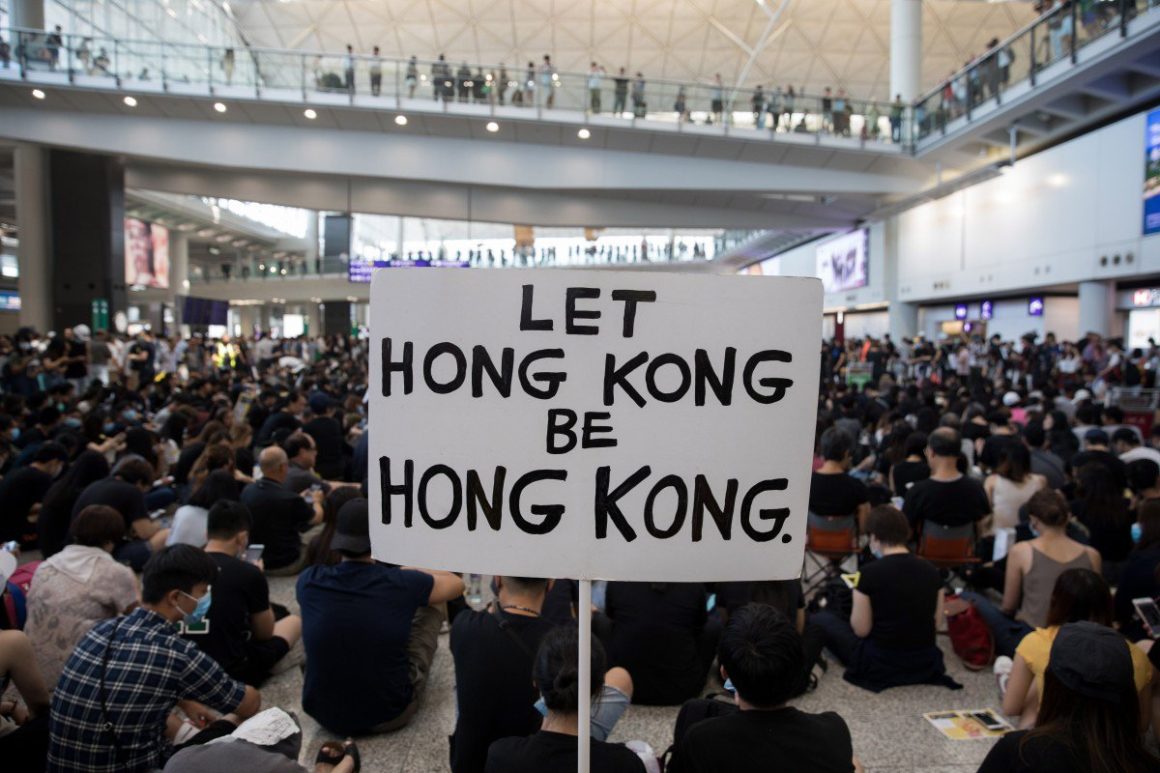 ICYMI, the past few months have been grueling for the people of Hong Kong as they took to the streets for the fight of their lives — and for their freedom.
With HK Chief Executive Carrie Lam withdrawing the extradition bill that would have undermined Hong Kong's judicial independence, the world rejoiced with the protest's victory. Though there is still a long way to go (with the protests still pushing for the fulfillment of the five demands), the rest of us can take this as a learning experience in the webs of disinformation that lie just under our digital noses.
But China is trying to change the narrative.
While most of us heard of massive demonstrations by brave protesters, the people of China heard a different story. Domestic news outlets and social media platforms were subject to broadcast state-sponsored messaging, framing the protests as a violent outbreak lead by rogue citizens.
Aside from this, reports showed a strong military force gathering at the border, clearly prepared to quell the movement for the greater good of China ⁠— a move that we've seen in American broadcasts during American ex-president Bush's invasion of Iraq in 2003. This was not only meant to incite a chilling effect on the opposition, but also to inspire nationalism in pro-Beijing supporters.
The Hong Kong police set themselves on fire and photographed themselves. The whole process was photographed by Hong Kong reporters.
Maybe one day, this video will be clipped into a "thug" by CCTV.pic.twitter.com/jvAj2IgLDL

— 推Pushing the Wall (@LucyLXY) August 12, 2019
There were also simulations that attempted to reinforce the idea that the protesters were ruthlessly violent, with police setting themselves on fire for the camera.
What's different is that they're taking to social media.
A government trying to shift perspectives on dissent isn't anything new. Propaganda has been around for almost as long as humans have been waging war on each other, but China is taking drastic measures to change the way the world remembers Hong Kong.
The government has been using memes, viral videos, and spambots on Weibo and Douyin, the Chinese counterparts of Facebook and TikTok. They've even had local rappers create diss tracks, implying that America has a hand in the protests; a desperate attempt to pin the riots on another power-hungry government, when in fact, Beijing has that covered.
Things take a step towards the Orwellian as the pro-Beijing camp industrializes online censorship through backend content moderators and AI blocking out keywords (even in private messages)—probably a response to the 2014 Umbrella Protests. Even more harrowing is a website offering cash bounties to anyone with information about protesters, encouraging citizens to snitch on each other, with the largest prize at HK$1M.
They also deployed trolls and spambots.
On the outside, state-backed news outlets also doled out sponsored posts that strategically targeted users on Twitter, Facebook, Instagram, and YouTube. And because these social media sites are blocked in China, this is a clear move to shape global discussion and memory. They even tried hacking Telegram.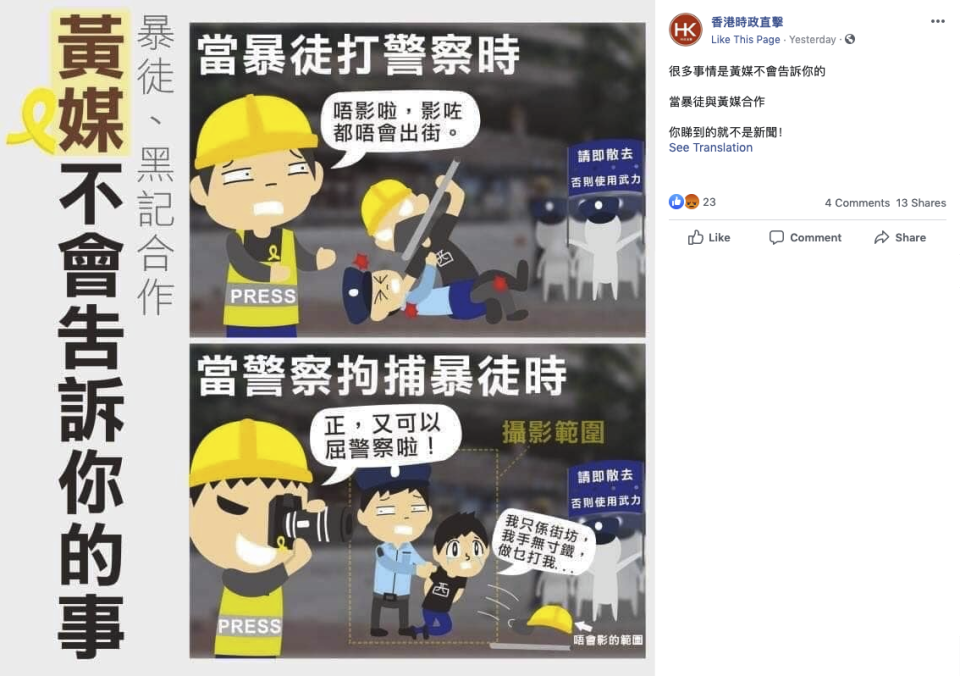 Translation: Things the Yellow Media won't tell you
When there is cooperation between thugs and black journalists
What you see are not news!
YouTube, Facebook, and Twitter all suspended accounts that were trying to "sow political discord" in Hong Kong. They littered social media with seemingly-organic messages of support for the Hong Kong police and Beijing, or just simply flurries of speculations and conspiracy theories against the protesters.
These suspensions are just band-aid solutions to a larger industry.
Although this is a less organized echo of the Russian disinformation campaign during the 2016 presidential elections in America, it still stands as a daunting reminder that China is not only desperate to create "alternate truths", but also has the capacity to do so, partly because our institutions aren't equipped to fight against tactics like this.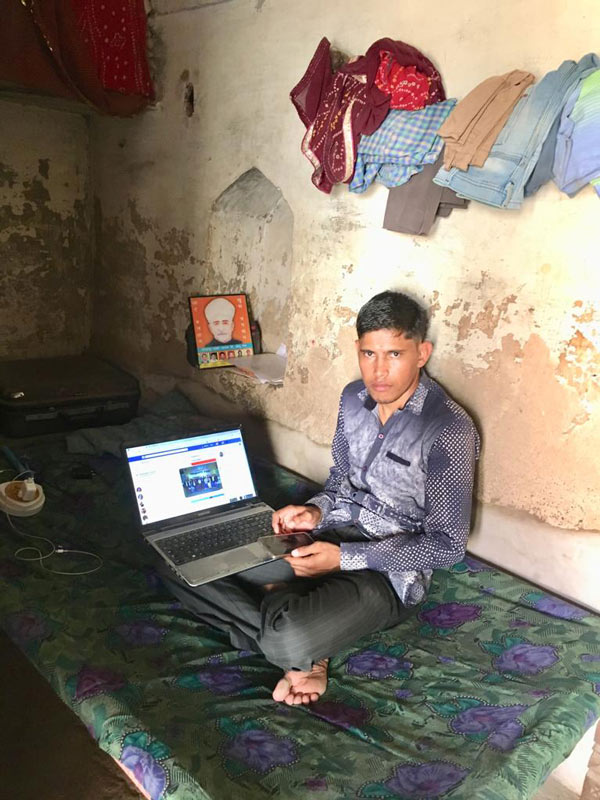 This disinformation campaign isn't some one-off project run by an ad hoc committee. This has been happening everywhere from Iran to Valenzuela to the Philippines. This is a product of an industry that works behind the curtains of our news feeds.
Cheap labor has a new face, and it's shaping our realities.
Bot farms are the latest in businesses exploiting the power and ubiquity of social media, along with troll farms, click farms, and content moderators. Think of it as PR on steroids, and if it had about 50 arms that repeatedly type up falsehoods over, and over, and over, and over again. This lucrative livelihood is inexplicably linked to the fact that we don't own our data (see: Facebook Cambridge Analytica data scandal).
Yes, there are people who are getting paid to operate thousands of accounts to make their paid message look organic ⁠— and the Philippines is leading this industry.
Why does it work?
You'd think that algorithms and users are sophisticated enough to deem these posts either taken down or irrelevant. But China played on basic logic: if this random person is spewing out tweets, we usually double-check how "real" this person is, and we can clearly see that with their activity and following. However, it's highly suspected that these accounts were bought from users who have gained a significant following (usually termed as micro-influencers), with content ranging from K-pop stan accounts to videogame vloggers.

With that, most users view this as an actual opinion from an actual person, and not an organized attack to skew the discourse around the protests. Opposing camps then rally against these bots, upping their social media engagement, therefore telling the algorithm that this post is relevant and important—making it appear on more feeds and gain more impressions. Hint: stop feeding these bots.
Should we be afraid?
Well, it depends what you're scared about. These campaigns rely heavily on the value of our personal data (including your Google searches, what you click on, what keywords you use, among other things). If you want to feed your Black Mirror/Orwellian dystopian fantasies, then you are by all means allowed to hate on Zuckerberg for reading all our messages and selling it for profit. No measures matter unless you're setting off for a cabin in the woods, never to be seen again. The hard truth is that our personal information never really belonged to us in the first place. Advertising has been ahead of these troll farms in the data mining aspect, and are no different than filling out forms and surveys.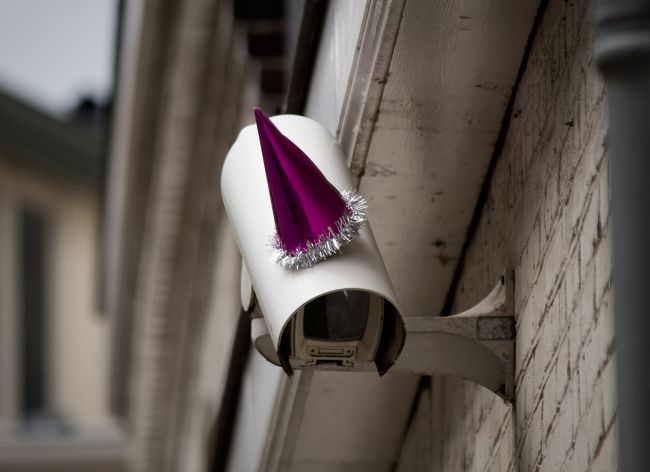 On the other hand, it is definitely alarming that more and more states are finding ways to change public perception (and eventually, rewrite certain parts of history to their advantage). While there are initiatives and policies brewing to respond these types of threats, there hasn't been much progress. Though China might not have cracked the formula to disinformation warfare like the Russians have, it's clear that they're desperate to find out.

What do you think of the disinformation war? Share it with us below!