South Park, in its 20 years of existence on television, has gone through so much — love, hate, death threats, and change. And with a show defined by its grossly vulgar nature surviving that long a time period and still drawing in global fans and critical acclaim, one can't help but wonder: "How the f*ck do they do it?"
As a South Park fan, I can only attribute South Park's success to the unfailing innovation and experimentation of show creators Trey Parker and Matt Stone. Since the show's infancy, they've taken it beyond what we could ever imagine, and it's evident as you progress through seasons. From construction paper cut-outs to CG animation, from showing anal probes to discussing micro-aggression, from releasing random episodes to experimenting with serialization — South Park has definitely come a long way and we're lucky enough to witness it all unfold in this lifetime.
Mere onlookers won't know just how much the show has changed from being the vulgar adult cartoon that it was (and is, still). So we've decided to list down some of the ways it has evolved over the years for your better appreciation.
Serialized Episodes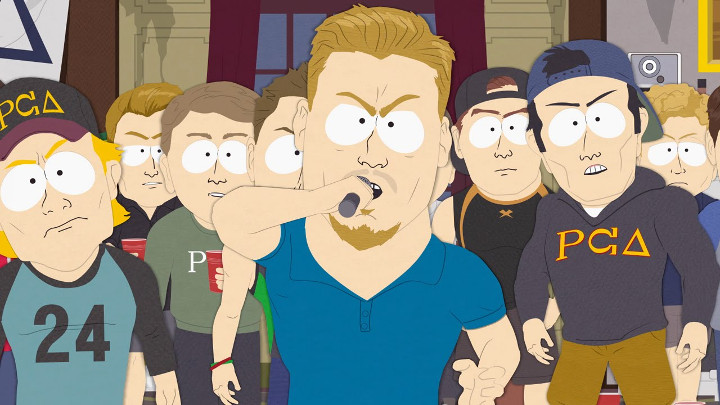 Parker and Stone took a huge risk changing the formula of South Park by linking the episodes together in such a way that they told one continuous story. They tested the waters with Season 18 where they established the Randy Marsh as Lorde Story Arc and the two-part season finale. But it's during Season 19 when they completely gave the show episode-on-episode continuity revolving around the rising culture of political correctness and gentrification. They did the same thing with Season 20 when they focused on the 2016 US Elections.
While we weren't exactly provided an explanation for the sudden serialization experiment, it had been a welcome change for most of us. Sadly, this effortful format couldn't last until Season 21, but the element of continuity is still there especially when it digs up certain storylines from seasons prior.
Jokes are Still Offensive, Yet More Appreciated Now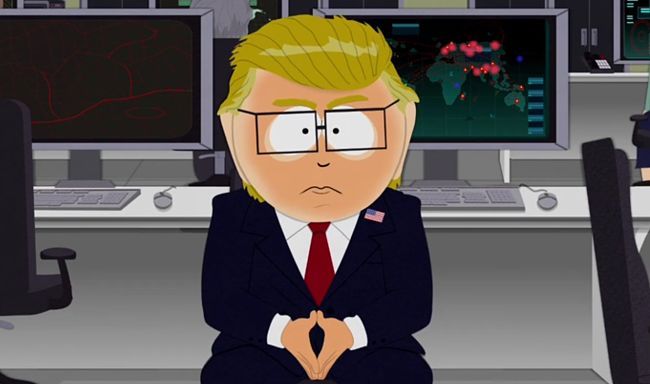 South Park's main core is its vulgar sense of humor. Parker and Stone have ridiculed almost everything — social issues, mental and physical health, personalities, trends — unapologetically and without reason at all other than just simply wanting to.
And it's the prime reason why most people steer clear of the cartoon. They find offense in the show's decision to make fun of everything, and it goes way beyond them "not knowing when to take a joke." South Park's humor really isn't for everyone, especially when it's made for the sole purpose to offend.
Lately, though, one can't help but notice less people rallying against South Park's crude humor unlike before when the show received threats of censorship. I'd like to think it's because its audience consists of the kids who grew up watching South Park (behind their parents' backs) and who are more open-minded and more appreciative of the show than the older generations who saw it as television filth.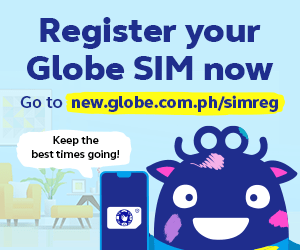 Better-rounded Background Characters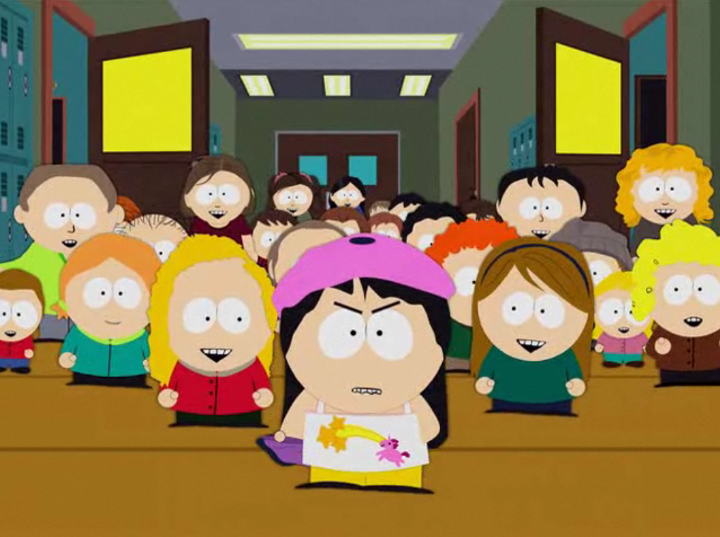 The great thing about South Park is that it gives the spotlight to characters surrounding Stan Marsh, Kyle Broflovski, Eric Cartman and Kenny McCormick from time to time. It allows us to witness their development throughout the seasons which is pretty vital in building a believable world. One of my favorite examples of strong character development in the show is Wendy Testaburger, who went from being Stan's clingy girlfriend and annoying prima donna to being a strong feminist unafraid to speak her mind.
It's always exciting to watch episodes centered on characters you know don't have solid personalities yet. It also makes writing fan fictions much easier too.
Promotes Even More Discourse on Current Issues
South Park has always explored current issues without necessarily making social commentary. But the way they discuss them has improved over the years, putting more tact and effort when satirizing them instead of merely finding the most offensive way to satirize. And it gets to inspire active and intelligent discourse online from its audience this way, whether it's in agreement with how South Park portrayed the issues or in opposition to it.
Retired Character Shticks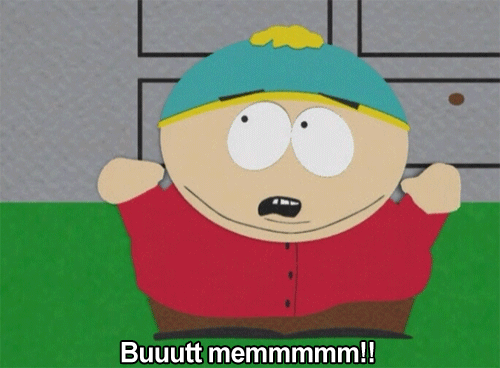 One noticeable thing about the recent seasons is that particular character shticks that gave identity to the characters that have them have seemingly disappeared. Craig Tucker's consistent flipping of his middle finger, Mrs. Broflovski's "What, what, what?!" expression, Stan's "I learned something today…" speeches — it's possible that Parker and Stone may have just forgotten all about them, or maybe decided one day that those jokes have grown too old for the show. But who knows, maybe they'll make a comeback in the next episodes or in South Park's upcoming "The Fractured But Whole" console game.
It Stays Relevant to its Growing Audience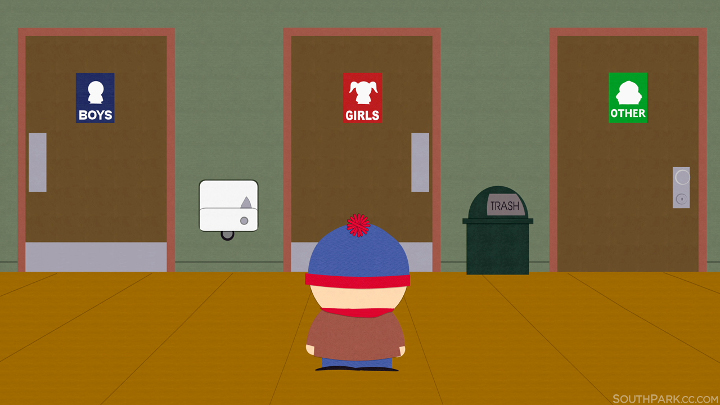 South Park has long since forgone its plots about "finding the clitoris" or Scientology. It's more focused on topics that matter more to its millennial audience nowadays, like gender equality, body image, and how to have a healthy relationship. This is what keeps the show relevant over the course of two decades.
The Existence of Role Models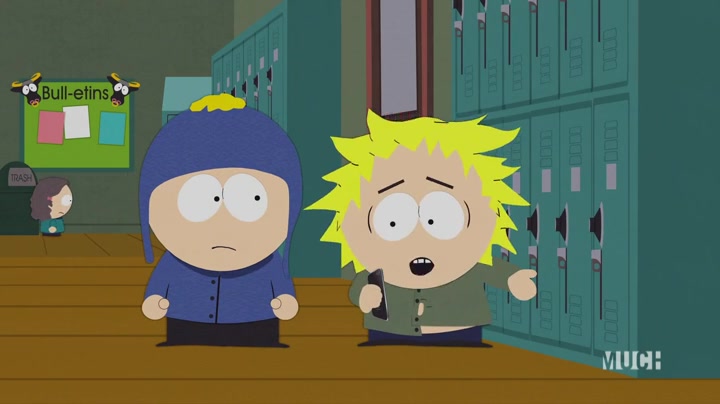 Okay, maybe "role models" is too positive a term to be associated with South Park. But you have to admit that watching recent episodes have proven some characters to resemble something close to that. In the show's effort to stay relevant to its audience and develop its characters further, we find certain figures whose actions and personalities are worth admiring. We have Wendy who fights against the pressure of changing her image to please the boys (Season 17 Episode 10, "The Hobbit"). Then, there's Craig who shows us the proper way to handle people with anxiety and how to be a supportive boyfriend (Season 21 Episode 2, "Put It Down"). Who knew Fourth Grade kids could teach us how to be better humans?
Cartman isn't the Evil Little Kid We Used to Know Anymore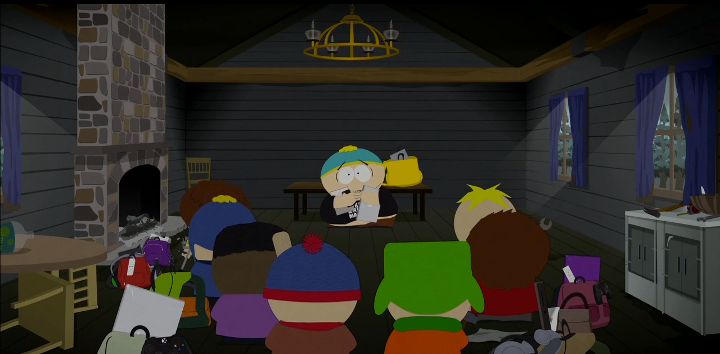 Anyone who has watched the show during its initial seasons would know how evil and batshit crazy Cartman was. He's mean to his mother, abuses his friends, is racist and manipulative and had once sought revenge on a bully by murdering his parents and turning them into chili.
He was the star antagonist, the source of all the bad ideas that get his circle into trouble, a young version of Hitler. But that side of him is rarely seen in the recent seasons. He's kind if mellowed out into a mere boy with a bad mouth and a bad attitude.
Only time will tell when Cartman unleashes his demented side and plots another evil scheme once again. Because as Kyle had said in Season 20, "that's just the kind of person you are."
What are the things you love about South Park? Tell us all about them below!