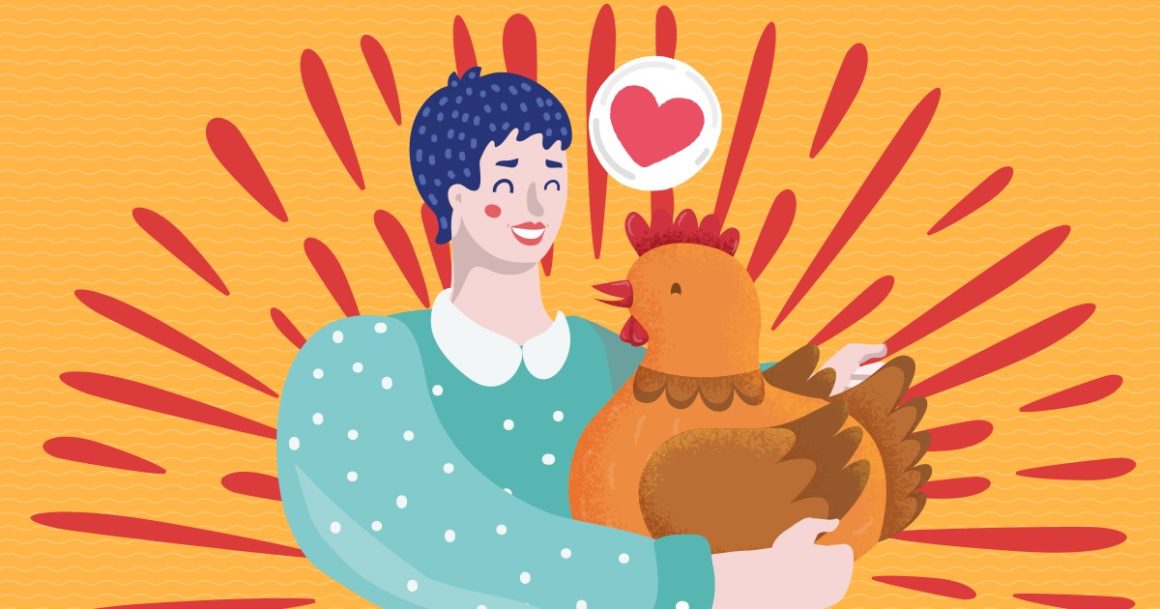 Founded in 1997, Bounty Agro Ventures, Inc. (BAVI) is the number one rotisserie chicken chain in the Philippines with over 1, 400 rotisserie stores and is the second largest poultry integrator in the country.
With brands such as the highly-successful Chooks-to-Go, Uling Roasters, and Reyal, as well as processed products such as hotdogs, cold cuts, nuggets, and sausages to add to their growing line, you'd think that BAVI's success lies solely on its president, Ronald R. Mascariñas, but the president himself begs to differ.
In fact, BAVI takes pride of its sense of nationalism by promoting their Contract Growers. The company heavily relies to their Contact Growers (CGs), providing them an opportunity to start and grow their own business.
One successful CG is Noel Andrew Dinopol, who started as a grower for the company in 2008. His farm, Lenar Land and Livestock Corp., is one of the top performing farms in General Santos. He shares with us what makes his long-term relationship with BAVI work and why you should also invest on being a Contract Grower as well.
1. BAVI is "easy to talk to"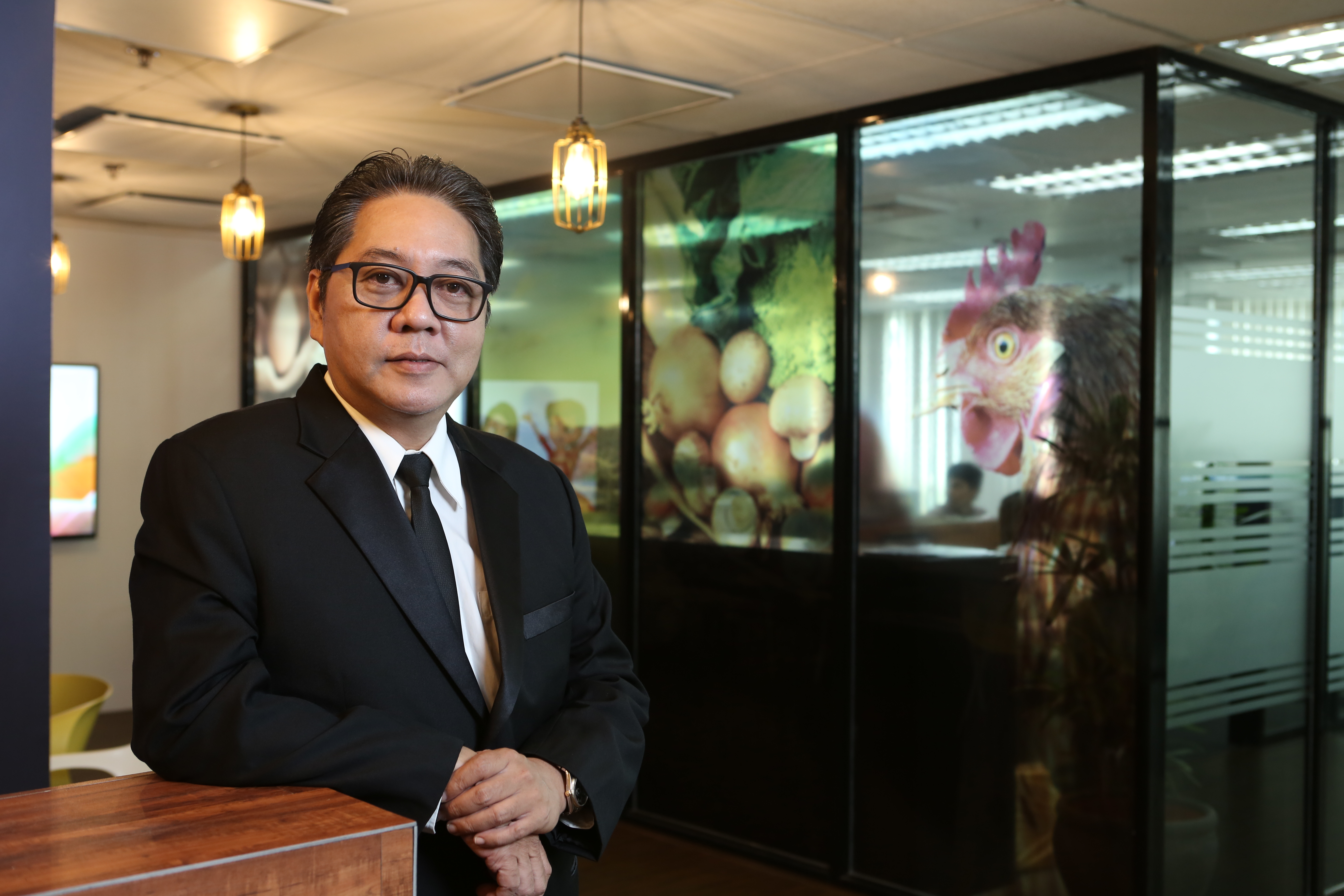 BAVI president Ronald Mascariñas believes in the capability of an everyman, that's why they believe that Contract Growers have the most potential in terms of success in business.
The company helps to encourage Filipinos in achieving and realizing their dreams, that's why the BAVI team and its members are always approachable whenever you need help in growing your chickens.
2. They're very good in handling things
Since our country is being hit by a maximum of 20 typhoons per year, maintaining a poultry industry can be very difficult. In times of trouble and distress, BAVI will help you get back on your feet. The company values your business just as much as you value it, so the company will not hesitate to give you a helping hand.
3. You can always approach BAVI for your needs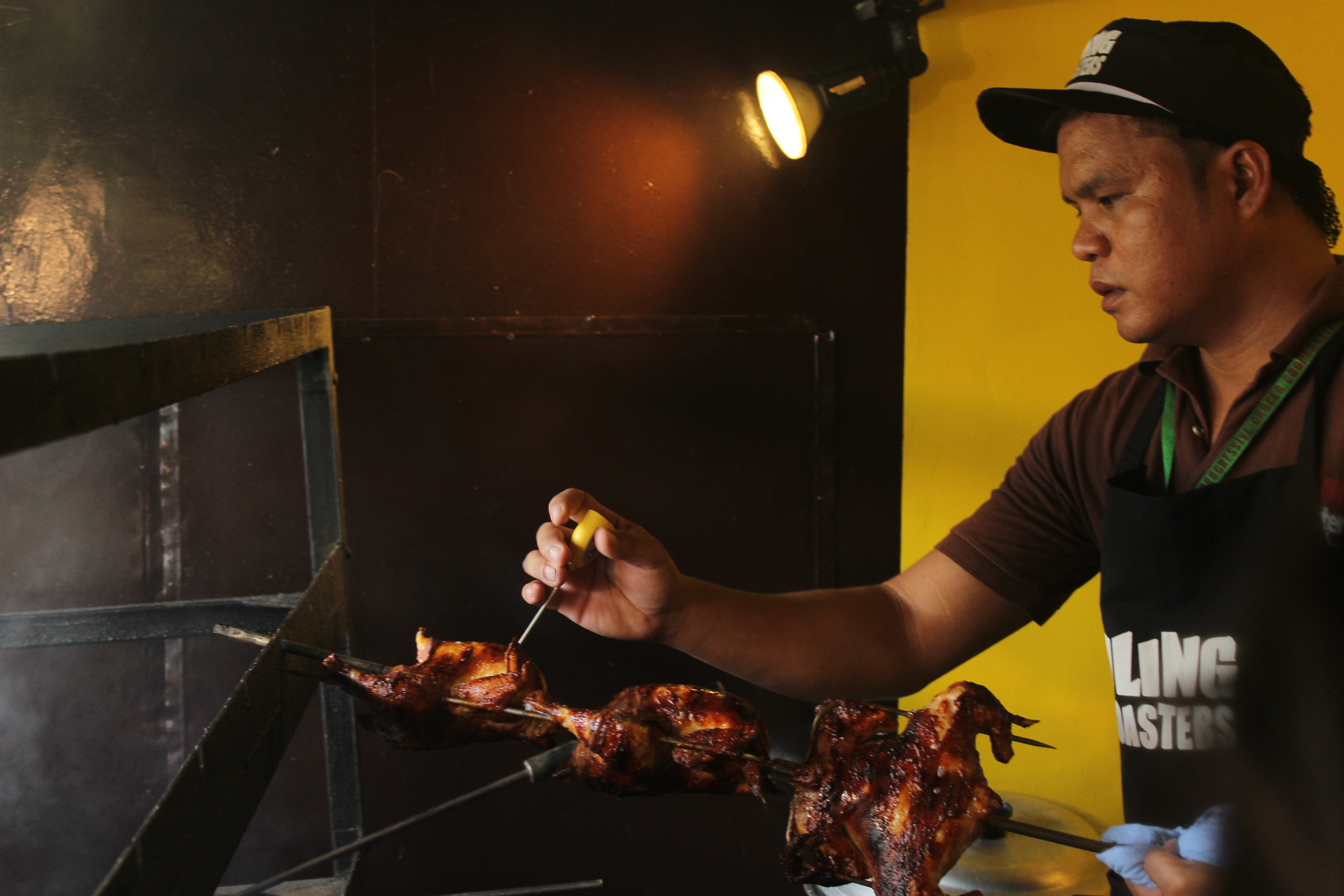 The company provides its growers everything from chicks up to the vets that will guide growers and help raising them. BAVI will also assign one of its doctors to assess how you manage and grow the chickens.
4. Fast ROI
Dinopol stared his partnership with BAVI in May 2008 with a capital of 3 million pesos. According to him, it took less than 2 years to acquire his ROI and was able to expand by opening another farm.
5. Transfer of Knowledge
Before BAVI-provided vets set an ocular visit to its grower's farm, they are first trained to know certain functions of different kinds of facilities: they have the controlled-environment system (CES) and the multi-tiered colony. They are trained first so that they'll know what to advise BAVI's growers on how to properly grow their chickens.
6. BAVI provide chickens that are healthy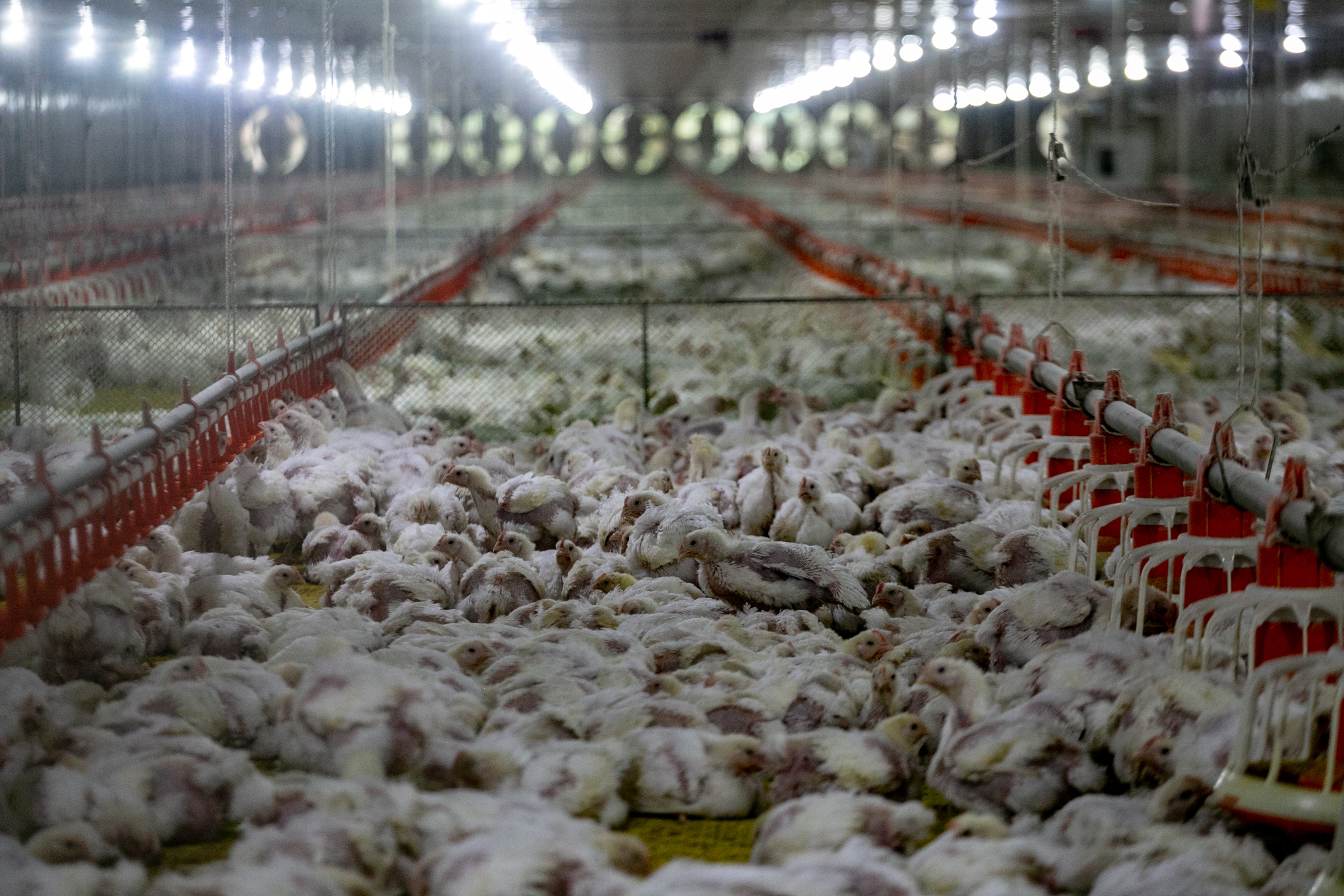 The dressing plants in Mindanao are HALAL and produces broilers that are fed with vegetarian feeds. BAVI also boasts of its no antibiotic ever chicken production, meaning their chickens were raised without the help of antibiotics.
7. Healthy chickens = lower mortality rate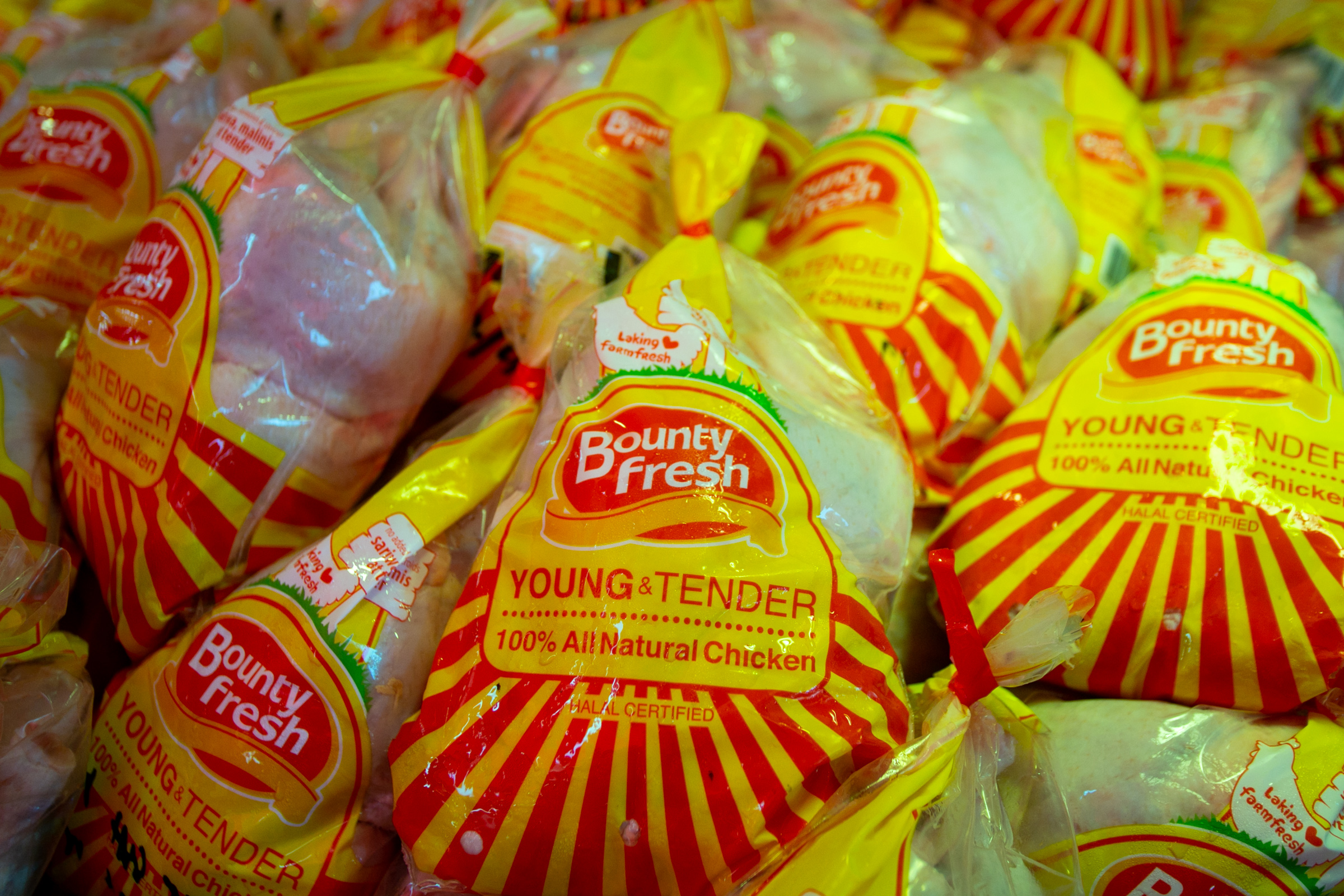 With the chickens provided to the growers healthy and complete, BAVI growers would not need to worry about the longevity of their chickens and won't have a hard time raising them on their own.
8. You can easily grow your investment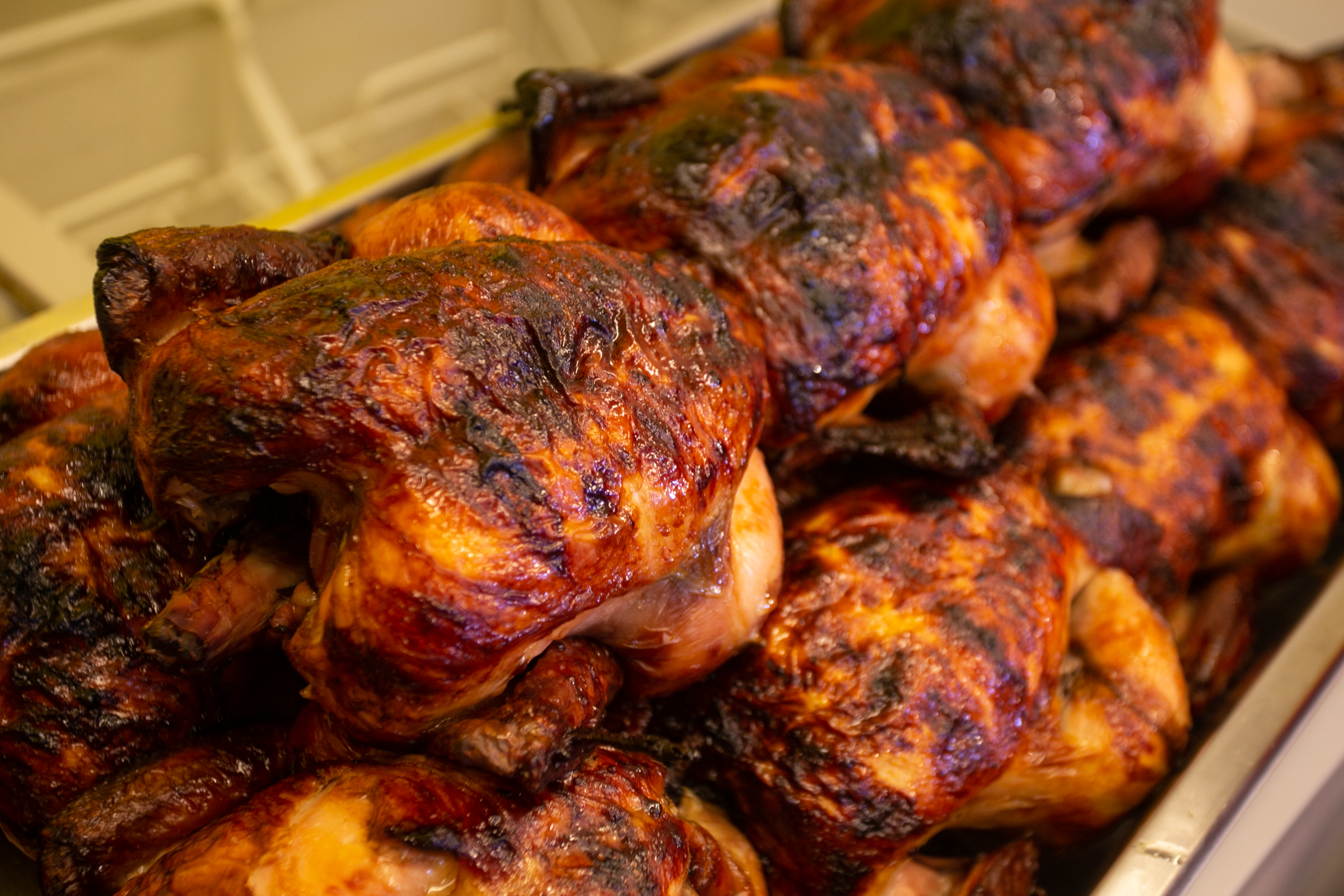 BAVI will help you along the way, and will help you realize your full potential as a Contract Grower. In just 2 years, Dinopol was able to acquire his ROI and open another farm, achieving something that most of us only dreamed of.
Special thanks to Bounty Agro Ventures, Inc.