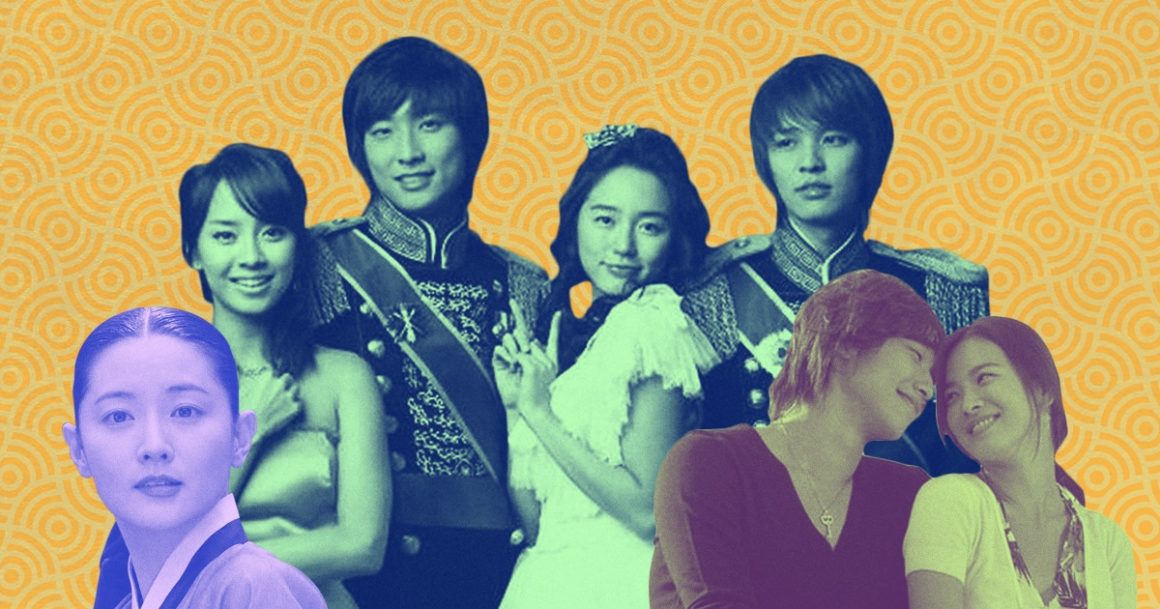 Any Korean drama fan would agree that there are so many good shows these days, keeping up with every single one of them can be a quite a task. So when the need for a break calls, a true K-Drama junkie won't actually stop (that's ridiculous – K-Drama is life!), but take a step back in time to enjoy some good ol' favorites like these:
Winter Sonata (2002)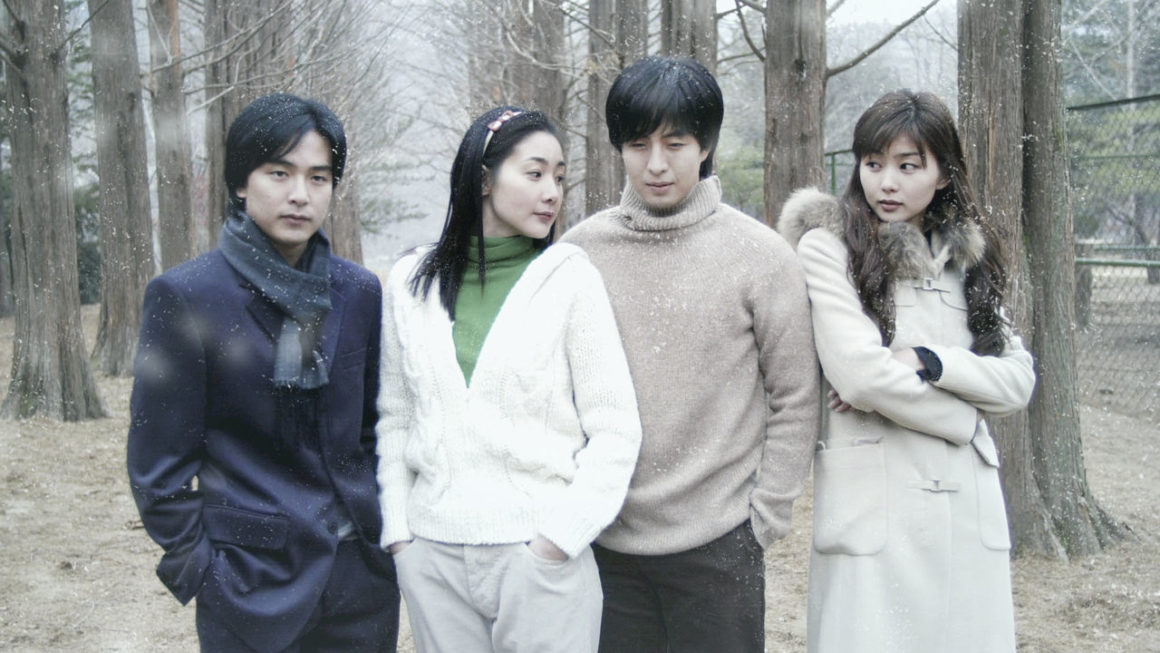 First love, fate, destiny, and a love triangle to boot… "Winter Sonata," the second installment of the successful "Endless Love" series, has everything you'd look for in an addictive romance drama. It's also one of the K-Dramas that ushered the Korean wave throughout Asia, especially in Japan and the Philippines. Starring Bae Yong Jun and Choi Ji Woo, it gave us a glimpse into the lives of childhood sweethearts, who reunite after being separated 10 years ago.
Stairway to Heaven (2003)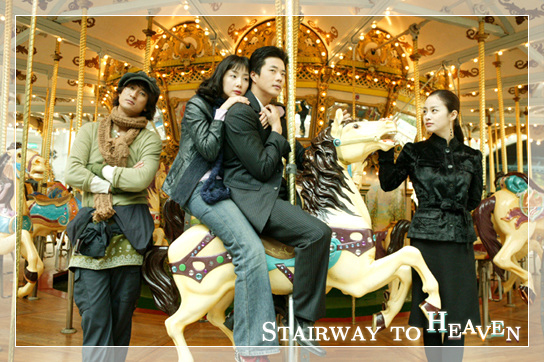 Cha Song Joo (Kwon Sang Woo) and Han Jung Seo (Choi Ji Woo) have been inseparable since birth, until they are torn apart by life's many cruelties. And as though that isn't sad enough, their undying love for each other is once again put through a test when a tragedy strikes Jung Seo. A classic through and through, "Stairway to Heaven" heightened the Korean craze that was already gripping Asia and some parts of the rest of the world in the early 2000s.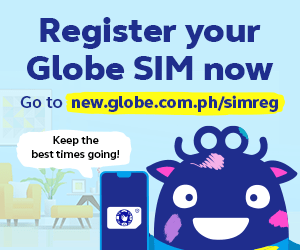 Jewel in the Palace (2003-2004)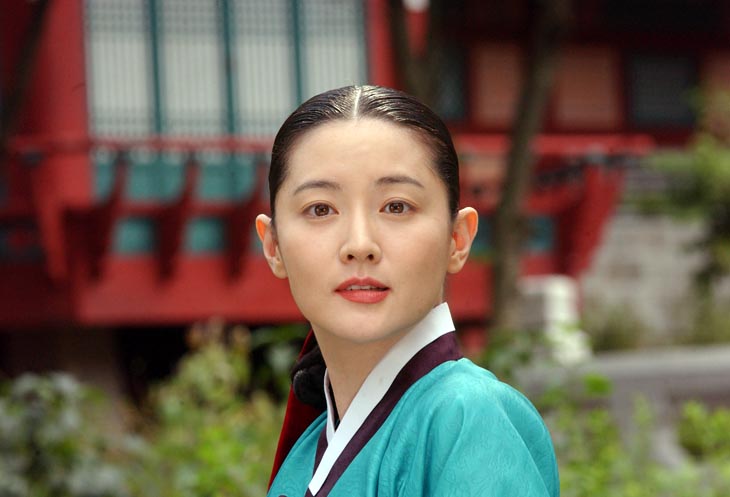 Oh, who could ever forget the legendary Jang Geum? "Jewel in the Palace" became the jewel of our TV screens for quite a long time, with it's 54-episode run. Based on the true story, this iconic sageuk (historical drama) follows Jang Geum (Lee Young Ae), an orphaned cook who rose up to become the king's first female physician, later earning the title "The Great Jang Geum." We would be lying if we say that we no longer dream about those mouthwatering court dishes meticulously prepared on the show.
Full House (2004)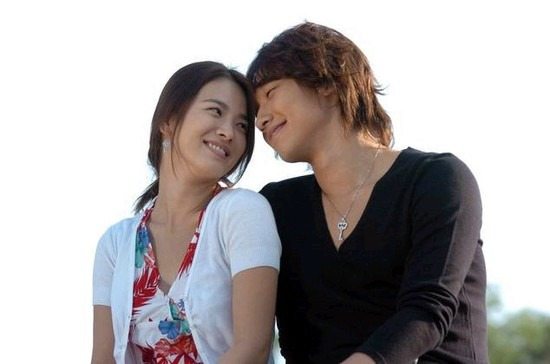 Before Song Hye Kyo became a household name playing Dr. Kang in "Descendants of the Sun," she was first Han Ji Eun, the love interest of global superstar Rain's Lee Young Jae in "Full House." Among the most unforgettable contract marriage K-Dramas, it tells the story of how a string of misfortunes brought an aspiring scriptwriter and a famous actor together.
My Name is Kim Sam Soon (2005)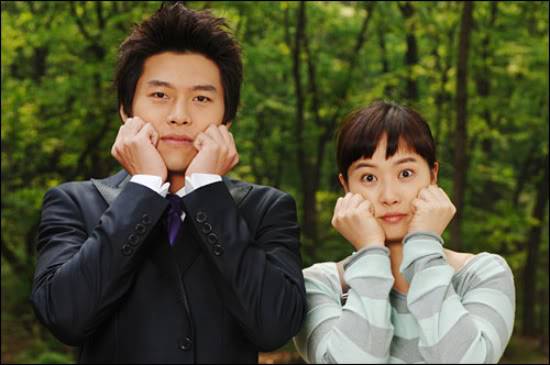 "My Name is Kim Sam Soon" broke all the stellar beauty standards in Korean dramas and gave us the super relatable Kim Sam Soon (Kim Sun-A), an ambitious patissier, who gains weight after her cheating fiancé breaks their engagement. Her boring and average life as a single 29-year-old gets a twist (and another shot at romance) when she agrees to stand in as the fake girlfriend of her boss Hyun Jin Hun (Hyun Bin).
Princess Hours (2006)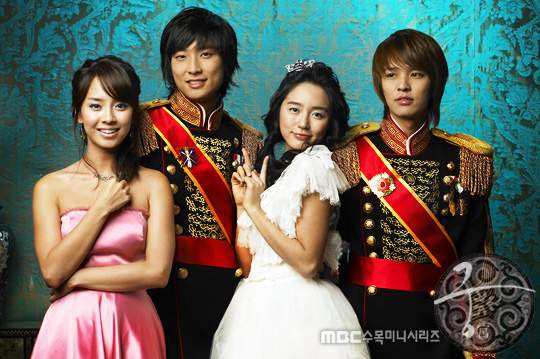 Royal pains arise when high schooler Shin Chae Kyung (Yoon Eun Hye) finds out that she has been betrothed to her schoolmate, the smug Crown Prince Lee Shin (Joo Ji Hoon), by her grandfather. With the help of Lee Shin's cousin Lee Yul (Kim Jeong Hoon), Chae Kyung grapples through the ups and downs of her new life. Princess Hours is one of the most talked about dramas of 2006, scoring several remake and adaptation deals in Korea and abroad.
Coffee Prince (2007)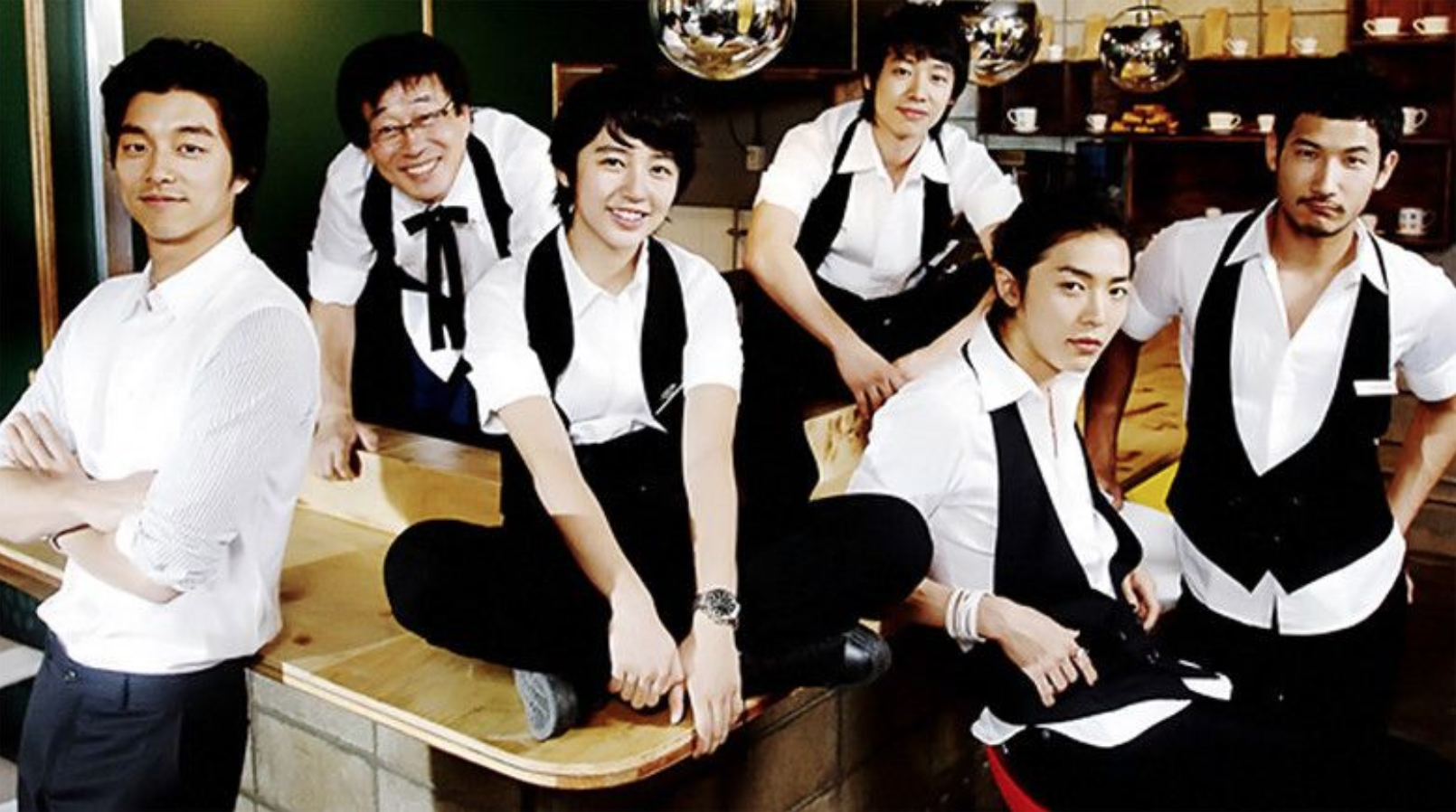 This award-winning gender bender drama introduced us Hallyu heavyweight Gong Yoo to the world as Choi Han Kyul, who hires the tomboyish Go Eun Chan (Yoon Eun Hye) to pose as his gay lover, so he can finally escape the many pressures that come with being the heir to his family's coffee empire, including numerous blind dates set up by his grandmother. Shenanigans and hilarity ensue as they unknowingly fall for each other. "Coffee Prince" became so popular that even the café where a good fraction of the show was filmed became a must-visit destination among K-Drama fans from across the globe.
Boys Over Flowers (2009)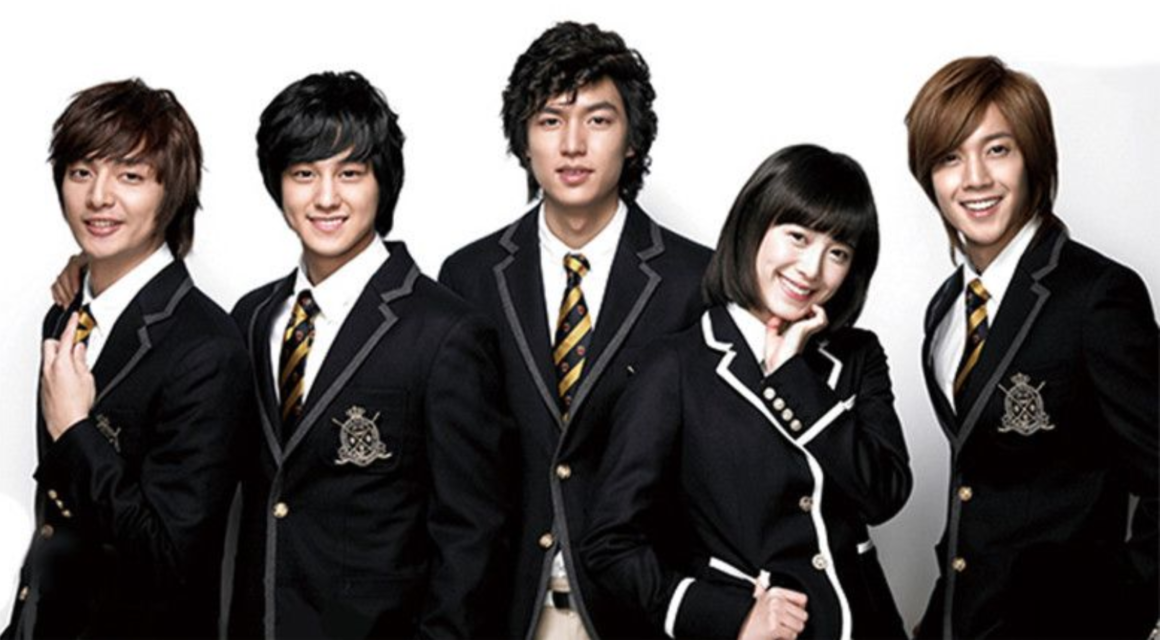 How can we not include the drama that minted Lee Min Ho's heartthrob status? "Boys Over Flowers" (BOF) is Korea's unforgettable take on "Hana Yori Dango," the Japanese manga by Yoko Kamio that launched well-loved adaptations, including "Meteor Garden," the hit 2001 Taiwanese drama that recently aired a revival. Packed with K-Drama tropes and a soundtrack that we used to listen to in our handy mp3 players, BOF is a show that the teenager in us will always love. Cue SHINee's "Stand by Me."
What were you hooked on then? Tell us below!