The Anti-Tanim-Bala Guide: What You Should Know and Do
Nov 4, 2015 &nbsp • &nbsp 8List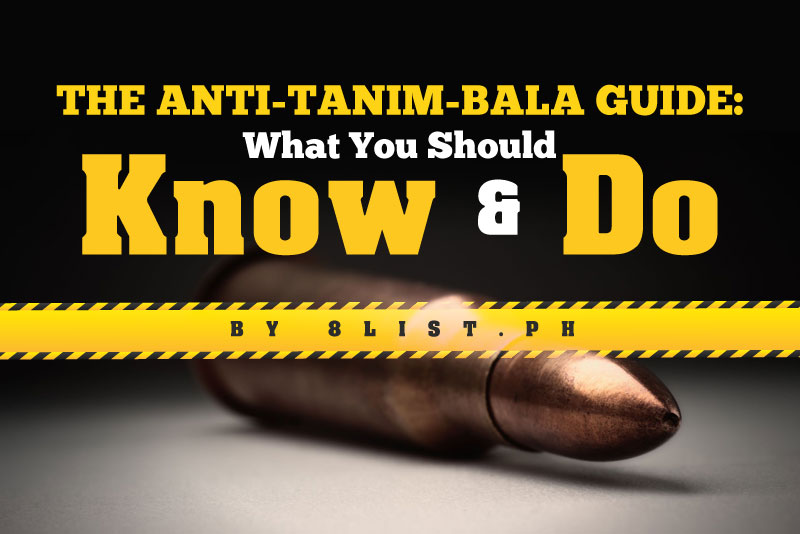 Republic Act 10591, also known as the Comprehensive Firearms and Ammunition Regulation Act, prosecutes those found guilty of violation malum prohibitum—regardless of intent.
The last few months have found an alarming rise in cases of possession of bullets at the Ninoy Aquino International Airport by unlikely individuals who claim no knowledge of these bullets and allege that the ammunition was planted in their luggage, giving voice to the "laglag" or "tanim-bala" scam.
This new issue has only served to reinforce NAIA's status as one of the worst airports in the world.
Here's what you should know: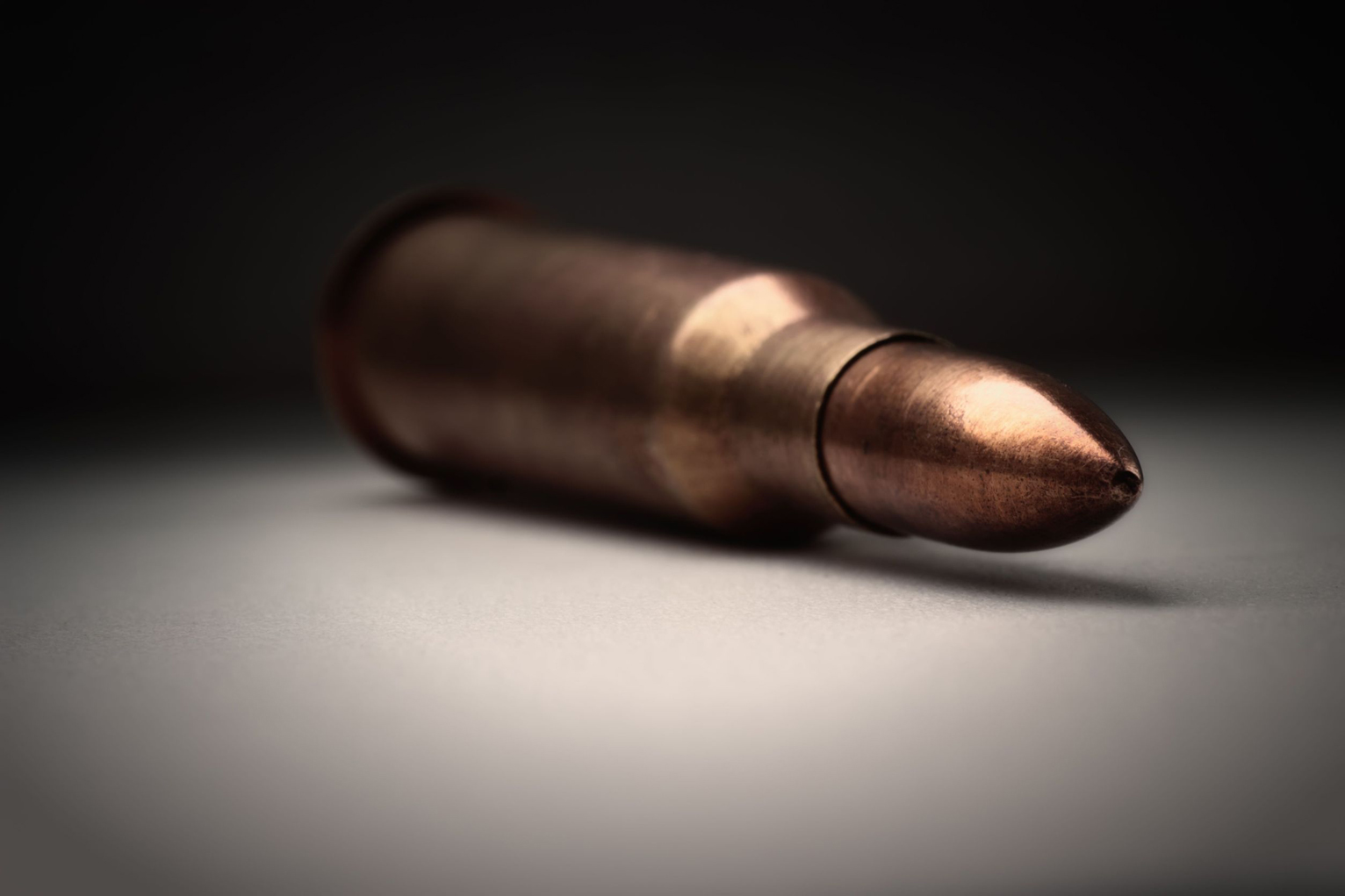 The scam goes like this: You plan a trip out of town or out of the country, only to be stopped at the airport because the X-ray technician has found one or two bullets in your luggage. You have no idea where the bullets came from and have no desire to miss your flight and ruin your travel plans, but the penalty for possession of said bullets is incarceration. So you take the airport personnel's offer when they tell you that you can pay an exorbitant amount of money just to make these magically appearing bullets disappear.

Anyone can fall victim to this scam; Japanese tourists, foreign missionaries, 65 year old grandmothers and even our very own OFWs. Over 30 cases of unlawful possession of ammunition have been reported from January to early November of this year, a spike from last year's low of only 12 cases. The scandal took off when the media picked up the story of a 56 year old OFW travelling back to Hong Kong being detained for two days after being apprehended by the Office for Transport Security (OTS), which is directly under the Department of Transportation and Communication (DOTC).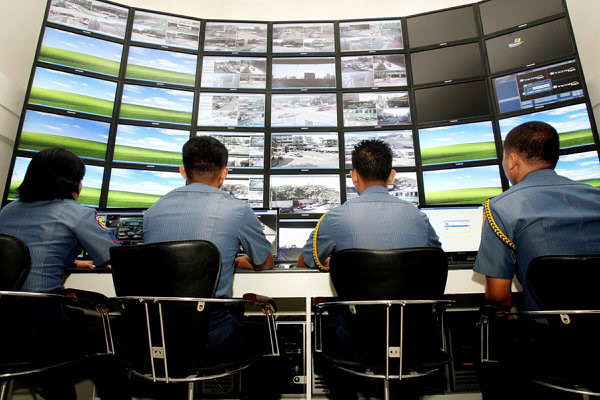 PNP's Aviation Security Group (AvSeGroup) maintains their stand that planting bullets into passenger bags would be impossible for their staff at NAIA, stating that the OTS is the body responsible for screening. They further stated that some passengers are bringing these bullets as lucky charms or agimat, summarily dissuading passengers from bringing them. A petition has been initiated, calling for President Aquino's attention to the matter. Pres. Aquino has since called for the DOTC to conduct a thorough investigation.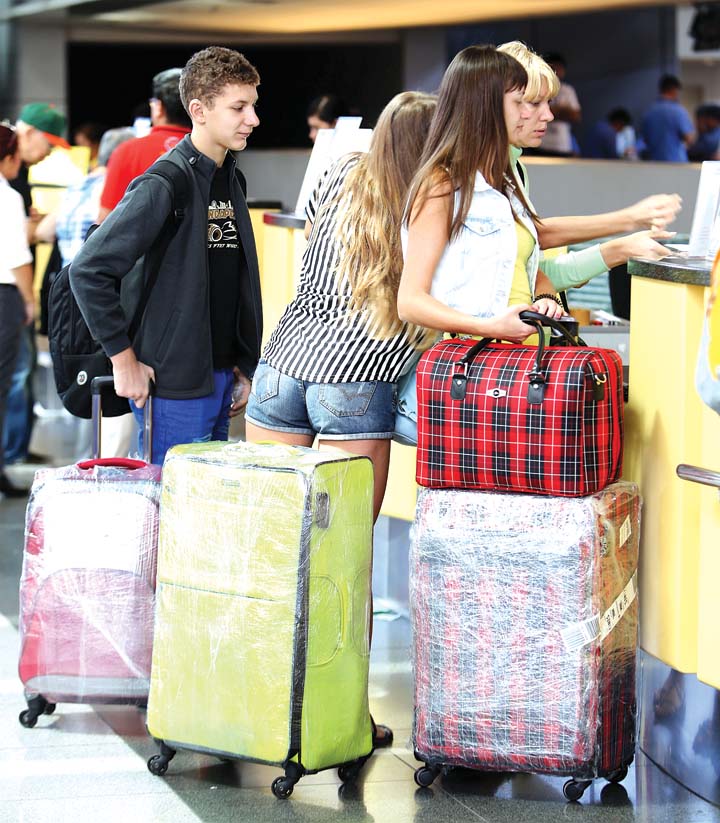 Time Magazine and BBC have both reported the scam, inciting outrage among netizens at the lack of action from authorities. Malacañang has since downplayed the scam, calling them "isolated incidents."
Susan Ople, a Senatorial hopeful and long-time OFW rights advocate, has called for attention to the matter, reasoning that the scam is creating a "climate of fear" among OFWs who have been looking forward to their trips home for the holidays.

Davao Mayor Rody Duterte and Sarangani Representative Manny Pacquiao have offered their lawyers for free service to those victimized by the scam. The Public Attorney's Office (PAO) has also vowed to assist victims of the alleged scam, saying that the perpetrators can face up to 40 years imprisonment for the deed, according to Section 38 of Republic Act 10591: Liability for Planting Evidence, which reads:
"The penalty of prision mayor in its maximum period shall be imposed upon any person who shall willfully and maliciously insert; place, and/or attach, directly or indirectly, through any overt or covert act, any firearm, or ammunition, or parts thereof in the person, house, effects, or in the immediate vicinity of an innocent individual for the purpose of implicating or incriminating the person, or imputing the commission of any violation of the provisions of this Act to said individual. If the person found guilty under this paragraph is a public officer or employee, such person shall suffer the penalty of reclusion perpetua."
Three Senators have called for the resignation of Manila International Airport Authority General Manager Jose Angel Honrado for allowing the scam to continue unabated, citing his "negligence and insensitivity" of the situation as a source of humiliation for the country.
Honrado, as well as other airport executives, have denied allegations of their involvement, with Honrado refusing to resign unless his appointing authority requests him to step down.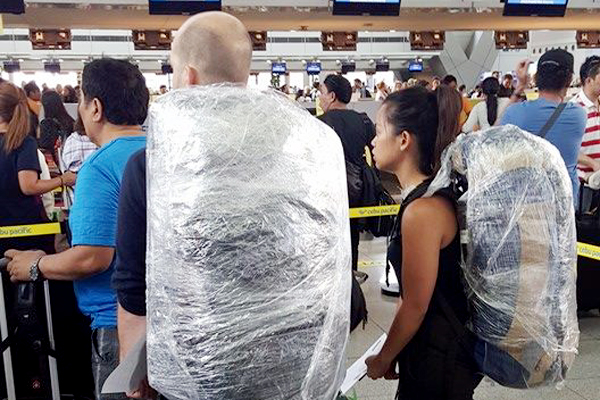 "Reliable sources" have since come forward with insight as to how victims are chosen, as well as more details as to how the scam works. Travelers have since been encouraged to lock and seal their bags, refrain from using luggage with outer pockets, and to remain vigilant when passing through airport security.

Remember to only agree to a physical search with witnesses and authorities present, and that in case of apprehension, you are within your legal rights to remain silent until your lawyer is present and that arbitrary detention is tantamount to kidnapping.  Only a judge is qualified to set bail or to fine you, and all other sums of money requested are acts of extortion punishable by law.
Do you have any other tips to protect travelers against the tanim bala modus? Share them with us in the comments below!