So You Wanna Be A KPop Fan?

Sometimes it's unexpected. You're watching a Kdrama and you see a cute guy and you find out he's a KPop idol. Pretty soon you're googling his group and watching their videos on YouTube.
Sometimes it creeps up on you. You see it on your Twitter timeline, your Facebook wall and your Instagram feed. You hear about it from family, friends, and even your boss. Then you find yourself singing in a different language. At this point you might as well give up. Resistance is futile. Blame the breakup of One Direction, or the flakiness of The Biebs, but there's no going around it, you're hooked on KPop.
Before you start fangirling/fanboying, however, there are things you need to learn. This is serious business, and you just might hurt yourself if you're not prepared.
Here are 8 things you need to know if you want to be a KPop stan:
8. Say goodbye to sleep.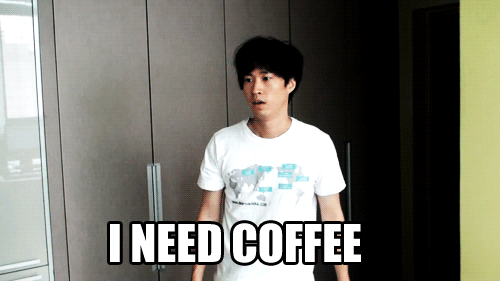 When you embrace the life of a KPop fan, Time becomes irrelevant, and so does sleep, especially if you live on the other side of the world from Seoul.
What is sleep when your idols are performing at a music show and it's 3 am your time? Of course, you can always wait for the YouTube video, but where's the joy in that?
A big part of KPop fangirling or fanboying (yes, that is acceptable) is spazzing in unison with your fellow-stans around the world. If you're sleeping while all this is going on, then it all becomes secondhand experience. That's your KPop cred going phhft right there. Besides, stalking is a 24-hour job. You never know when your idols will drop an MV or a teaser. You could be checking their V-app channel at 12:10, and bam! They decide to drop a teaser at 12:15. So STAY AWAKE.
7. Make a home on social media.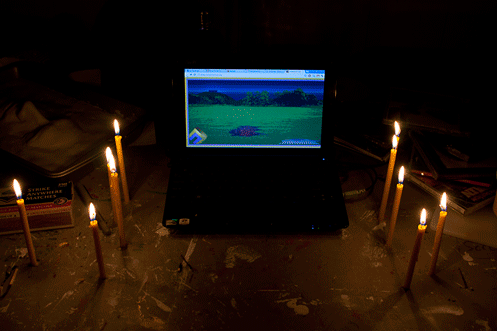 For information about your favorite idols, the best place to look is on social media. Most of them have official Twitter, Facebook and Instagram accounts where official schedules and events are posted. Fans can also access Naver's V-app, which offers live broadcasts by their favorite idols. A lot of international KPop fans also take to Tumblr, where some accounts provide English subs to YouTube videos and interviews.
If you're brave, you can check out OmonaTheyDidn't (the Korean version of OhNoTheyDidn't), which is a repository of Kpop/Kdrama info. Some of the comments there can get pretty nasty though, so if you don't want to read anything negative about your idols, better give this a wide berth.
If you're smart though, you'll follow the fan site noonas/oppas (dedicated fans who follow the idols around and take high resolution photos and videos) or look for mutuals (fans who stan the same group) to keep you in the loop 24/7.
6. Swerving is not illegal.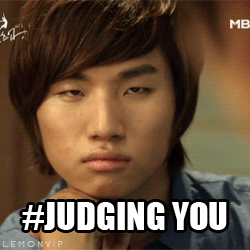 One of the first things you're asked, once you've determined which idol fandom you belong to, is who is your bias? This is a term unique to KPop. It means which idol in the particular group is your favorite.
In the past, it was easy to choose a bias. Idols were marketed according to roles they played in the group, and choosing a bias depended on your preferences, i.e., leader or maknae (youngest) or the main vocal. Sometimes fans went by the visuals (looks or image).
Once chosen, very few fans swerved from their lanes. These days however, idols are all good-looking and talented so a lot of fans find it hard to pick a single bias. Most of them end up double-biasing (choosing two faves) or picking a lot and choosing an ult bias (ultimate bias). Then there is the bias wrecker. This is the idol who would not normally be the chosen one but, depending on how he/she looks, acts, or generally draws attention to him or herself, may catapult him/her to the top of the list.
5. There will always be ships.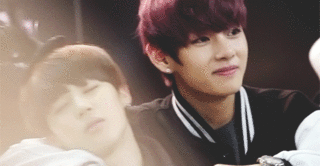 In KPop, there are no love teams. There are ships. Shipping refers to the pairing of two idols who, from the point of view of fans, share a close relationship or who have chemistry together. All idol groups have ships.
Note that a lot of these ships are same sex pairs. Because of the contradictory nature of KPop, fans would rather ship two idols of the same sex than boy-girl pairs. Go figure.
Be warned though, some people will go to war for their ships. So, unless you're willing to risk being scalped, you should watch what you say about them.