What Pinoys Can Learn from American Patriotism

Admit it, there's very little enthusiasm from the majority when it comes to celebrating historical events, say Independence Day. But, we rejoice when a Filipino (or basta half) passes the audition of America's Got Talent or The Voice UK.
Is it because we don't know our history all that well, hence, we can't bring ourselves to appreciate it?
Now let's look at the US and their so-called American patriotism—and no, not their present-day patriotism, but the American Patriotism from way, way back. The kind of devoted patriotism that made them great enough to be the most powerful nation in the world. Let's look at that and see how we're different.
8. They really care for their soldiers.
A presence of a US soldier automatically entails respect, but why? Because Americans appreciate the effort and sacrifices of their soldiers. Meanwhile, we'll never forget the lack of compassion Noynoy exhibited when the remains of the SAF men arrived.
7. They have US flags in their homes.
It doesn't have to be an actual flag in a flag pole, it can be of any size that visually shows the Philippines. But you might ask, "what for?" Well, so much for patriotism.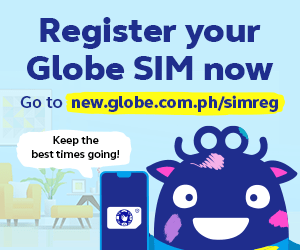 6. They wear with pride their "Proud American" apparel.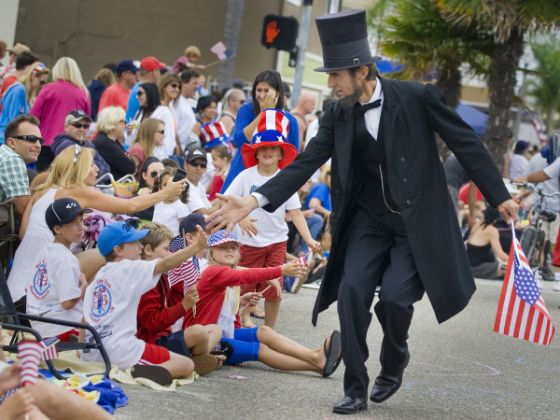 They have various kinds of Proud American merchandise, while we commonly just have 2: A Yellow shirt with either a print of Ninoy or Cory's face, or a Jose Rizal shirt. They seem to be the only people we recall when we think of Pinoy Pride historically.
5. Their sense unity during 9/11 was authentic.
Everyone mourned and shared their sentiments, the scent of unity was strong from every state. Meanwhile, some will be forever complaining how much traffic EDSA commemorations can cause.