You can never really tell what's going to be viral on social media. Once you think you've got a handle on it, Saltbae and Jhepoy Dizon throw you off the rails. That said, if you're looking for ways to become instantly (in) famous on the internet, those listed below are some surefire ways.
All it requires of you is to strip down whatever decency you have and pay no heed to your conscience.
Drop a racist comment

An easy way to become famous is to be without scruples and drop racist comments on Facebook or Twitter. Should be easy enough for us Pinoys, being casual racists. Try it and you can probably lose your job too.
Talk crap about something you're ignorant about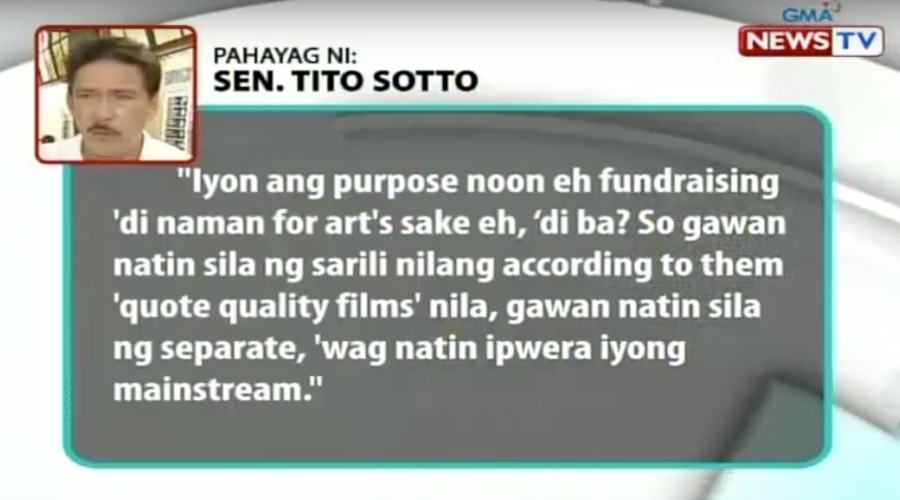 Spewing dogma and deliberately being ignorant and coy about a topic you're not familiar with nor understand will surely spark negative reactions—the evidence is all around us.
Commit animal cruelty be proud about it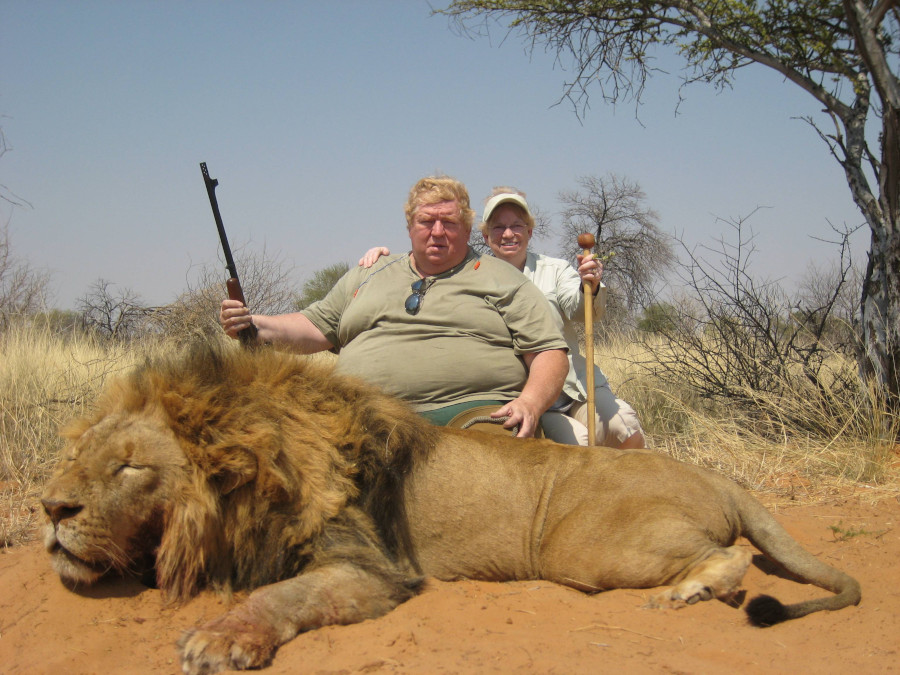 When video games aren't enough to satisfy your fantasy of being a hunter, then you can be a poacher in real life—considering the number of askals and stray cats roaming the streets around the metro. Watch your life become a manhunt movie, and the star of the show is your ignorant ass.
Be a douche about how rich you are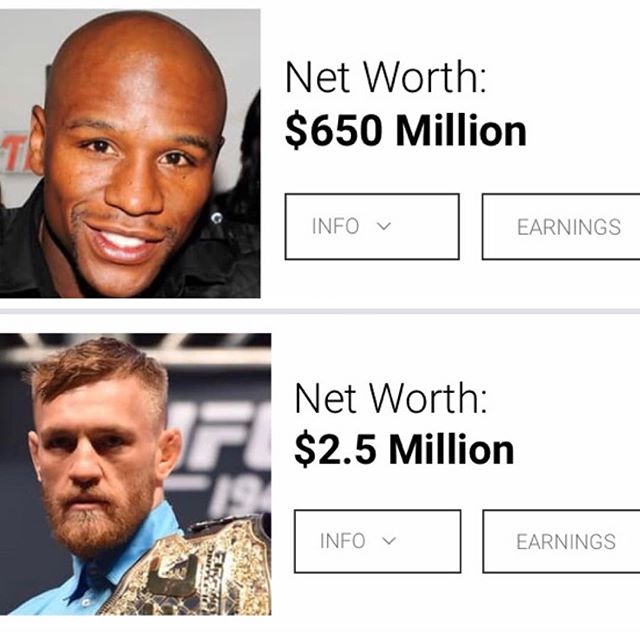 If you are lucky enough to have been born rich but still yearn to be popular, slap people and rub it in their faces just how unlucky and miserable they are compared to you.
Get into a drunken fight and have someone film it
.
When your fame starts to fade, then you can just:
1) drink the pain away
2) start a brawl in some random bar; and
3) hope someone films and post it on social media.
Promote a double-edged advocacy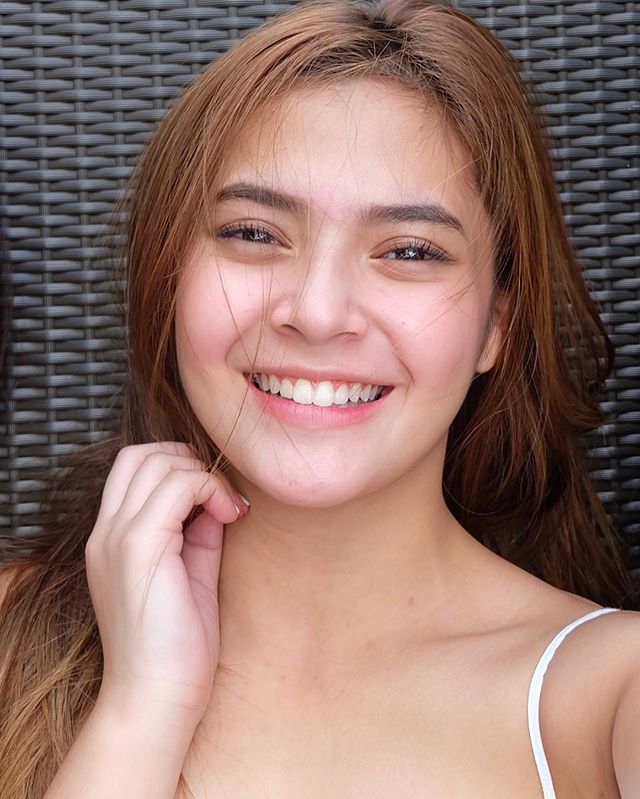 Nothing wrong with promoting "self-love" and "self-confidence", but you  have to  be careful with your tone and your usage of words because everyone is so sensitive now and have opinions about everything that  what you thought was a good thing to post  might  actually turn  you into the bad guy.
Drive like an asshole
If you're an asshole driver, then it's only a matter of time before a clip of you driving like a demon ends up with James Deakin.
Blurt out misogynistic statements in public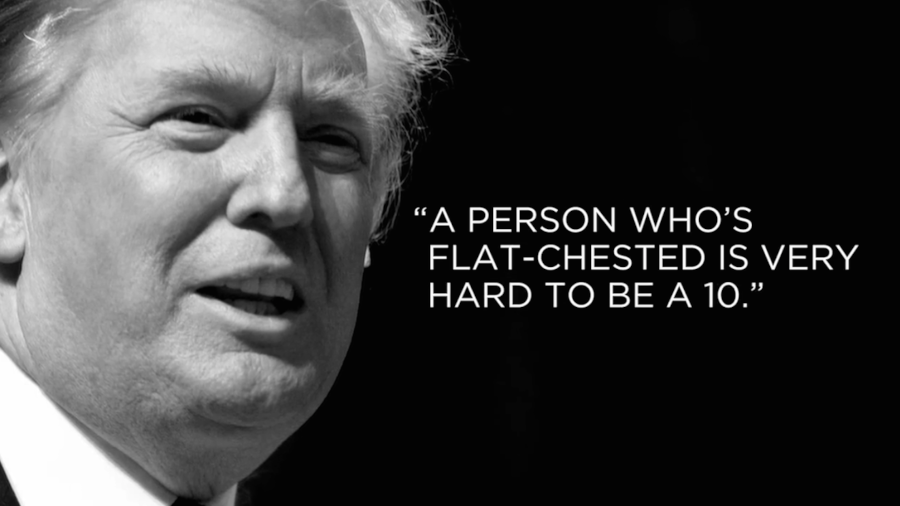 Nothing beats blurting out misogynistic statements in public. If you want to become  infamous on social media, then this is the way to go. Just don't expect to get laid. Ever. Because on the internet, everything lasts forever.
Unless you're a President.
What are the other ways to be infamous in social media? Share your thoughts below!