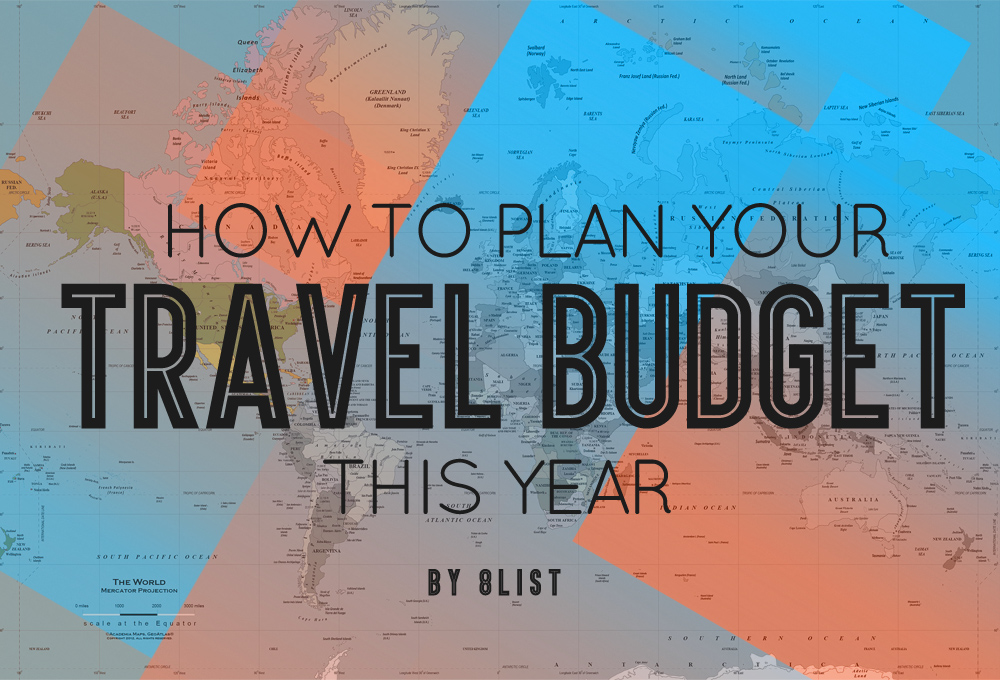 2015 was a great year for travel, but 2016 is looking to be an even bigger year for those with wanderlust. With the Philippines listed as a must-see destination, beautiful places that need to be on your bucket list and even options for visa-free travel, the year is almost guaranteed to satisfy that fernweh.

To get to these places, however, is a different ordeal altogether. Here's how to make getting from point A to point B as hassle-free as possible.
8. Do your research.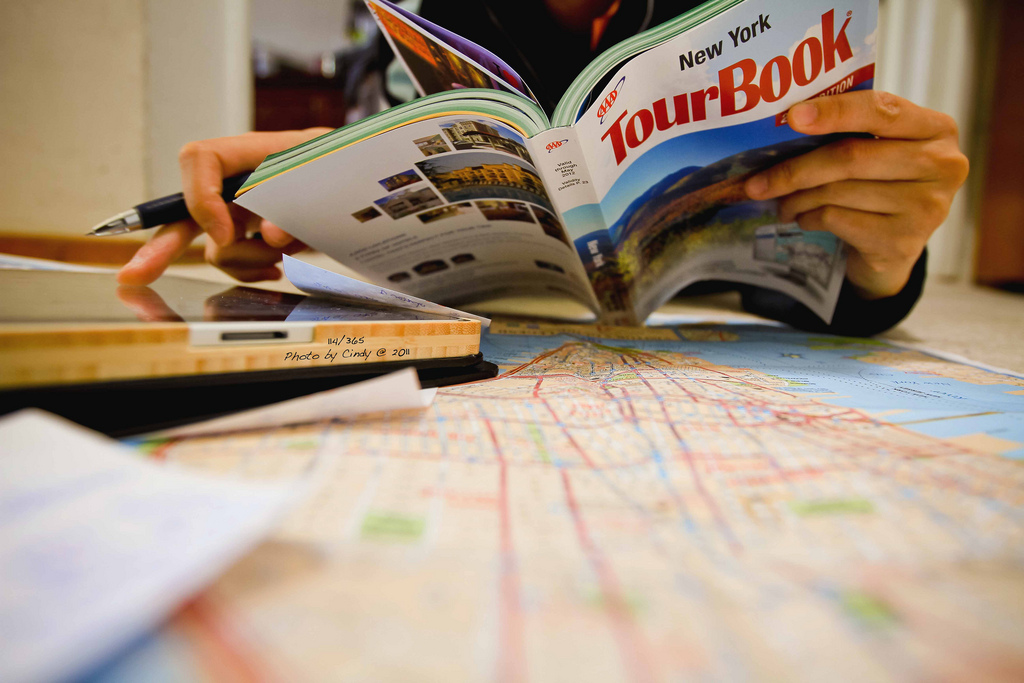 7. Create an itinerary.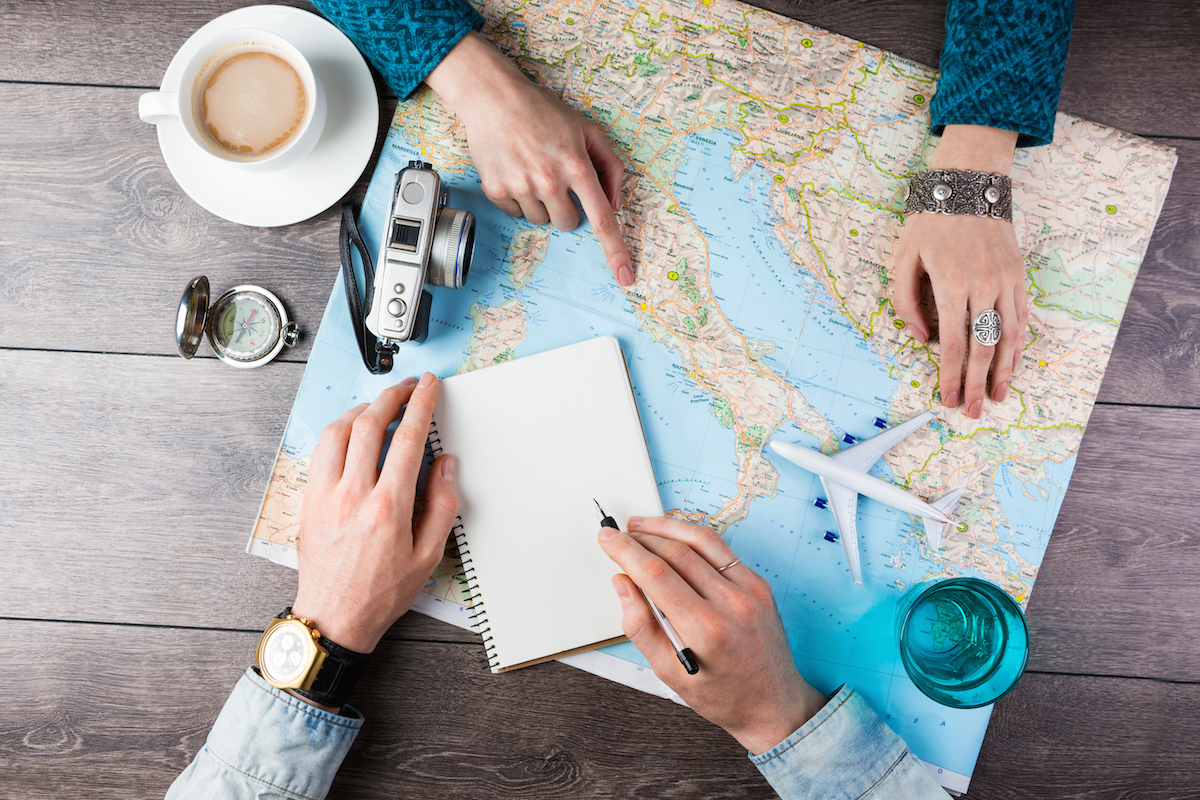 6. Determine your budget.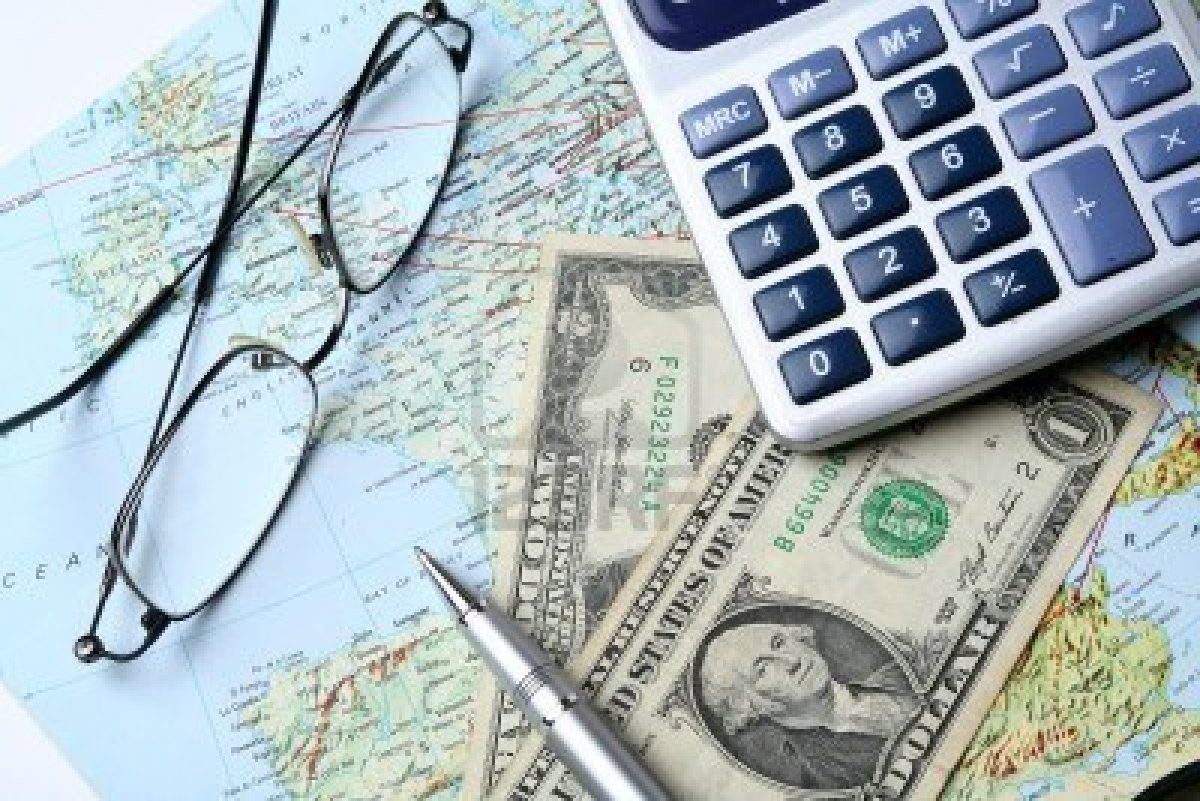 5. Set your goal.