For the first time in history, about 200 countries around the world united for one goal: to reduce carbon emissions starting 2020 for a more nature and human-friendly future.
After two weeks of non-stop negotiations, the Paris Agreement has finally been sealed. It is the world's first collaborative effort that hopes to solve the decades-old climate change problem. The historic 31-page agreement was prepared by the 195 member nations present in the 21st Conference of the Parties (COP21) under the United Nations Framework Convention on Climate Change (UNFCCC) which aims to "stabilize greenhouse gas concentrations in the atmosphere at a level that would prevent dangerous anthropogenic interference with the climate system."
With this turning point towards a healthy and sustainable future, here are 8 things you should know about the iconic Paris Agreement.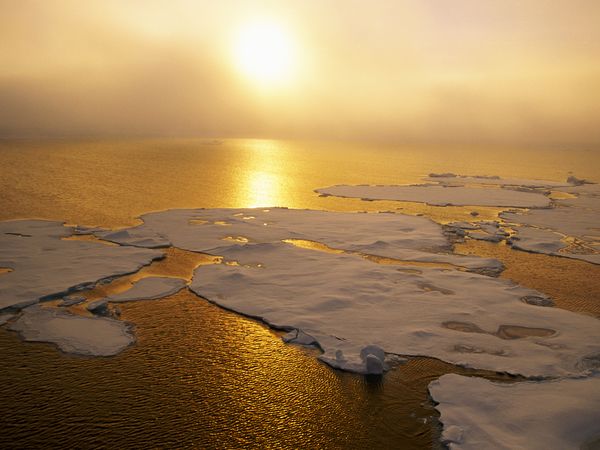 The main aim of the agreement is to keep the global temperature rise below 2°C (3.6°F) by the century's end, and limiting it further to 1.5°C (2.7°F) above pre-industrial levels.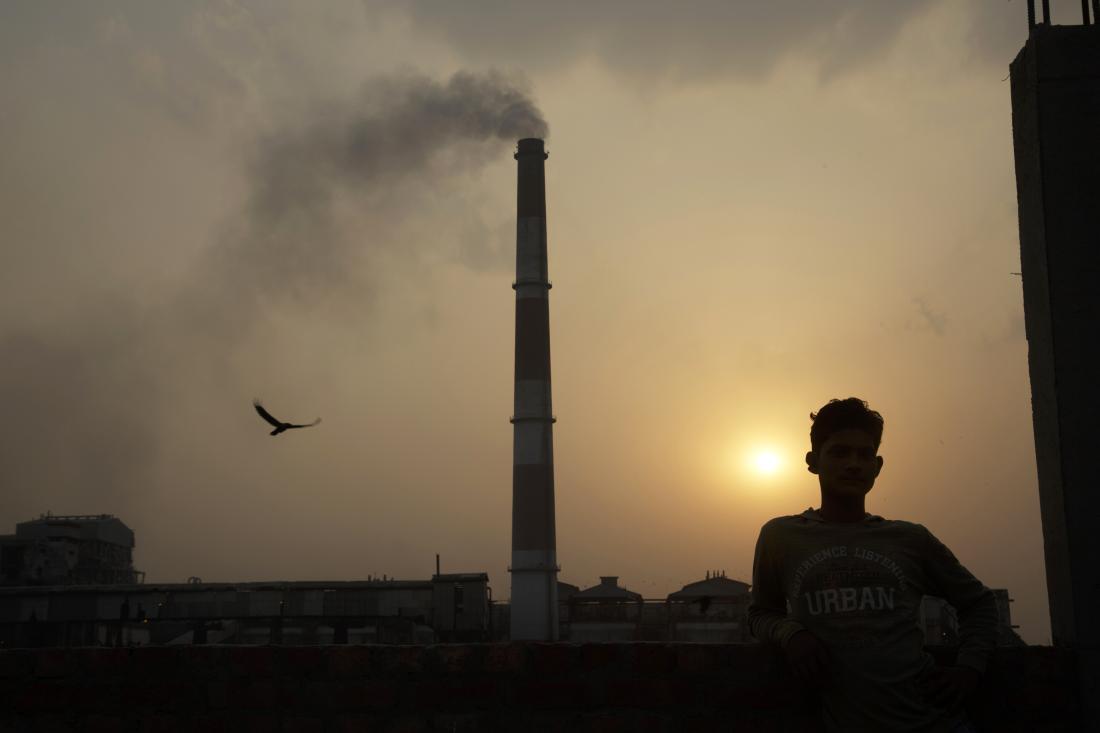 In order to meet the 2°C goal, ratified countries are to reduce their greenhouse gas emissions "as soon as possible." Countries also agreed to set their own national targets in the reduction of greenhouse gas emissions every five years. More than 180 countries have set their targets for 2020.
The Philippines has pledged to cut down its carbon emissions to 70% by 2030. The Philippines isn't expected to strictly follow this pledge, though, as we are a developing country.
The Paris Agreement also encourages trillions of dollars of capital be devoted to helping countries adapt to climate change, like making sea walls, programs in rebuilding poor soil and developing renewable solar and wind power.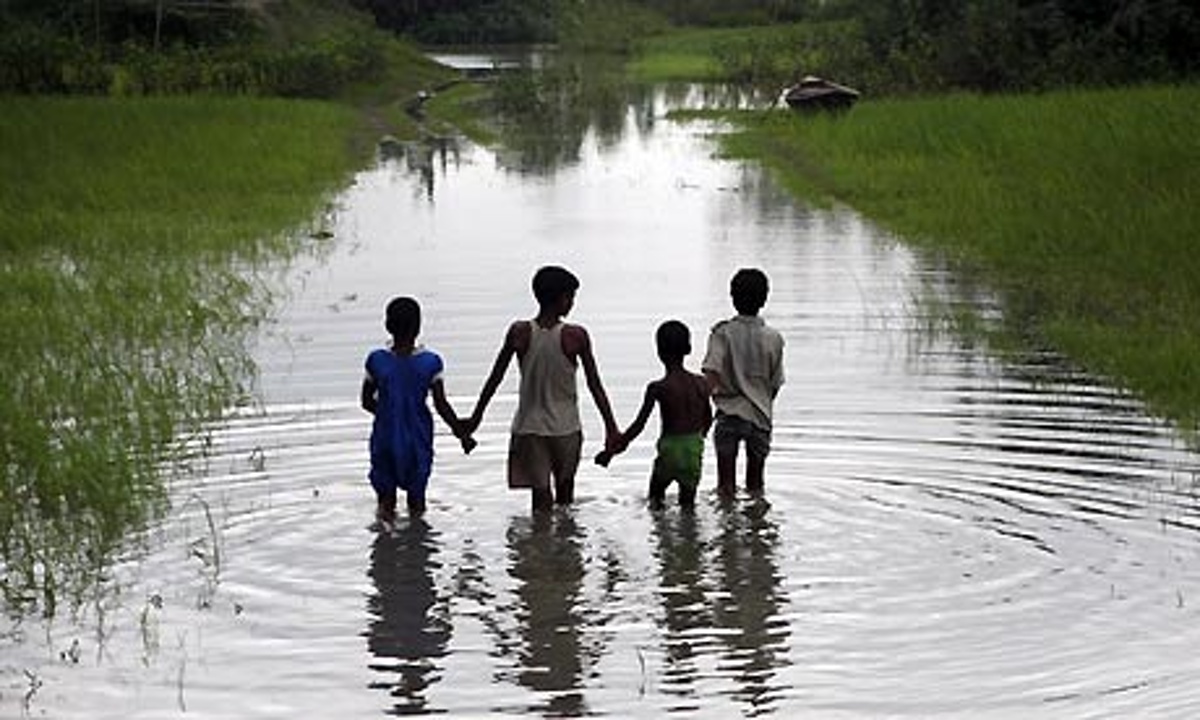 Ratified developing countries may have a hard time in keeping up with the measures of the agreement, which is why it states that wealthy countries should offer a helping hand to developing countries for their own reduction of emissions and adaptation to climate change.
Some developed countries have already pledged to annually give $100 billion to their counterparts in developing countries to help their progress.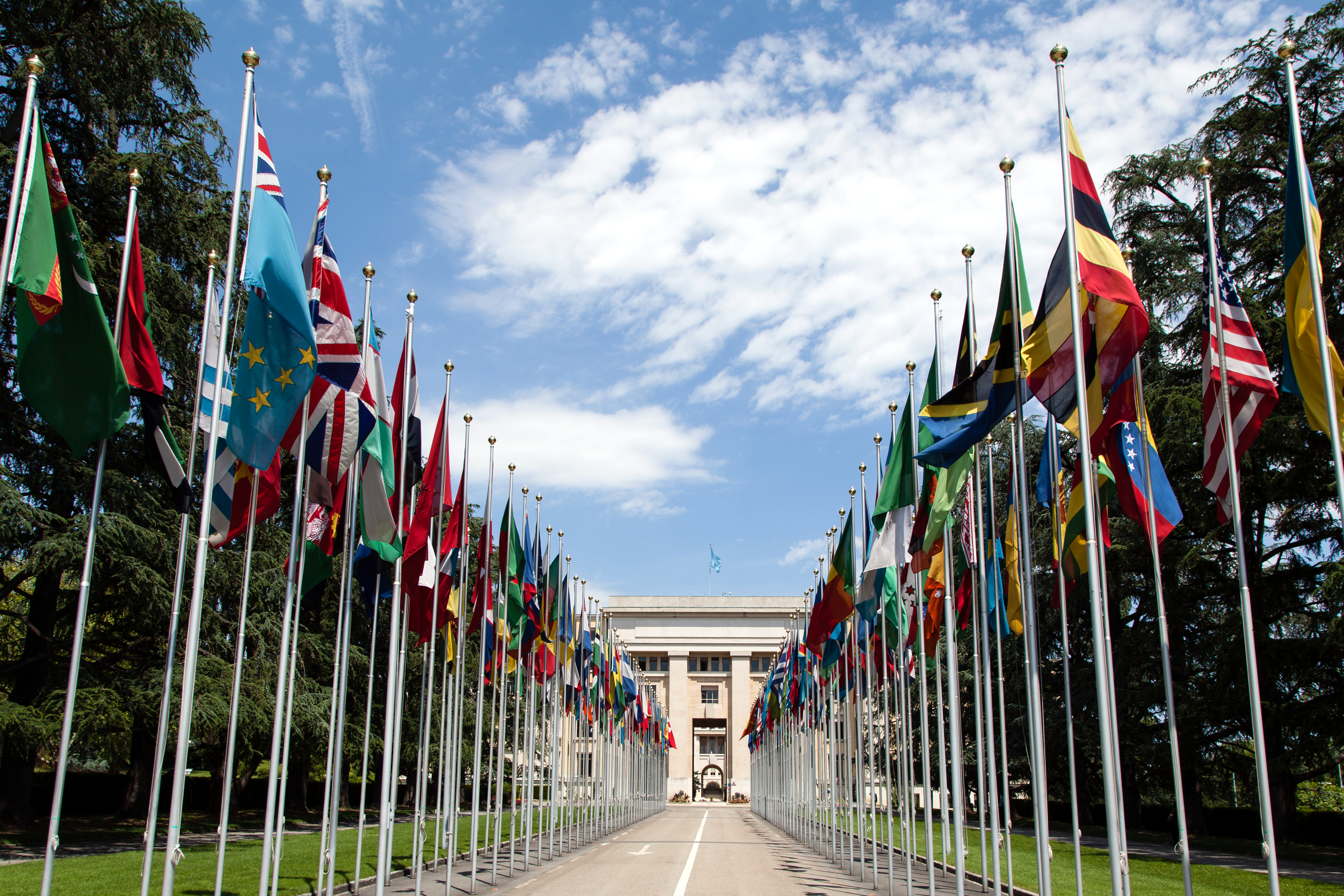 Once signed, countries are required to submit updated climate plans called Nationally Determined Contributions (NDCs) every five years to help them enhance and develop their pledges. NDCs should contain the country's progress in their climate commitments, thus helping them submit new and stronger plans.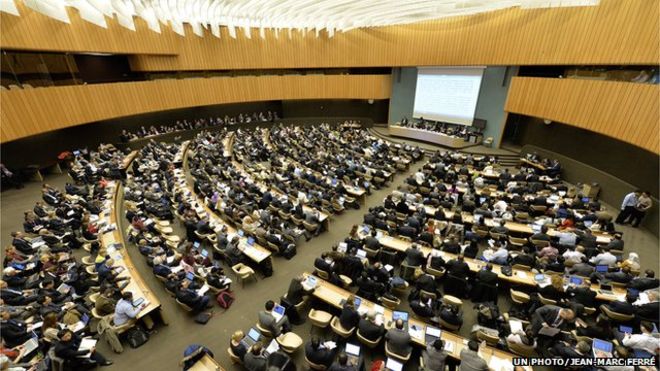 The actual creation of the agreement was extensive. Imagine going through two weeks of negotiating and renegotiating with thousands of delegates–add to that the pressure of the whole world depending on you. It's no piece of cake. This is the reason why the UN decided to use a special kind of tactic in solving the problems seen in the process of creating the agreement. That special tactic is called the Indaba from the Zulu and Xhosa people of Southern Africa.
Instead of delegates just raising the problems they see in the agreement, they are expected to add a solution to it instead of just throwing it into the air. It's the UN basically saying, "Hey if you've got a problem with it, tell us a solution so we can work on it faster. K?"
Well done, UN. Well done.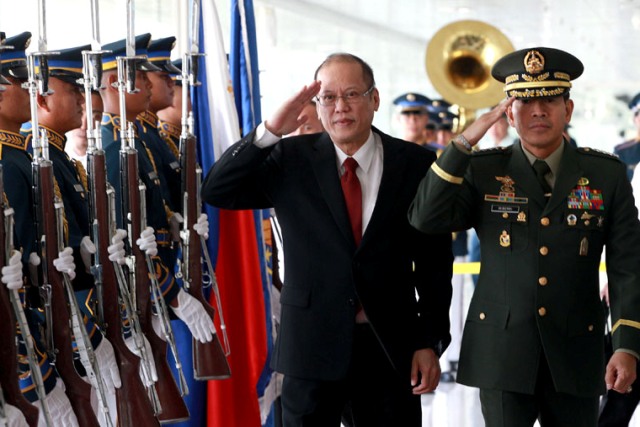 Amongst the 150 leaders who came to France for COP21 was our own President Benigno Aquino III, who not only represented our country but also the Climate Vulnerable Forum(CVF), a group of 43 developing countries most vulnerable to climate change. The Philippines is this year's chair of the CVF.
In PNoy's 3-minute speech, he focused on the country's plans and efforts in disaster mitigation, as well as the inclusion of the protection and promotion of human rights, indigenous peoples, women and children once the country ratifies the agreement.
After the leaders' meeting, PNoy keynoted the Climate Vulnerable Forum (CVF) High-Level event in which he was presented with the results of its recent senior officials' meeting in Manila. The presentation also contained a campaign to keep the global temperature lower than 1.5°C, less than the proposed 2°C of the Paris agreement. The CVF pushed for a different temperature because vulnerable countries "are already suffering serious consequences even at just a global warming temperature of 0.85°C."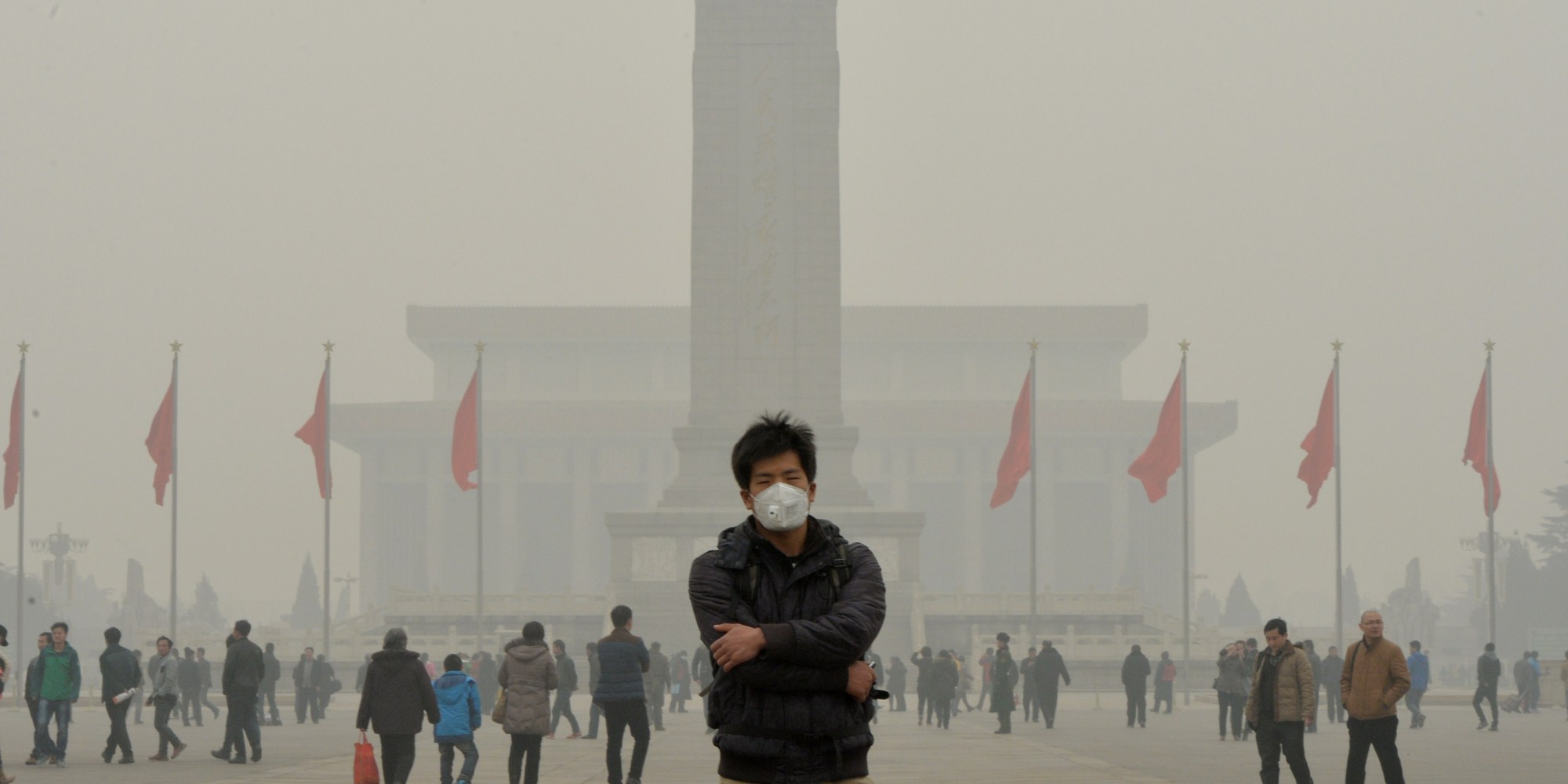 Although a majority of delegates and numerous environmental organizations were happy with the agreement's steps towards globally prioritizing the reduction of carbon emissions, not everyone welcomed it with open arms.
Critics called the agreement weak in terms of helping developing and poor countries. Richard Chatterton, head of Bloomberg Energy Finance, said, "The deal reached in Paris is weak, containing no concrete increase in the level of ambition to address climate change, and simply urges countries to do more over time." Oxfam also stated that governments have neglected humanity's interests, replacing it with "narrowly defined and short-term interests." Chatterton argued that the "emissions reduction goal, for a peak year in global emissions or for language on decarbonisation or emissions neutrality have all failed to make it into the final agreement." He concludes that this aim of the UN is an ambiguous one.
Harjeet Singh from ActionAid said that the agreement was done without even a thought of its effects to poor people. "What we needed out of Paris was a deal that put the poorest people first. What we have been presented with doesn't go far enough to improve the fragile existence of millions around the world," he said.
US President Barack Obama said that the agreement may be "ambitious" and "historic," but we should also be wary of its complacency. Obama admitted that the deal was not "perfect" but that it was "the best chance to save the one planet we have." Xie Zhenhua, China's chief negotiator, agreed that the deal was not perfect but "this does not prevent us from marching historical steps forward."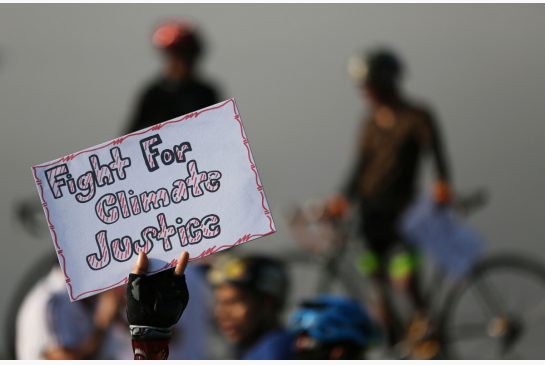 On April 16, 2015, our planet will take another step to a healthier future as the UN will be opening the Paris Agreement for one year. Once 55 countries that account for a minimum of 55% of global emissions have ratified, will then the agreement finally take effect.
April 16 is also known as Mother Earth Day, so let's give her the long overdue gift that she deserves.
What are your thoughts on the Paris Agreement? Share them in the comments below!