How to Celebrate Christmas During a Zombie Apocalypse
By Cel Ortega

It's hard to believe that anything would be worth celebrating in the event of a zombie apocalypse when every minute feels like a step closer to your impending doom. But Christmas must always be a season of joy no matter what the circumstances. Here's how you can get into that cheerful holiday spirit amidst this Undead Armageddon.
8. Decorating your Christmas Tree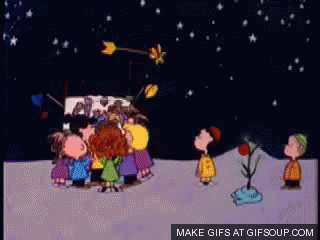 Making your tree look bright and flashy might just attract more of the undead to where you are. Just grab a twig from the ground and decorate that instead. The best part is that unlike a regular Christmas tree, you can carry this around wherever you go. Doesn't that just lift your spirits?
7. Singing Carols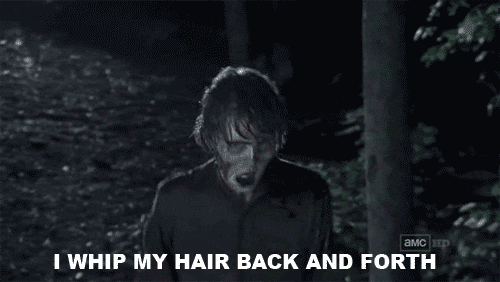 Liven up your spirit a bit with some Christmas songs you used to hate hearing on the radio over and over again. When you think about it, some songs actually make good battle music. And you'll never know, you might be able to communicate with some zombies with Jose Mari Chan's music like in Scout's Guide to the Zombie Apocalypse.
6. Giving Gifts
Giving each other gifts is easier now that no one's wishing for anything more expensive and valuable than the gift of survival. Just scavenge through any run-down department store or retail shop and get anything that still looks "gift-able." Besides, you won't be hearing any tantrums or snooty complaints from spoiled kids and girlfriends anymore.
5. Feasting on Noche Buena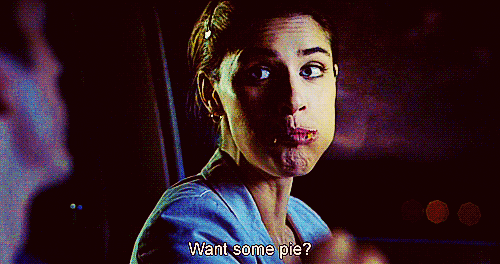 Don't. You need to ration your food, after all. Okay, maybe throw in an extra fish or two. It's Christmas!