Let's face it, although New Year's is generally a happy time, some people tend to get sad when this season comes around. You might be happy when the skies light up with fireworks and everybody around you are shouting in celebration but when the glam of celebrating the New Year passes and you find yourself dragging your feet to get ready for the office, you can't help but feel trapped in the cycle of it all.
How do you counter that feeling?
1. Get some exercise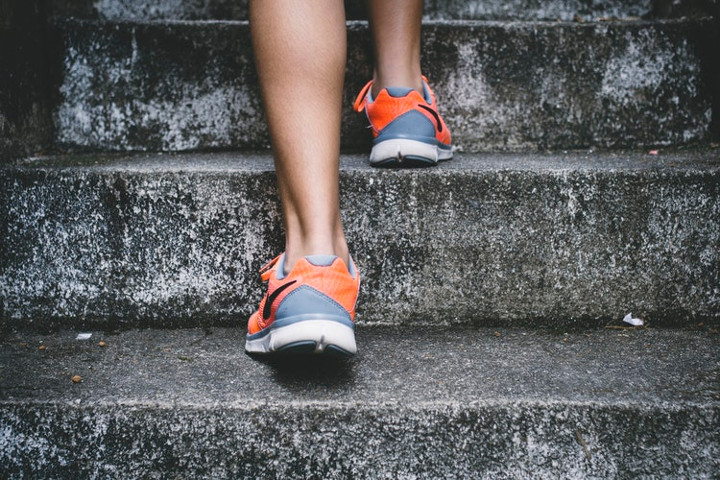 You're more likely to be tempted and stay in bed or mope around your house and in the office. Fight the temptation and move about! Get some exercise and some sunshine, it'll improve your mood and raise your endorphin levels.
2. Take a moment to relax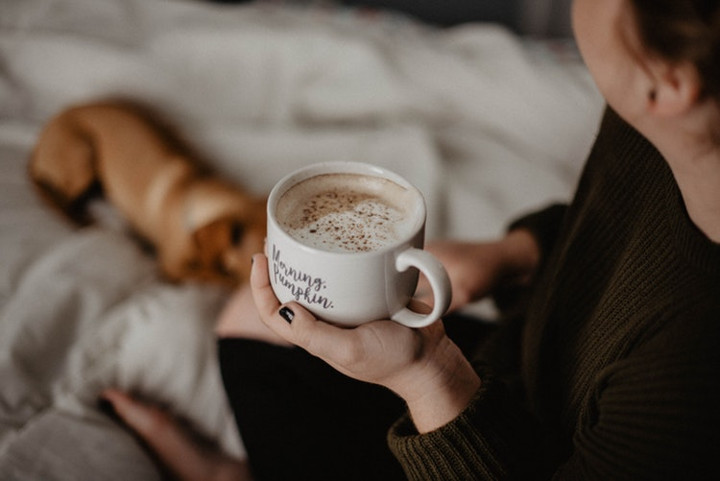 The tendency in having a holiday break and spending it with your loved ones is that you get used to it so much so that you'll never want to go back to the "real world." And when you do finally get back you feel panicky with the realization that you're back to your 8-to-5s, chained to your desk, and when will it ever end? But relax, take a breath. Take the first few days easy and move at a pace which suits you. Most of all learn to..
3. Remember to take life one day at a time and be content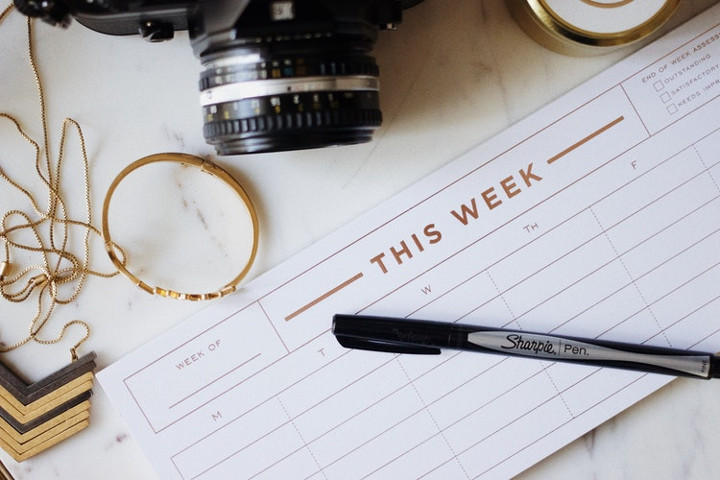 What's the sense of being anxious for the future when you can't speed up time? You can only live your life today so keep your focus on today, tomorrow will worry about itself. We all know no amount of vacation is ever going to be enough, whether its 10 days or 10 months, we'd still crave it. Bouts of grumbling and discontentment will always be there but if you learn to be content, you just might have a chance of having an anxiety-free New Year.
4. Spend more time with your favorite people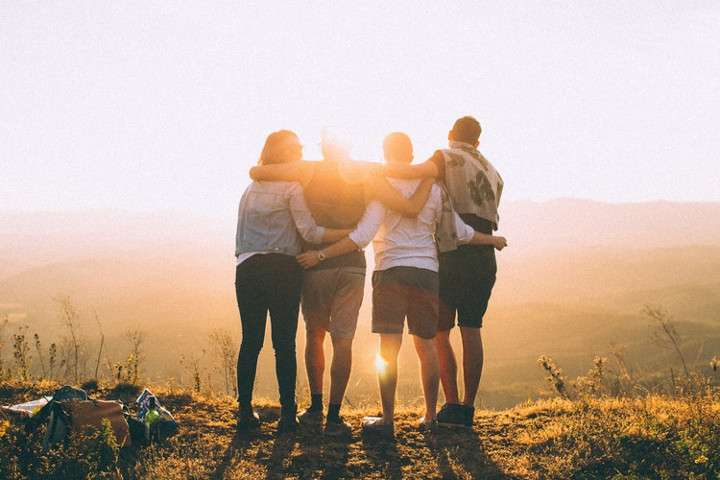 Being with the ones you love the most, the people you can proudly call your support group can give you strength for days. They're the ones who push you to be your best always saying "Kaya mo yan!" and for that, you will be eternally grateful. Not only are they there for you through all the good times, they're especially there for you through all the bad. You might be anxious about the future but one thing's for sure, no matter what happens these are the people who will always be by your side.
5. Avoid being alone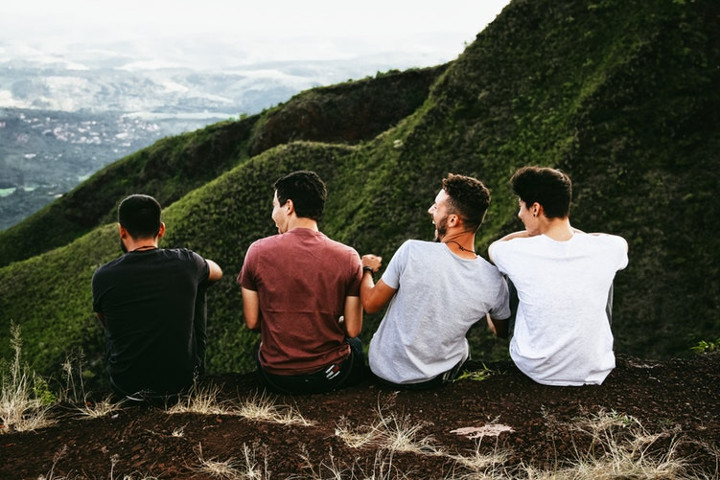 Unless you really feel like it, don't be alone often if you're feeling anxious. Being alone can make you overthink and before you know it you're spiraling down that bottomless dark pit of depression and anxiety. This, however, doesn't warrant you to just any company, learn to pick the people you should be with.
6. Therapy!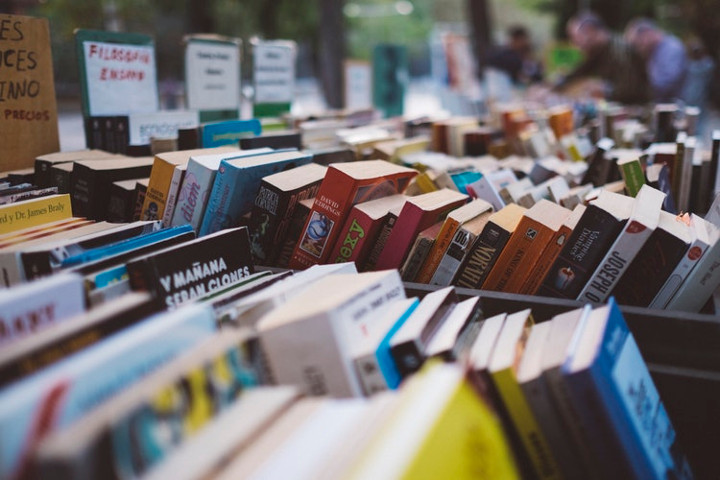 Only you can know what kind of therapy you'd need during times like this. It can range from retail therapy to reading a book, to having a spa session! Don't be afraid to indulge in times you're feeling down.
7. Have a personal spiritual time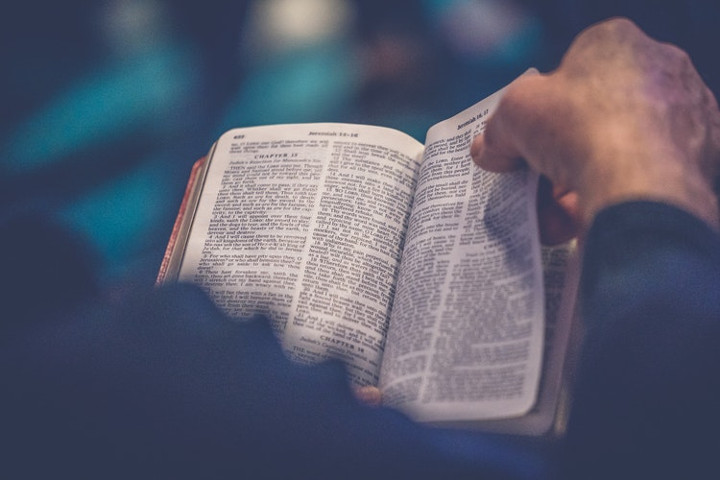 Whatever you might be feeling it stems from your spiritual condition. Being truly happy, content and anxiety-free can only be achieved if you have a great relationship with the Lord. Think about it, if you know that everything happens according to His will and that He has already planned out the lives of the people who put their faith in Him, why do you need to worry? It's such a liberating feeling knowing you don't need to be anxious!
8. Think of this time as a fresh start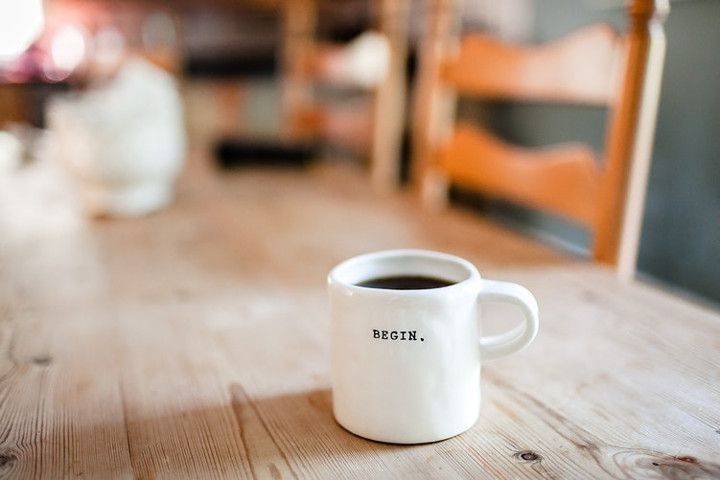 New Year's is a great time to have a do-over, a great time to set goals and start with a 'clean slate.' In a sense, a lot of people treat it as a cleansing from the previous year. So why don't you also think of it as that? Instead of being scared that you'll forever be stuck in a cycle of work and home, think of the New Year as an opportunity to grow and to experience new things. Trust that there will be exciting things in store for you and remember.. relax!
How's your new year so far? Share it with us!