Between the world growing stranger than fiction over the last year and fans having run out of source novels to fall back on two years ago, Game of Thrones' Season 7 premiere had a lot to live up to.  But while Daenarys in Westeros was awesome, and opening with the mass murder of House Frey was brilliantly badass, GoT is one of those rare remaining programs that people wait patiently for, week after week.
Here are 8 things fans can do before the next episode!
Re-watch Everything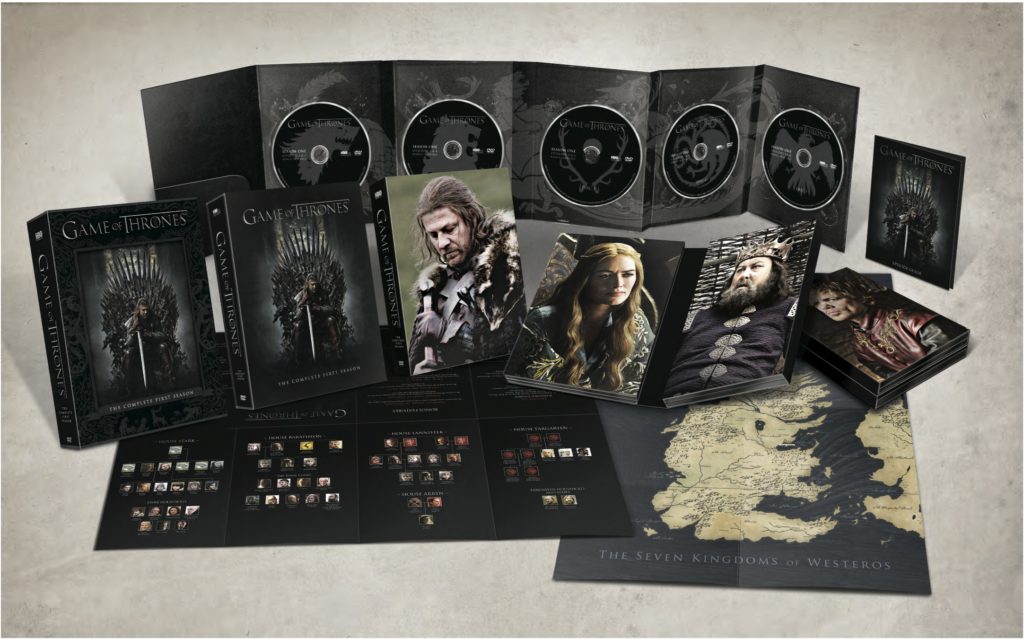 With 60 episodes' worth of story (and counting) and character development to keep track of, it might not be a bad idea to brush up on everything that's come before. And heck, assuming you don't need to eat, sleep, or, you know, work, on those days, you can even do it more than once! But what if you already know every scene, line and/or chapter by heart?  Well…
Read the Graphic Novel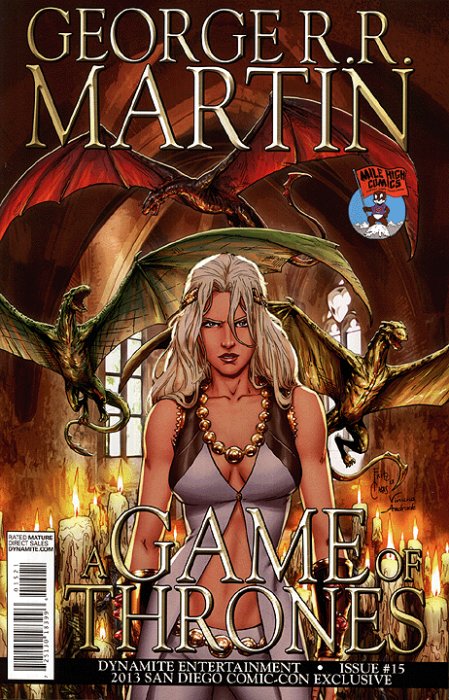 Being the superfan that you are, you've probably already read George R.R. Martin's voluminous tomes (along with the World of Ice and Fire reference book) , so now you can try something a little bit different by checking out the comic book compilations adapting the first in the series, A Song of Ice and Fire. Written by longtime Martin collaborator Daniel Abraham, these are far from word for word retreads, yet somehow serve as more faithful interpretations of the source material, and definitely worth a read for fans of the show.
Hatch Your Own Dragon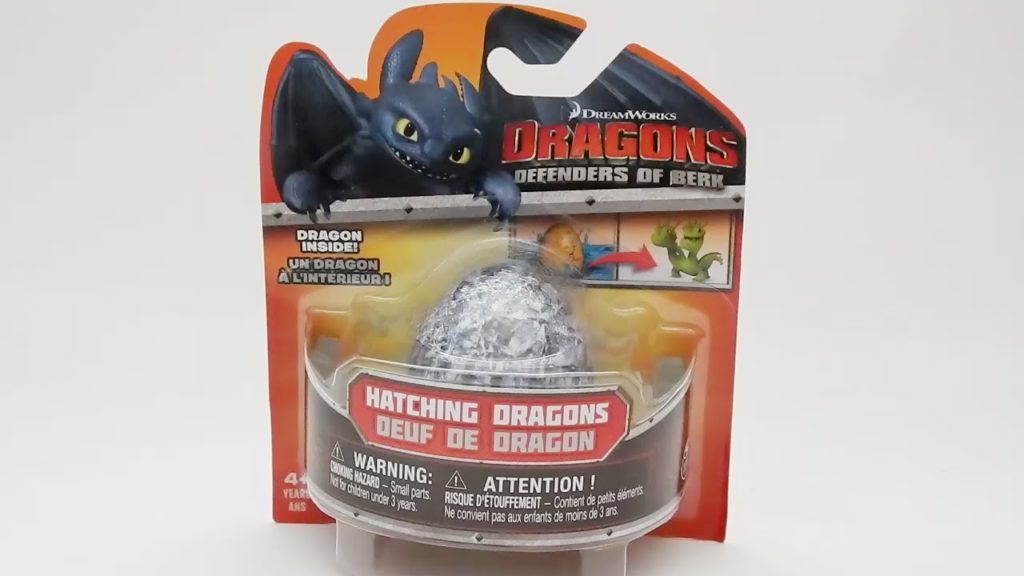 Now you don't need to marry a horse lord to get your very own dragon egg(s)! Sure, toy eggs that dissolve in water to reveal the creature inside have been around for a while, but heck, it's always fun to pretend you're bringing a mythical creature into the world.
Get Your Friends Hooked on GoT
When it comes to a show like Game of Thrones, the joy comes in the experience of being able to dissect each episode with friends right after each broadcast. With only two seasons to go before we're forced to say goodbye to Westeros, there's never been a better time to get someone on board. If all else fails, you can just show them that expletive-filled Samuel L. Jackson summary of Seasons 1-6 and take it from there.
Get Your Game(s) On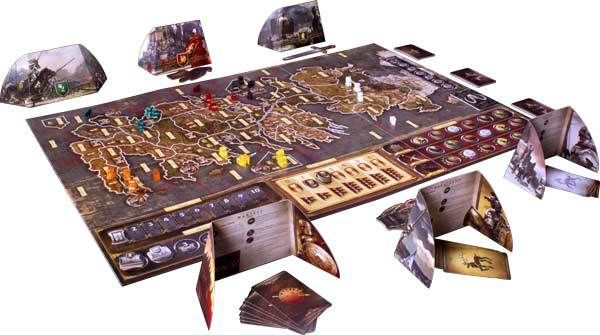 For a fun afternoon, grab some friends and try out Game of Thrones: The Board Game. In this game for three to six players, friendships will be tested as you scheme, lie, and wage outright war against your opponents in a quest to conquer all of Westeros.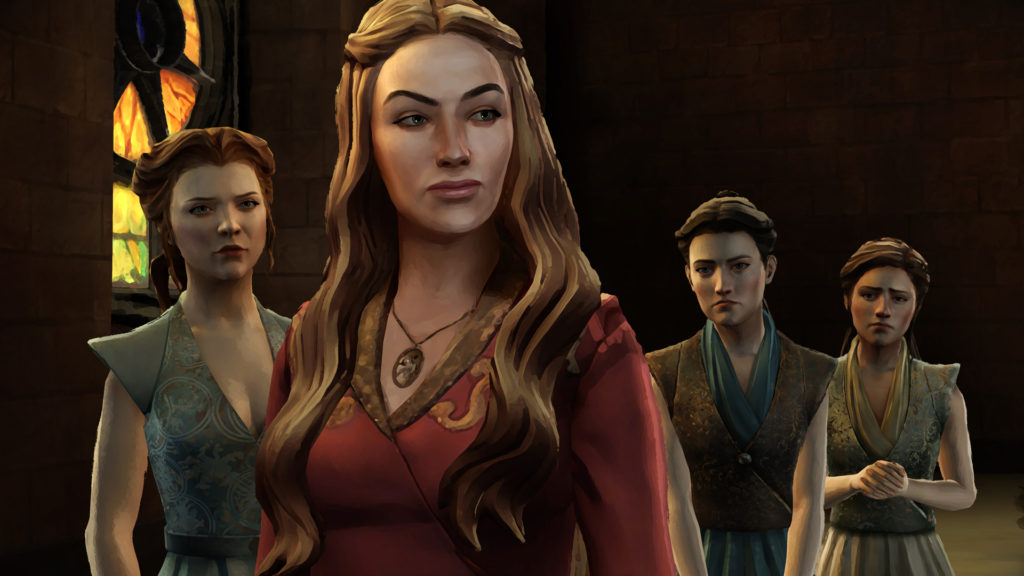 For those unwilling to offend loved ones, there's Telltale's award-winning episodic adventure video game available for purchase or download on your device of choice. Prepare to kiss the long wait between episodes goodbye once you get started on these games!
Eat a Westeros Feast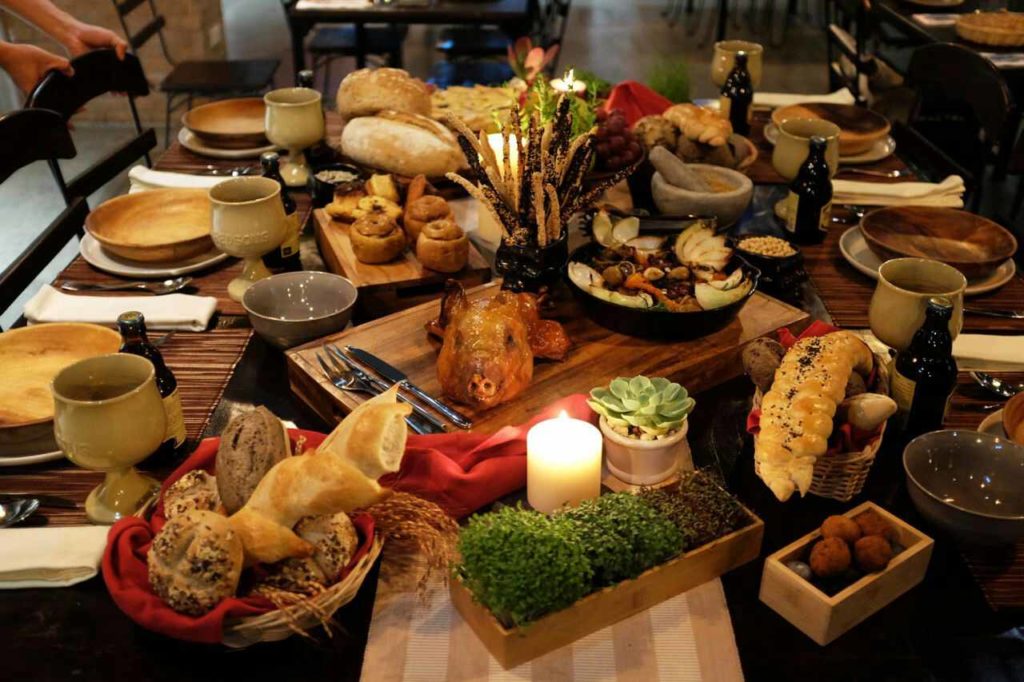 Ok, so the meal that opened Season 7 celebrating the wedding banquet from the end of Season 3 didn't go so well for the Freys, but there's no reason you and your friends shouldn't be able to enjoy your own GoT feast! After their success with May the Fork, the mad geniuses at Plato PH have put together A Feast of Ice and Fire, a pop-culture-inspired food experience that will have you swear you're dining in Winterfell. Check out the menu, featuring real recipes from the world of the show, here!
Leave Ed Sheeran Alone
Depending on how much you love Ed Sheeran, your tolerance for his random cameo may very. Indeed, reactions have ranged from angered (supposedly leading to Sheeran leaving Twitter again) to supportive, with some fans even asking where they can purchase the folksong Sheeran sang. The abuse even got to the point where the director of the episode asked people online to "leave Ed Sheeran alone".
Regardless of what you thought of the cameo, it's hard not to crack a smile at the above video of the GoT cast singing "Shape of You".
Check Out What Hodor is Up to
Ok, we'll admit it. We still choke up any time Hodor's name comes up in conversation, but damn if we can't stop smiling at the silliness his actor, Kristian Nairn has been getting up to. Take for instance, the brilliant KFC ad launched last month which recalls the gentle giant's most iconic scene. Earlier this week, in time for the premiere, Nairn teamed up with Trip Advisor to surprise a tour group visiting Game of Thrones locations.
Rest assured that, yes, he held the door. Excuse us, we have something in our eye.
Had one more chance to #HoldTheDoor. Thanks @TripAdvisor for helping me surprise fans on the #GOT tour in Northern Ireland! #TripAdvisor pic.twitter.com/Ehg1WNwQLA

— Kristian Nairn (@KristianNairn) July 12, 2017
How do you cope each week? Give us some tips below, we're dying!