8 Japanese Chocolates That Sweet Lovers Must Try
Jul 25, 2017 &nbsp • &nbsp 8List
The Japanese really love their sweets, and they come up with  different kinds of flavor on their sweets–from milk chocolate, white chocolate, strawberries, coffee, and even matcha!
Here's a list of chocolates you can find in Japan, and some of them are available here in our stores in the Philippines. From chocolates with nuts to chocolates with biscuit, you must bite into them all!
Lotte's Crunky Crunch Chocolate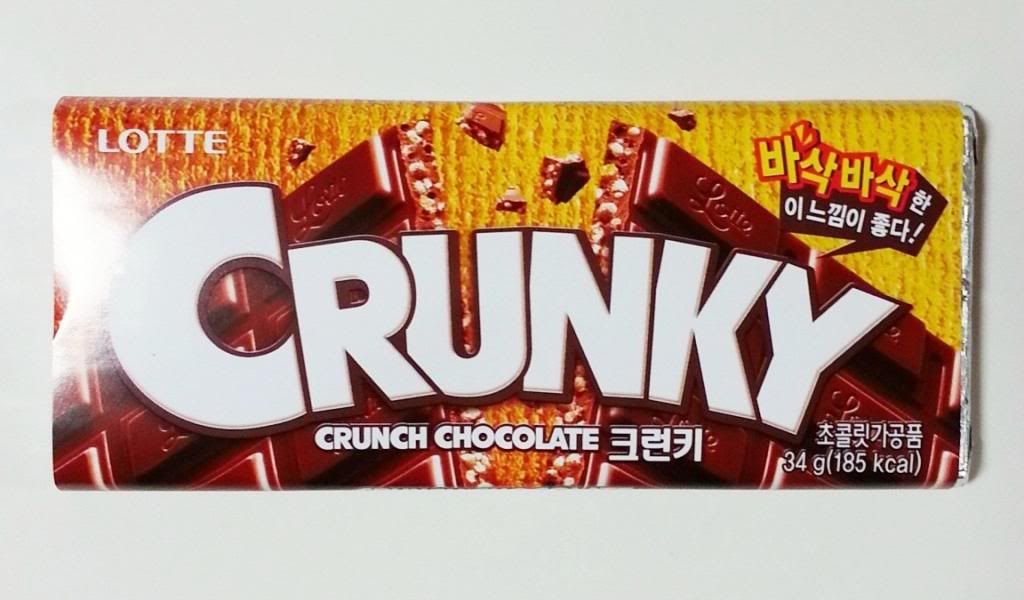 Much like Nestle's Crunch this chocolate has the same rice puffs. What's different is that Crunky has a richer chocolate taste, which is common in Japanese chocolate bars.
Bourbon Alfort Cookies
This comes in a  variety of flavors such as chocolate, red bean, white chocolate, and even coffee. The great thing about this is that the cookie wrapped in that chocolate also comes in different flavors, which balances the taste of the whole thing.
Kitkat's Green Tea flavor
This is made specifically for the matcha lovers out there! Kitkat's Green Tea flavor is originally made in Japan, but it is also now available even in local supermarkets and convenience store.
Meiji's Macadamia
This is usually what we get as pasalubong from someone who's been to Japan. It's macadamia nut that is covered by a chocolate – and it's one of the famous chocolate that you can get there.
Glico's Pocky Almond Crush
This one's perfect for the nut, chocolate, and biscuit lover – combined in one product. A tasty biscuit stick covered with rich dark chocolate and nuts which has a smooth taste with a kick of almond pieces.
Meiji's Apollo
This is familiar, right? Meiji's Apollo chocolate is a chocolate and strawberry that is designed like a little umbrella parasol (without handle). It's available locally especially in convenience stores out there.
Tirol chocolates
Small treats of chocolate with different kinds, in one package! It's an assorted square-shaped chocolate that comes with cute wrappers, depending on its flavor. Highly recommended as a pasalubong when you go to Japan.
Fujiya's Peko Poko Chocolate Lollipop
Perfect for the kids and young at heart! Made from white chocolate and chocolate, the packaging is the face of the character, Peko Poko. It has a creamy combination of the taste of milk and white chocolate.
Have you tried any of these? Share with us your favorites below!