Beginner's Guide to Bad Bosses
By Abu Poblete and Danielle Wassmer
In every office, you can only hope for a good boss. It's never a guarantee that you'll get one, but if you were given the short end of the boss stick—maybe your boss is a little racist, sexist, a bad manager or just really incompetent—then here's a virtual hug for you. Seriously, you deserve it.
If it's your first time to get a really bad boss, here are 8 tips on handling them. Just make sure they don't catch you reading this article.
8. Take a moment to reflect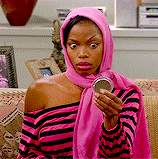 Before you even conclude that your boss is indeed a bad boss, make sure that you're not the reason why your boss is acting out. Try to consider the fact that the problem might be with you and not with him. Recall if you've forgotten some things or have been doing things wrong that have affected your team's productivity. If you did find some shortcomings on your part, slap yourself in the face and try not to mess up again.
7. Figure out the reason behind it
Your boss could be going through something and just couldn't keep their personal feelings from affecting work. They may have snapped at you or they may have been forgetting things because they've got too much on their plate. If this happens, find out what made them go crazy. Are they in recovering from a break up? Do they keep on losing at Color Switch? It's important to know the source of the stress to better deal with the issue.
6. Pics or it didn't happen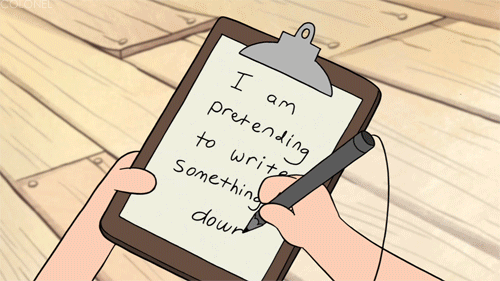 Or in this case, document everything.
"What? You didn't do the presentation? I specifically told you to do this and that and then that again!"
If your boss snaps at you like this, your ass will automatically be saved by documenting all their messages and e-mails to you. If the demands were given verbally, make sure to take notes and repeat it to your boss to be sure. It won't matter if you think your boss'll snap at you again for repeating what he just said—you're just trying to save yourself from getting chewed out.
5. Turn to your coworkers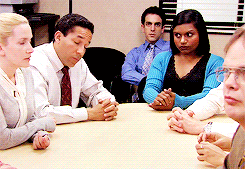 Before talking it out with the boss himself, talk to your coworkers to see if they're also affected by your bad boss. Just avoid having your harmless inquiry turn into a rant and gossip fest because that'll just make you and your co-workers hate your boss even before trying to settle anything like mature human beings.