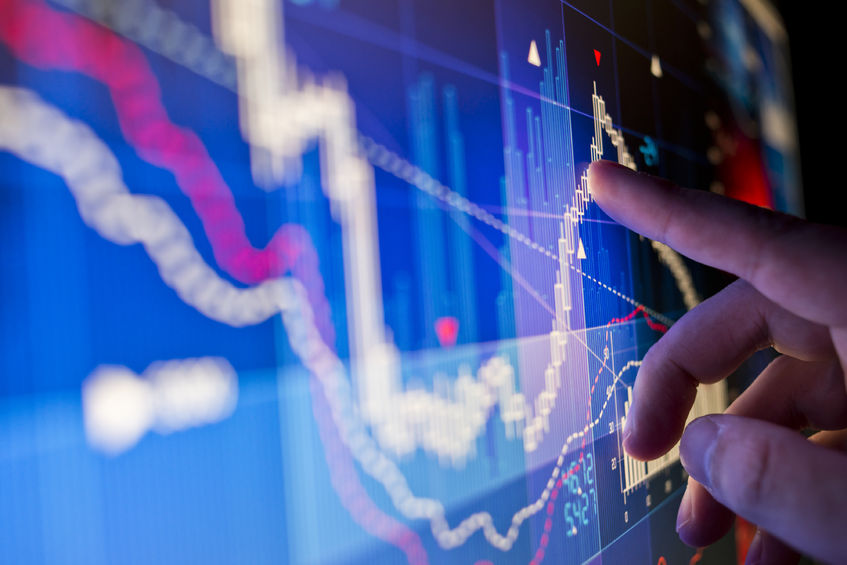 Anyone can invest in the stock market. Even you, young millennial.
One can start their paper investment at small capital especially now when many financial institutions promote retail investing; with a minimum P5,000, you can open a trading account (COL Financial) and jump start your stock investment.
Invest only what you are willing to lose.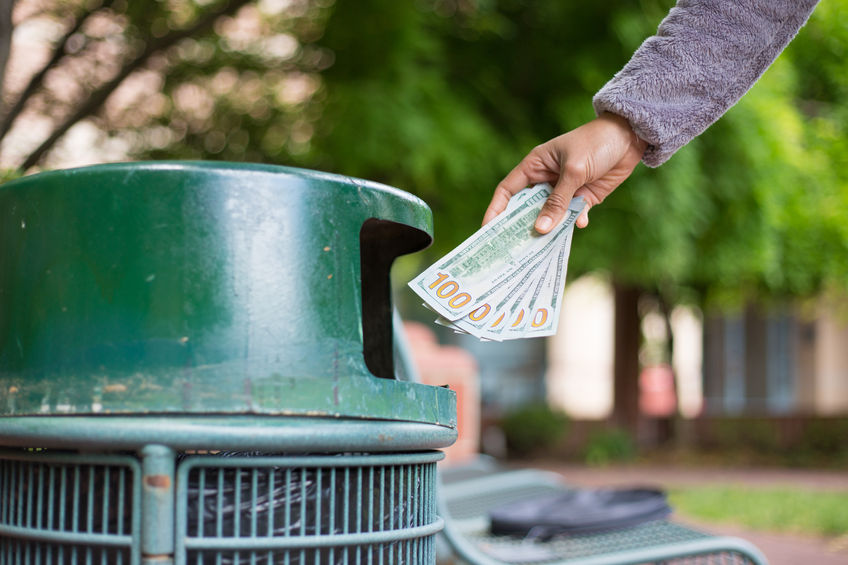 This is a very basic concept and the most important idea: Invest a part of your savings that you are willing to lose. Just like many investments, there is a risk of losing the money you will invest in stocks. Don't put all your savings to stock investment Since the stock market and the economy are, by their nature, very volatile and uncertain. Even the best people in their fields can't escape this unpredictability, but wise decision-making and caution go a long way.
Short-term vs. Long-term.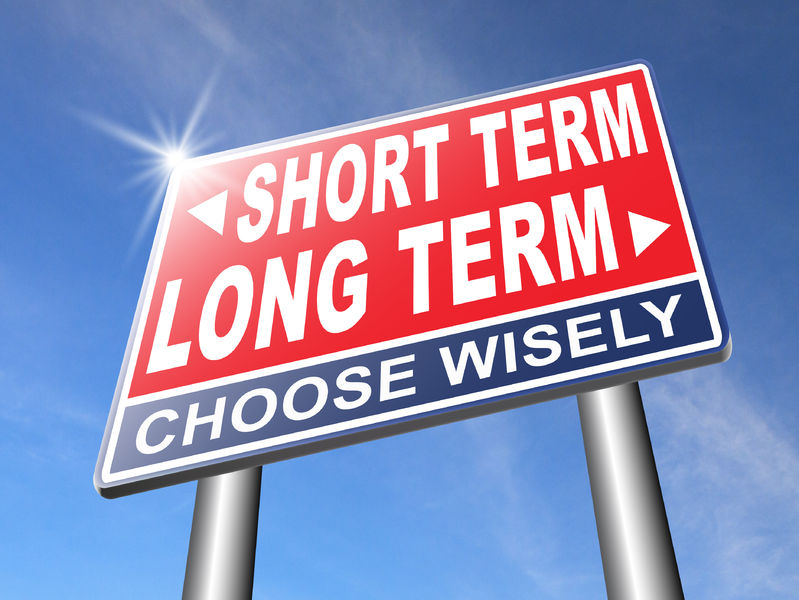 For retail investors, the stock market is not an easy money investment especially if you do not have the skill and big capital to actively trade. However, TIME is the key in stocks investment. I heard this from a reputable speaker that if you maintain a long-term horizon on your stocks investment, it is very unlikely to lose your investment. It is highly recommended to go for long-term investing ideally within a period of 10-15 years. Short-term is also good as long as you have perfect timing on your entry where the economy is past the down turn and transitioning to and upward trajectory.
Cost-averaging method.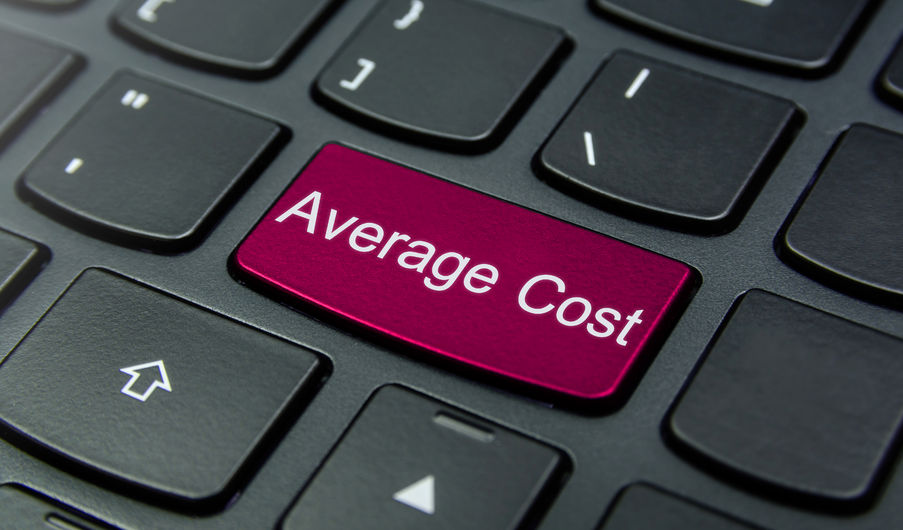 Never mind the Buy Low, Sell High concept for now, because that technique is most effective for  professionals and aggressive investors. It is recommended for  many starters and conservative investors to do the cost-averaging method. In this method, you don't need to time the 'when and at what price' to buy the stock because you will consistently invest a fixed amount of money in that stock for a certain period of time.
Here's a rough example: If you're earning P15,000/month, committing at least 20% of your salary (P3,000/month), is more than enough to invest in stocks. But remember, stocks require a minimum amount of investment depending on their price.
Picking your stocks.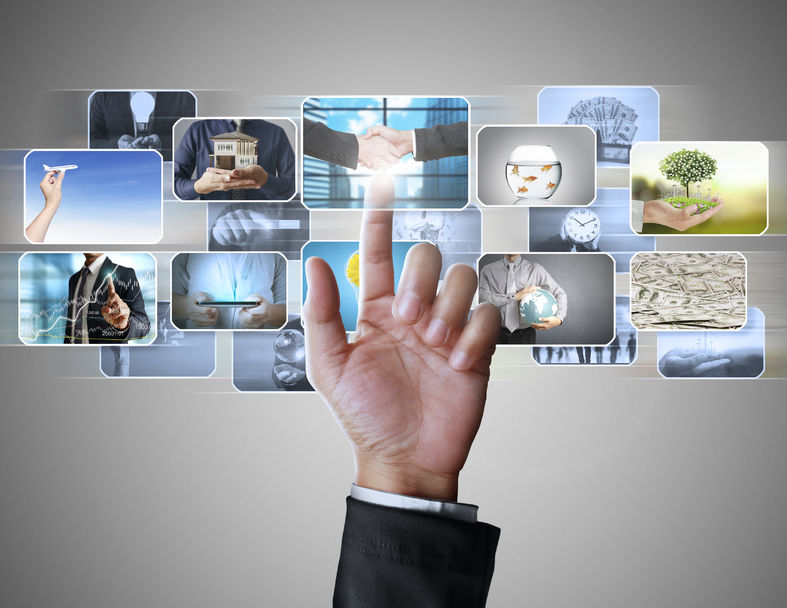 There are many stocks out there to choose from. It can be confusing a lot of times and more tempting to 'play' to get the most out of your investment. Unless you are well-skilled for it, just don't. Leave the rat-race activity to the professionals, or else–you'll end up burning yourself. When picking stocks, this is my golden rule:
Invest only in companies you believe in, and have the confidence that they will stay in business for a long time.
If you are into long-term investment, consider stocks that pay out dividends consistently to their investor. For short-term investment, look at  the company profile and businesses they are engaged in. If you are a lazy and don't want to study at all, just go and pick the blue chip stocks (e.g. Ayala Corporation), or stocks under the PSE index; this is the easiest approach of all.
Diversify your risk.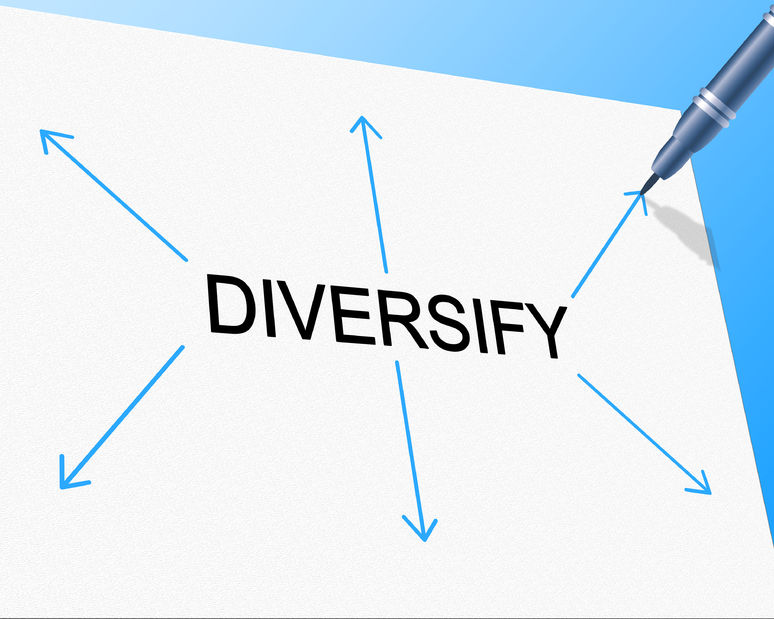 Another key idea when building your stock portfolio — and may apply to your whole investment portfolio–is to spread your risk of losing all your money. I was able to learn this when I attended a class about investment portfolio. Aside from "not putting all the eggs into one basket," you need to pick stocks that go with and against the economic trend. A thorough reading and study of the company they are investing in is a must. Conduct your due diligence before clicking that BUY button.
Keep your portfolio small.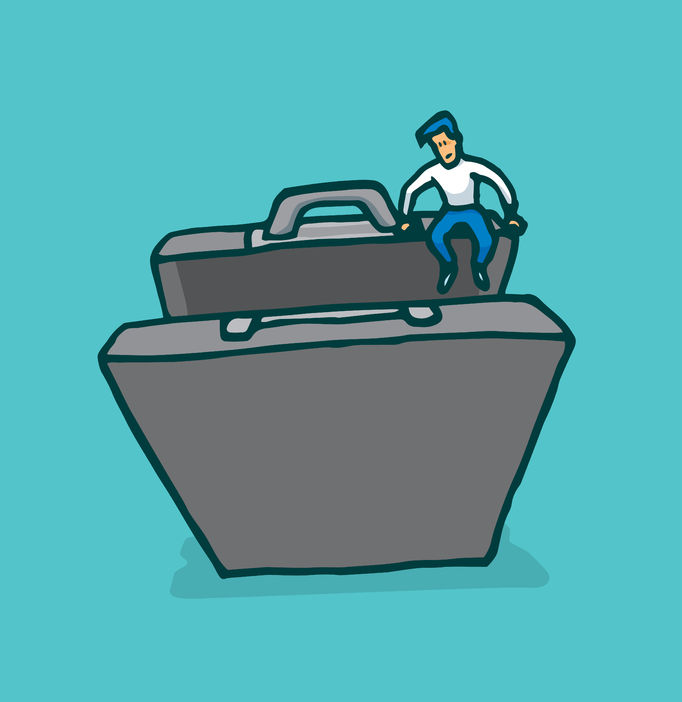 Don't try to buy all stocks in the market. Keep it small and simple. The ideal size is four to eight stocks. Anything more than that will be difficult to manage, monitor, and will pose a higher risk.
Don't PANIC!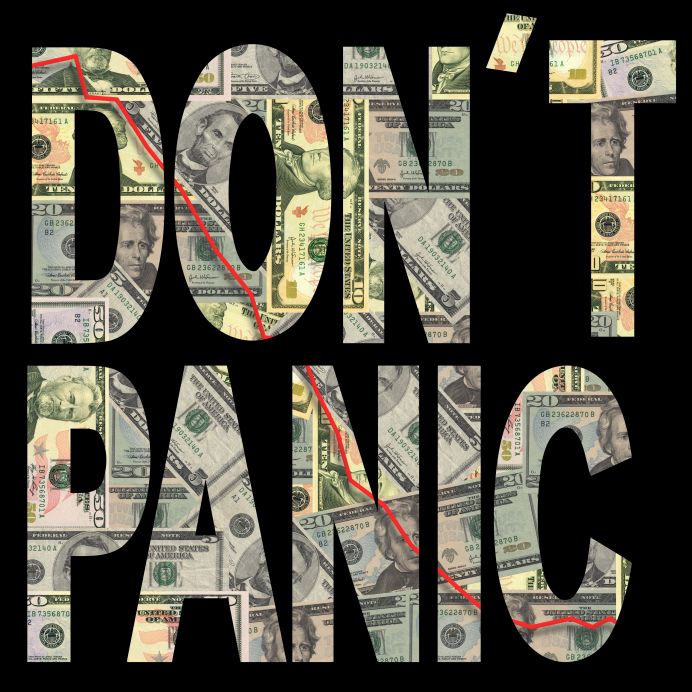 Do not panic if the economy is in recession or the company is going through the hard times because this is NORMAL. If you join the bandwagon of withdrawing investments, you'll only cause the market further distress. Remember my golden rule?
If you truly believe in the company and they are still presenting profits, then your investment will be fine.
After all, TIME is the key in investments. You'll be surprised that your investment will triple or may increase ten-fold in the next 10 years.
Learn, learn, and learn more.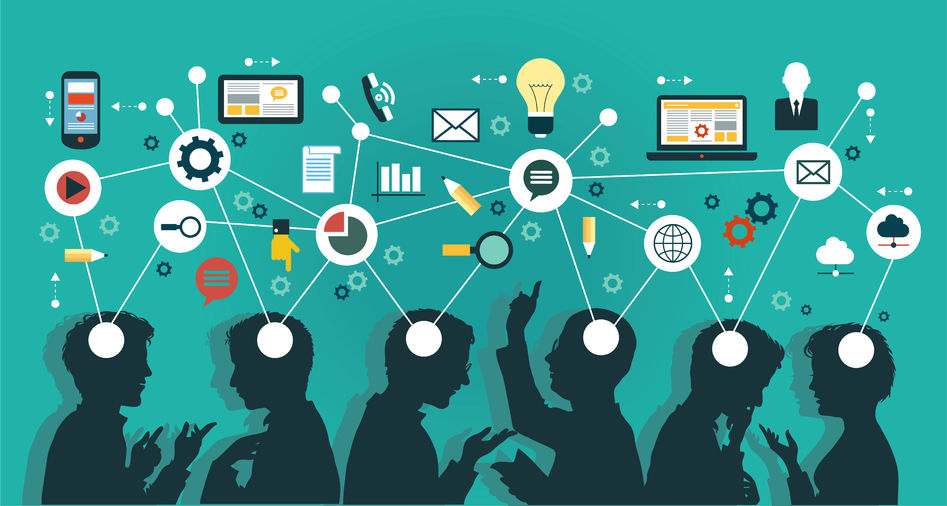 Learn more about what you are getting yourself into. It is important to have your own key learning and build your own decision-making policy on your investments. You don't always have to do what an expert recommends. It is necessary to have basic knowledge and use common sense to assess if their suggestions actually work, and if you are comfortable with these tips.
I am able to build my own investments by attending various talks and discussing my readings and findings with my friends. Even to this day, I would still sit in and listen to other people's experience. These techniques helped me a lot when deciding which company to keep investing on and in considering my future investment. Instead of spending time in Facebook, a 30-minute read about investing in stocks may change your perspective.
I hope this helps you to start up your investment journey.
Got any other tips for millennials looking to invest in the stock market? Share away in the comments section!