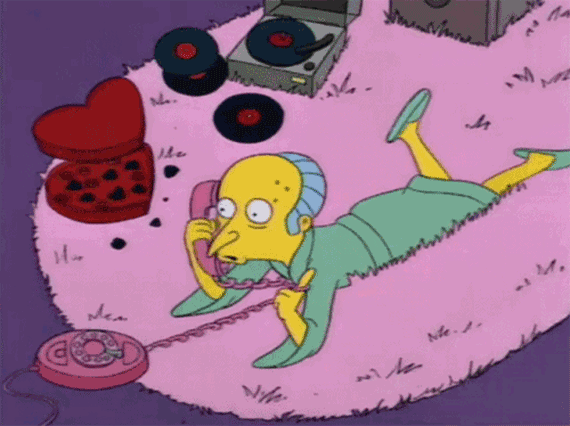 .
How to Make a Long Distance Relationship Work
By Cel Ortega

Nobody ever said it was going to be easy; especially not when it involves love. All relationships take a lot of time and effort to maintain but it'll always be worth it. However, when talking of long distance relationships, people will always scrutinize and doubt its longevity and legitimacy just because it takes much more time and effort to keep it afloat. What do you do when the discouraging voices from those around you and inside you start to get to you?
8. Make sure distance is temporary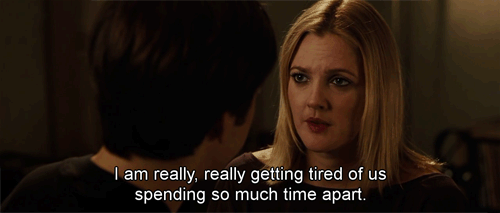 Never mind that your relationship isn't a fairytale—this is one story that needs a Happy Ever After. It's going to make matters worse if you see no end to the distance between you two in the near future. It's going to be risky, but it should be a risk worth taking.
7. Communicate, but don't rely on it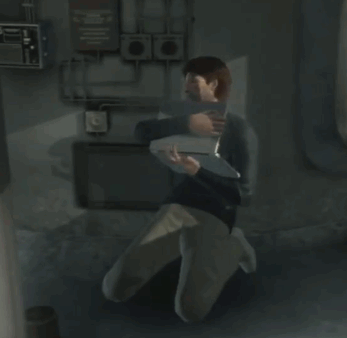 It's essential that you two keep in touch, but don't make each other feel like the relationship will fall apart if you don't talk to each other every minute of every day. In other words, talk to them because you want to talk to them, not because you have to. Don't sulk if they're too busy with their job or studies to leave a message. They're a fully functional human being outside the relationship after all.
6. Visit each other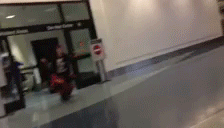 It's important to meet and physically spend time with each other, even if it's just once a year. It's all about planning ahead and staying committed in developing the relationship. That way, you get to know the real them past the obstruction of the computer screen. You'll get to discuss and align your goals and vision for the future too—an essential step in keeping the relationship alive.
5. Stay truthful with each other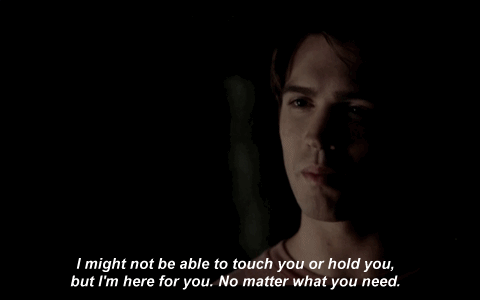 There will be fear and doubt from both of you; in an LDR, it can't be avoided. So do yourselves a huge favor by just being honest with one another. The more open you are, the less irrational your fears become.