The world stopped turning. Suddenly, everything can't be explained, only felt. You memorized that face the moment you saw it. That smile was connected to yours. And there was music only your heart can understand.
You decide, on that very day, that he/she is the guy/girl of your dreams.
Despite that he/she is already someone else's reality.
Or even more painful, he/she is unattached and still couldn't possibly be more than a friend.
You can't stop the agonizing pain. The kind of pain triggered emotionally and manifests physically.
But life has to go on. Stop being a downer!
Let us use the most familiar device – a keyboard – to remind you daily of the steps on how to move on from someone who was never yours.
Backspace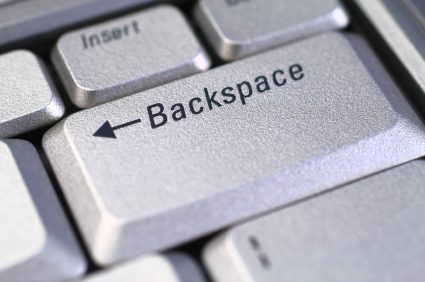 Backspace on the denial. You think hiding your feelings is the best defense mechanism. That if you deny it, it won't feel true. Therefore, it won't hurt.
Newsflash: it will. Your feelings have been hurting you the moment you developed them. Not acknowledging your feelings won't make it less real. You don't have to admit it to that person. Your closest of friends would do. And most importantly, admit it to yourself. The first step is assessing these feelings so you would know how deep you need to dig to eradicate them.
End
End overthinking. Probably, the main reason you're in this situation is because you obsess in the little details. All things that concern that person have meaning. No one can blame you. If you're in love, every little thing he/she does is magic. Especially in your unrequited situation, you'd hold on to even the thinnest filament of hope you can grasp.
But sometimes, a laugh is just a laugh. A hug is just a hug. A 'thank you' is just a 'thank you'. Start convincing yourself that there is nothing more than what it really is. Don't overthink what could his/her words or actions mean. Because, as always, they'd end up to mean no more than what it is. He/she doesn't have feelings for you the way you have them; he/she would have nothing to send signals with.
Pause Break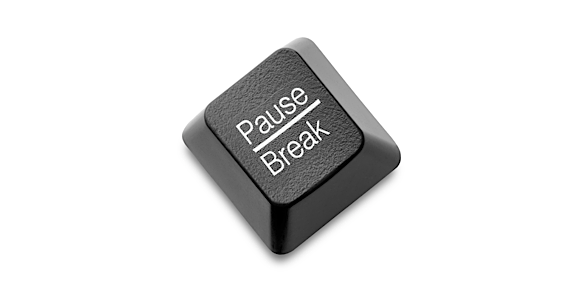 Pause. Break. Finally decide to spend a day to stop and analyze the flowers. Take this as a chance to reassess the situation as objectively as you can.
Is it really worth the pain? We all know this friendzoned story too well. Why should you continue harboring these feelings? Because "seeing him/her happy is the only thing that can make you happy?" Are you sure? Wouldn't the person he/she is in a relationship with be in a better position to do that?
Love is giving the happiness that is only for him/her, even if it doesn't come from you.
Ctrl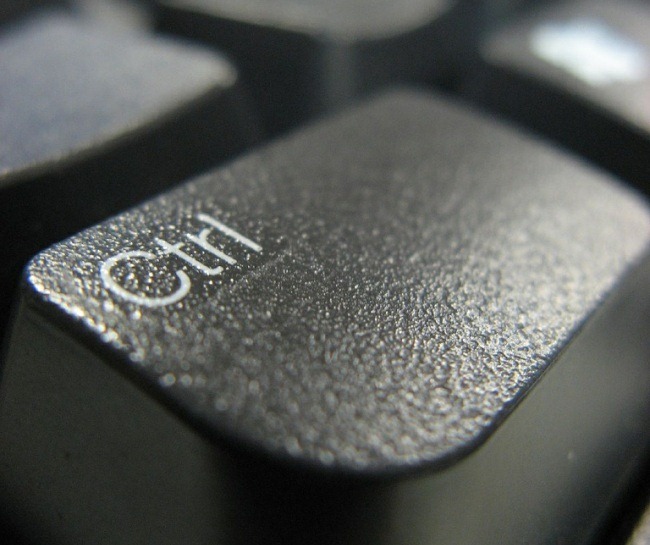 Control your emotions. Hey, it's not your fault. You fell. Although, not getting up would be on you.
I get it. Spending time with him/her is the only thing you want in the world. Doing things that would make him/her happy is the only goal you have every day. Yes, you're in love and in its sweetest form – for you have learned to love him/her even if you haven't had the chance yet.
But it will all come crashing down one self-pitiful day. Nevertheless, you have the power to prevent that heart-crushing ending from happening because you already know that it will happen.
Ask yourself tenfold every time you are compelled by your emotions to do something for him/her. Then compare if you would do the same thing for a friend. Rein in your feelings before they throw you off course.
Shift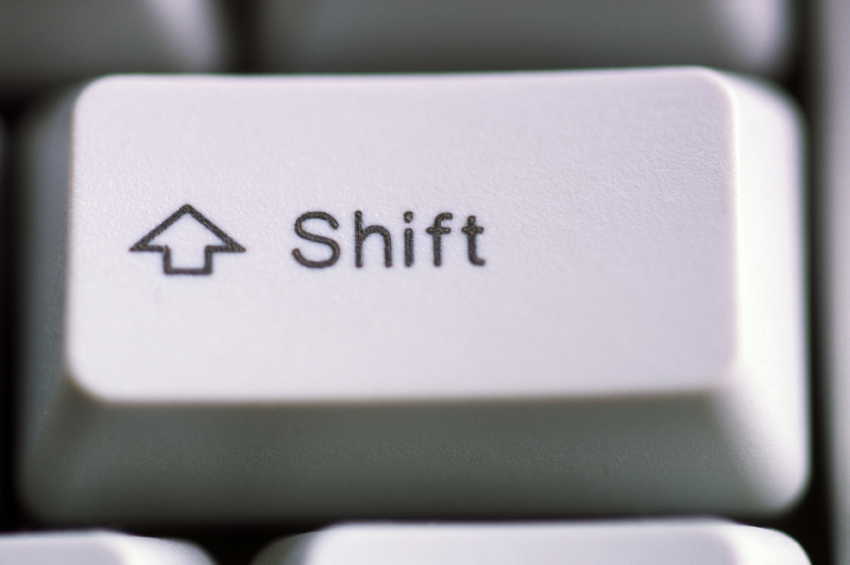 Shift the attention. No, picking a fight with him/her won't help. You think that anger would help you lessen your feelings? You think that picking on the things that you don't like about him/her would help you love him/her less?
You're already in love. Unreciprocated, but in love nonetheless. What you can do is find substitutes for those feelings. Try watching movies with a friend or sibling instead of him/her. Tell your bestfriend your exciting news first before (or maybe, instead of) him/her. Go out on a date even if no one can replace him/her. You just need a perspective where the world doesn't revolve around him/her – that you can do things, you can live beyond that person.
Space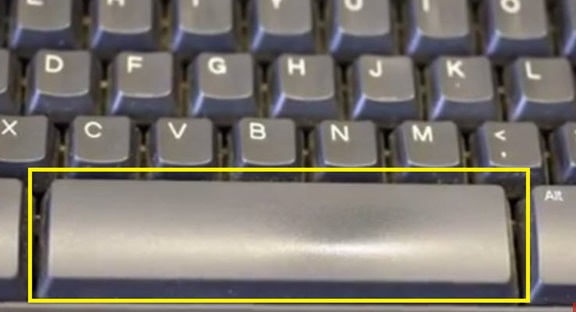 Create that space. This is probably the hardest part. How can you decidedly stop spending time with the only thing that makes you happy? Maybe, by understanding that he/she is also the only thing that makes you feel this so much pain.
Look, you have a limited time in this world. Would you rather waste them on a pursuit that you would know will never be successful? You'd have to be a movie character to have that magical ending for your one-side love. Otherwise, these do not end well.
So, it's simple: out of sight, out of mind. Go out of your way to not spend time with him/her. Yes, even make up excuses. It's gonna be hard but it would be the best for the both of you.
Delete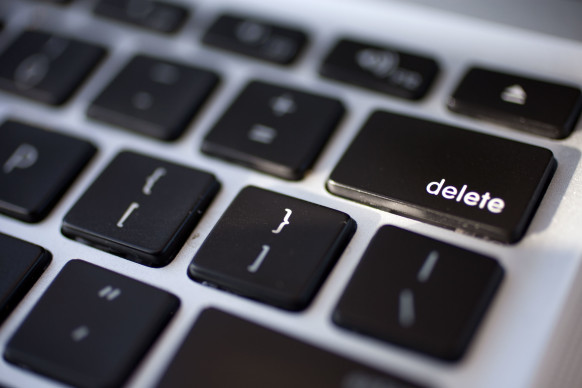 Delete the memories. Your own, selfish made-up memories. As you might obsess with the little details, so with the memorabilia. That ticket for the first movie you watched. That receipt for that restaurant. That sweet text he/she sent at 11:42P.M.
What is your point in keeping all these? To help you tell your love story to your children and grandchildren you never will have? The more you hold on to these, the more you are reminded that you will not happen. The moment you throw this stuff away is the moment you can be ready to let those feelings go.
Enter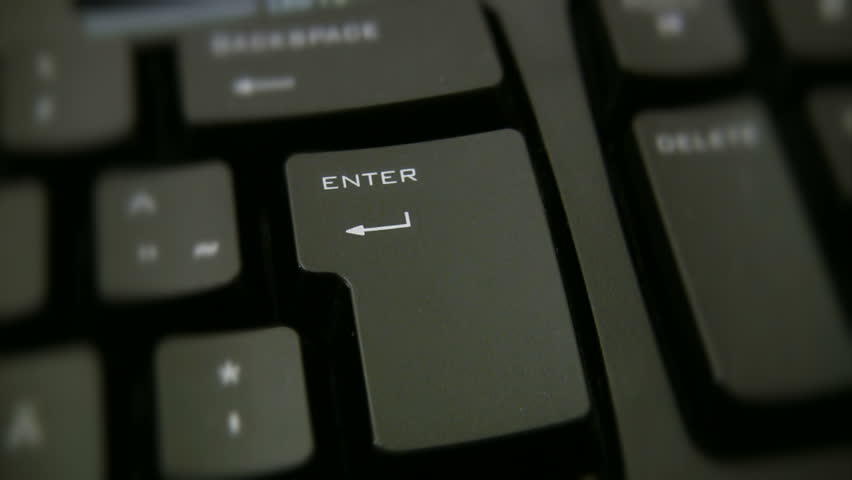 Enter a world where your feelings for him/her don't exist. If you still want to be friends sans your unrequited love, do everything in your power to accomplish all in the list. By the end, you'd have to be able to last a day without that pain. Only then can you spend time with him/her just like old times.
Just think about it this way. Would you really want to force/steal that person so that he/she can be with you? Would it be the best way to make both of you happy? He/she might be the best person for you but are you really the best person for him/her?
So, let those feelings go. Start something new. Letting go hurts, maybe as much as holding on. But only one leads to moving on, especially from someone who was never yours.
Which stage are you at now? Tell us about it below.