There are a lot of fears and anticipation that come with graduating from school, which is why they hate it when other people make them feel even more miserable than they already are. Whether you mean to or not, here are the top offensive things you're probably doing to your graduating relatives and friends.
8. Ask them repeatedly what their plans are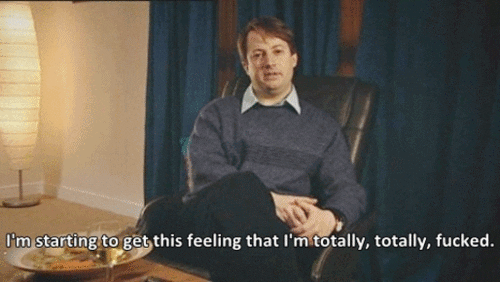 Is what they do with their life so important to you that it's crucial for you to know every single detail? They don't need to have everything figured out right away. In time, they'll eventually find a direction all on their own without your constant nagging.
7. Scrutinize their decisions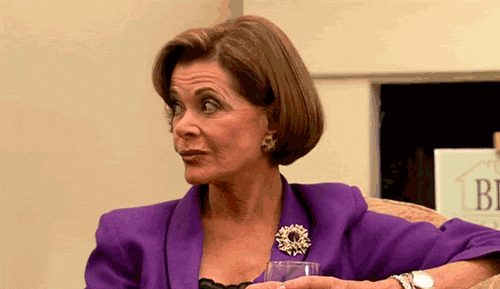 And then sometimes, it's the opposite. Graduating students finally have a solid plan on what they'll do in the future, and then get judgement and disapproval over their decisions. So ano ba talaga?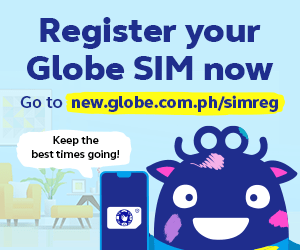 6. Make them feel like they're a failure for not choosing to be a doctor or a lawyer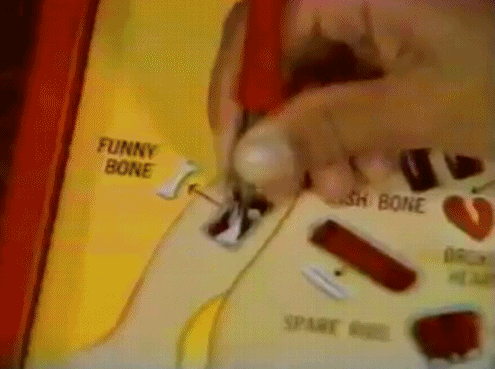 Newsflash: the world doesn't revolve around doctors and lawyers! Sometimes, people just want to marry them instead of being one, and that's fine!
5. Pressure them to find a job ASAP
Ever heard of taking a break? College students have been so overworked for the past four or so years; let them take time to replenish their energy or build their portfolio.
4. Assume they can already take care of themselves financially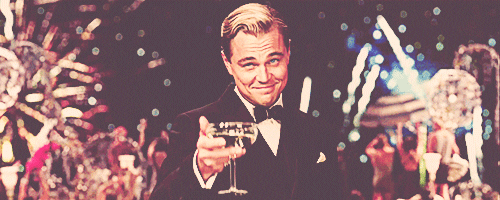 Wala pa ngang trabaho e. Spare them a few more months before making them treat the family to a dinner blowout.
3. Tell them about all the job offers you got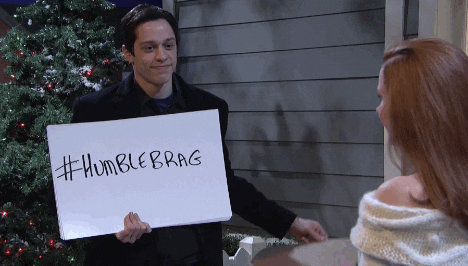 All graduating students go through it, but job applications are a touchy subject to some people. So while you're just trying to celebrate your success with a friend, it will come off as braggy and insensitive when that friend didn't even ask about you in the first place. Unless they genuinely want to know just how many interviews you've been to and job offers you're received, better keep that humblebrag "I don't know which one to choose!" post to yourself.
2. Guilt-trip them for not graduating with honors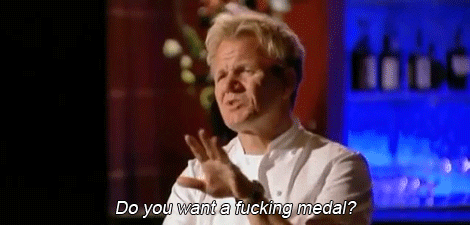 Maybe they wanted to be but unfortunately had bad professors. Maybe they never really considered it a priority over self-care and extra-curricular activities. Either way, don't make them feel like they're failures for not earning a medal because it isn't going to matter that much in their job hunt anyway.
1. Still treat them like immature kids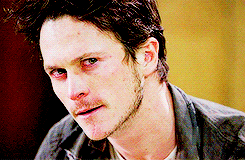 Yes, they're still kids. But you soon have to realize that they're old enough now to move out of the house, not have curfew, be in a relationship, and everything else you've been preventing them from doing under your strict supervision. So loosen your reigns a little bit — they'll appreciate you for doing so.
What else did people do that pissed you off when you were graduating from school? Share with us your experiences below!