The newest Hypebeast clothing? Someone shouting, "Happy T na!" "You're so conyo, bro." These are just some of the examples that make people go, "Lasalista yan!"
But how exactly do we know if the person we spot crossing the street has green running through his or her blood? How do we better distinguish the Lasallians we meet in our every day activities without asking them "did you graduate from DLSU?"
To help answer those questions, we asked current and former La Salle students on ways that help them spot other Lasalistas. Here's what they had to say:
Starbucks? More like Starbs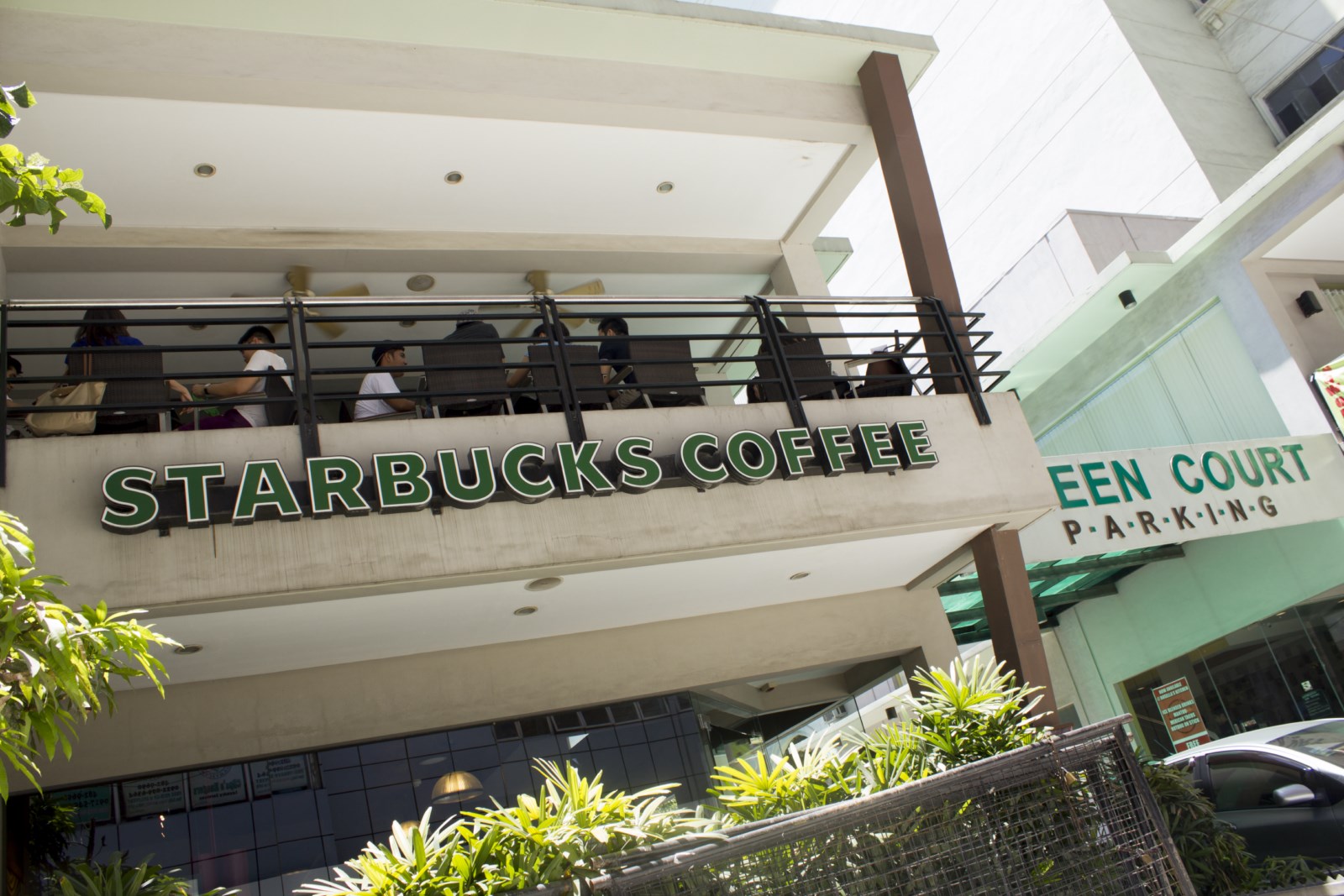 "When they shortcut everything," said Samantha Libao, a current third-year Communications Major, on how to separate DLSU kids from the pack.
Why say "Starbucks" when you can call it "Starbs?" Other examples? "G" instead of "game," "Happy T" instead of "Happy Thursday," and "Goks" instead of "Gokongwei" (a building inside campus.)
Filipino Slang + Conyo Vibes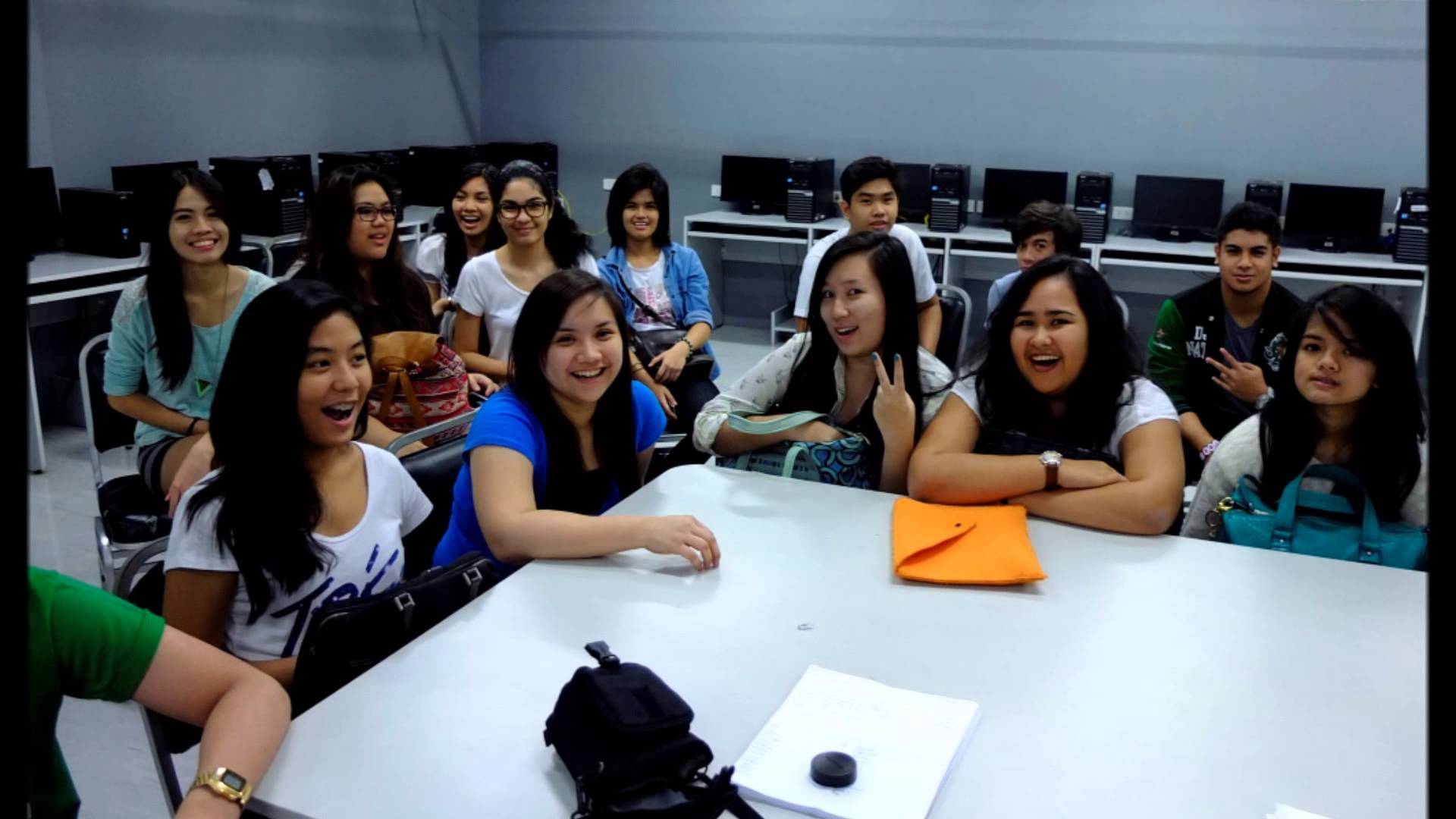 Usually when people say "Deins, dude," explained Paulo Punla, a fourth-year Behavioral Sciences Major. "Hassle, bro" is another popular example. Gotta mix and match, after all!
Chilling but winning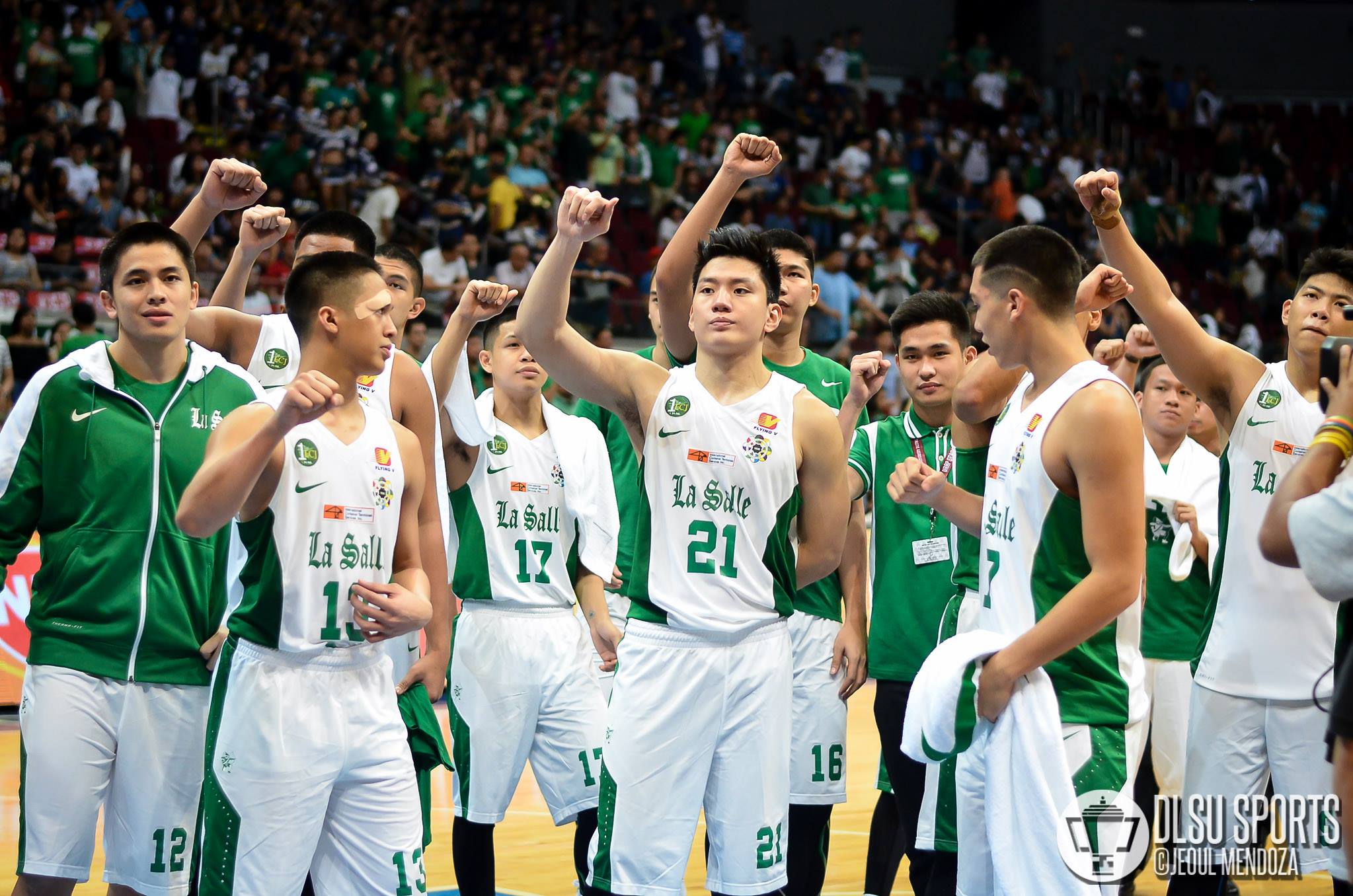 According to Miguel Santos, a former Psych Major who also studied in La Salle Greenhills prior to college, the thought that comes to mind is that Lasalistas are "Laidback but competitive."
"Madiskarte sila," he added. Lasallians can be the most chill people in the room, but when it comes to winning time, they'll try to come out on top at all costs. Just like that basketball team of theirs. You know, the one which just won the UAAP title.
Street food all day, every day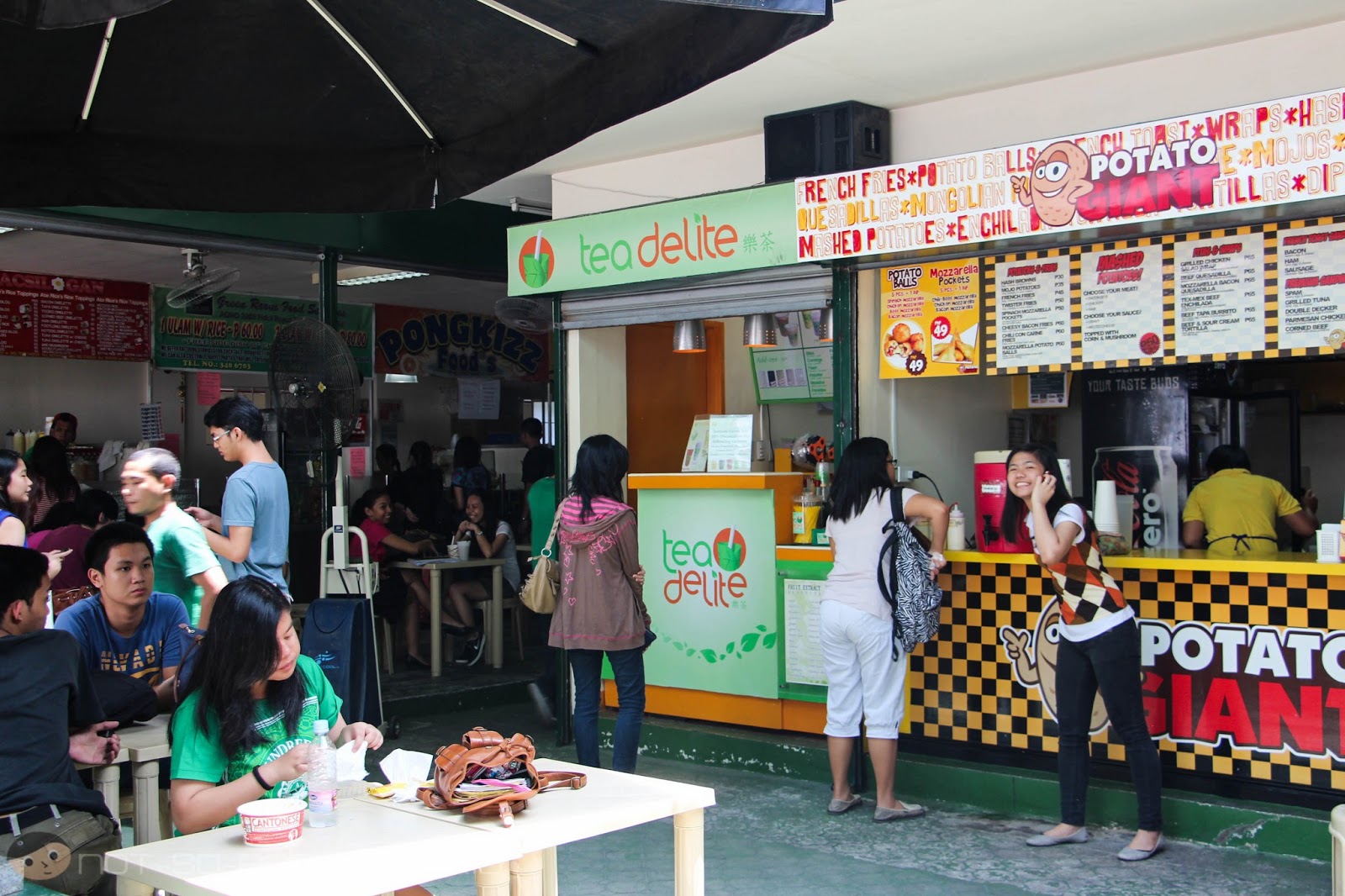 "They can adapt to any culture," according to Sam. Examples of such? "You can spot rich kids in carinderias, too." One of the most popular eating spots near La Salle is Agno, after all. Oh, and who can forget about Noel's BBQ or the delicious Isaw in Taft?
They stand out from the crowd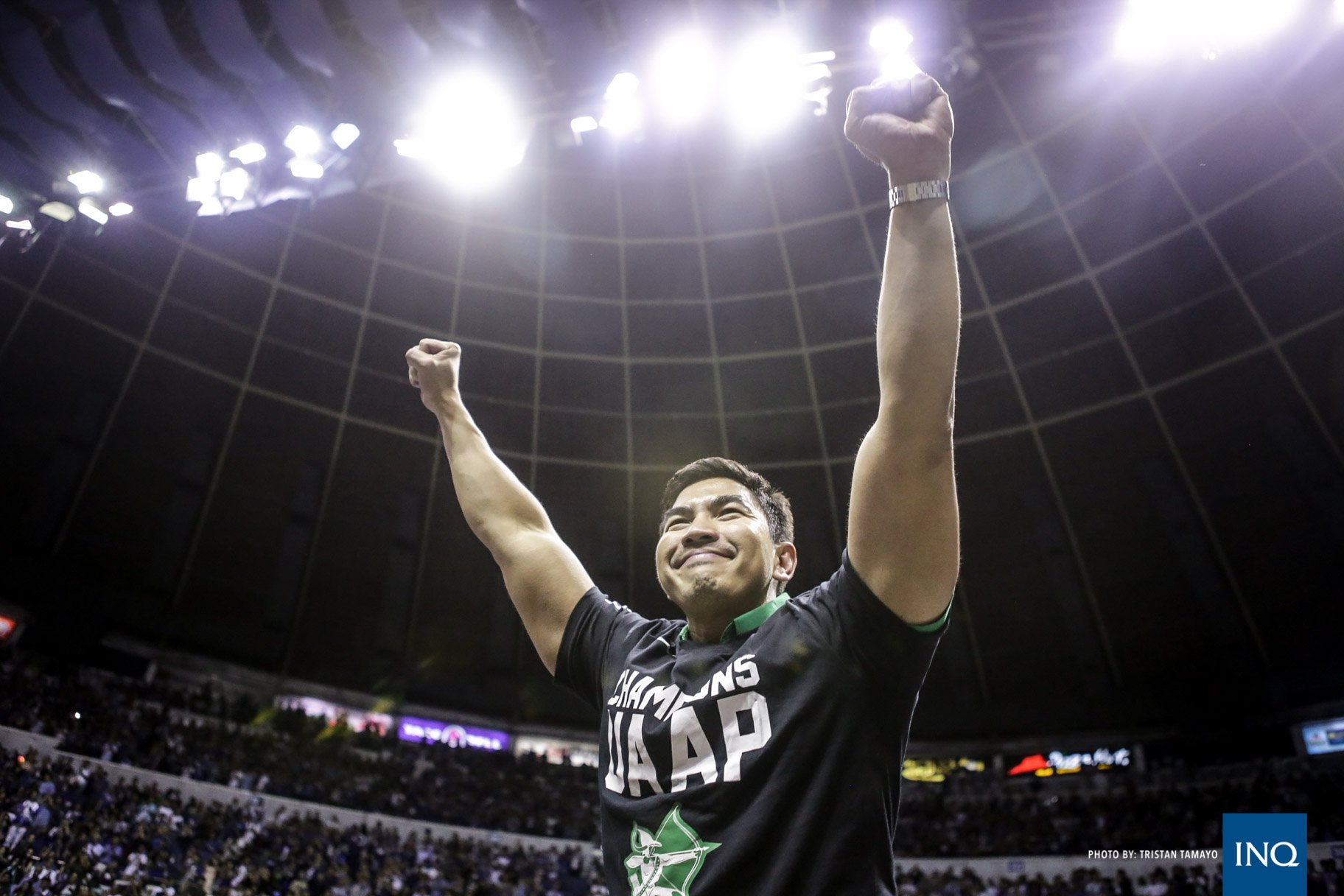 When you're in a room with people making conversation, the Lasalistas usually separate themselves, according to another former La Salle student, Jacques Manuntag.
"I think Lasalians are very outgoing," she said. "They're the people in a social gathering who's probably initiating conversation first."
Another tip, like we mentioned prior: if these people are the ones talking first AND are going like "Grabe, dude!" then you already know what it is.
It's all about the clothing
Of course, this had to make the list. Walk around DLSU and sometimes it feels like a fashion show. Stan Smith shoes, Long Champ Bags, Zara clothing, and everything else you can think of are always on display.
"RL Capt, a t-shirt, and shorts – the new DLSU school uniform," added Rohit Chugani, a fourth-year Marketing Major.
Beach Vibes, bro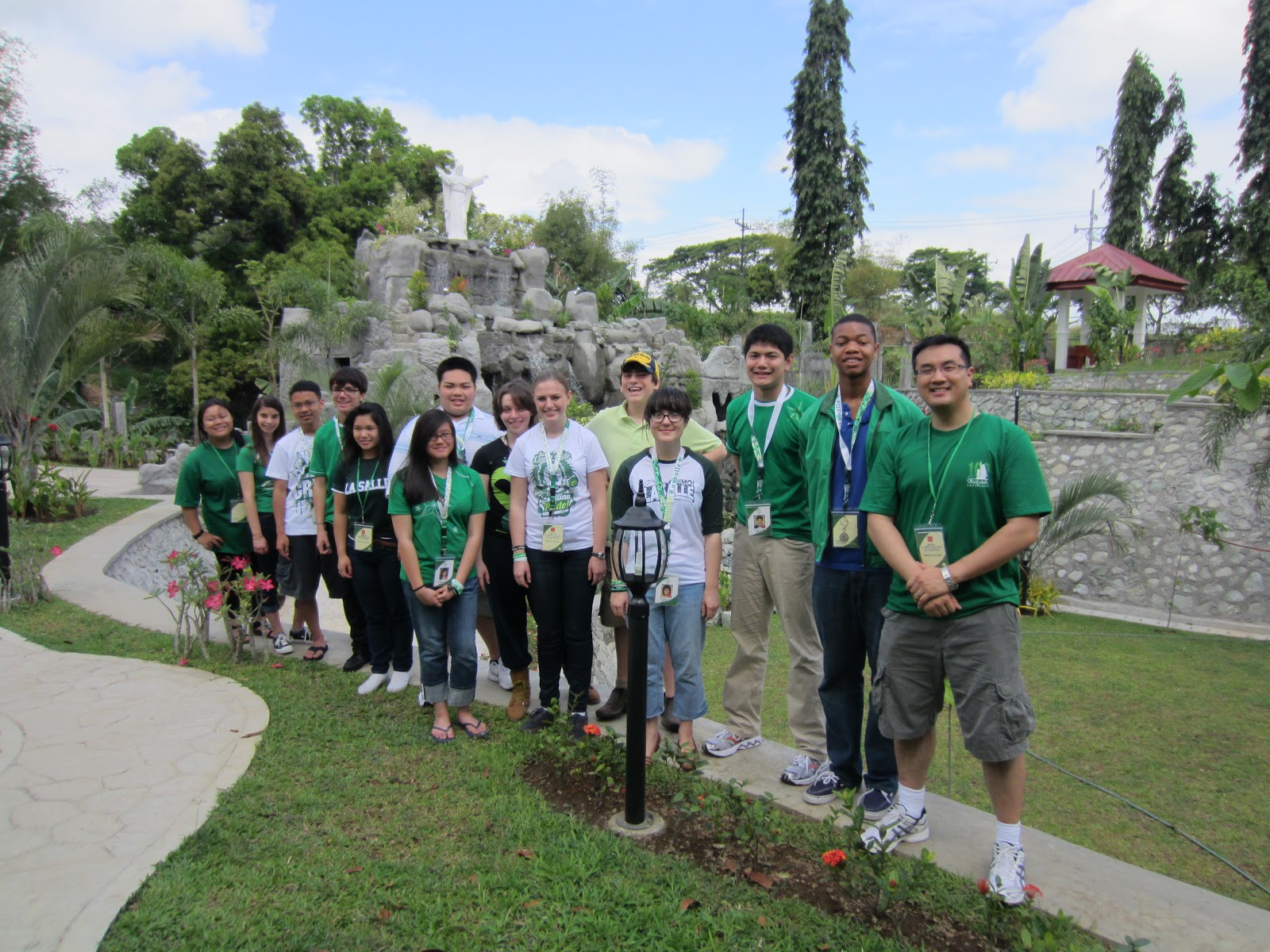 "Are you down for Tali this weekend?" is one of the most common phrases Paulo says he hears around campus. Why spend your Saturday night adding to your tab at the bar when you can go on a roadtrip, drink some cheaper booze, and enjoy mother nature? And let's not forget about the roadtrip music, too.
They believe in… forever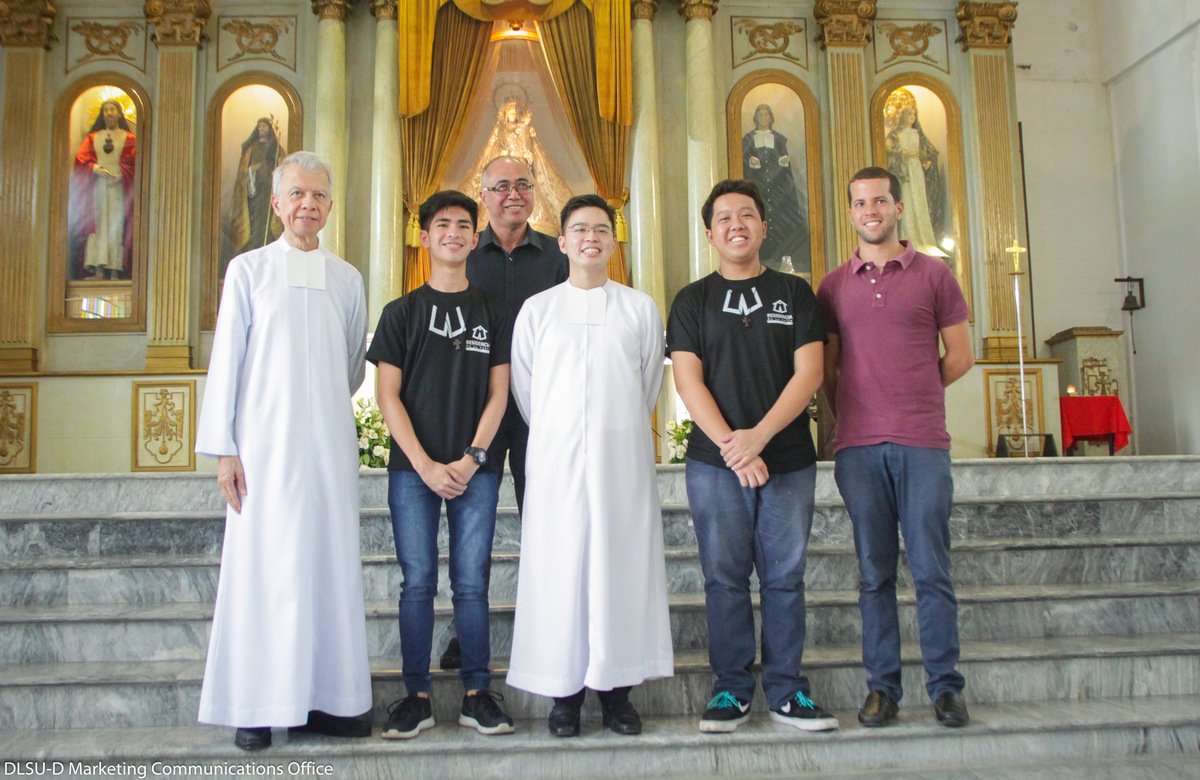 Why's that so? Because Lasallians "Live Jesus in our hearts, forever," said Jacques.
So, obviously.
How else can you spot a Lasalista? Tell us below!