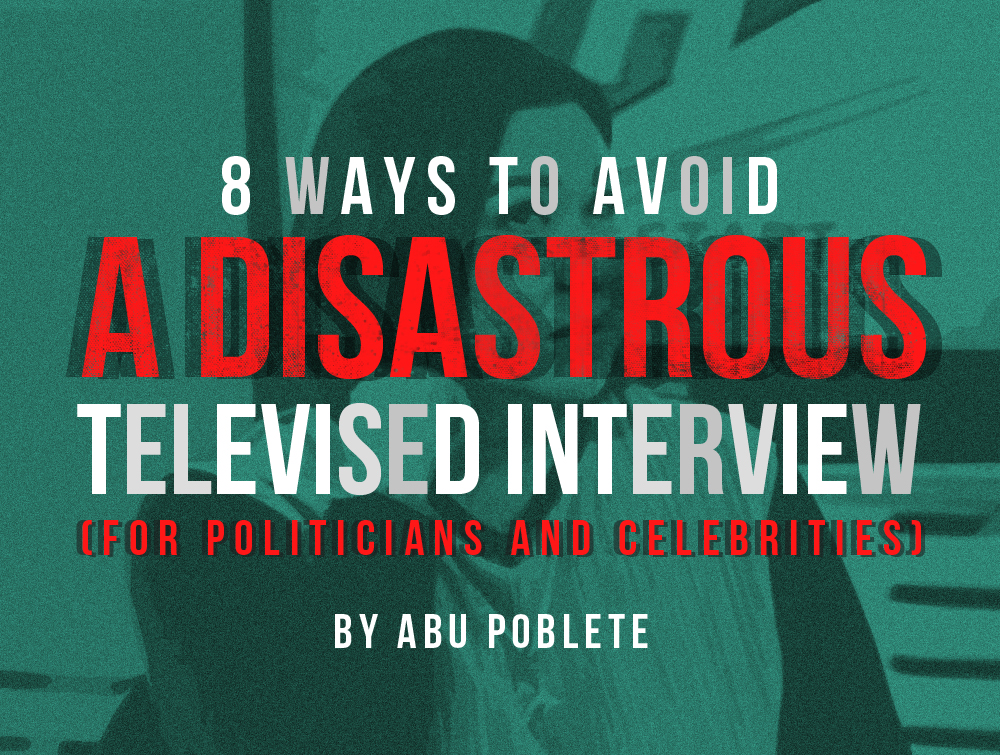 There's a lot to be nervous about when faced with a televised interview. You'll never know if or when your brain will conk out, your sweat glands will suddenly betray you, or you find yourself laughing even when no one's made a joke. Politicians and celebrities know all too well how this feels, having media reporters regularly drill you like their lives depended on it. It's like a blind audition on The Voice and finding that no one wants to turn around for you.
Do yourself (and everyone else) a favor and take a load off your shoulders by memorizing the following tips on how to avoid a disastrous televised interview:
8. Be genuine; don't pretend to know about issues you really know nothing about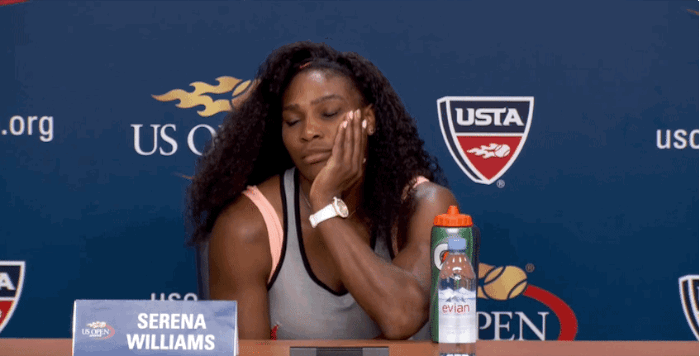 7. Prepare for your interview: know the interviewer and anticipate the questions
Interviewers are not obliged to share interview questions with you in advance, so it's your responsibility to be prepared for the worst.
It's also important to familiarize yourself with your interviewer, what kind of questions they tend to ask, what their intentions are and how their past interviews have gone. Whether your interviewer claims that she is the Oprah of the Philippines or if they known to drill their interviewees to pulp, be professional enough to be prepared for the worst, like, say, your interviewer's son barging into your interview.
6. Be clear about your objectives for the interview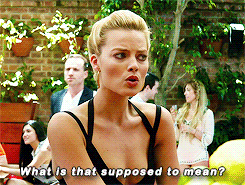 Whether you get interviewed on TV or radio, you should always be clear on what you want to tell people during your interview. If you have a new movie, rave about it as if it's the coolest movie ever made or if you're running for Senate, prove your eligibility to serve the nation without reservations. Don't wait for your interviewer to ask you to clarify, because that just means you just said a load of crap that you probably also didn't understand.
5. Knowing your key messages by heart will help you steer the interview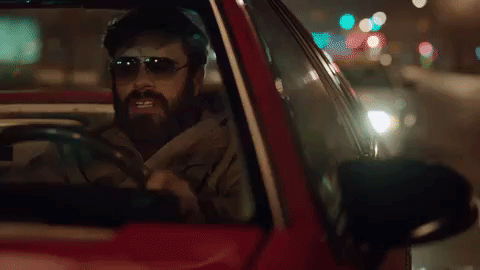 If you really mean what you say and know how to say it, your interview will definitely be a breeze. Your key messages are what will make your interview flow consistent and on point. Redundancy and conflicting statements are the enemies of public speaking. If you're going to share your stand or opinion on something, make sure that you'll be consistent about it not just for that interview but also in the ones after it.
4. Making notes and running through them with a friend/assistant will go a long way
Coming to an interview unprepared is like offering yourself to hangry wolves. And if those wolves have a steady internet connection and an active Facebook profile, get ready to dig your own grave. A run-through with a friend or merely just practicing in front of a mirror will save you from backlash, or worse: national embarrassment. Bringing notes to an interview will also help you stick to your key messages. Bringing them will also make you look well-prepared and ready for your interview.
3. Mind your body language and facial expressions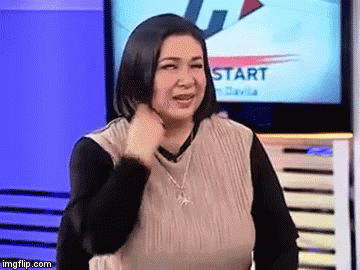 This holds especially true for televised interviews: looking credible and confident at all times (even if you're a minute away from nervous-peeing) will make people take you seriously. Keep constant and normal eye contact with your interviewer and avoid moving your hands and body too much because this will not only distract the audience, but also make you look nervous.

If you're an actor (or even an ex-sexy actress), acting like you know what you're saying shouldn't be a problem. Also, try to keep yourself from chewing gum the entire time.
2. Listen to the questions intently, ask the interviewer to restate if not clear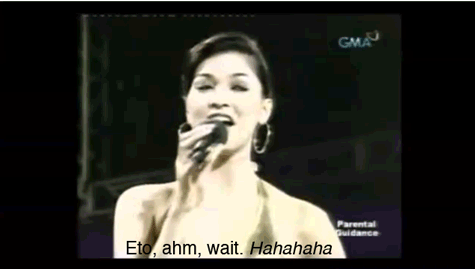 Another enemy of public interviews is dead air. Dead air either means that you can't think of an answer or you didn't understand the question entirely. This is another reason why keeping notes and preparing for the interview is vital in keeping the interview going. If you didn't understand the question or you want more time to think of an answer, don't hesitate to ask your interviewer to restate the question. This will help you avoid any major major problems.
1. Keep your answers short and get straight to the point
A detailed yet straight to the point answer is a good indicator that you know and mean what you're saying. There's nothing worse than a 3-minute explanation of a simple question like say, why you decided to run for Senator. Keep it short, credible and just try not to say anything stupid, okay?
Got any more helpful tips for people to avoid a cringe-worthy interview? Share your advice in the Comments Section below!