.
Sorry, Alicia, but we just can't do what you do.
8 Tips to Pull-Off The #nomakeup Look
By Jica Lapeña

Let's face it, as much as we'd like to step out au naturel everyday, some of just need that sweep of lipstick as much as we need a cup of coffee in the morning before we can properly present ourselves to other human beings. And while a good smokey eye or red lip has its merits, sometimes you just need to look like a better, rosier version of yourself, sans eye bags, non-existent eyebrows, etcetera, etcetera.
Here are 8 tips to pull-off that #nomakeup look.
1. Start with a good foundation.
You'd think this was obvious, but let's just be very clear about it: don't cheap out on your foundation (not that good foundations are necessarily expensive either). Your primers, powders or even your BB and CC creams get direct access to your face so make sure they're deserving.
Primer is that odd addition to one's makeup routine which many still don't quite understand, but give it a try and you may find that you, in fact, cannot go without it, especially if you want your makeup to be long-wearing. Depending on the kind of primer you use, it can also moisturize, offer a bit of coverage, tint or add a soft glow to your complexion.
If you ask a serious makeup artist, they'll tell you to avoid the multi-purpose foundations like tinted moisturizer, BB or CC cream but for lazy girls, it will do. Just make sure to read the labels and try before you buy! If you can get a sample to try out once or twice, do.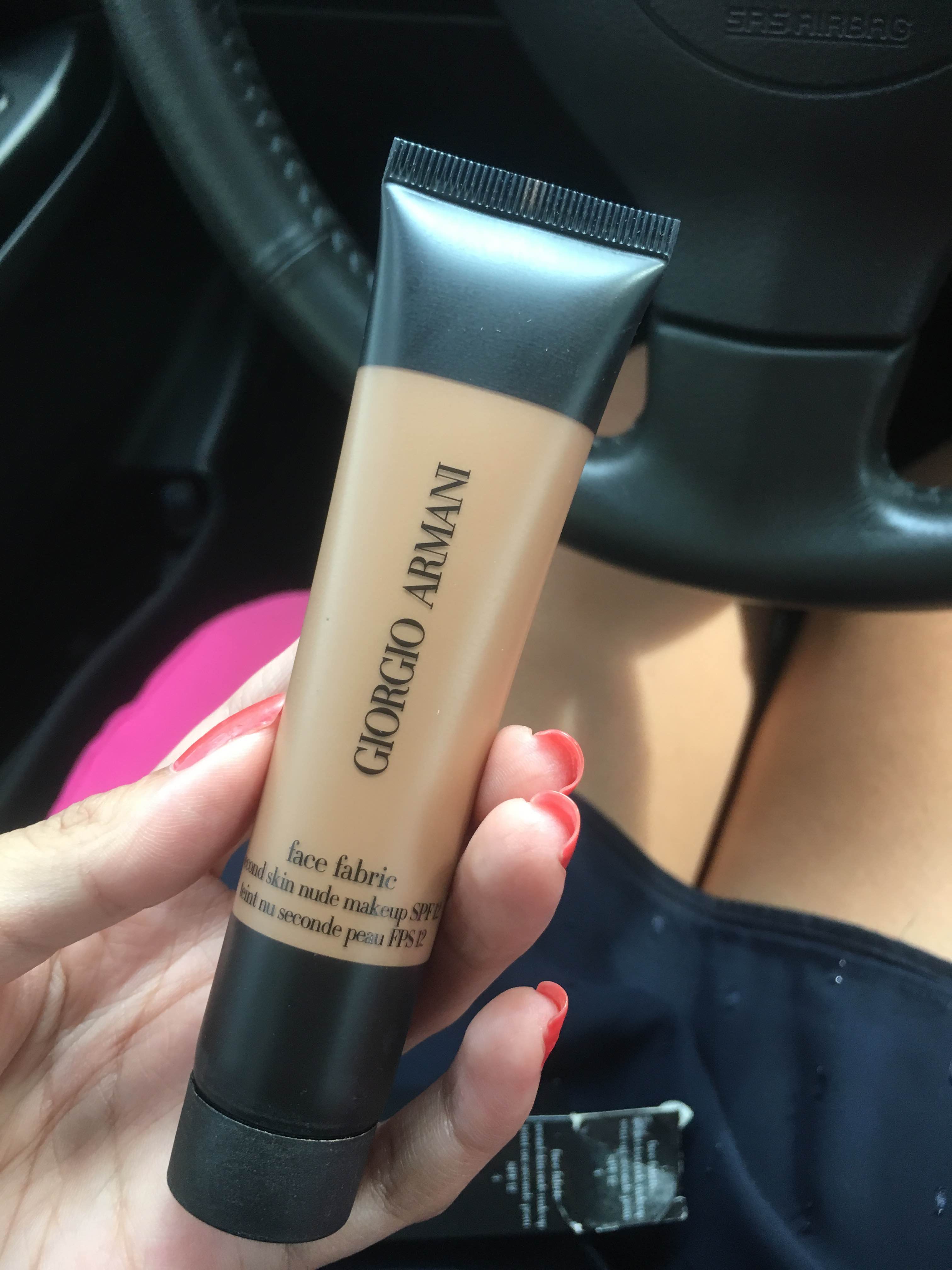 It must be good if it says "Second Skin" – Giorgio Armani face fabric is a quick, everyday solution that gives a light, matte finish and offers just enough coverage without looking cakey. This product is very light so if you're looking for a more opaque finish, you might want to blend with another powder.
2. Facial hair, do care.
There are entire salons dedicated to facial hair care (i.e., brows, lashes, and that pesky upper lip) for a reason. It's not just another beauty trend, but a visual truth: your eyes and eyebrows are focal points on your face that can drastically affect your appearance when changed. Just imagine how you would look without them—gasp—and after realizing just how much you appreciate those furry focal points, make sure you give them the attention they need.
See the difference?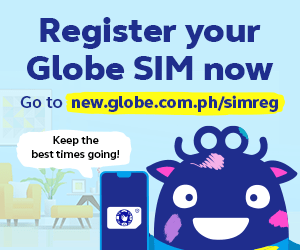 3. Tint, glow, bronze.
While the "no makeup" look means working mostly with a nude palette (or Naked, that works too), doesn't mean you shouldn't have any color at all. The trick here is to highlight more focal points on your face: a bronzer to bring out the contours and sharpen your look and a highlighter to give a soft glow to your cheek bones and the corners of your eyes. Finish off with rosy tint on the apples of your cheeks and across your lips for a delicate, just-kissed look.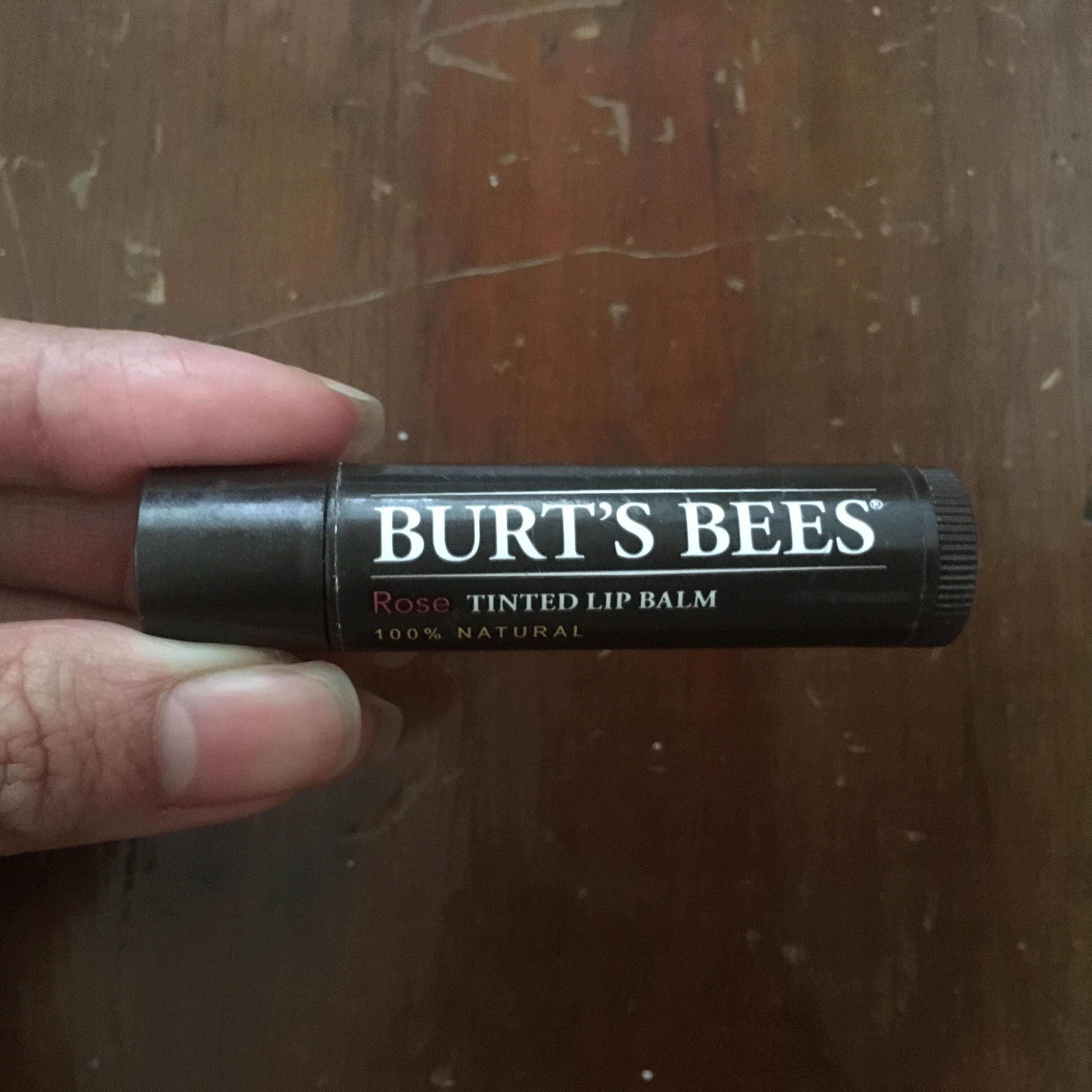 A simple tinted lip balm is the way to go. If the pigment isn't too strong like Vaseline's Lip Therapy petroleum jelly in Rosy Lips, or Burt's Bees Tinted Lip Balm, you can apply liberally without worrying about coloring inside the lines. The formula has just enough pigment to bring out your lips' natural color and make them pop.
4. Fingers at the ready…
Brush vs. sponge vs. fingers: it's an endless debate for which, in the end, only you can choose the winner as it all boils down to your preference and the product you're applying. When it comes to a nude makeup look, however, your fingers may be your best bet. They're great for really working the product into your skin so it blends seamlessly with your natural tones. Another plus is that your fingers will not absorb as much as a sponge or a brush so you don't waste as much of the product.
Don't worry, it's not always like this.