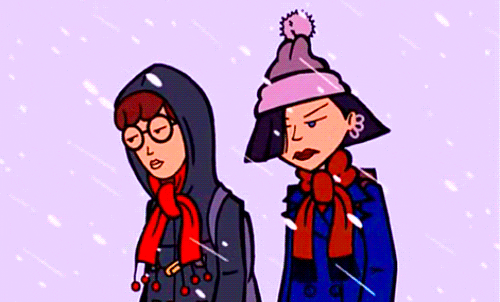 Best Holiday Gifts for College Students
By Therese Aseoche

Wondering what Christmas gifts to get for your friends, nieces, nephews, or siblings who are in college? It might seem difficult to pinpoint what they want that's "gift-able" especially when what they want is "more sleep," "less anxiety," "a love life," and "higher grades." But there are things you can get that can help them fulfill their own simple wishlist. Here are 8 holiday gifts college students will thank you greatly for.
8. Boyfriend Pillow
Staying up late nights studying and finishing projects at home gets really lonely for a college student. Their tweets say it all: "Gusto ko ng boyfriend, utang na loob." Soothe their aches and longing for love with something that will love them for eternity—a boyfriend pillow. With this, they can find comfort in the arms of something warm, huggable, and that won't ever leave their side.
7. Hangover Kit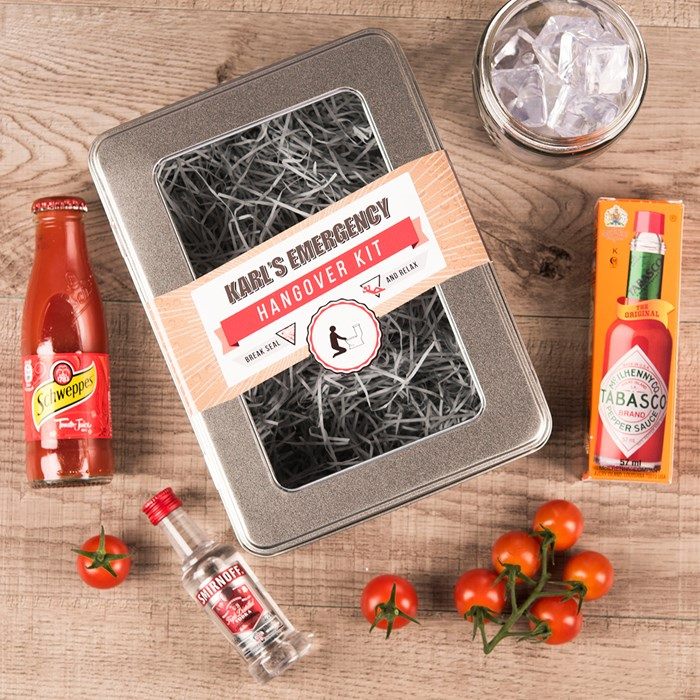 College parties are the best and worst. Students live fast while their young, getting drunk until they pass out because they believe they deserve to after sleepless nights and stressful days. Instead of curbing their need to have a fun night out, help them out a little on the day after with a portable hangover kit. They will definitely be indebted to you, especially when they're hung-over the day of a huge presentation.
6. Cookbook of Recipes to Upgrade Instant Noodles
Instant noodles are a college student's fuel to function—it's cheap, it can count as a meal, and there are different varieties of it. Gift them with a cookbook full of recipes to upgrade the simple noodles in a cup to give them more nourishment (because, honestly, an all-instant-noodle diet for a student on a budget is kind of scary health-wise. But don't tell them that.)
5. Eyebags Concealer
Ask a college student which of their peers they envy the most, and they'll most likely recall that one person who aces their academics and extra-curricular activities and still manages to look their best. Cure their jealousy with an eyebags concealer that will make them look well-rested despite having had only 2 hours of sleep.