8 Essentially Effective Ways to
Save Your Baon this School Year

Grey skies have now taken over and with it, the occasional rain that forces traffic to a standstill. Yep, summer is indeed over and it leaves us crying where the days have gone. All our summer memories are lost in time, like tears in rain. And with that also comes the start of the school year.
Sure, you may still be getting allowance from mom and dad at this point. That's nothing to be ashamed of, just as long as you're not a rotten child to them. At least make your parents feel glad that your dad didn't wear a condom on that fateful night. How? By making the most out of your baon and save it this school year. Here's how.
8. Always bring baon
This is a must. Even after you've graduated and entered the real world, you'll always, always spend a chunk of your money on food and drink. The only difference is, it's not the best idea to ask for allowance when you're already working. Wake up earlier and make your own baon. Bring your own water container. You'll be surprised by how much you'll end up saving in the long run by simply packing a meal for the day. Pay attention to sales at your grocery and take advantage. You may even surprise yourself with your cooking skills! Broke student today, hopefully-not-broke chef in the future!
7. Hydrate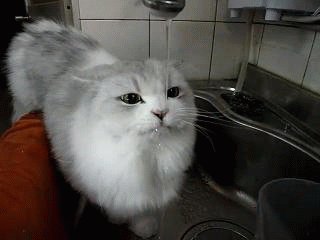 Bring your own water and refill it with water any time you can. Hydrate. Besides being really, really good for you, water can help aid digestion by filling your stomach and reducing your tendency to eat more. Whenever you get the urge to stress-eat or cry your heart out with food, just grab a glass of water. That way, you won't be spending any money and reflect on the failures of your life. Just make sure your tears don't get in the water.
6. Cut down on transportation expenses
Sure taking a cab or booking a car to school may be convenient, but it can also make your wallet hate you. Cabs have a flagdown rate of P40 and P3.50 for every succeeding 500 meters. On average, taking a jeep will cost you P20 or less. If your school isn't very far, then by all means, walk. You'll also be giving yourself a workout.
5. Say no to vices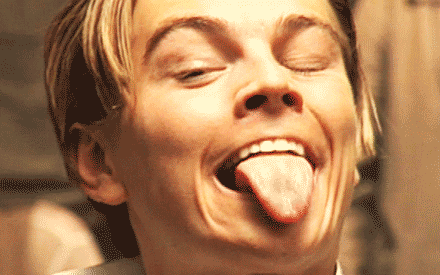 Sticks and stones may break your bones, but words and experiences can inflict inner wounds that never heal. That's where alcohol comes in—it numbs the pain and is an instant party starter in small amounts. However, you don't go to school to get drunk out of your mind and brag about how many pitchers of gin-juice you've downed. Ditch the vices and go to school for the main reason that your parents enrolled you in the first place: to get an education. Don't blow your money on alcohol and you'll see the difference.
4. Required textbooks? Visit the library
Textbooks don't come cheap. Before you run and buy one, check with the library and borrow it, or photocopy the necessary chapters. You can also stay on the lookout for events where they sell books for cheap, as certain schools organize "buy back books" where orgs buy books from students and sell them at a cheaper price. Pay it forward!
3. Ask for food from your friends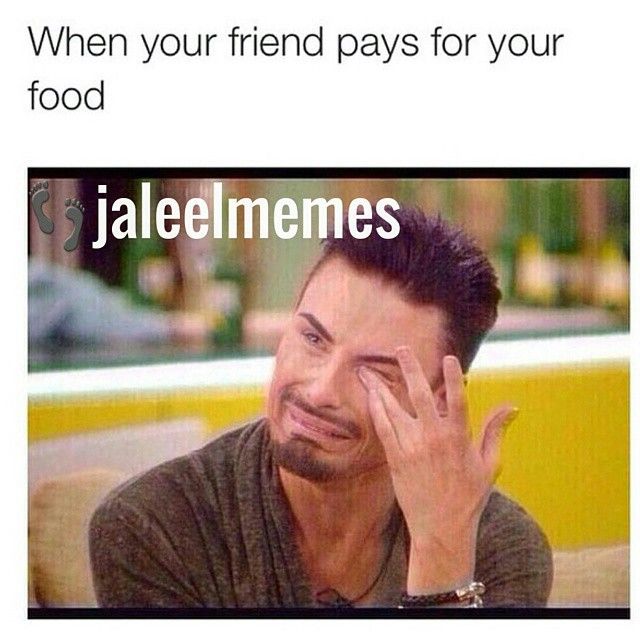 Now this is where things get tricky. The trick here is to get at least 20 of your friends and classmates and go for the old "huy, sarap niyan ha! Patikim naman" trick. Once you get a bite from said 20 friends, you'll be full in no time. Just don't do this too often and run the risk of being labelled as the "patay gutom" or "yung makapal yung mukha" in your friend group.
2. Eat on the cheap
If you don't have time to make baon, eat smart and eat on the cheap. Buy food from the cheapest spot in school and eat only when you need to. Also, instant noodles are your best friend. Get creative and add a few ingredients of your own. They're not the healthiest things in the world so don't overdo it!
1. Ask for more allowance.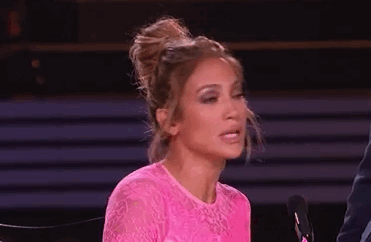 Well, you let yourself down and ruined your allowance savings plan, ruined like everything else in your life. The only thing left for you to do is curl up in a ball and go cry in the corner. But seriously, only do this in case of an emergency. After all, you can't avoid sudden expenses from unexpected circumstances. Explain to your folks the necessity, and hope for an understanding. They are your parents after all.
That, or get a part time job.
Got any money-saving tips for students? Sound off in the comments!